Bachelor Nation's Aaron Clancy: All About the Reality Star including his family, ethnicity, and more.
Bachelor Nation is well aware of Aaron Clancy's pursuit of love in the world of reality television. He first became someone to talk about during the 17th season of The Bachelorette when he did his best to win Katie Thurston's heart. During Week 5, though, he was sent packing.
He showed up again during the seventh season of Bachelor in Paradise. Even though he was interested in finding his perfect match, he left as a single man (but with his favorite bromantic buddy James, of course).
Now, during the eighth season of Bachelor in Paradise, he is back once again. Maybe his love life will have a better turnout this time around!
In the meantime, fans are eager to learn all there is to know about the Bachelor Nation star, including his ethnicity. Read on for more on Aaron Clancy.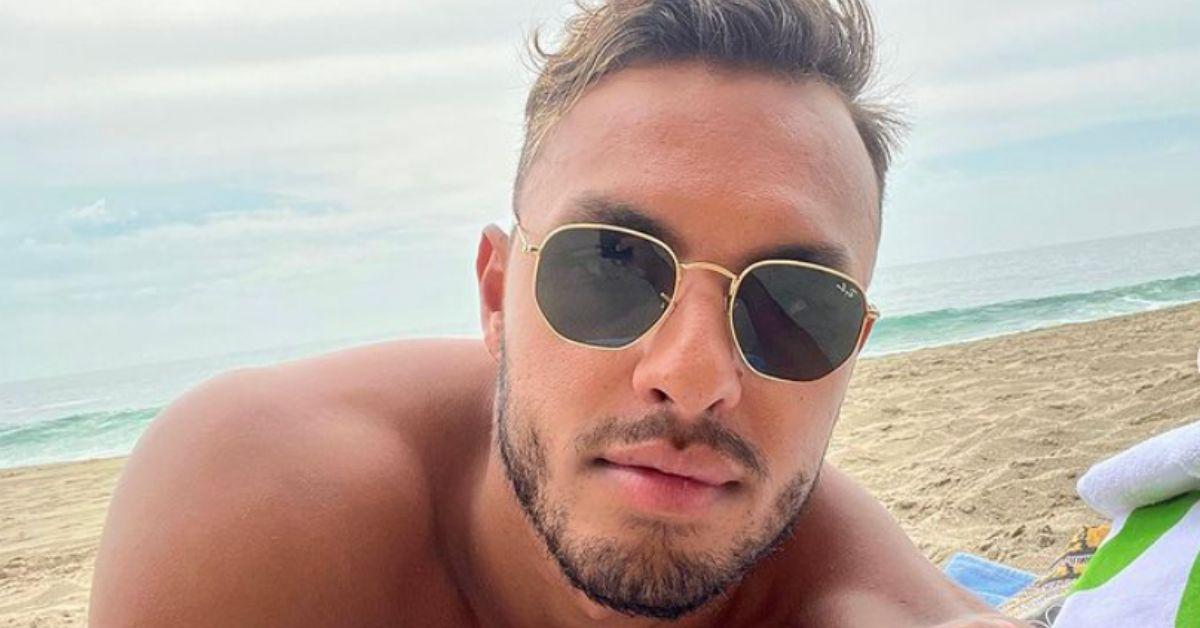 What is Aaron Clancy's ethnicity?
According to a user on Reddit, Aaron has "mentioned on his IG before that he's Indo-Trinidadian. He's got a Trinidadian flag at his place and sometimes you can see it in the background of his stories."
Another user explained: "His mom is Indo-Trinidadian and his dad is white."
Per Stars Reborn, Aaron's parents are named Robert and Susan Clancy. They raised Aaron in the LA suburb of Walnut.
TV Overmind also notes that Aaron's got one older brother and one younger brother.
Here's what else Bachelor Nation should know about Aaron Clancy.
According to The Sun, Aaron attended Mt. San Antonio College before transferring to UC San Diego as a college student. At both universities, he was part of the swim team.
He doesn't appear to have a LinkedIn anymore, but TV Overmind notes that he got his associate's degree in kinesiology and exercise science from the first school, followed by a bachelor's in international business from the second one.
After graduation, he eventually went on to work as an account executive for Health IQ, a California company that hired him back in 2019. It's unclear if he still works there now.
His job history before becoming an account executive includes his time as a gym associate, swim coach, swim instructor, and lifeguard.
According to his Instagram, Aaron's available on Cameo to film customized videos for any interested fans. People who want a personalized clip from the reality star for celebratory events can access him there.
A brief scroll through his Instagram feed reveals that he enjoys his social time as much as he loves spending time at the beach.
Catch upcoming episodes of Bachelor in Paradise on ABC Mondays and Tuesdays at 8 p.m. EST. Stream episodes on demand on Hulu the day following their premieres.