Who is the Knight on 'The Masked Singer?' Read for to know about our possible guesses.
Baby… Season 8 of Fox's The Masked Singer is coming in hot with the talent, vocal skills, and of course, the masks! Fans of the show all know that famous names are behind the innovative and gorgeous costumes, but coming to a general consensus on who is the voice behind the masks proves to be tricky as each week passes.
Although some guesses on the show have been accurate, the majority of them have been a bit far off. Sure, the clues come into play as the world and the celebrity panel of judges try to guess who's the masked singer, but it's easy to conflate many celebrities into one. And this fact has been proven yet again when it comes to guessing the identity of the Knight on Season 8.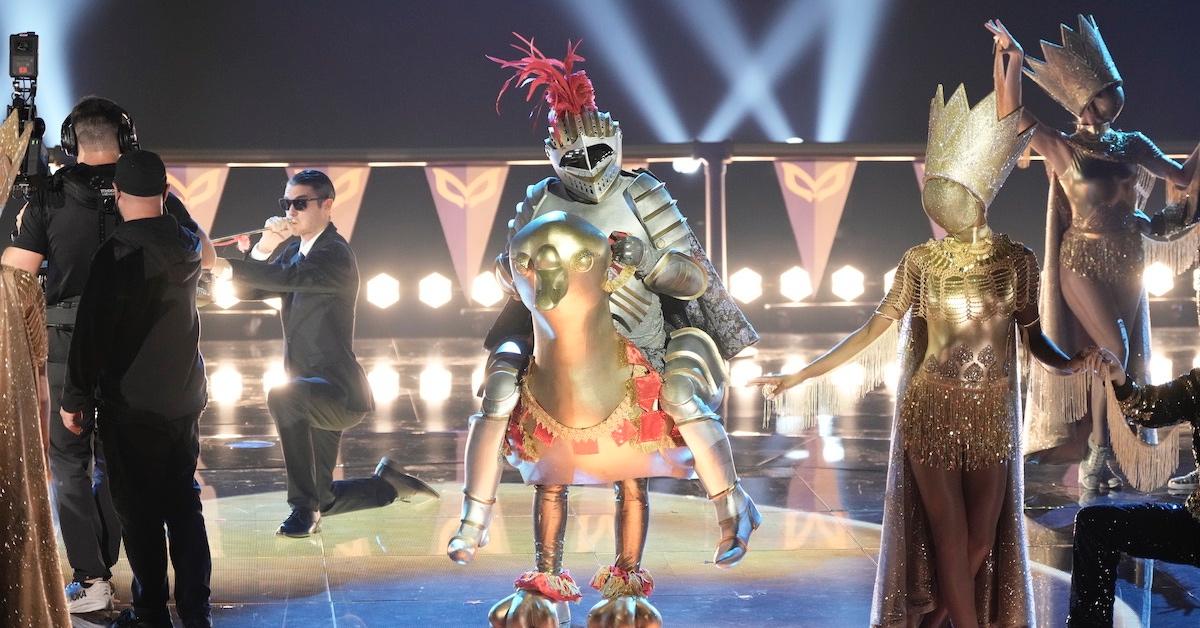 Knight on 'The Masked Singer' — Guesses
Unfortunately, there aren't a ton of formal clues in regards to the identity of the Knight. However, in a clip of Episode 1, Judge Jenny McCarthy shared that her vibe is telling her that Knight is "the male version of the late Betty White."
In the clue package video for the Knight, we noticed:
A sword placed on the side of the singer's hip
The costume itself consists of a knight riding a golden duck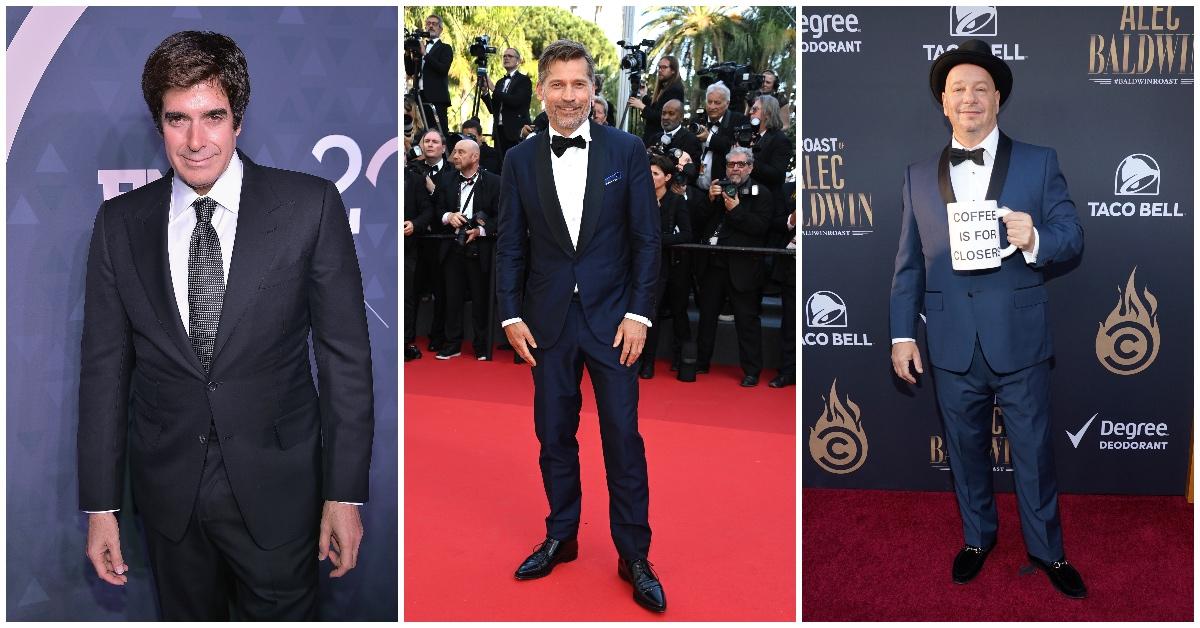 Knight on 'The Masked Singer' — The Guesses
Spoiler alert: While we don't know for sure who is behind the Knight mask, the correct identification may be spoiled in the guesses below.
Since there are only a limited number of clues at this time, the Knight's identity is anyone's guess at this point.
One user on Reddit guessed David Copperfield, reasoning that "Copperfield was knighted by the French court. His magic also ties into the golden goose and its role in Grimms' Fairy Tales."
Some have suggested that the Knight is possibly Nikolaj Coster-Waldau since he is a veteran of Game of Thrones, where he played a knight and carried a sword.
Other suggestions for who is behind the Knight mask include:
Jeff Ross
Al Pacino
Mel Gibson
Jerry Springer
So, who is the Knight on 'The Masked Singer'? The answer is…
The Knight hasn't been revealed on the show quite yet! We'll be sure to update as soon as they are, though!