Who is Trevor Noah dating now? Famous Tv host, Trevor Noah is reportedly dating a Pop Star. Read on to find out more.
It appears that late-night satirist Trevor Noah has a new main squeeze. The now former Daily Show host has dated Hollywood A-listers over the years — here's looking at you, Minka Kelly — although the comedian is particularly partial to privacy.
However, in light of the media darling being spotted out with a particular pop star, Trevor's love life is back in the spotlight. So, who is the beauty who has seemingly captured the funnyman's heart? Keep scrolling for the tea on his new rumored girlfriend and his dating history.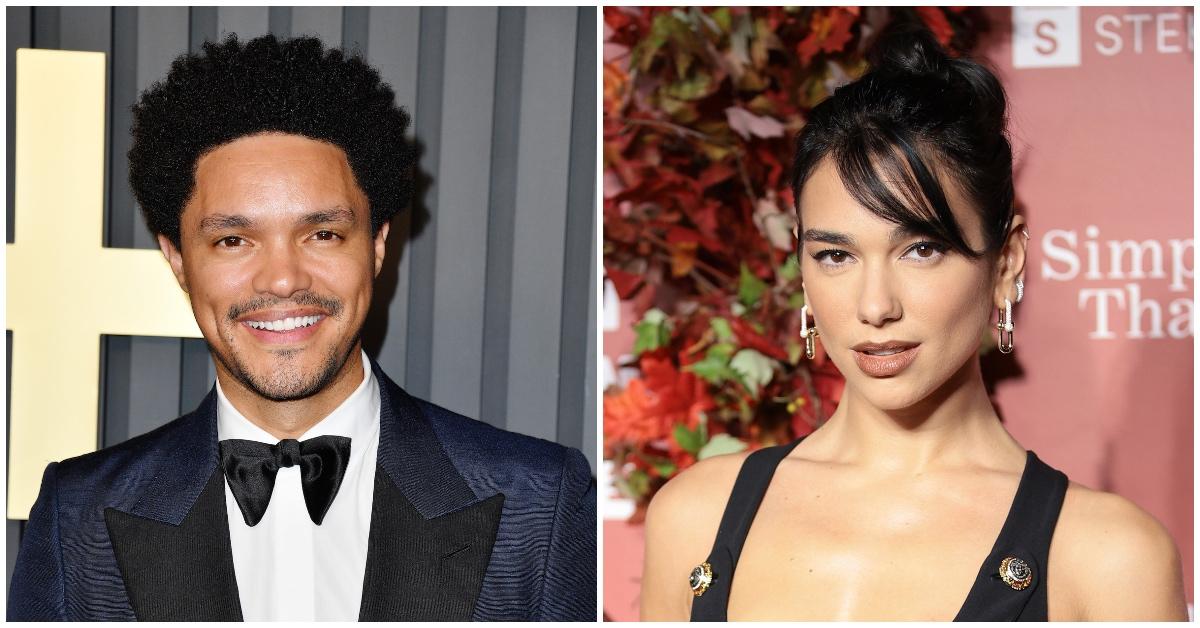 Who is Trevor Noah's girlfriend?
It appears that Trevor Noah is "Levitating" Dua Lipa's way. Yes, folks, the cat is officially out of the bag about Trevor and Dua's possible coupledom.
Pop music lovers are familiar with the three-time Grammy-winning songstress. Aside from her trophy-winning feat, Dua has successfully collaborated with the likes of DaBaby, Megan Thee Stallion, Elton John, Calvin Harris, Sean Paul, and more.
While it's unclear when Trevor and Dua started cozying up to one another, social media users lost it when snapshots of the pair hanging out and sharing a hug and kiss hit Twitter in September 2022. According to the Daily Mail, the pair enjoyed dinner at NYC hot spot Miss Lilly's, a Jamaican restaurant in the East Village.
"They were quietly sat away from everyone else at restaurant," a source told the outlet. "It was clear they were into each other and sat close together throughout the meal. They left together and walked, stopping for long embraces and on the second kiss with hugs."
Baby … they can try to deny it all they want, but it's clear as day that the pair has some serious chemistry.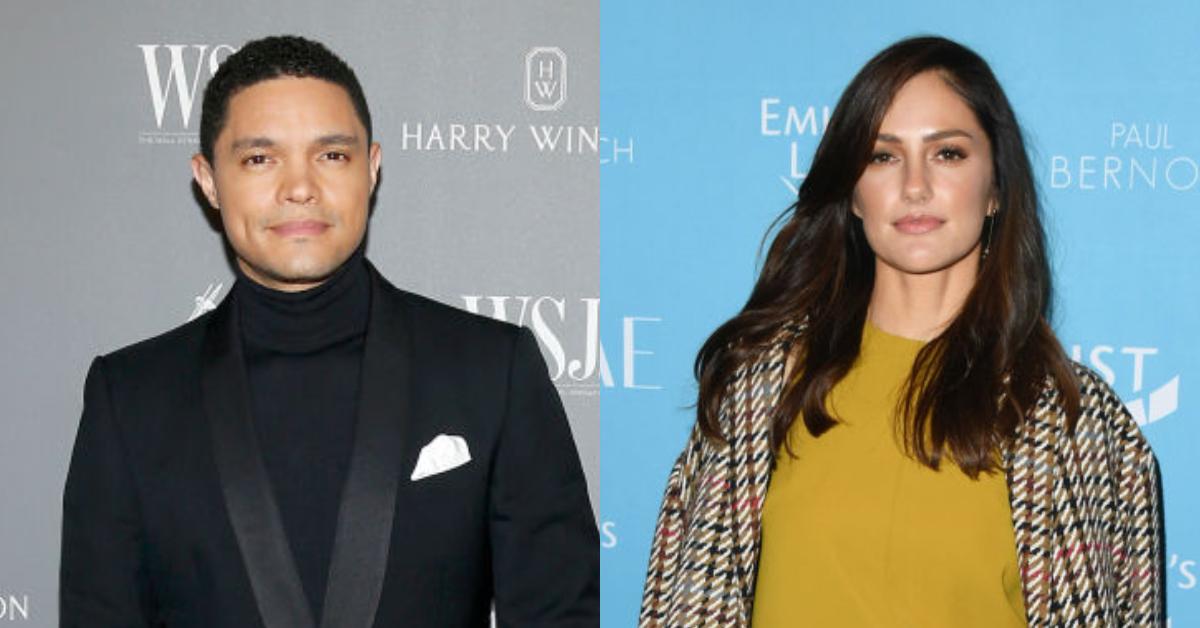 Who has Trevor Noah dated before Dua Lipa?
Before spending time with the "Sweetest Pie" songstress, Trevor had an on-again off-again relationship with actress Minka Kelly.
Per Us Weekly, Trevor was first linked to Minka in September 2020, although neither party confirmed or denied the rumors. A June 2021 sighting suggested that the couple was back on again after a brief split, but reports said the couple were done again by May 2022.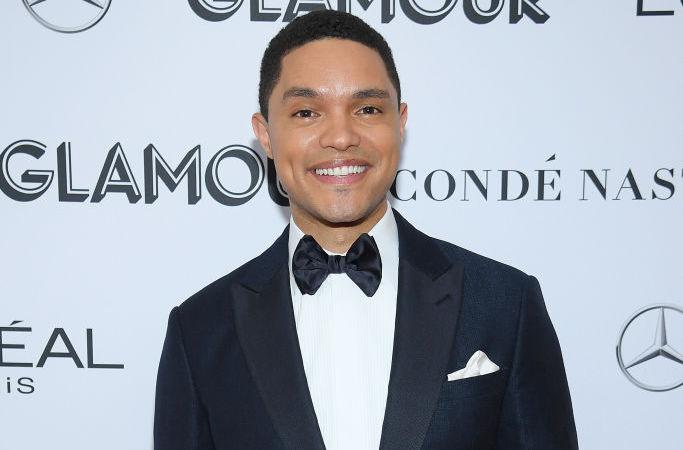 Before Minka, Trevor dated a South African physiotherapist named Dani Gabriel. The couple started dating back in 2014, and Dani spent time traveling with Trevor as he honed his comedy skills — doing standup and working part-time on The Daily Show as a foreign correspondent.
Unfortunately, when Trevor was tapped to succeed Jon Stewart as the new host of the program, Dani didn't want to uproot her professional career and personal life, so the two decided to split in 2015.
Shortly after moving to America, Trevor started dating real estate agent, model, and singer Jordyn Taylor. They were together for nearly four years when they started growing apart.