Which celebrities have the most baby mamas in 2023? Here's a list of 12 male celebs who has more baby mamas.
Baby daddy drama has been around forever! Daytime TV show Maury gained popularity after the tagline "you are the father" went viral, making some men's dreams come true, while completely wrecking the lives of others.
MTV grabbed a hold of the real-life messy scenario and created the hit franchise Teen Mom, which follows the lives of young women who get pregnant by one or multiple men.
Raunchy rockers like Mick Jagger and Aerosmith's Steven Tyler have serenaded and slept with many women in their lifetimes, leading to several children with different mothers.
Meanwhile, Offset — who shares 5-month-old daughter Kulture with Cardi B — has three baby mamas he has to co-parent with.
From Eddie Murphy to Owen Wilson, scroll through the gallery below to take a look at celebs who have multiple baby mamas.
1. Nick Cannon has 6 baby mamas.
Nick Cannon has 12 biological children with 6 women. The names of his children are Monroe & Moroccan Scott (twins), Golden "Sagon" Cannon, Powerful Queen Cannon, Zion Mixolydian Cannon & Zillion Heir Cannon (twins), Zen Cannon (demised), Legendary Love Cannon, Onyx Ice Cole Cannon, Rise Messiah Cannon, Zeppelin Cannon, and Halo Marie Cannon.
The names of his baby mamas are Mariah Carey, Bre Tiesi, Alyssa Scott, Abby De La Rose, Britanny Bell, and LaNisha Cole.
Nicholas Scott Cannon is an American television host, rapper, actor, and comedian. In television, Cannon began as a teenager on All That before going on to host The Nick Cannon Show, Wild 'n Out, America's Got Talent, Lip Sync Battle Shorties, and The Masked Singer.
2. Clint Eastwood has 6 baby mamas.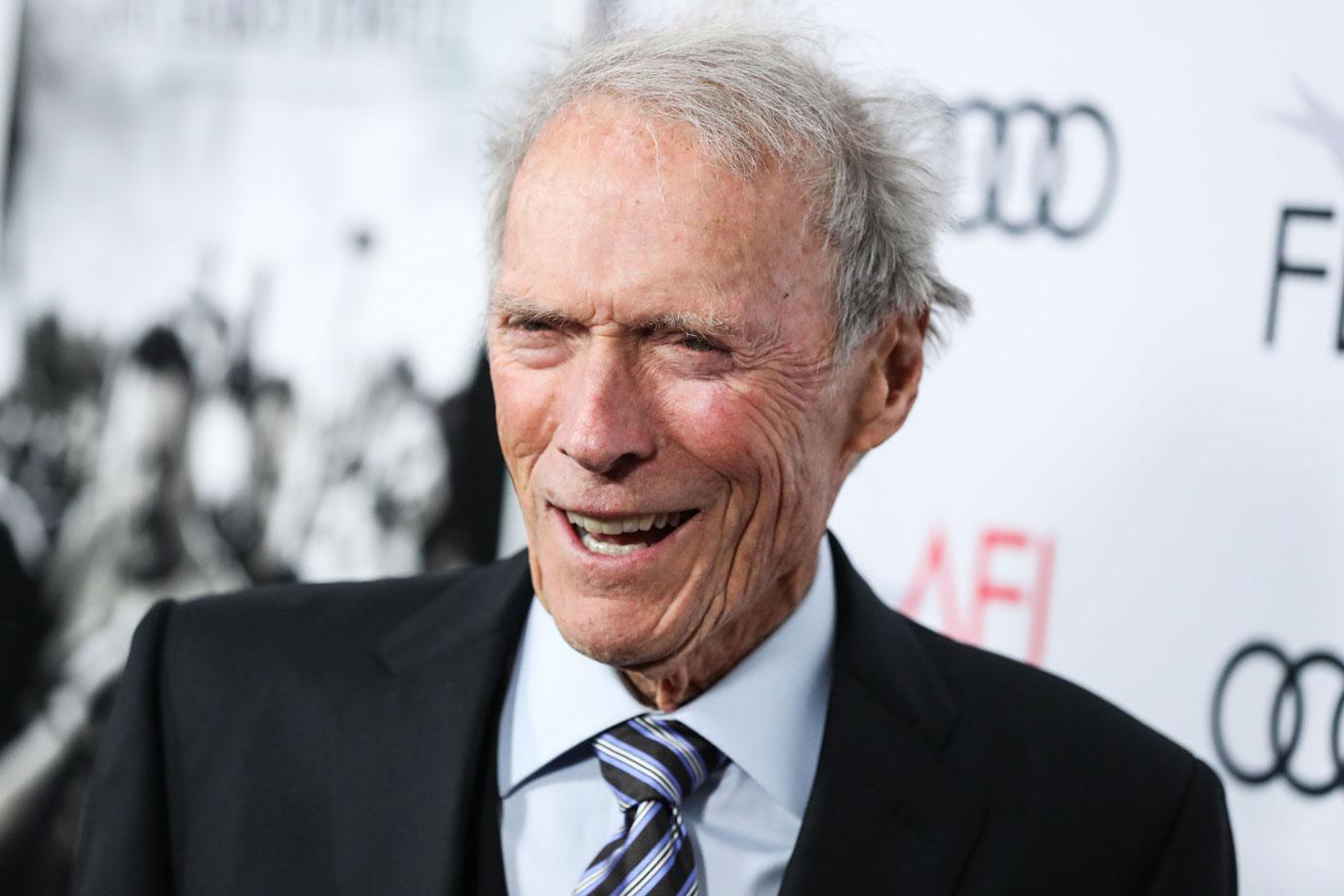 The iconic actor and director has fathered eight children by six different women. It was reported earlier this year that Eastwood keeps in touch with all of his children and their families.
3. Eddie Murphy has 5 baby mamas.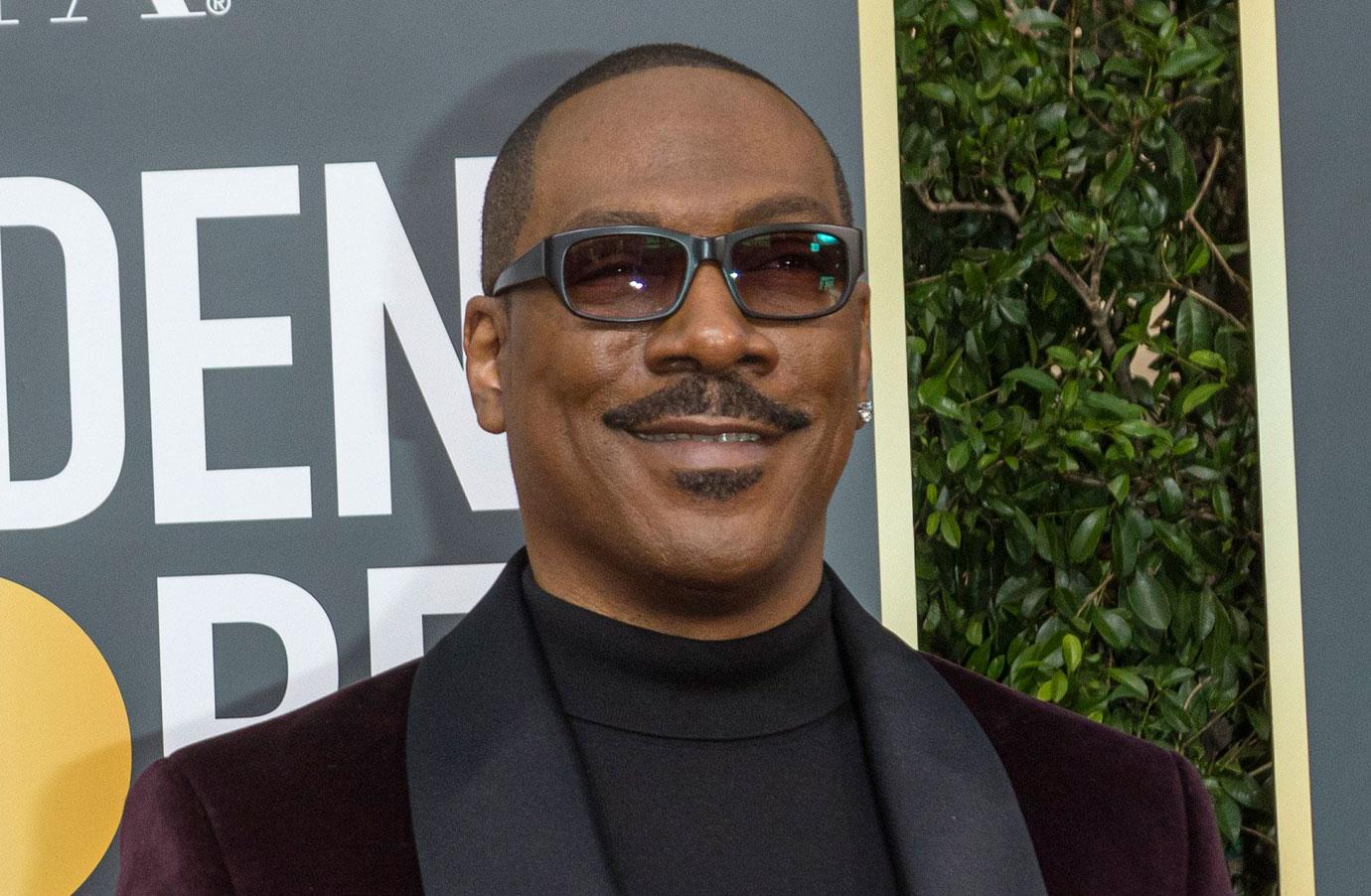 The comedian's love life has been no joke. The Coming to America actor has 10 kids spread among five baby mamas, including Spice Girl alum Mel B.
4. Mick Jagger has 5 baby mamas.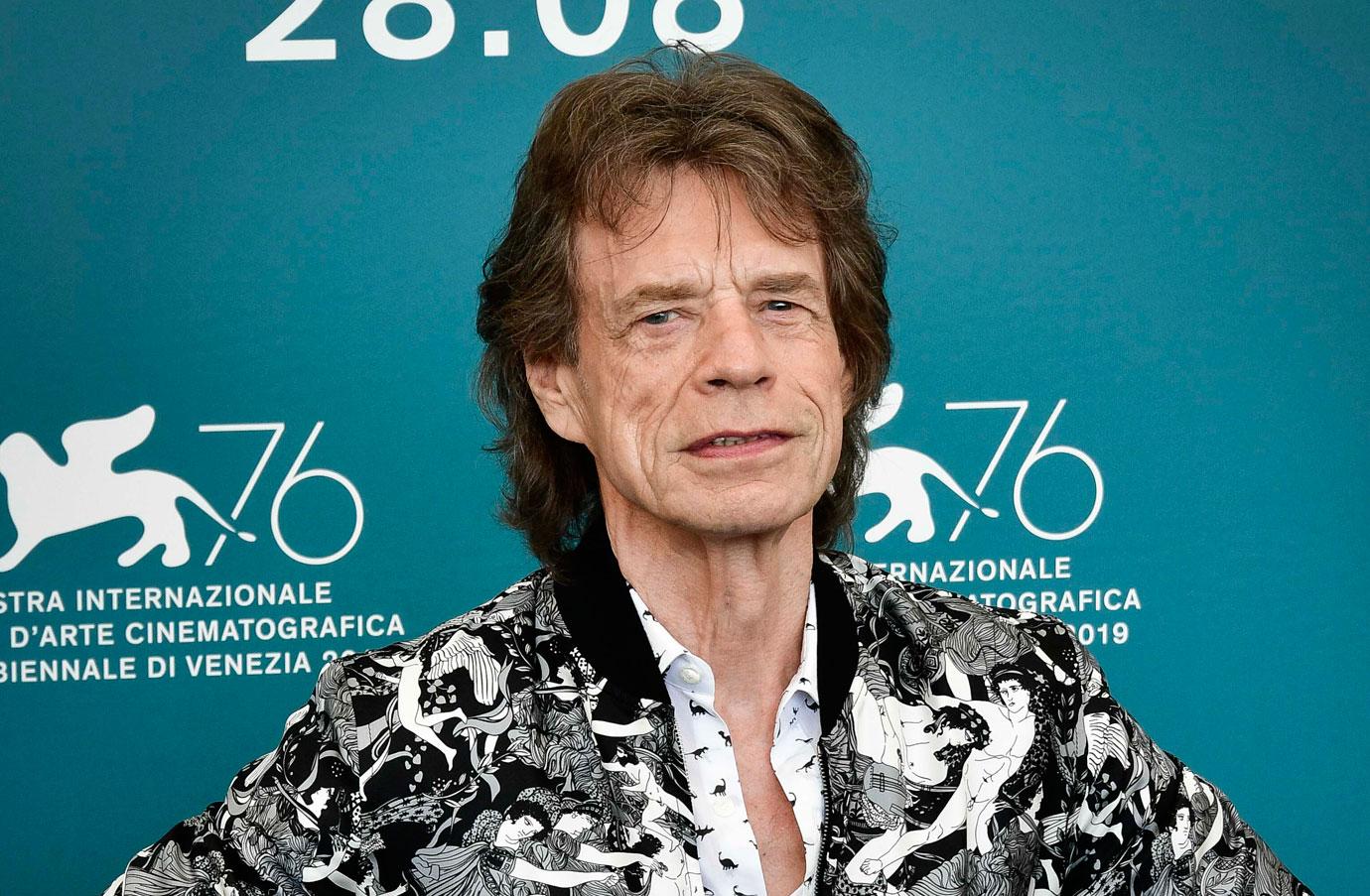 The Rolling Stone rocker has eight children with five different women: Models Marsha Hunt, Bianca Jagger, and Jerry Hall, TV host Luciana Gimenez and ballerina Melanie Hamrick.
5. Lil Wayne has 4 baby mamas.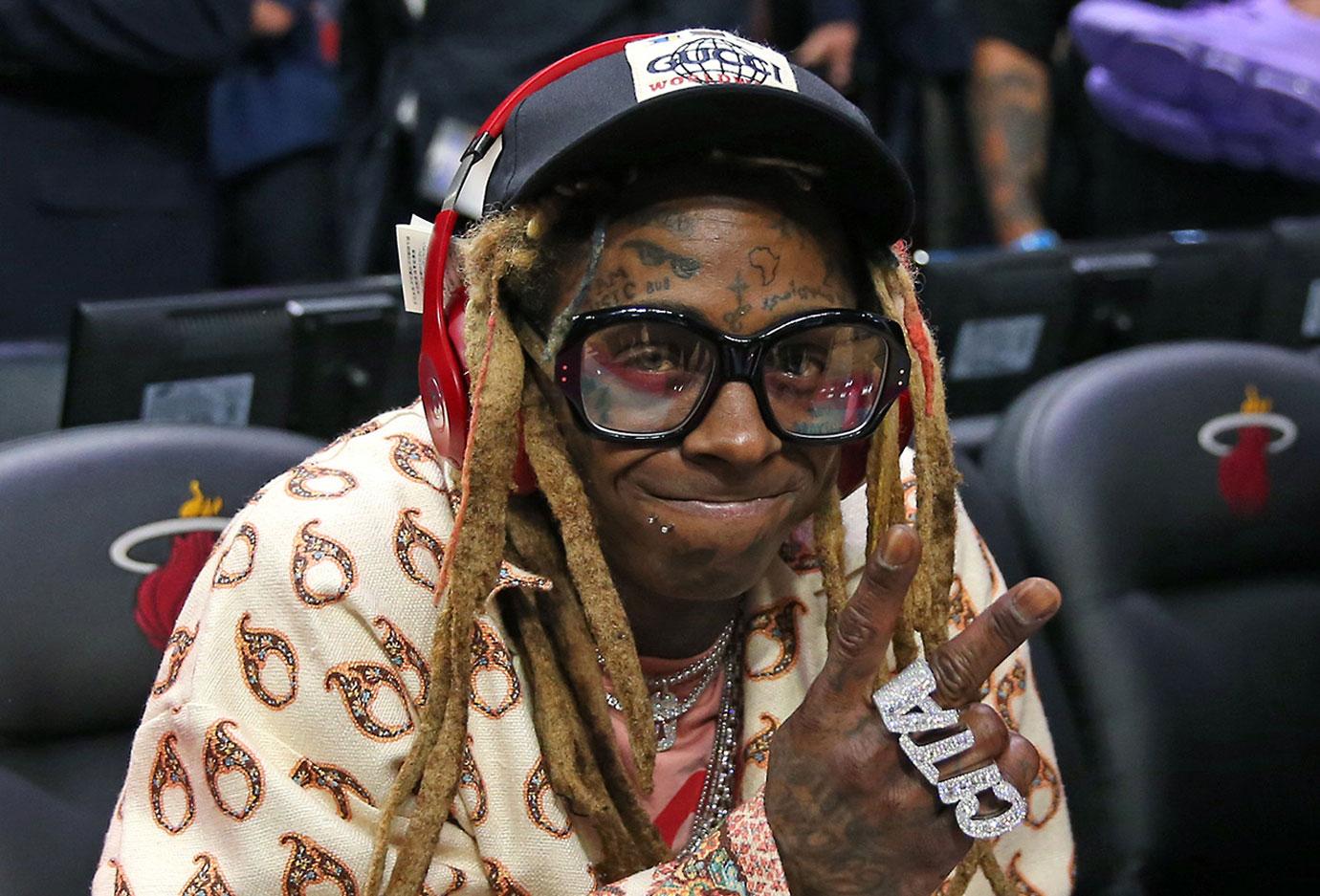 The "Lollipop" rapper has four children with four different females. Another woman claimed that she got pregnant by Wayne back in 2015, but a paternity test proved he was not the father.
6. Offset has 4 baby mamas.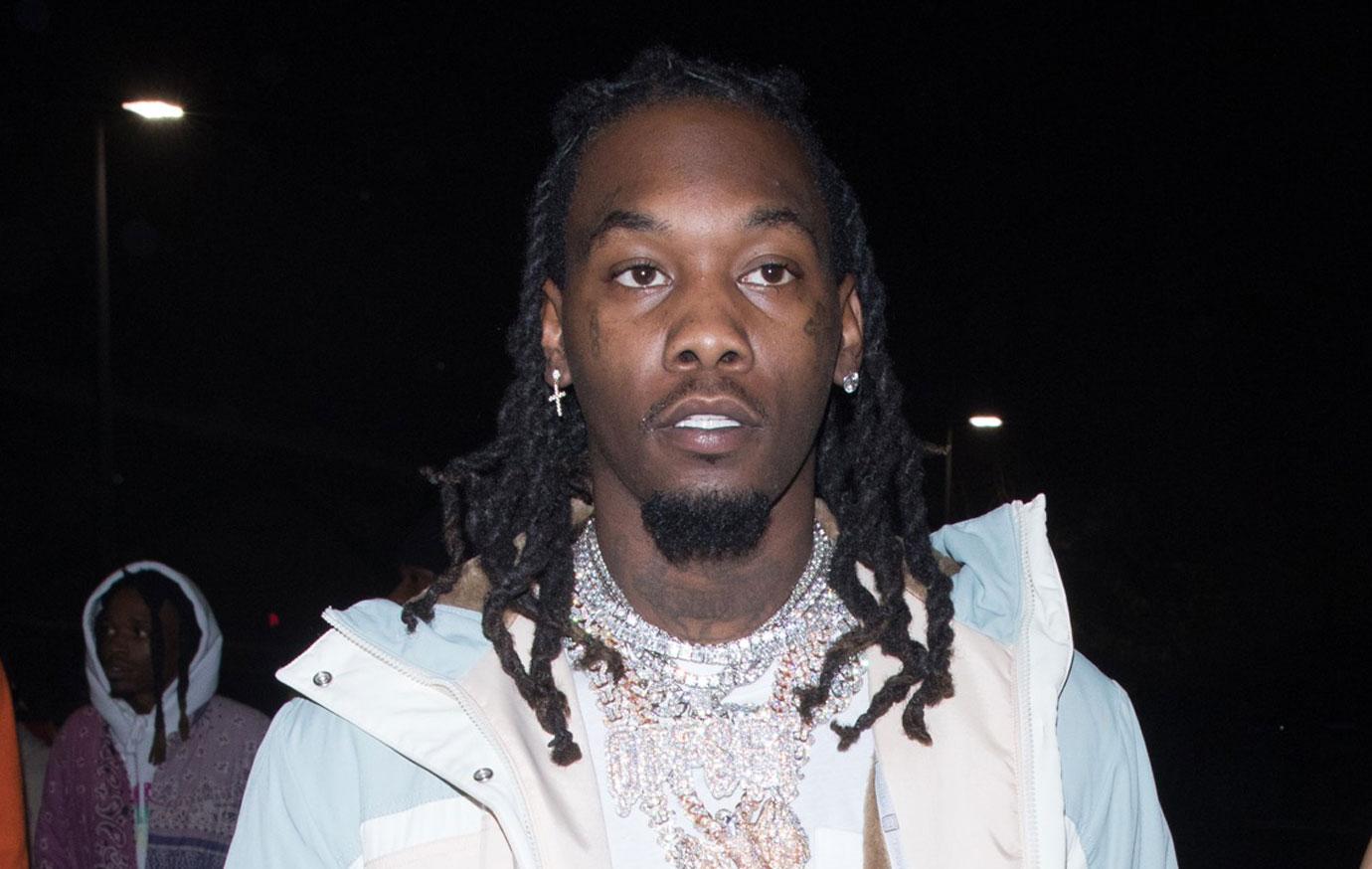 Cardi B's baby daddy has four kids by four different women — 8-year-old son Jordan with ex Justine Watson, Kody, 3, with ex-girlfriend Oriel Jamie, 3-year-old daughter Kalea with ex Shya L'Amour and 5-month-old daughter Kulture with the "WAP" rapper.
7. Sean Diddy Combs has 4 baby mamas.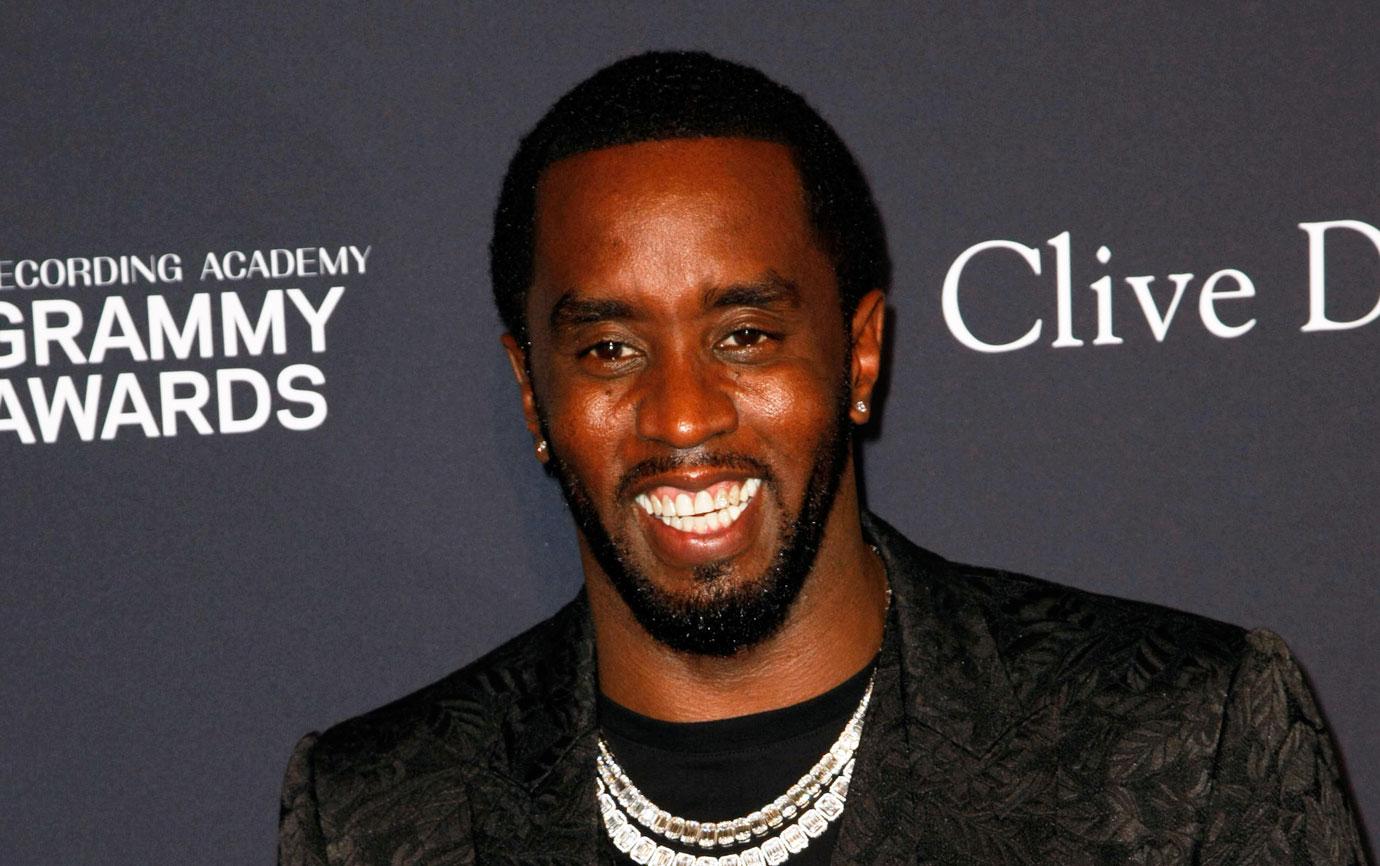 The rap icon has seven biological children and one adopted son with four different women, including twins, D'Lila Star and Jessie James, whom he shares with the late Kim Porter, who died in 2018 at the age of 47 from pneumonia. In 2022, he welcomed his seventh child with Dana Tran, a cyber security specialist.
8. Caitlyn Jenner has 3 baby mamas.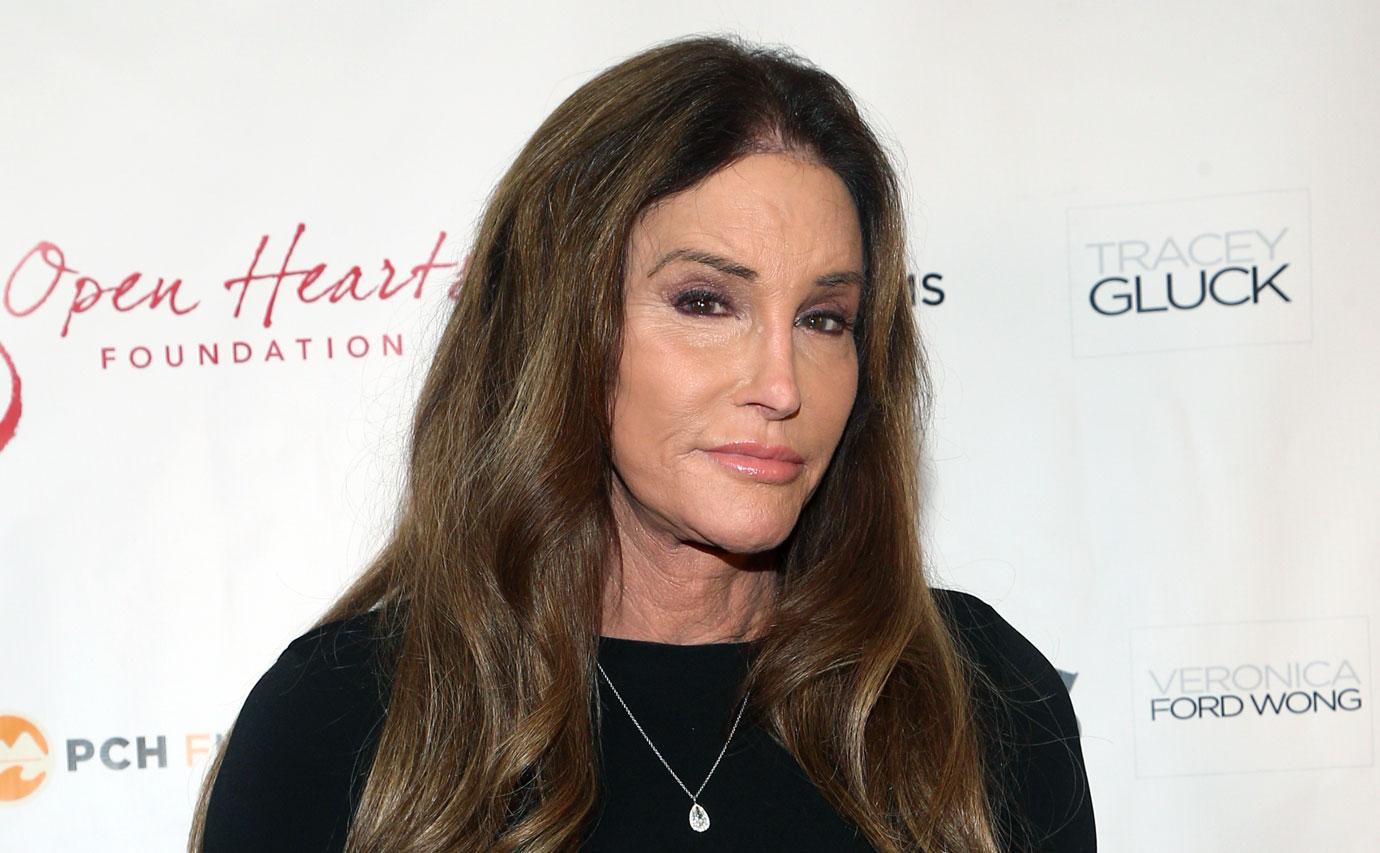 The reality star has six biological children — Burt Jenner, Casey Marino, Brandon Jenner, Brody Jenner, Kendall Jenner, and Kylie Jenner — with three different women: Chrystie Crownover, Linda Thompson, and Kris Jenner.
9. Owen Wilson has 3 baby mamas.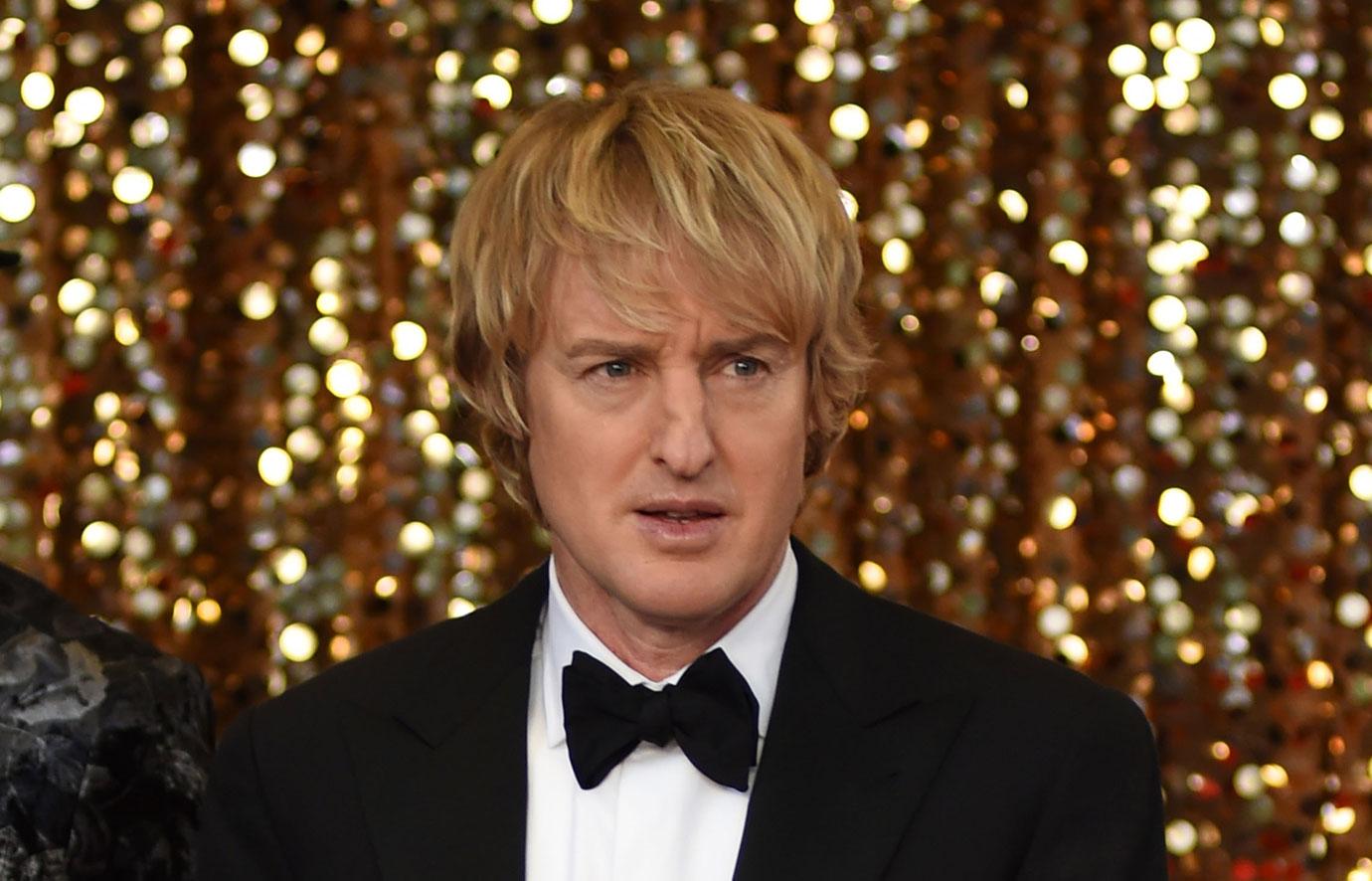 The Zoolander star has three children by three different women. In 2011, he had a son Robert with his female friend Jade Duell. Wilson's ex-girlfriend Caroline Lindqvist gave birth to his second son, Finn, in 2014. In 2018, the actor's ex Varunie welcomed their daughter Lyla. According to reports, Wilson refused to meet his newborn daughter at the time.
10. Steven Tyler has 3 baby mamas.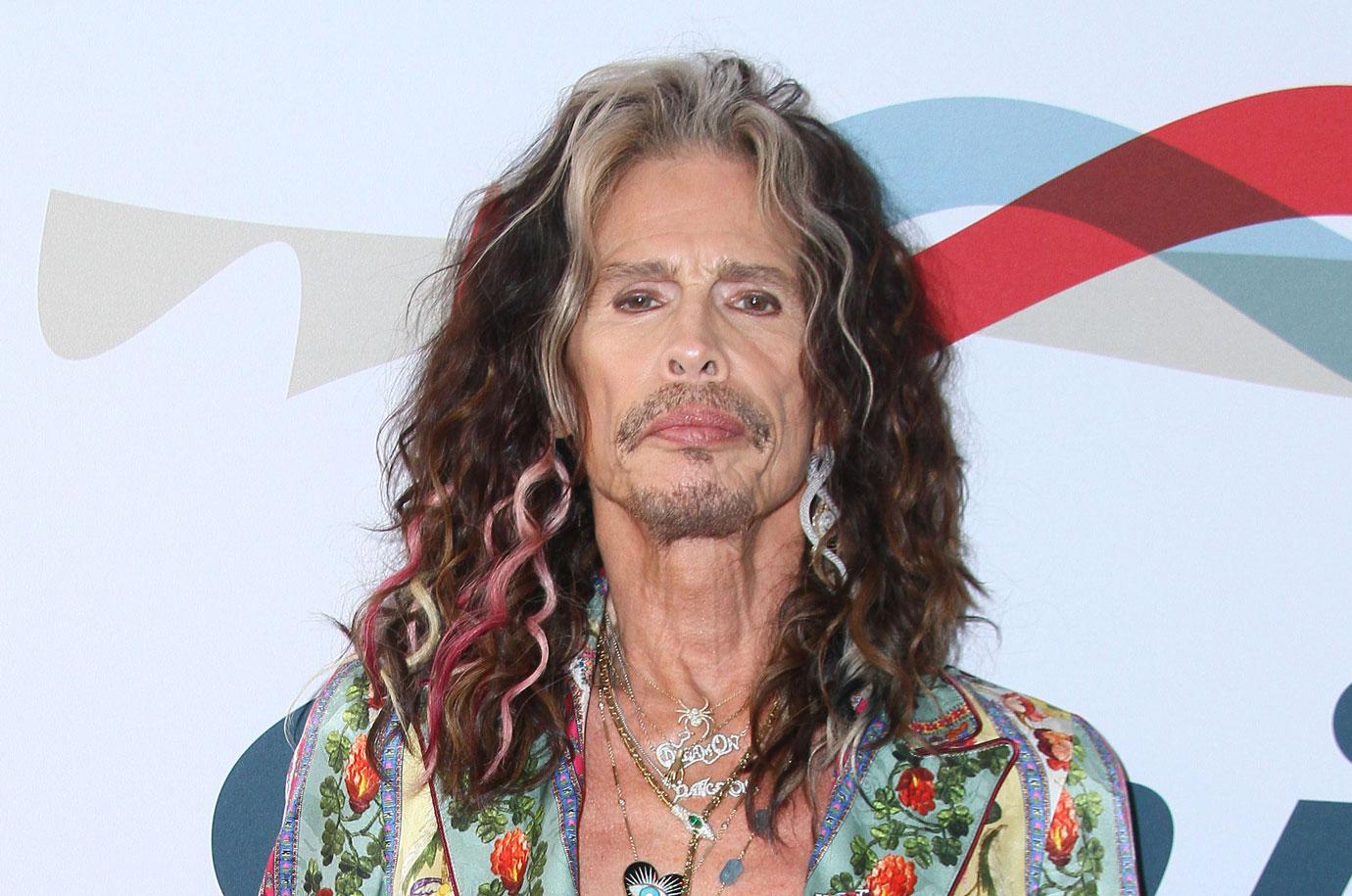 Sweet emotions! The Aerosmith rocker has four children — one of them being 911: Lone Star actress Liv Tyler — with three different ladies.
11. Marc Anthony has 3 baby mamas.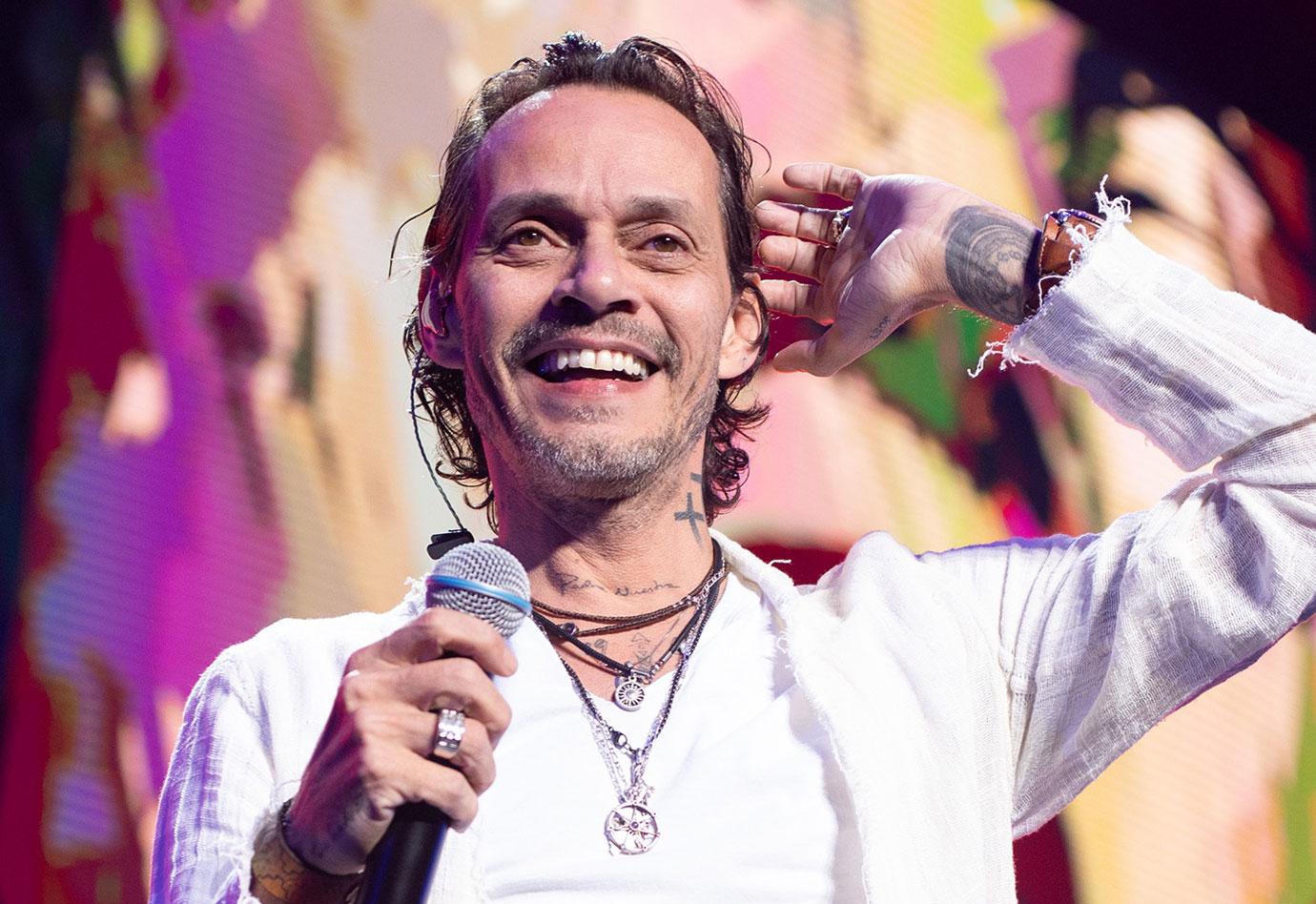 The top-selling tropical salsa artist of all time has six children — including twins Max and Emme with ex-wife Jennifer Lopez — with three different women.
12. Larry King has 3 baby mamas.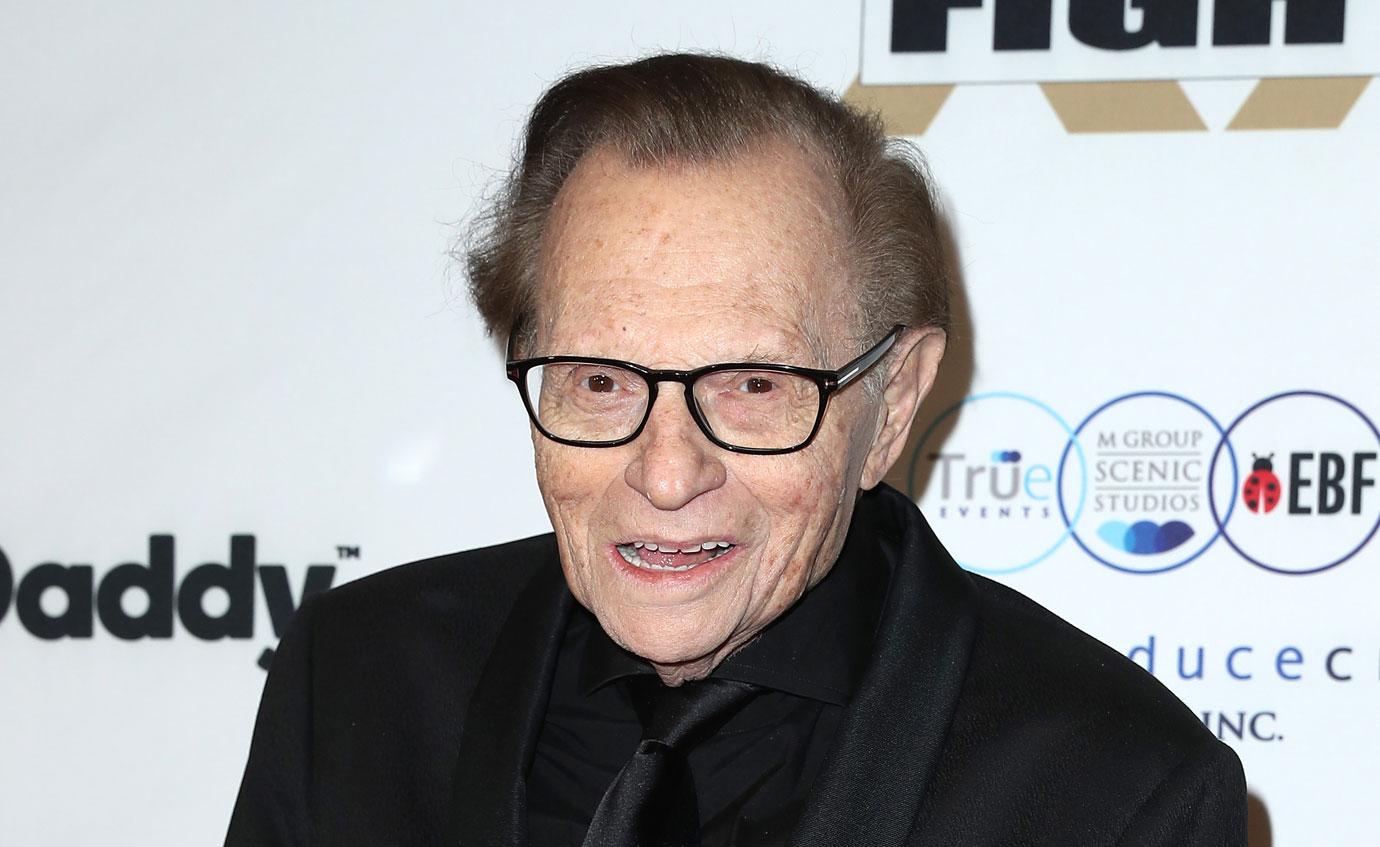 The legendary CNN host has been a big hit with the ladies in his lifetime. He has been married eight times to seven different women. Along the way, he's had five children with three different baby mamas.