Who is Abigail Spencer? The actress and Meghan Markle have a strong bond – are they still that close?
The Spice Girls once sang, "If you want to be my lover, you gotta get with my friends." Since we already consider ourselves lovers of Meghan Markle, we're now interested in getting to know her gal pals.
In the new Netflix docuseries Harry and Meghan, we learn about how Harry and Meghan met, and the trials and tribulations that followed their courtship. We also get a rare glimpse into their personal lives, which includes interviews with some of Meghan's closest friends.
It's thrilling to see the lighter, goofier side of Meghan through old pictures and videos. We also hear a bit about who Meghan really is in a few sweet on-camera interviews, such as one from a former Suits co-star. What do we know about Abigail Spencer's friendship with Meghan Markle? They are thick as thieves.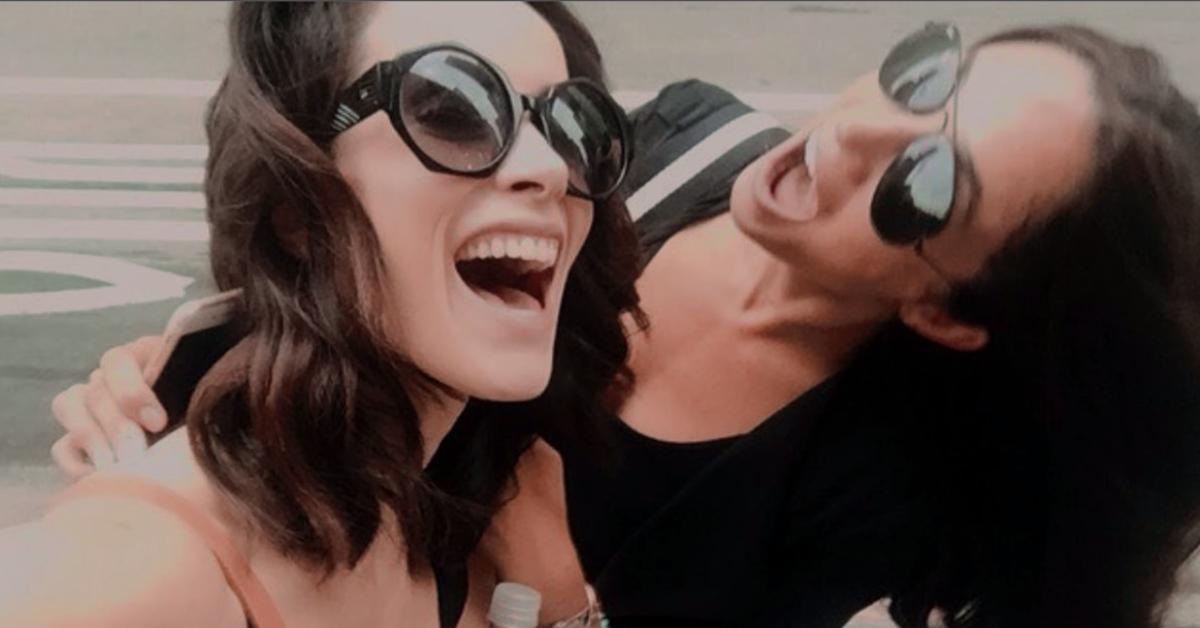 Abigail Spencer and Meghan Markle have a great friendship.
Before we dive into Abigail, it's important to understand what Meghan's life was like when she was filming Suits. At the time, she lived and worked in Toronto, where she had a pretty tight-knit group of friends. "I lived in a great little residential community. I had my two dogs. And it was great. It was easy, low-key. Go for hikes and walks. You go to set. I loved my job," she said in the documentary.
According to Suits producer and friend Silver Tree, Meghan brought a "lightness" to set. Her acting style was simple, honest, and natural, which "put a lot of people at ease," Silver said. "All the cast really cared for each other. And Meg was the glue for a lot of those cast relationships."
One of those relationships was with co-star Abigail Spencer, who briefly appears in the documentary. Abigail provides more context about Meghan's pre-royal existence. "She had a whole life before she met H."
It's clear they that they're very close as Abigail later urges Meghan to take a different career path than acting, based solely on what she sees in her friend. "I always said to her, 'I think you are a producer. I think you are an activist," Agibail reveals.
And it's true. Meghan admits that when Suits was on hiatus, she would spend most of her time volunteering and being an advocate for various causes. She was also a great advocate and supporter of Abigail.
Abigail Spencer has defended Meghan Markle when she was verbally attacked by palace staff.
Ahead of her televised interview with Oprah Winfrey in March 2021, an article in The Times came out claiming that Meghan bullied palace staff. The piece alleged that she "drove two personal assistants out of the household and was undermining the confidence of a third staff member." Harry and Meghan denied these allegations and labeled this as a smear campaign.
In response to this, Abigail Spencer swiftly came to her friend's defense. In an incredible social media post, via People, Abigail did nothing but praise Meghan. "She's modeled nothing but generous professionalism on sets and an even more generous friendship in private," she wrote. "I've learned so much from Meg. The power of a handwritten note. The loveliness of surprise flowers. That she has a perpetual rolodex in her brain of recommendations for the heart, soul, and body."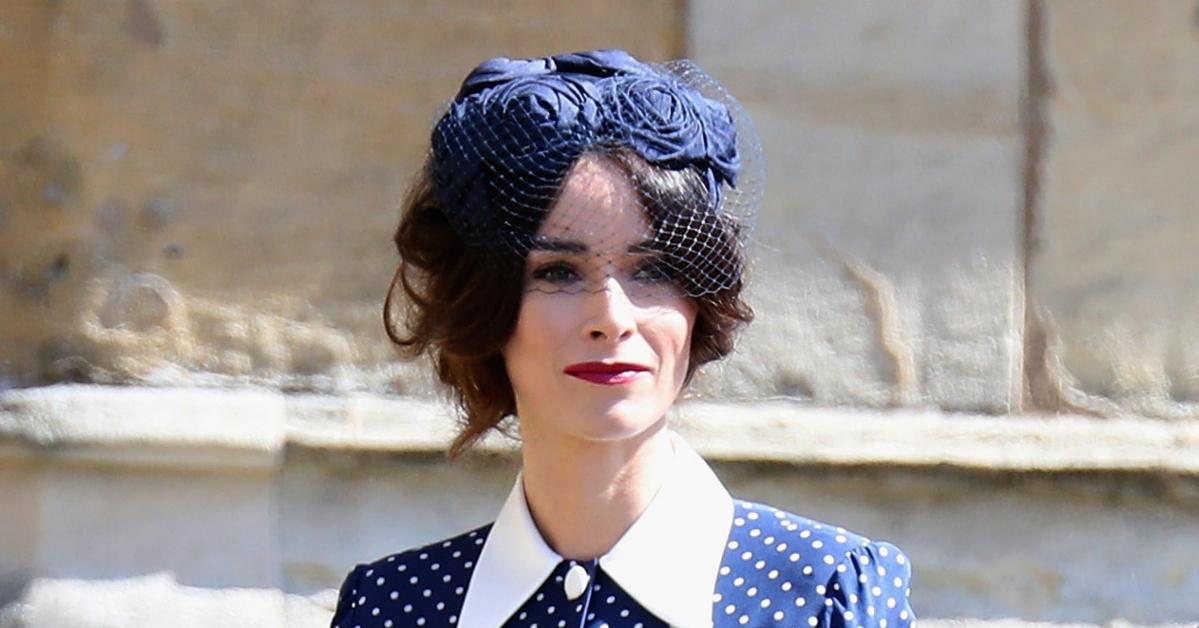 The actress went on to reveal the times Meghan has been there for her during some of Abigail's darkest moments. "She's been there for me — and physically held me — in my darkest hours: After my dad died. After a gut wrenching break up, she brought me into her home and nursed me back to health. Soup and salad waiting in the kitchen, just if I needed it."
Meghan was also a shoulder for Abigail to lean on as a fellow working mother. "She's always been a safe harbor for me, someone I can fall apart in front of and with. And I have."
The two have been friends for 14 years and if anyone knows Meghan Markle, it's Abigail Spencer.
The first three episodes of Harry and Meghan are currently streaming on Netflix. The remaining three will be on available Dec. 15.