Who is Alexander Skarsgård dating right now? The Swedish actor has dated various A-Listers.
HBO's hit drama series Succession is quite popular among TV viewers. With fans following the Roy family's fight for control over a media conglomerate, many have found themselves glued to their screens due to Alexander Skarsgård, who joined the show in Season 3 as insufferable tech mogul Lukas Matsson.
The Swedish actor is considered very easy on the eyes, and his rumored romantic exploits fall right in line. Over the years, he's been linked to A-listers including Amanda Seyfried, Evan Rachel Wood, Kate Bosworth, and Alexa Chung.
As Alexander's celebrity continues to grow — especially with his role in Infinity Pool, which is set to hit theaters on Jan. 27, 2023 — fans continue to be interested in his love life.
So, who is Alexander Skarsgård dating? Here's what we know about the True Blood alum's love life.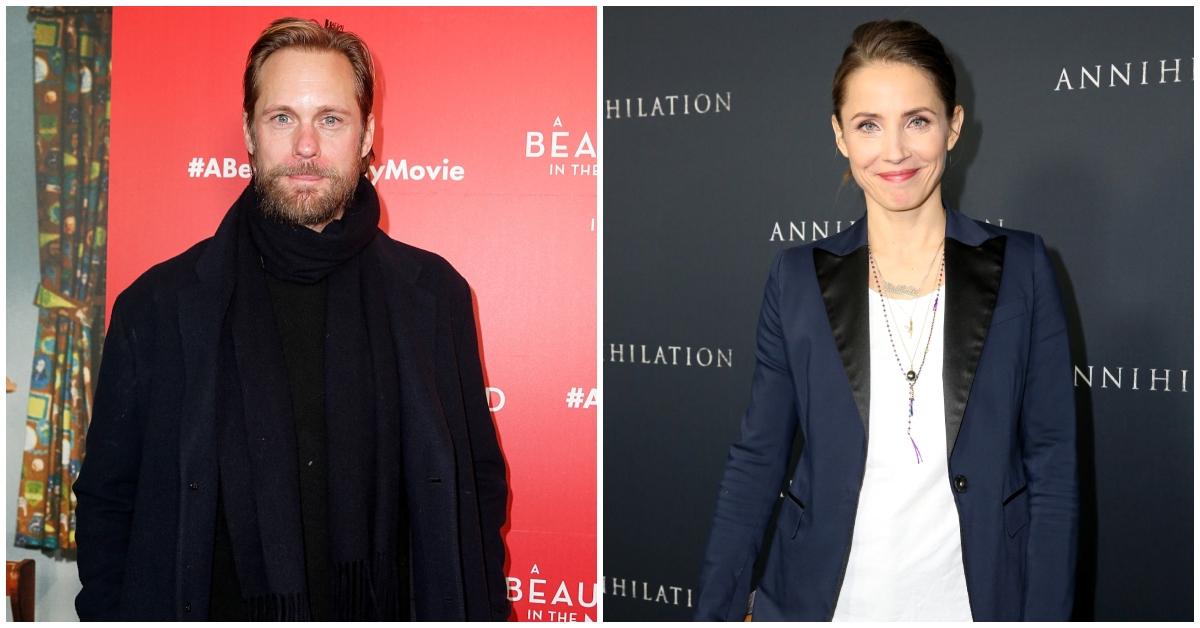 Alexander Skarsgård is rumored to be dating Tuva Novotny, with whom he seemingly has a child.
One thing's for certain and two things are for sure; Alexander Skarsgård will continue to keep the world guessing about his romantic life.
According to Page Six, Alexander was rumored to have started dating fellow Swedish actor Tuva Novotny in early 2022. However, neither Alexander nor Tuva has confirmed or denied the romance rumors yet.
Interestingly, Alexander and Tuva were spotted in mid-November 2022 after a dinner date in New York City with Tuva pushing a stroller. As for Alexander, he was seen cradling an infant as they walked the city streets.
And true to the pair's nature, neither Alexander nor Tuva has confirmed that they are parents to a newborn.
However, the Daily Mail reports that Tuva seemingly confirmed her pregnancy in April 2022 at the Swedish Elle Awards when she flaunted a baby bump.
At this time, the infant's gender is currently unknown.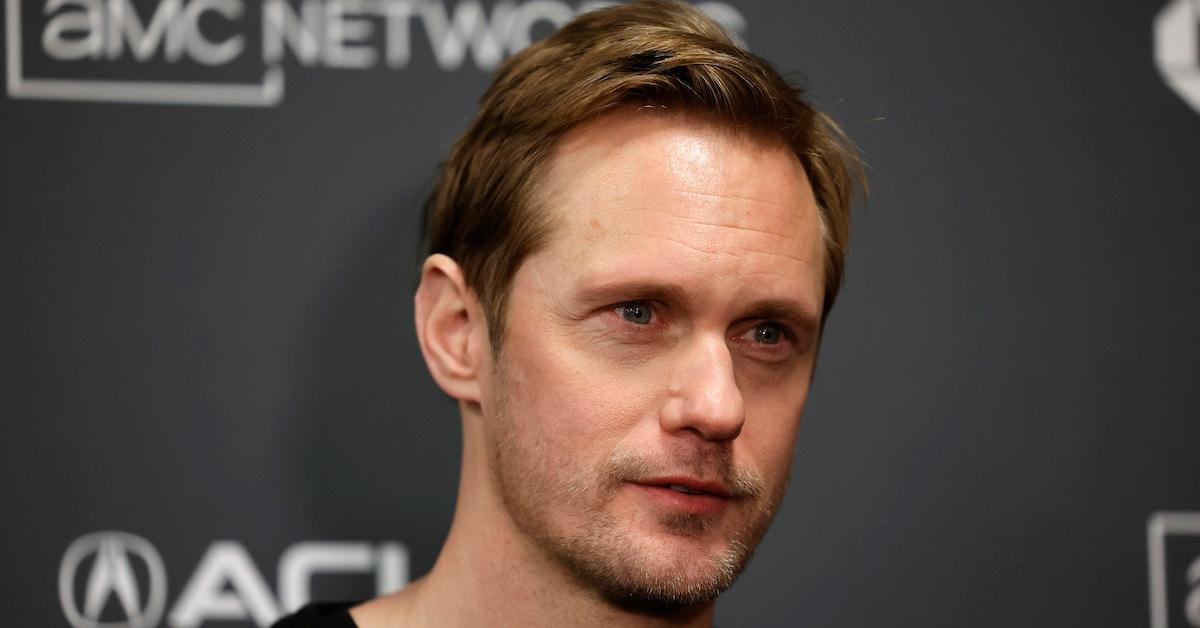 Alexander Skarsgård previously opened up about having kids.
Longtime fans of Alexander's are likely aware that the Swedish talent comes from a big family. And it appears that Alexander being one of many siblings has influenced his pursuits as a father.
The actor shared his plans for fatherhood in a 2017 interview with Chelsea Handler on the show Netflix Is a Joke.
"I want to beat my dad," Alexander jokingly told Chelsea of his actor father Stellan Skarsgård. "He had eight [kids], so I better get cracking, I guess."
Alexander continued, "My dad is 65, and he had a kid four years ago. My dad had kids in the '70s, the '80s, the '90s, the 2000s, and the 2010s. Six with mom [My Skarsgård] and two with Megan [Everett], his new wife."
If Alexander is indeed the father of Tuva's child, perhaps fans can expect the rumored couple to welcome more children down the road. Only time will tell.
If the chatter is true, we'd like to congratulate Alexander and Tuva on their bundle of joy.