Who are Ali Wentworth's daughters? Details on her personal life
Comedian and author Ali Wentworth has had a long career in the public eye. In fact, she comes from a long line of public figures — her grandmother was a famous explorer, her mother was Nancy Reagan's social secretary, and both her father and stepfather were reporters. Ali's career took a slightly different path. Her first big break occurred on the Fox sketch show In Living Color, and since then, she's only become more and more well-known.
On the personal life front, Ali is married to ABC News correspondent George Stephanopoulos. Together, they have two daughters, Elliott and Harper. Read on to learn more about her family life.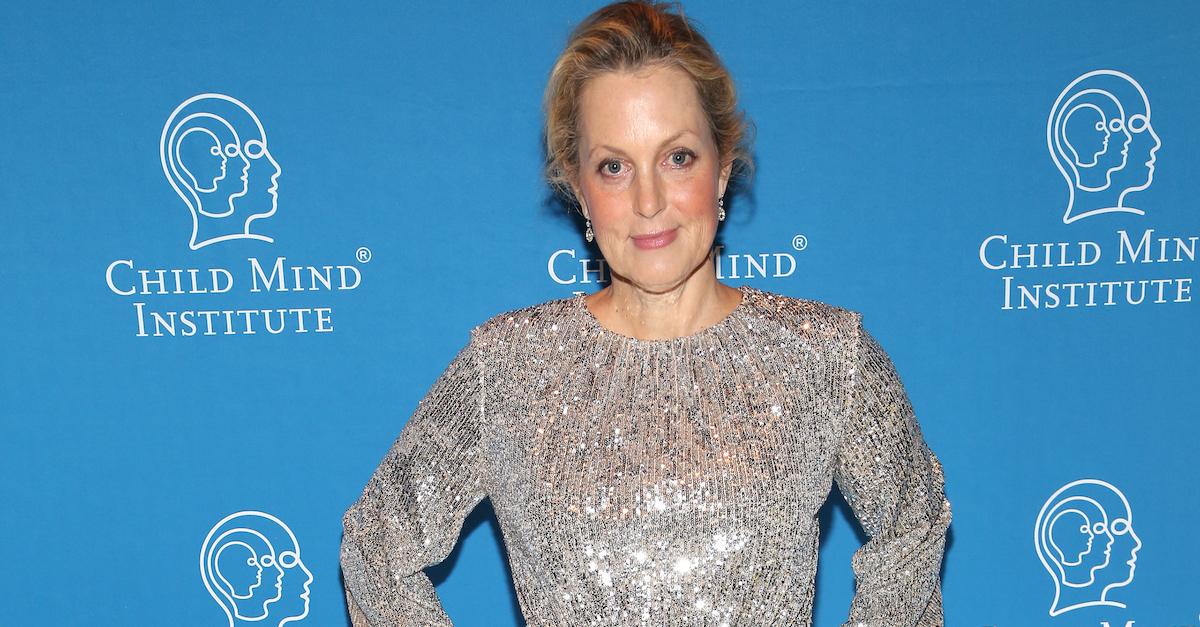 Who are Ali Wentworth's daughters?
In addition to her character work on the sketch comedy show In Living Color, Ali is also known for her appearances on The Oprah Winfrey Show and The Tonight Show. She also had a recurring role on Keri Russell's teen drama, Felicity, and she had roles in the films Office Space and Jerry Maguire.
She met George after they were set up on a blind date in April of 2001. Within two months of their first meeting, they were engaged. By November 2001, they were married.
The pair went on to welcome two daughters together: Elliott Anastasia was born in 2002, and Harper Andrea followed in 2004.
The family resides in Manhattan, although in 2021, Ali shared that Elliott had left the nest to attend college. Ali does not post many photos of her children, and the family has not made a public red-carpet appearance together since 2016.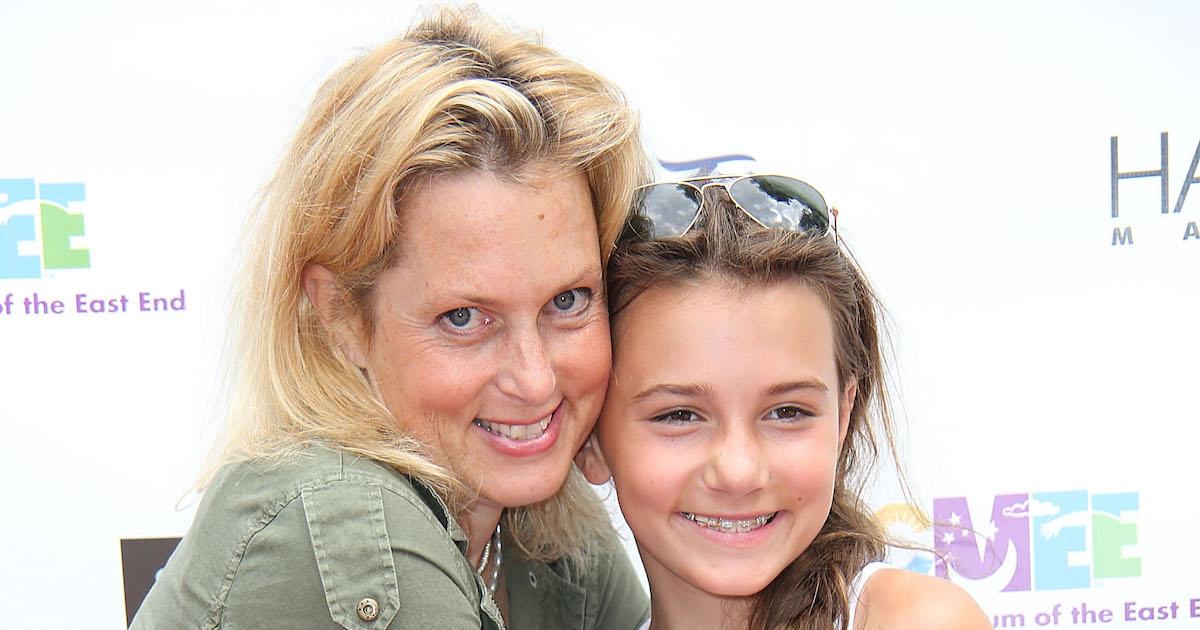 While the family certainly seems to be close, it's clear that a sense of humor is a must when you're related to Ali.
"I have two girls. George is the only guy in the house. For some reason, he gets beat up constantly," Ali told Harry Connick Jr. in December 2016. "He is always wrong. He is an idiot. He is a loser, but in a loving way."
"Basically, my children get to say it for me, so I don't have to say it," she added. "But it's really funny. He could go off and win a Peabody Award, and as soon as he comes in, the girls are like, 'I can't believe you wore that tie.'"
It's good to see that Ali and George's kids know the most important rule of having famous parents is to always keep them humble.