'The Watchful Eye' star Amy Acker has been married for two decades and counting.
On the intriguing new Freeform thriller series The Watchful Eye, Amy Acker plays Tory, the sister-in-law of Matthew (Warren Christie) a wealthy man whose wife fell to her death from their penthouse window.
Or was the death of Tory's sister-in-law foul play?
Thankfully Amy's offscreen married life isn't nearly as dramatic as Matthew's is during the events of The Watchful Eye. Did you know that Amy has been married for two decades now and counting? So who is Amy married to? How did the couple meet?
Here's all we know about Amy Acker's married life.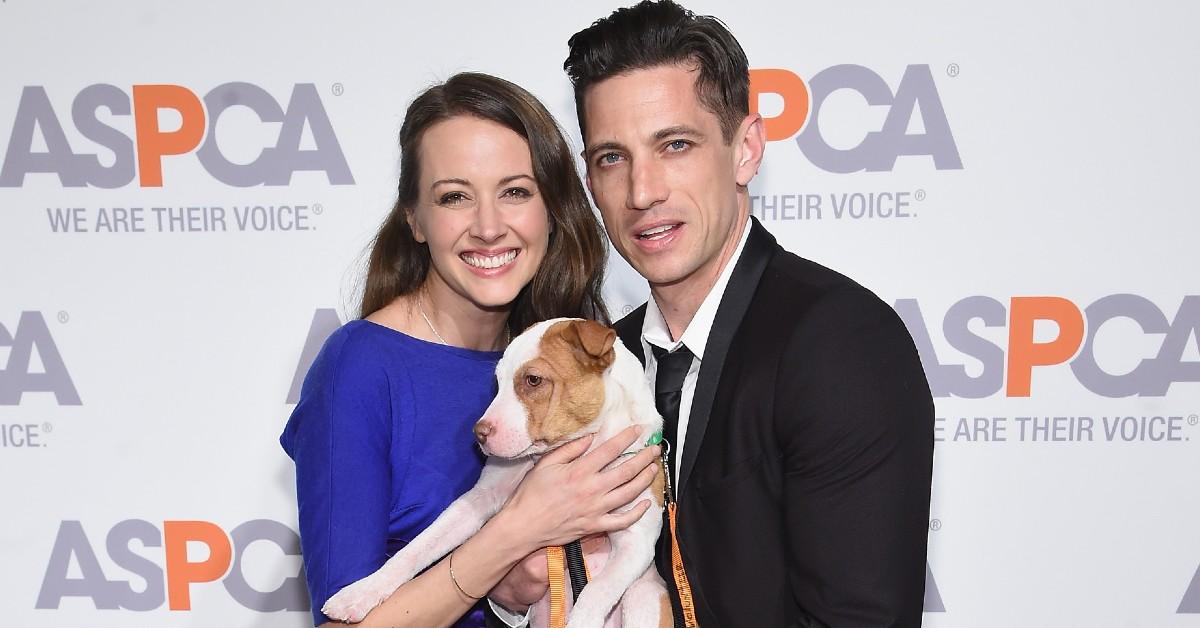 Amy Acker has been married since 2003.
Back in the early 2000s when online dating apps weren't as much of a thing, people actually met more often organically. Case in point: Amy Acker and her future husband, James Carpinello.
James revealed to Broadway Buzz that he and Amy had mutual friends that suspected that they'd make a good match. He decided to attend a party Amy was throwing sometime in 2002, and the couple have been inseparable ever since. They dated for a year before tying the knot in 2003. (See? True love isn't dead!)
So what was it about Amy that made James, a Broadway/TV/film actor in his own right (here's his IMDb profile for a look at his acting career thus far), realize that the actor was the love of his life?
James said in the same Broadway Buzz interview: "There was something about her — she comes from Dallas and is so sweet and level and genuine and centered — that was everything I hoped that girl would be for me. You know how you have an idea in your head of what you hope it will be like when you're in love, but you never seem to quite find that girl? Well I met her."
The actor joked that he nearly screwed up his relationship with Amy before it even began when an old flame called him up right around the time he started to fall for his future wife.
Thankfully, all's well that ends well! James ended up popping the question to Amy on an Australian beach when he was filming The Great Raid.
Do Amy and James have any kids?
Amy, who was best known for her roles as Winifred Burkle and Illyria on the television series Angel before her role on The Watchful Eye, does in fact have two kids with her actor husband James.
The couple have one daughter, Ava Grace Carpinello, and a son, Jackson James Carpinello. Jackson was born in 2005, with Ava following one year later in 2006.
So when can you catch Amy on new episodes of The Watchful Eye? The Freeform series actually premiered on Jan. 30, 2023, on Freeform at 9 p.m. EST.
You can stream the latest episodes of The Watchful Eye after they air live on Freeform on Hulu.