'GMA' anchor Amy Robach has been navigating a blended family with Andrew Shue.
Recently, Good Morning America host Amy Robach's family life has come under scrutiny following rumors of an affair between her and co-host T.J. Holmes.
Amy has been married to Melrose Place actor Andrew Shue since 2010, and their blended family has allowed Amy to perfect her work-life balance.
Does Amy Robach have any children? How many? How did she and Andrew navigate a blended family? Keep reading for everything you need to know.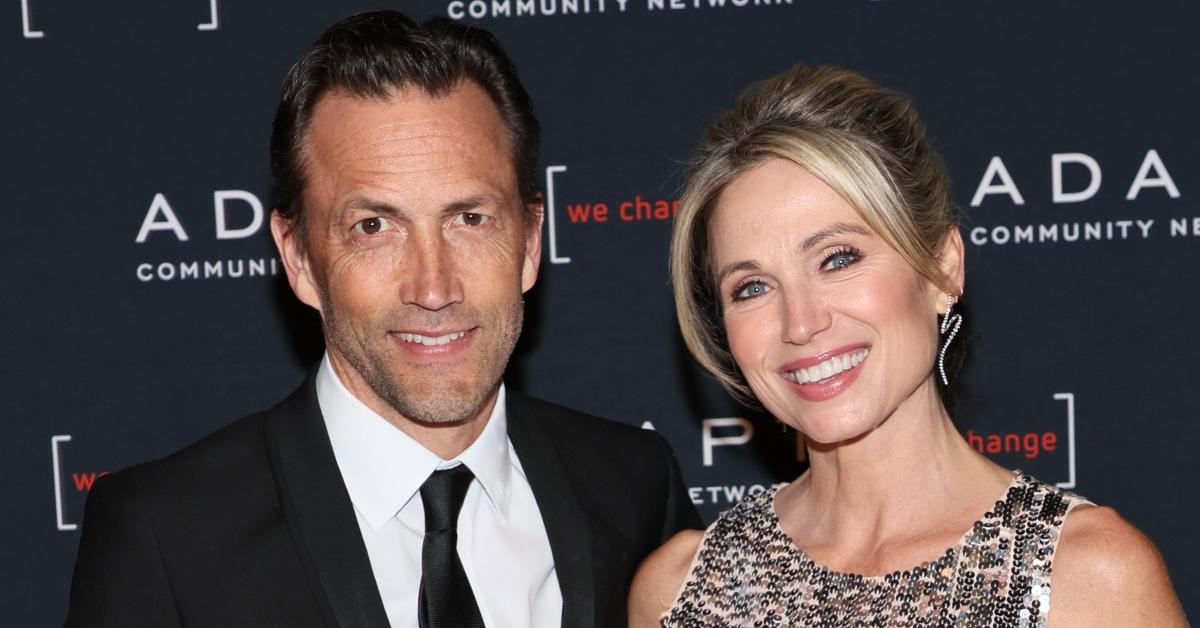 'GMA' host Amy Robach has two children with ex-husband Tim McIntosh.
According to The Sun, Amy was married to former professional baseball player Tim McIntosh from 1996-2009. During that time, they had two daughters: Ava and Analise.
When Amy married Andrew Shue in 2010, their families blended. Andrew has three sons from his previous marriage to Jennifer Hageney, a professional floral wedding planner. His sons' names are Nate, Aidan, and Wyatt.
The duo wrote a children's book together in 2021 to celebrate their blended family, which they refer to as the "ShueBachians." The book, titled Better Together and illustrated by Lenny Wen, is about a family of chipmunks and a family of squirrels that must find a way to coexist. Speaking to People magazine about the book at the time, Andrew explained why they decided to pursue the project.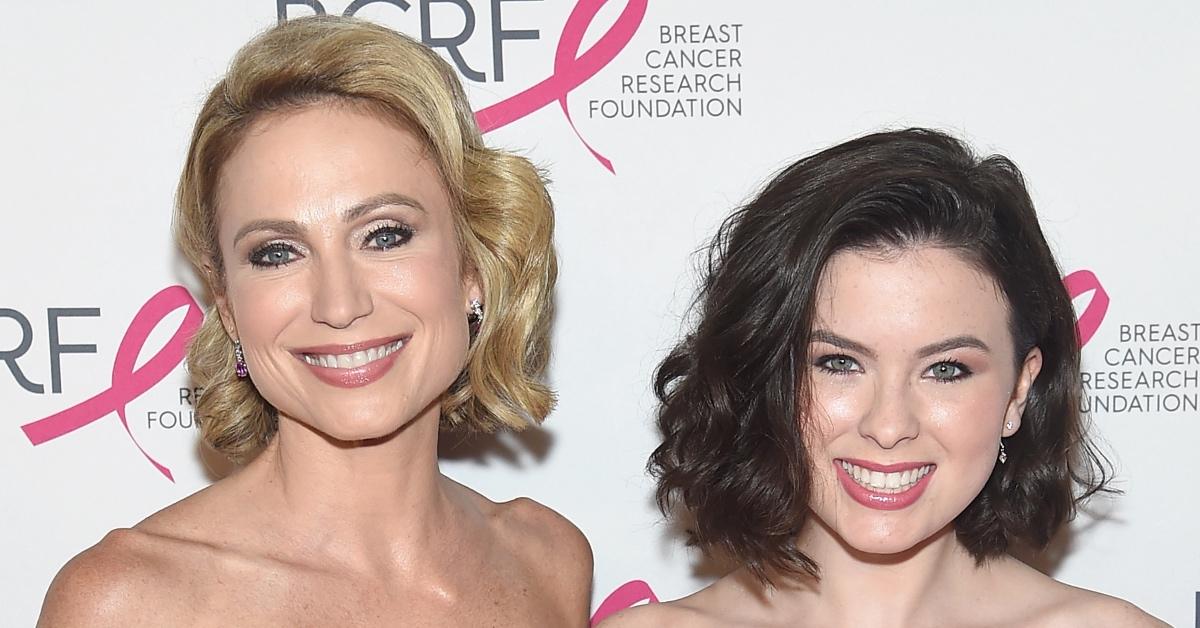 He said, "We felt that there was a story in our family's story that could resonate with blended families, but also could just resonate with people in general in the country who are struggling a little bit to find the love and the common ground that we all share."
Amy added that the idea for the book stemmed from using the animals in their backyard as a metaphor after she and Andrew moved in together.
"We used to actually tell them stories, and especially the little ones, about the animals in our yard and how they all became a family together," she said.
She added: "And so we used to joke and say, 'One day we should write a children's book about how family isn't just about who you're related to by blood, but who you choose to love, who you choose to respect, and who you choose to find common ground with.'"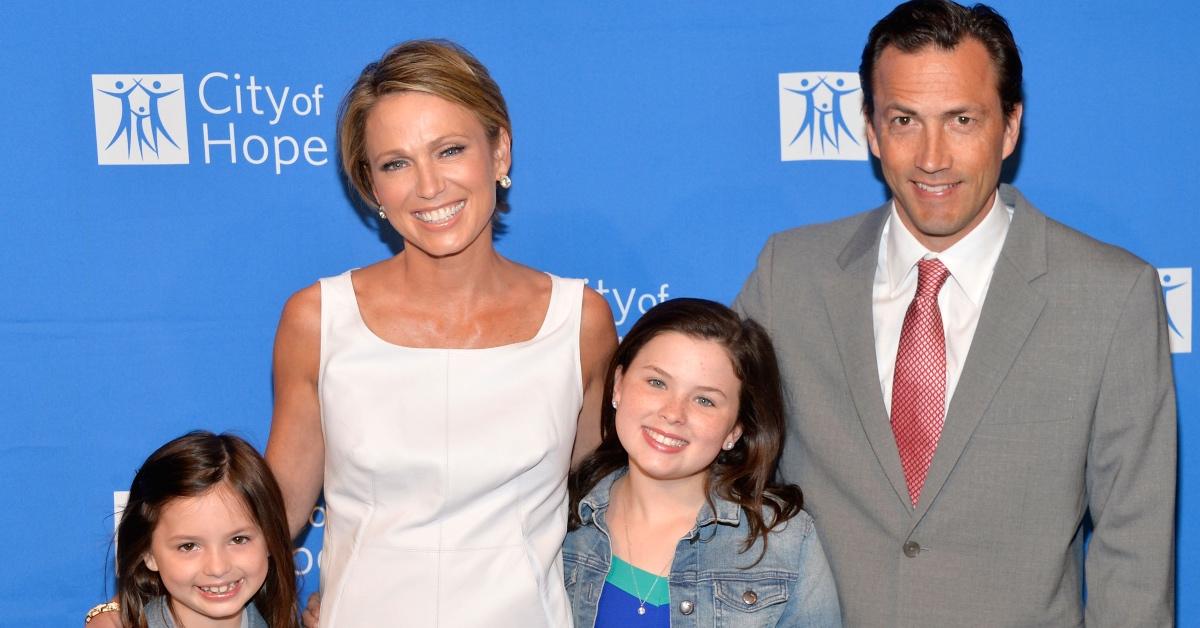 Thankfully, it appears all family members are finding common ground, and Amy and Andrew agreed that they were amazed at how well the blending process occurred. "I think that was the most beautiful part of it, just to see how well and how willing they were to ultimately love each other. That was a beautiful thing," Amy said.