What is Andy Jassy's net worth? Andy Jassy has been with Amazon almost as long as Jeff Bezos himself and has an impressive fortune.
Andrew R. Jassy is an American business executive who has been the president and chief executive officer of Amazon since 2021. 
Andy Jassy's Profile Summary
Born: January 13, 1968 (age 54 years), Scarsdale, New York, United States
Nationality: American
Spouse: Elana Rochelle Caplan (m. 1997)
Children: 2
Education: Scarsdale High School, Harvard University, Harvard Business School, Harvard College
Parents: Everett L. Jassy, Margery Jassy
Siblings: Kathy Savitt
When longtime Amazon CEO and founder Jeff Bezos announced that he would be stepping down and naming a replacement, it created a wave of surprise among the public. 
But while some wondered why he would give up such a cushy position, others have turned their attention to his successor, Andy Jassy. Because not only has Andy been in charge of Amazon Web Services, which he himself created, he has been with the company for almost 30 years.
Clearly, Andy has what it takes to step right into Jeff's role with little hiccups on his part or ripples of uncertainty throughout the company. But for those who don't know much about the guy, it's hard not to wonder who he is, where he came from, and how he came to be such an integral part of a trillion-dollar company.
Andy Jassy's family is full of high-profile executives.
While Andy doesn't come from a family of lawyers, per se, his father, Everett L. Jassy, was a corporate lawyer, and his father-in-law, George Caplan, also works in the field as a litigation lawyer for large corporations. Andy's wife, on the other hand, is a bit removed from the corporate ladder.
Elana Rochelle Caplan also works for Amazon as a marketing manager, but she works in fashion for Eddie Bauer Inc. too. She doesn't appear to be too big on social media, at least as far as any public accounts are concerned, but like her husband, Elana seems to be immersed in all facets of her own career.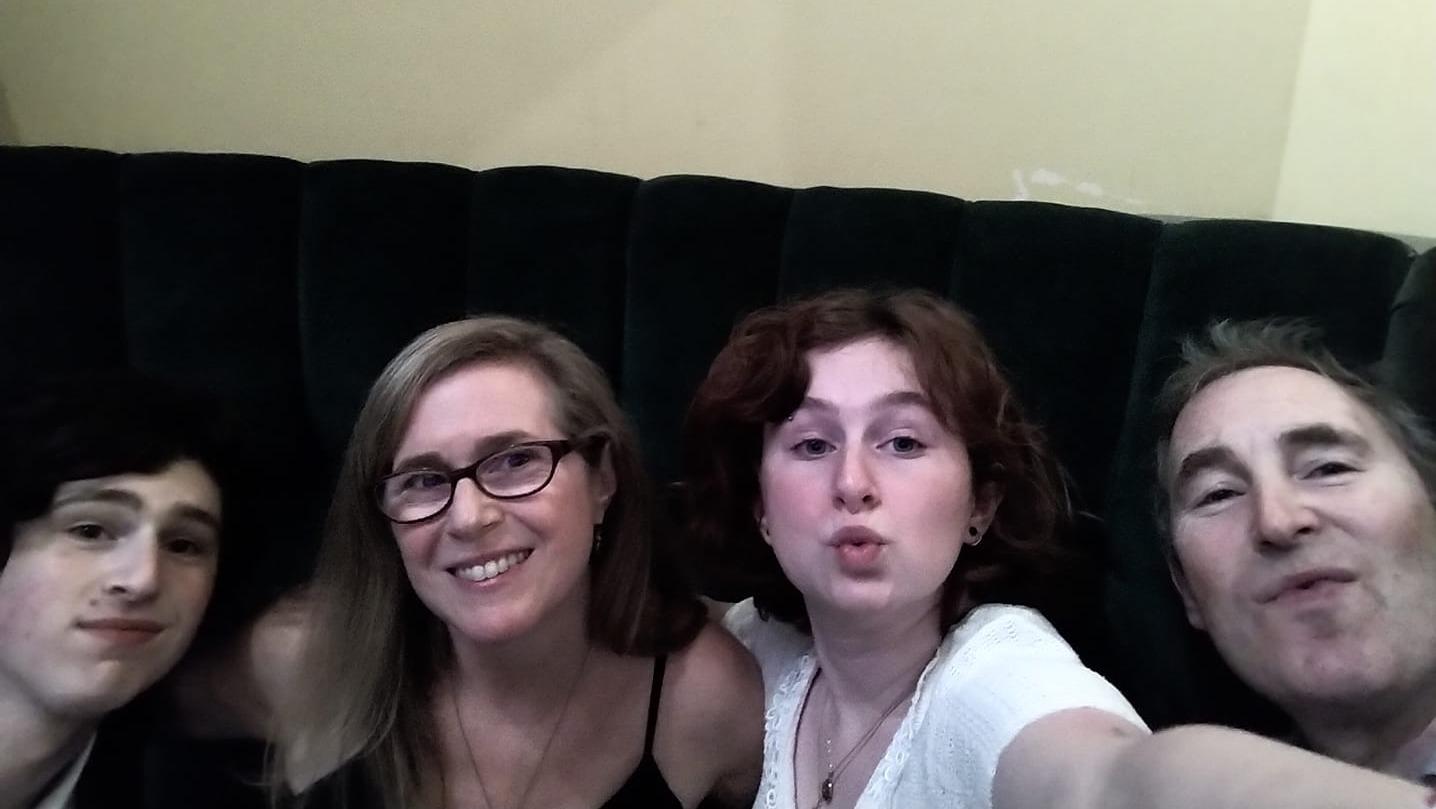 Together, Andy and Elana have two kids. But, like Andy and Elana, there isn't much known about them. Of course, now that Andy is set to take over as the Amazon CEO, his family will be plucked from virtual obscurity and thrust into the spotlight in a more head-on way. However, for now, the Jassy family seems to be enjoying their privacy.
What is Andy Jassy's net worth?
Andy joined Amazon in 1997 when he was fresh out of Harvard Business School and, in 2003, he created Amazon Web Services, of which he is the CEO. As a longtime Amazon employee, Andy's net worth is estimated to be around $400 million. While that might sound like an insurmountable number, to put it into perspective, Jeff Bezos's net worth is said to be roughly $140 billion.
In 2009, Andy and Elana paid $3.1 million for a 10,000 square -foot home in Seattle's Capital Hill neighborhood.
In October 2020 they paid $6.7 million for a home in Santa Monica, California.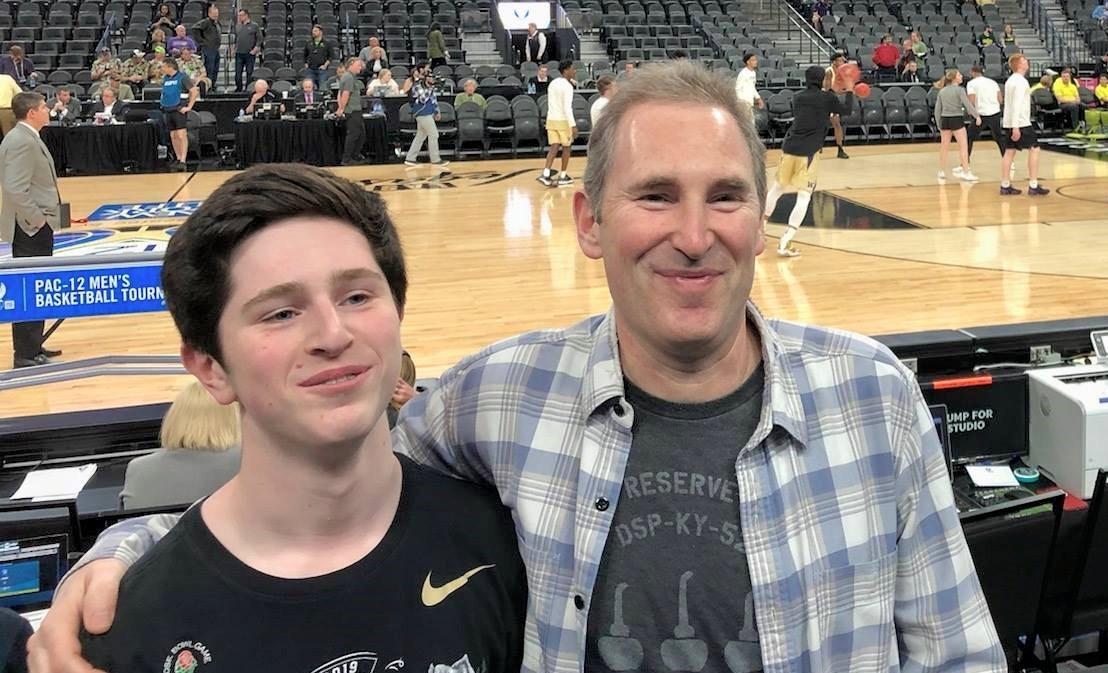 Still, Andy has done well for himself over the years thanks to his work with Amazon and, he said in a 2020 interview with a Harvard Business School podcast, it didn't quite matter what role he would be given when he agreed to come onboard.
"I took my last final exam at HBS, the first Friday of May in 1997, and I started Amazon the next Monday," he shared. "No, I didn't know what my job was going to be, or what my title was going to be."
Andy Jassy's salary will likely see a hefty increase as the Amazon CEO.
In 2016, Andy made about $35.61 million in salary and stocks, which outweighed other top executives, including Jeff Bezos himself. His base compensation was $175,000, however. If he maintains his role with the Amazon Web Services department as he heads the company as a whole, Andy will be pretty busy.
It's unlikely that will happen, but as a longtime executive, he could see his base salary and stock options increase significantly as the new CEO. For now, however, Amazon has not announced who Andy's successor will be, but he was the natural choice to take over for Jeff.