Following his split with Violetta Komyshan, who is Ansel Elgort dating right now? A look into the actor's love life.
After 10 years of dating, Ansel Elgort and Violetta Komyshan have called it quits. The news comes nearly one year after the couple was last seen on the red carpet together, at the premiere of West Side Story. Komyshan confirmed their break up. The 26-year-old dancer revealed to E! News that she is currently single and enjoying every second of it.
When asked how she would describe her life as a single woman, Komyshan said, "I think it's fun… I'm 26, so right now is the age to push ahead and focus on that — on yourself." Is Elgort dating anyone since the split?
Ansel Elgort hasn't commented directly about the split or his dating life.
The professional ballerina and 28-year-old Baby Driver actor were high school sweethearts, but their relationship has been somewhat tumultuous. They started dating when Komyshan was an underclassman at LaGuardia High School, a performing arts school in New York City, in 2012.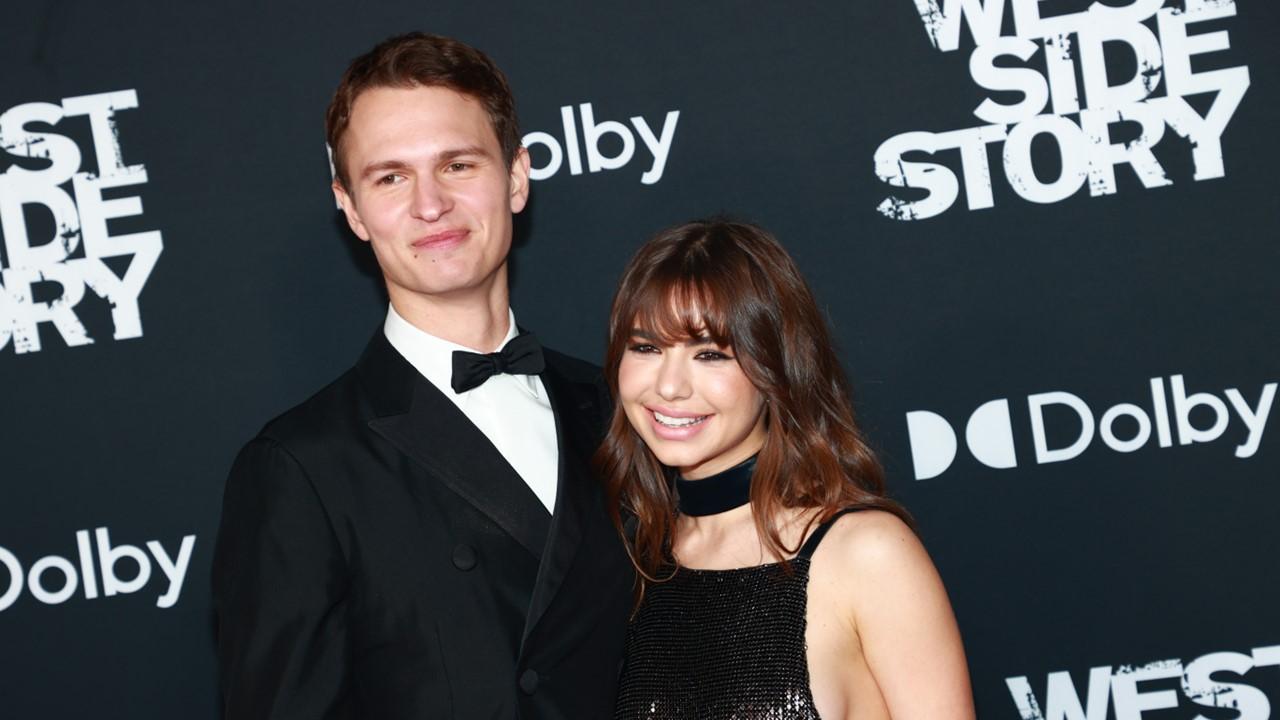 "I think he had his eye on me because we were in the same lunch period or something," the dancer told Cosmopolitan in 2017. "I was with my friend, and he was walking down the block. I didn't even know he went to my school — I just thought he was really attractive."
In the years to follow, the duo was on-again, off-again. Breakup rumors began in 2020 when Elgort was accused of sexually assaulting a 17-year-old girl, which he denied. Komyshan then deleted most of their pictures together on Instagram. Then in August 2022, TMZ published photos of Elgort kissing another woman.
Now that Komyshan has finally confirmed the end of their relationship, could Elgort already be dating someone new?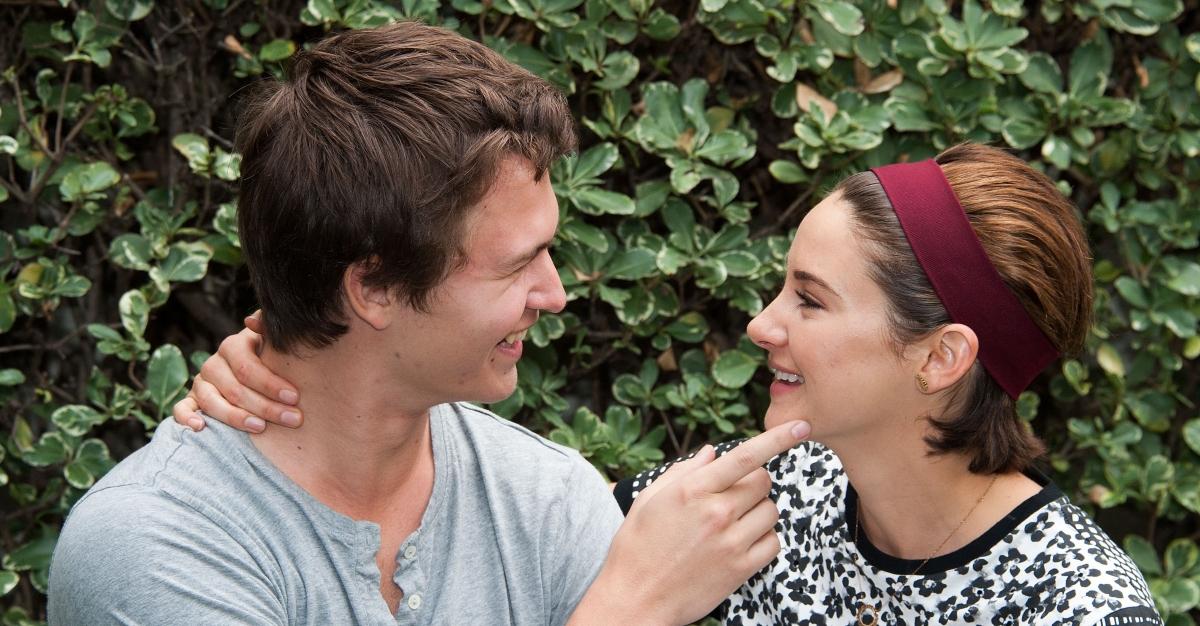 Is Ansel Elgort dating Shailene Woodley?
Since making his debut in The Fault in Our Stars in 2014, fans have long shipped Elgort with Big Little Lies actress Shailene Woodley — a close friend and frequent co-star. The two played each other's love interests in John Green's book-to-film adaptation, and their chemistry was undeniable. They went on to play brother and sister (an odd choice following TFIOS) in the widely popular Divergent trilogy and have remained good friends ever since.
A month after Elgort was spotted kissing a mystery woman on a beach in Italy, he proceeded to post photos of himself cozying up with Woodley… in Italy. The West Side Story actor's caption left little to the imagination as he shared pictures of them embracing at dinner and sharing a bottle of sparkling wine.
"It's the time of the season for loooovvingg," Elgort wrote, followed by a pink heart emoji. And if that wasn't enough to spark dating rumors, Elgort's post of him and Woodley reenacting the iconic Dirty Dancing really sent fans over the edge. "Clean dancing with Shai," the actor wrote.
After Woodley broke off her engagement with NFL player Aaron Rodgers earlier this year, she doesn't appear to be involved with anyone (that we know of). However, given Elgort and Woodley's long-standing friendship and recent flirtatious social media posts, a romantic relationship between the two actors isn't out of the question.
Watching the TFIOS stars go from star-crossed lovers onscreen to a real-life couple would be a 2014 Tumblr dream come true. But for now, we'll just have to wait and see.