Are Angela and Michael from '90 Day Fiancé: Happily Ever After?' still together? The duo have trouble compromising.
Disagreements aren't that unusual for the couples appearing on 90 Day Fiancé, and Angela Deem and her husband, Michael Ilesanmi, are no exception.
As loyal fans of 90 Day Fiancé spin-offs like 90 Day Fiancé: Happily Ever After? will likely recall, the stars have been struggling to see eye to eye on crucial issues like having kids and dealing with finances. Some now believe that it might be over for Angela and Michael and that they're divorced.
Are longtime '90 Day Fiancé' stars Angela and Michael divorced?
They came close to breaking up for good in Season 6 of 90 Day Fiancé: Happily Ever After? In one scene, Angela accuses Michael of failing to show up for her when she needed him and calls him a "fake." Michael tries to disagree, but when she says that she wants to end things, he responds, "I'm not going to beg you."
Now, in Season 7, Angela has an issue with Michael using social media. If he doesn't delete his Instagram account, she warns him, it's over.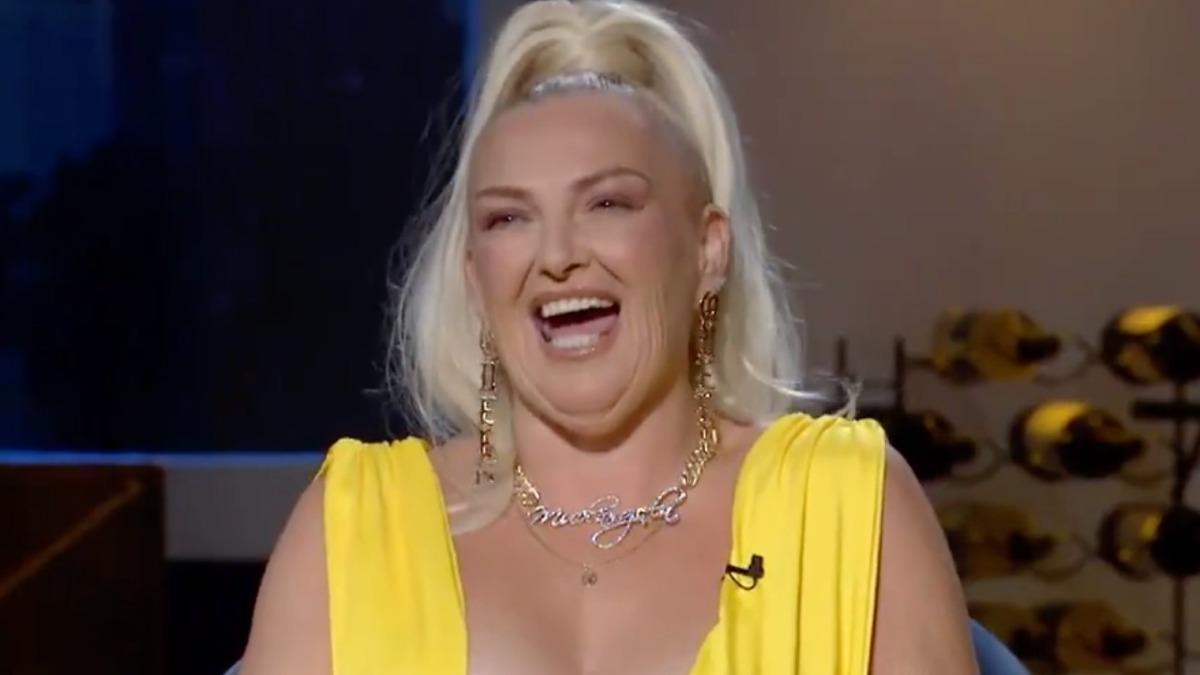 There aren't any available divorce records detailing an official legal split between Michael and Angela at this time. But they were only married in Nigeria and not the U.S., which could make finding those records a little harder.
Angela once claimed during a tell-all special that her wedding to Michael isn't recognized in the U.S. However, if their wedding was legal in Nigeria, then she is still married to him. Regardless, though, it doesn't look like they are officially legally divorced.
Michael's Instagram is the problem in his marriage with Angela.
As ridiculous as it sounds, if Michael were to permanently delete his Instagram account, all of his marriage woes would be solved. But for Michael, that also means getting rid of a stream of revenue he needs to survive until he can move to the U.S. to be with Angela.
Unfortunately, Angela doesn't see it the same way. And for her, unless Michael deletes his social media accounts, it means he could cheat on her at any moment.
But they might have come to some sort of agreement after Season 7 of Happily Ever After? filmed. Because right now, Michael's Instagram account is still up, though it's set to private. In his bio, Michael declares his love for Angela too. Maybe they figure out a way to keep each other happy before divorce is really on the table.
Watch 90 Day Fiancé: Happily Ever After? on Sundays at 8 p.m. EST on TLC.