Jay and Michele continue to fuel dating rumors outside of 'The Challenge'.
Spoiler alert: This article contains spoilers for the Nov. 30 episode of The Challenge: Ride or Dies.
Although they had a good ride on The Challenge, fans were sad to see Michele and her Ride or Die Jay go home in the Nov. 30 episode. They'd fought hard together up until that point and, some might say, they even grew closer because of the experience. So we have to know — are Jay and Michele dating after The Challenge?
Of course not every potential pairing that plays the game has to be linked together romantically. But Jay and Michele knew each other before they competed in the same season of The Challenge. And, given their, ahem, dating history outside of the show, it's hard not to wonder where the two of them stand now.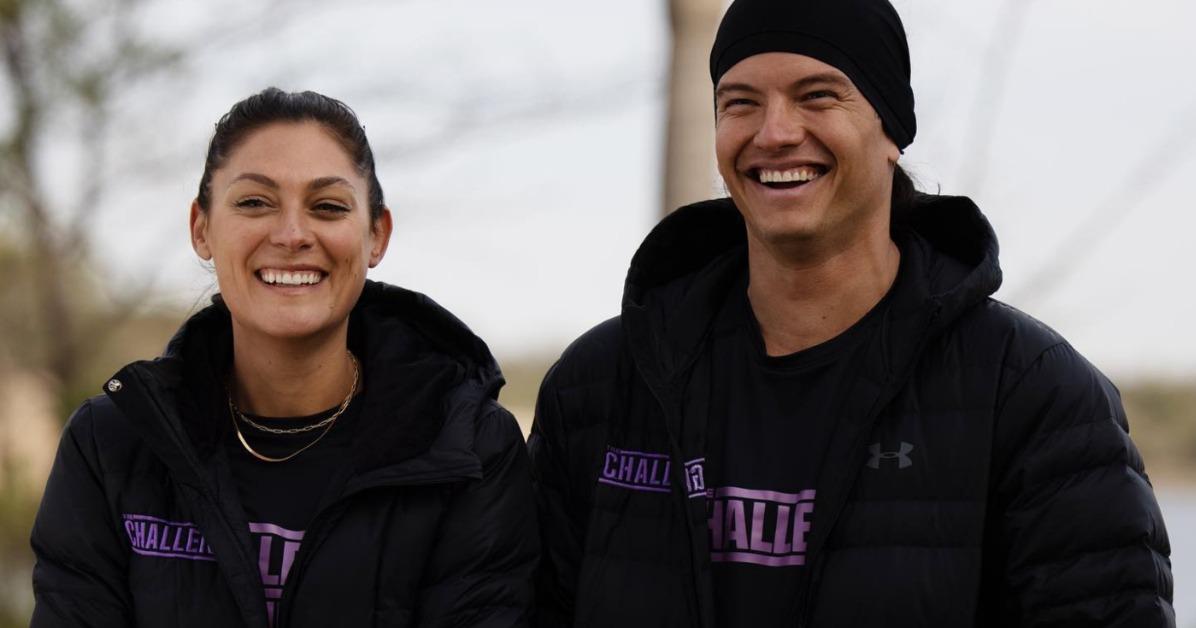 Are 'The Challenge's' Jay and Michele dating?
For most of their time on The Challenge: Ride or Dies, viewers speculated on whether or not Jay and Michele are more than just friends. And, while many agreed that Michele made it seem like she might have feelings for Jay at the start of the season, they don't appear to be dating now. That could change, though, especially since they did date years ago.
In 2016, Jay was first seen on Michele's Snapchat and fans caught wind of their connection. Whatever happened between them, however, seems to have remained in the past, because they didn't resume any romantic relationship during The Challenge: Ride or Dies.
Instead, they've proven how close they are as friends. Even if fans would love to see them together again.
Sadly, for fans who still ship them, Michele and Jay's relationship remains platonic. In October 2022, when Jay shared an Instagram post about The Challenge, Michele commented to tell him she loves him and called him "bestie." And before that, in May 2022, when Michele shared Instagram posts about her birthday trip, Jay wasn't in them. If they were dating, he likely would have been on that trip.
How do Jay and Michele from 'The Challenge' know each other?
Before Michele was ever a cast member on The Challenge, she competed in two seasons of Survivor, one of which she won. Jay was also in a season of Survivor, though not at the same time as Michele. He was an alternate during one of her seasons, though. And, because of their Survivor connection, they met and became friends.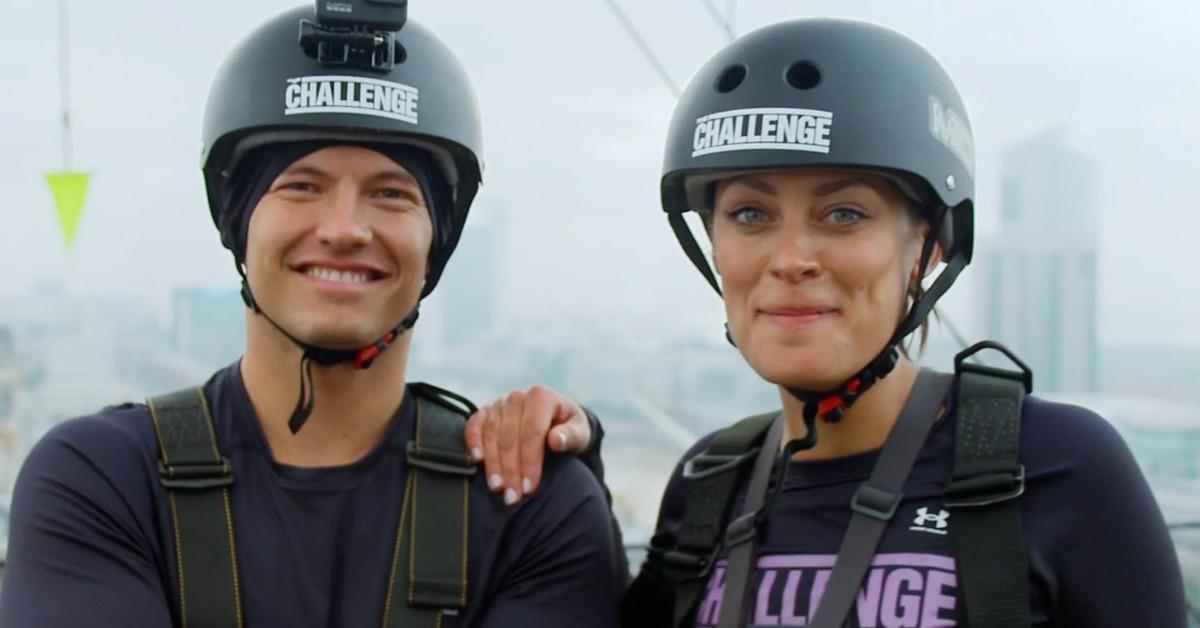 And, Michele told Entertainment Weekly in August 2021, she turned to Jay and their mutual friend, fellow Survivor cast member Natalie Anderson, for advice ahead of her first season of The Challenge in 2021.
"I was hoping they'd be on with me, and I kind of went into the season expecting them to be on," she explained. "It was definitely a shock getting into the house and realizing that the two people I planned on aligning weren't there. But they gave me tips on who they would want to work with, how things were different, how they were kind of the same, who to keep my eye out for."
There are always future seasons of The Challenge for Michele and Jay to not only compete in together, but maybe even get closer. And something tells us we haven't seen the last of these two as a duo.
Watch The Challenge: Ride or Dies on Wednesdays at 8 p.m. EST on MTV.