The Real Housewives of Potomac stars Michael and Ashley Darby have a pending divorce decision. Find details on their separation below.
Since The Real Housewives of Potomac began in 2016, Ashley Darby has dealt with many rumors and ups and downs surrounding her marriage to Michael Darby.
When the show commenced, Ashley's co-stars were curious about the considerable age difference between her and Michael. The couple later struggled to see eye-to-eye when they operated the now-defunct Australian restaurant, Oz, together, and they eventually separated ahead of Season 3.
Though Michael and Ashley were able to reconcile, the pair soon dealt with rumors surrounding Michael's sexuality. A crew member accused Michael of groping him in 2018, but the charges were later dropped. Meanwhile, the cast members wondered if Michael had made a sexually explicit comment about Juan Dixon, and they discussed the speculation that Michael had a lover.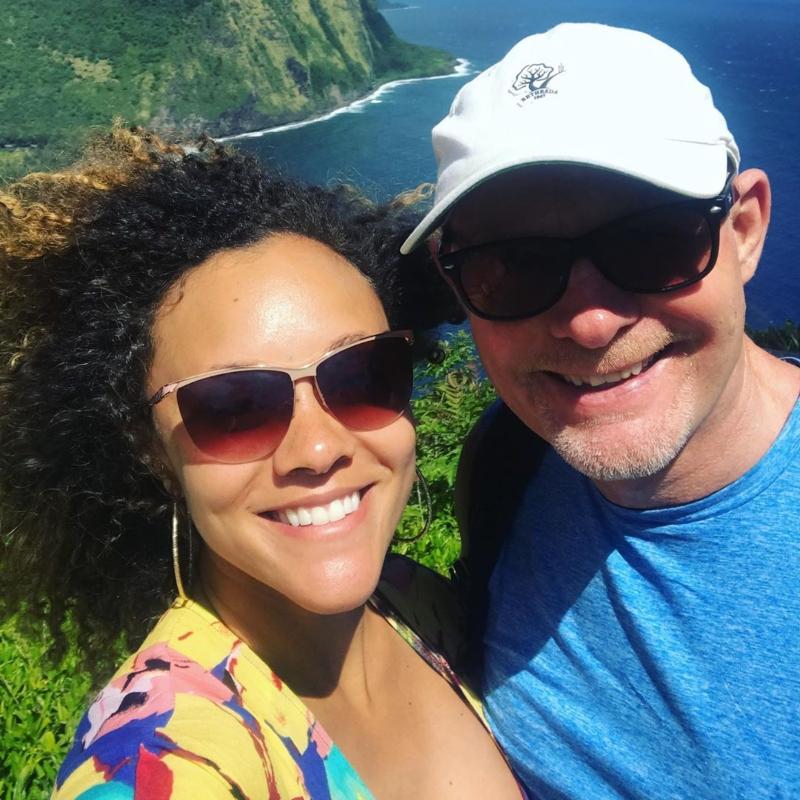 Ashley and Michael welcomed two sons together, and Ashley announced their second separation in April of 2022. On the Season 7 premiere of RHOP, Ashley discussed the split for the first time at length.
Are Michael and Ashley still together? Read on for the latest update on their marriage.
Are 'The Real Housewives of Potomac' stars Ashley and Michael Darby still together?
In April of 2022, Ashley confirmed in a statement to The Daily Dish that she had separated from Michael.
"Almost eight years ago, when Michael and I said 'I do,' we anticipated sharing every single day together from that moment forward," Ashley began in her statement. "Unfortunately, that is not our current reality. We have decided to separate."
"We are aware that there will be many speculative views as to why we have made this decision. People will be quick to assume that the causes were too much intrusion by reality TV into the most personal parts of our lives, age gap issues, cultural problems, or child-rearing differences," she continued. "Pieces of all these may have affected our pure love for each other, but no one reason is the root cause of our mutual decision to go our separate ways. We are now both at very different stages in our lives and have different goals for our futures. We both want the other to achieve true happiness and fulfillment and feel that we cannot do this together…"
However, the RHOP O.G. has yet to officially file for divorce (in the state of Virginia, where the spouses reside, married couples must be separated for a year before they can get divorced).
While Ashley is separated from Michael when Season 7 begins, she's also in the process of buying a house with her ex. Her co-stars Gizelle Bryant and Robyn Dixon, unsurprisingly, are confused by this move.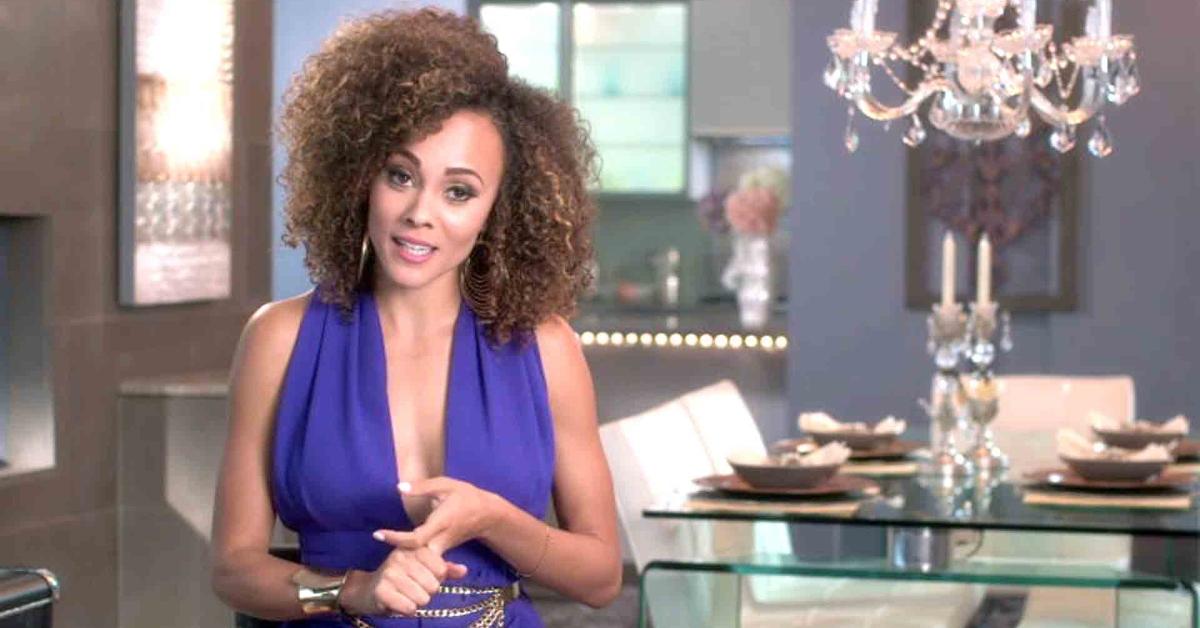 However, Ashley insists that she is done with her marriage. As viewers know, Ashley's prenuptial agreement with Michael expired after the two were married for five years. When Ashley announced the separation, she had been married to Michael for eight years.
She is, as she confirmed during a confessional, now entitled to half of Michael's assets. She did play coy when a producer asked her how much she was going to receive.