Who is Armie Hammer dating now? The actor has not been lucky with his love life – here's a look at his relationship history.
Within the past year, Armie Hammer has stirred up quite a lot of attention after a number of women have come forward with claims of sexual abuse. The new Discovery Plus docuseries House of Hammer dives into these allegations as well as explores the Hammer family's history.
One of his victims, ex-girlfriend Courtney Vucekovich, appears in the documentary and details her whirlwind romance with Hammer that quickly turned awry. Per the documentary's trailer, she claimed that at one point she received a message from him that read: "I'm going to bite the f–k out of you."
Armie Hammer is currently single after his recent split from his dental hygienist girlfriend Lisa Perejima in 2021.
With the attention surrounding the allegation and the new documentary series, some are curious to know more about the Rebecca star's relationship history. Keep scrolling for a list of his known exes.
Armie Hammer and Elizabeth Chambers got married in 2010 and split a decade later.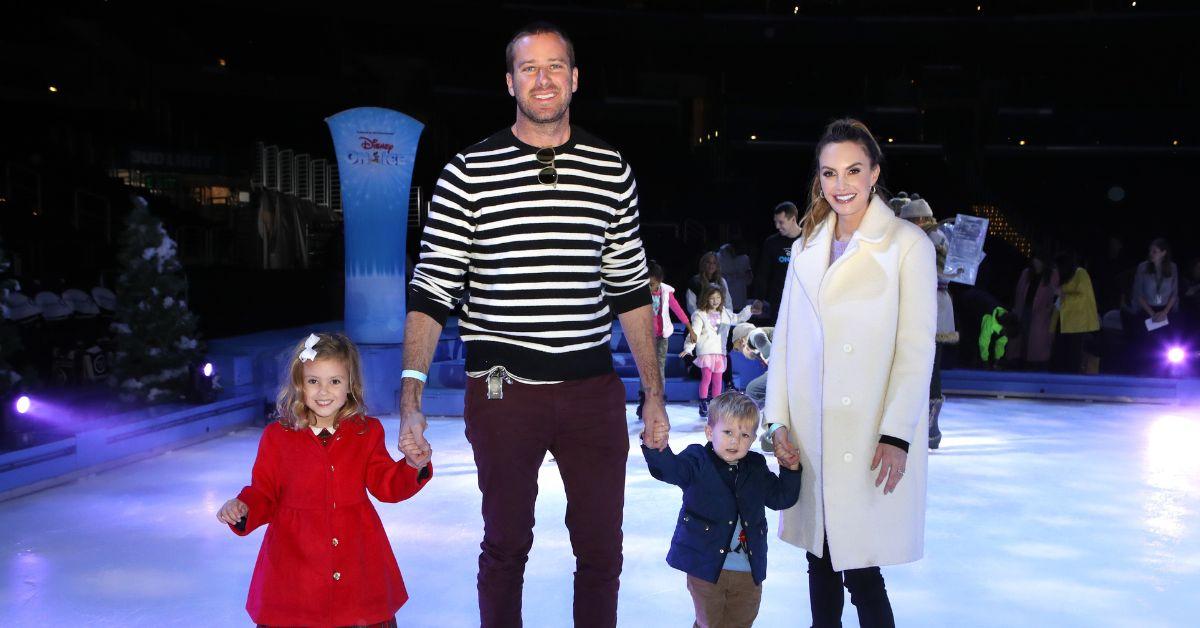 Armie Hammer and TV personality Elizabeth Chambers met in 2006, started dating in 2008, and got married in 2010. During their time together, they welcomed a daughter, Harper, and a son, Ford.
However, in 2020, Elizabeth filed for divorce. "It has been an incredible journey, but together, we've decided to turn the page and move on from our marriage," they shared in a joint statement on their Instagram accounts at the time.
Per Vanity Fair, Elizabeth made the decision to file after receiving a text from him that was meant to go to another woman. At the time, the couple was in therapy, and she was aware that he has been unfaithful. But per Daily Mail, she wasn't aware that he was terrorizing other women. A source told the outlet that she was in "complete shock" when his victims started messaging her about Hammer after the divorce.
In June 2020, Armie Hammer began dating Courtney Vucekovich for a few months.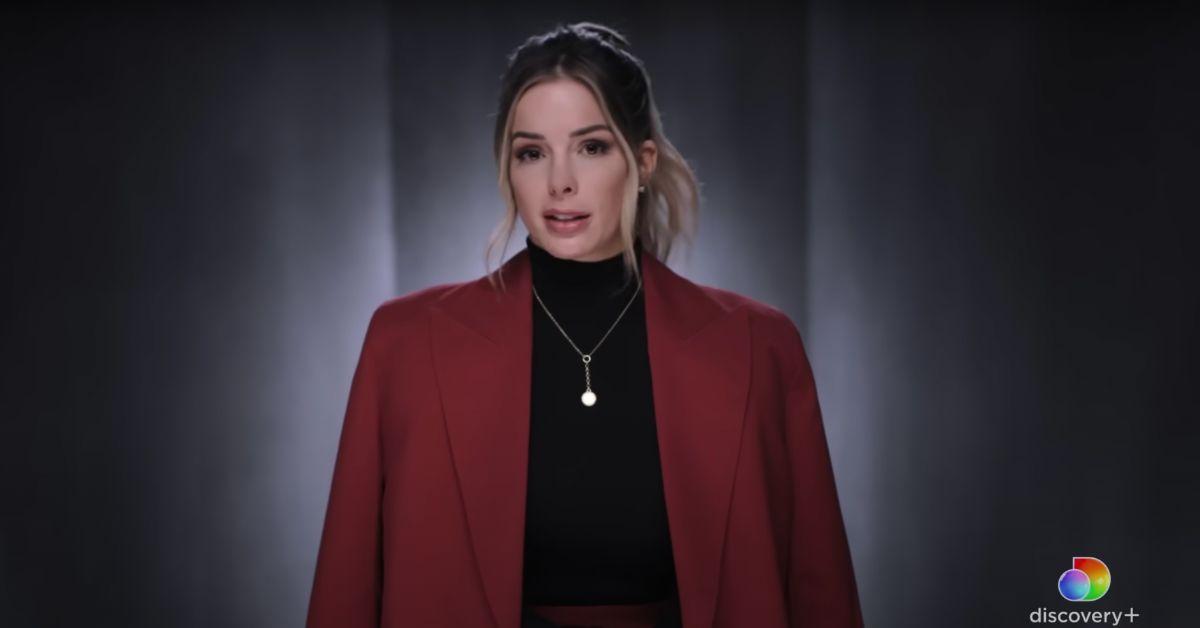 As aforementioned, Hammer and Courtney Vucekovich briefly were an item. They were together from June 2020 to September 2020. In an interview with Page Six, she shed a light on his cannibalistic nature. "He said to me he wants to break my rib and barbecue and eat it," she told the outlet, adding, "He says, 'I want to take a bite out of you.' If I had a little cut on my hand, he'd like to suck it or lick it. That's about as weird as we got."
In September 2020, Armie Hammer was spotted having lunch with Jessica Ciencin Henriquez.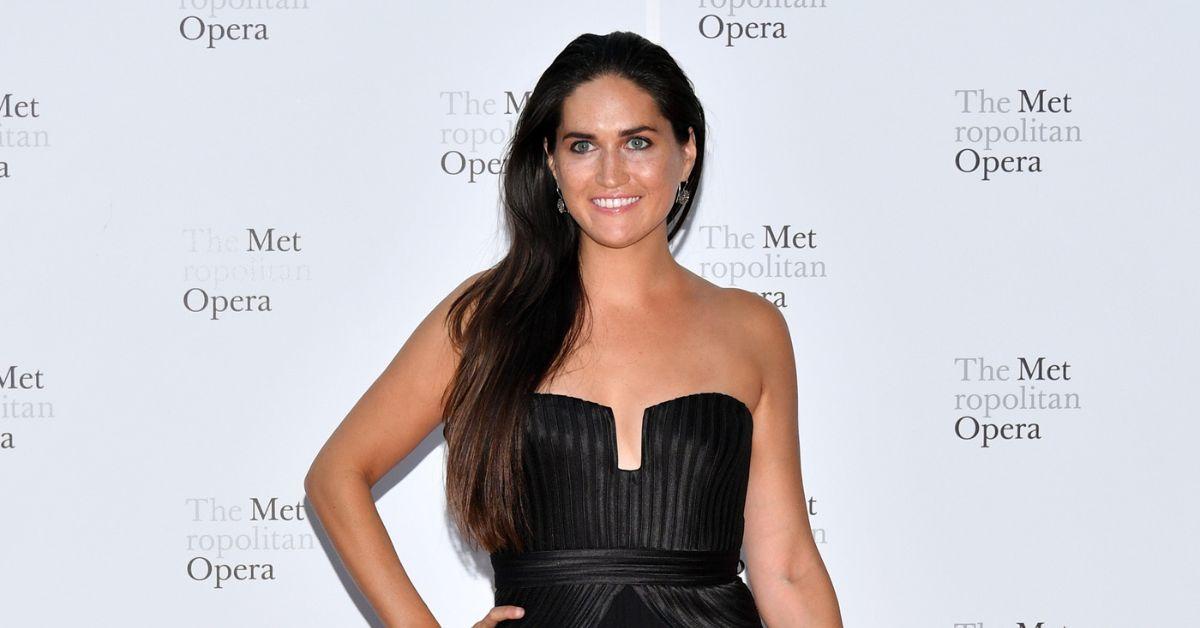 Following his divorce, Page Six reported that Hammer was seen dining with writer Jessica Ciencin Henriquez in September 2020. A source confirmed to the outlet that it was the first date, but Jessica claimed she was just having lunch.
However, she did later speak out about him and showed her support to the victims. In a now-deleted tweet, she reportedly wrote, "If you are still questioning whether or not those Armie Hammer DMs are real (and they are) maybe you should start questioning why we live in a culture willing to give abusers the benefit of the doubt instead of victims."
That same month, Armie Hammer was photographed with his arm around Rumer Willis.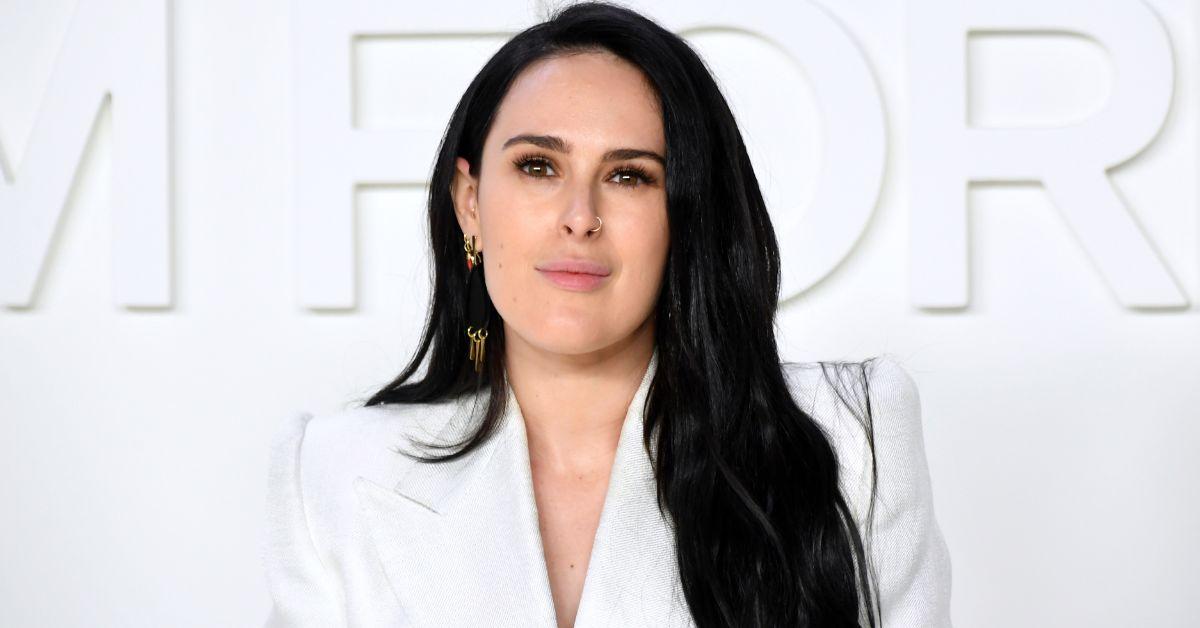 That same month, Hammer was spotted with his arm around Rumer Willis, the eldest daughter of Bruce Willis and Demi Moore. Their interactions seemed to be short-lived and not at all serious.
Also in September 2020, Armie Hammer started dating Paige Lorenze.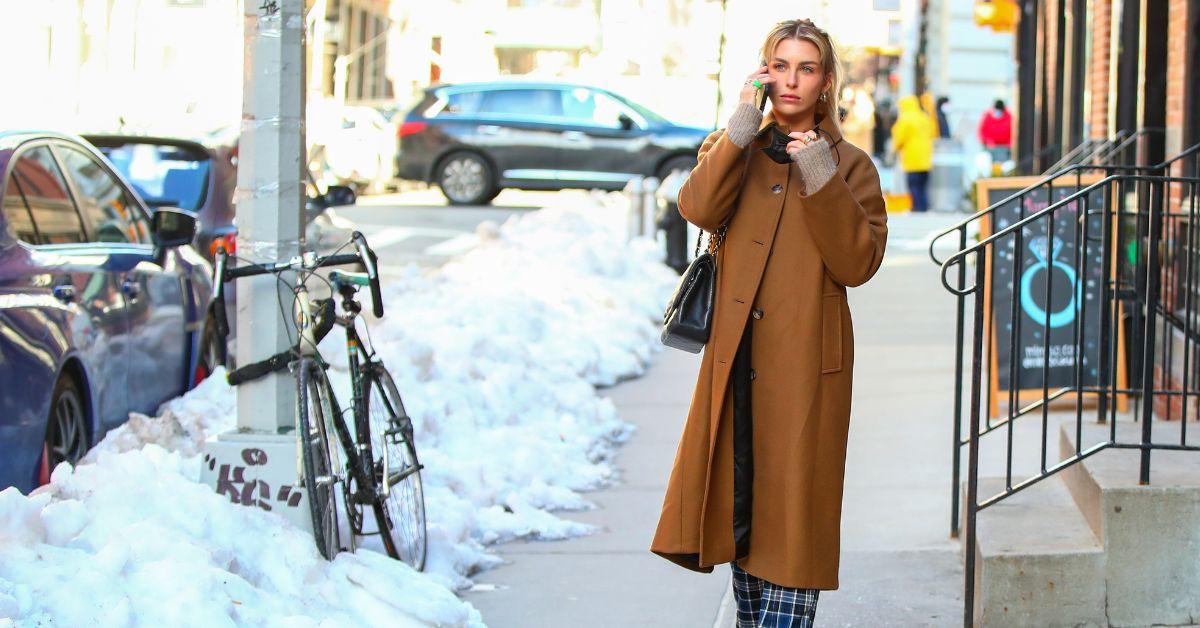 Armie and model Paige Lorenze began dating in September 2020; that December, the Daily Mail snapped a photo of Hammer walking his dog with her in L.A. While she is not featured in House of Hammer, she came forward with allegations about him in January 2021. In an interview with Vanity Fair, she spoke about his manipulative behaviors.
"He started making rules for me of things I could and couldn't do, who I could have over, who I couldn't. He told me that I couldn't have anyone else in my bed, "she revealed.
She continued: "And then I just started to feel really unsafe and really sick to my stomach about things. I was also emotionally dependent on him."
Armie Hammer recently split from dental hygienist girlfriend Lisa Perejima in May 2021.
The scandal-ridden actor who completed a long stint in rehab after battling reported sex, drug, and alcohol issues was said to be dating Lisa Perejima.
But sources told The Sun the pair parted ways after Armie completed months of treatment at the Florida facility and is "focused on his recovery".
The source confirms that Lisa has now unfollowed Armie on Instagram, but follows his estranged wife Elizabeth Chambers.