What are the ages of the Below Deck Down Under cast? Here is everything about the characters' ages.
There's another Below Deck spinoff to get excited over, and this time it's filled with several new and interesting faces. Below Deck Down Under is the latest spinoff from the franchise to land on TV.
The first episode focuses on Captain Jason getting to know his crew members a little better as they prepare to handle business aboard their ship. Here's how old the cast members of Season 1 are.
Captain Jason Chambers — Late thirties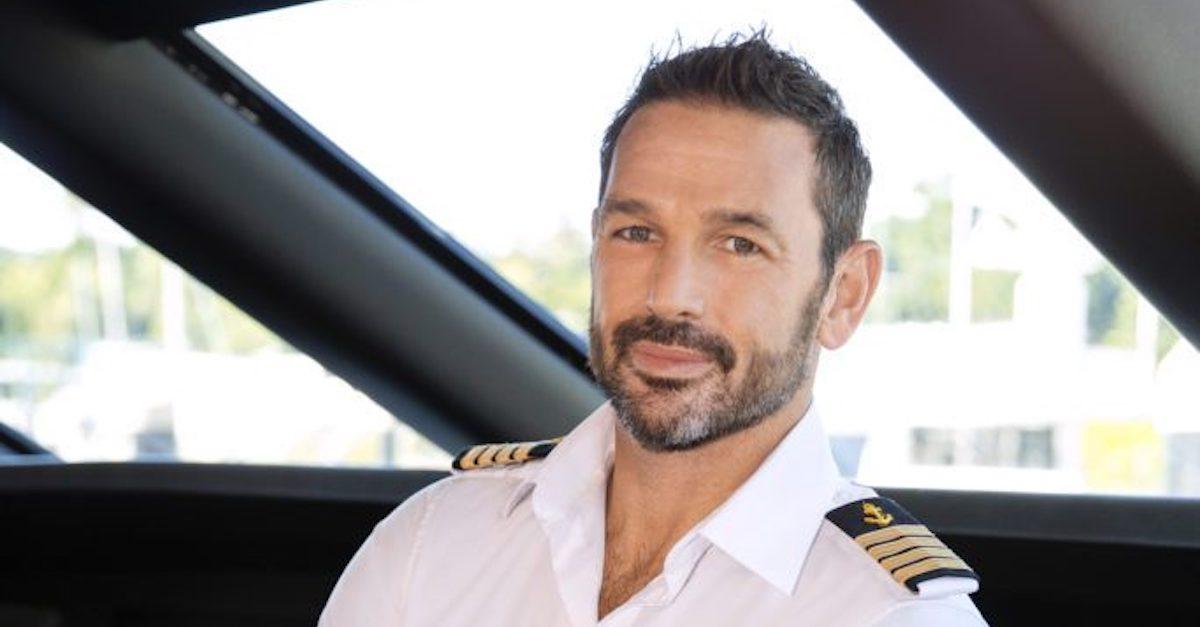 Having enough experience to be the captain of a yacht is a big deal, and it's something Captain Jason Chambers can say about himself. According to Express, he's believed to be in his late thirties making, him one of the youngest captains in the Below Deck franchise. His actual birth year is a mystery for now.
Tumi Mhlongo — 27 years old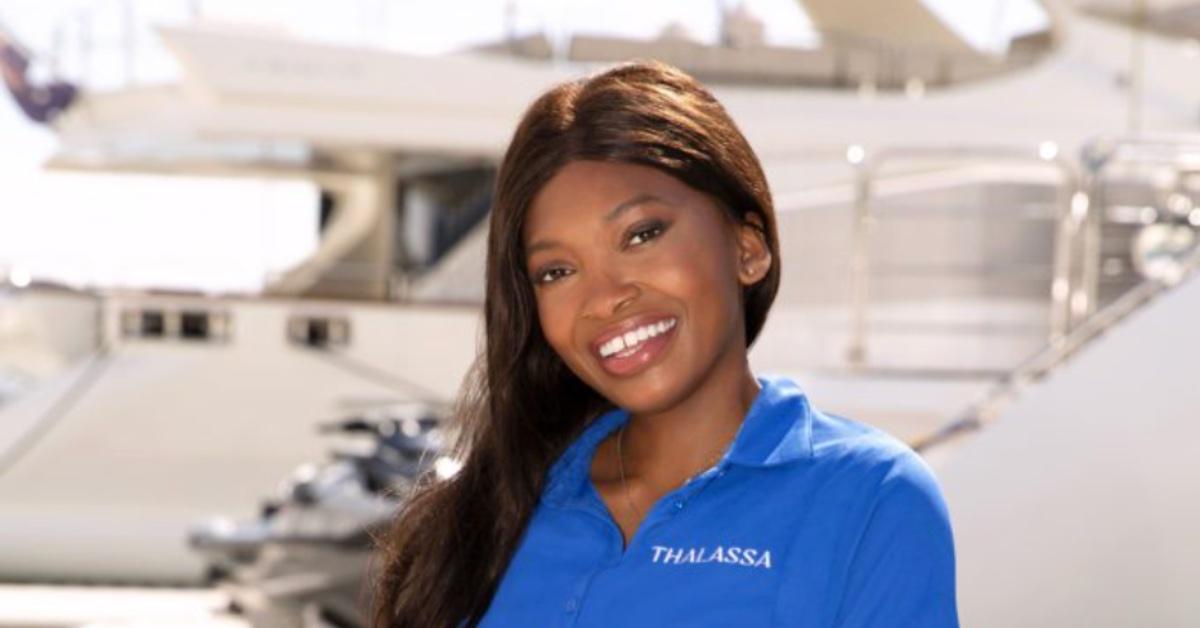 Serving as the second stew on a yacht is something Tumi Mhlongo has been excited to take on. Prior to finding a job position out at sea, she earned her college degree in Visual Communications and Design. According to The Tab, she's 27 years old.
Jamie Sayed — 37 years old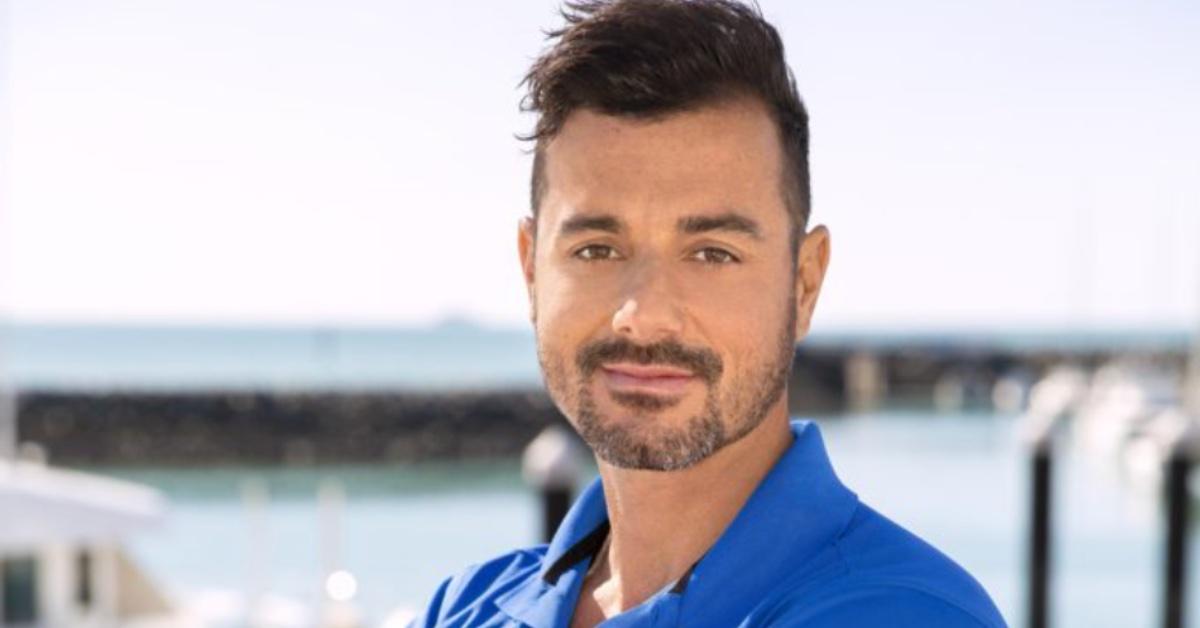 Transitioning from a career as a police officer to a yacht crew member seems like a complicated task, but it's something Jamie Sayed can handle. According to Gossip Next Door, he's 37 years old.
Brittini Burton — 27 years old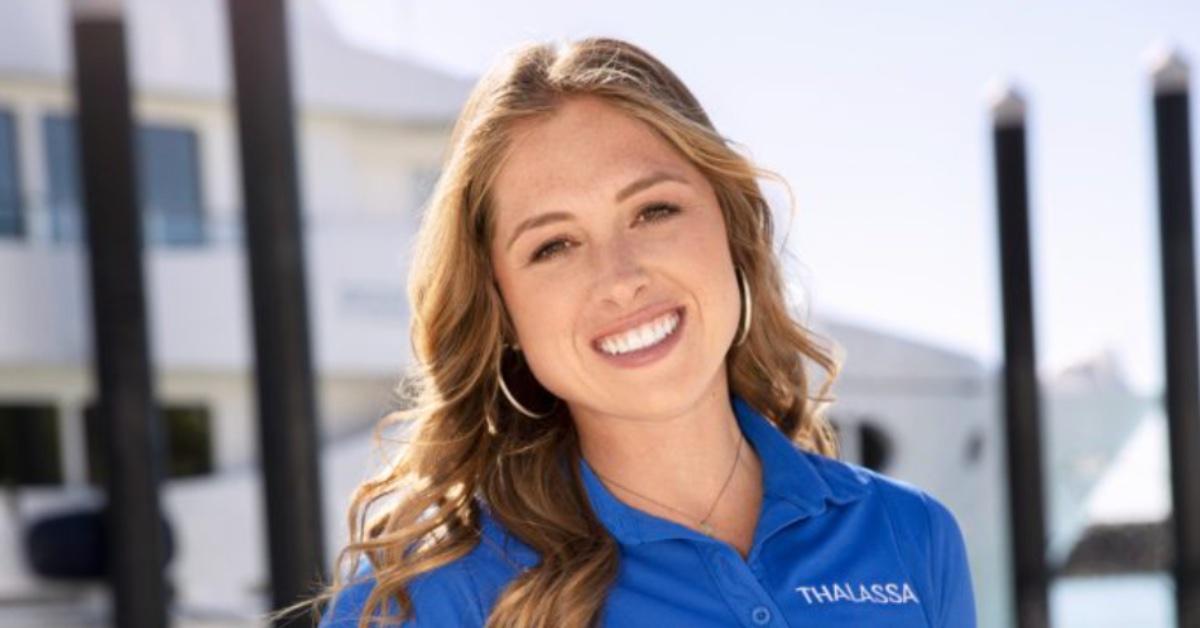 The work that's done by a deckhand doesn't always have to be done by men — Brittini Burton is proof of that. According to Celebs Filmi Feed, she's currently 27. One of her greatest focuses in life these days is sexual empowerment as a woman.
Ben Crawley — 34 years old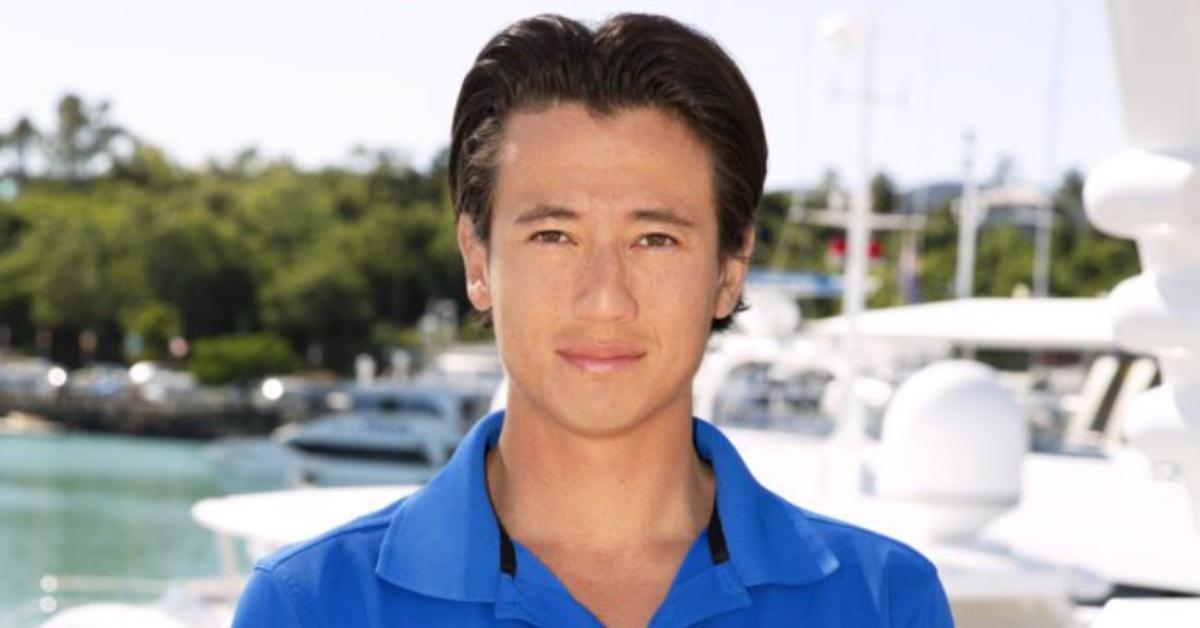 There's something spiritual about spending time near the water, and that spiritual vibe is exactly what Ben Crawley is interested in. The Australian is mourning the loss of both his parents as he turns a living as a deckhand on Below Deck Down Under. According to Celeb Crystal, he's 34 years old.
Ryan McKeown — 37 years old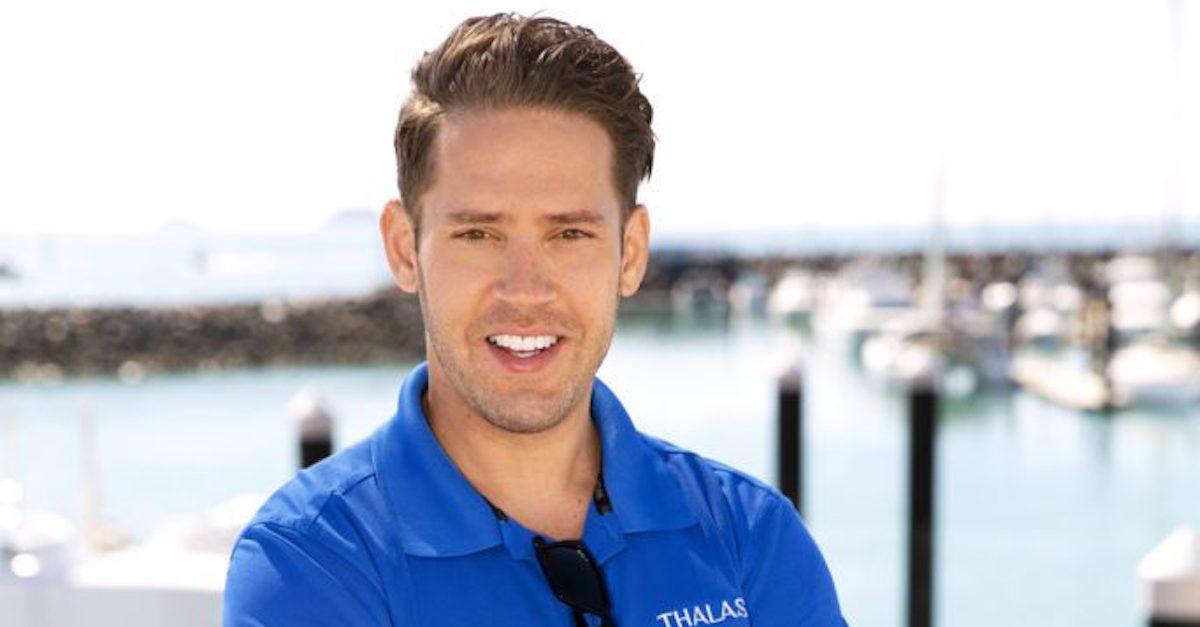 Earning an education from Penn State in the hotel and restaurant industry was supposed to come in handy for Ryan McKeown. He was briefly able to use his skills as part of a professional yacht crew before getting fired. According to Gossip Next Door, he's 37 years old.
Magda Ziomek — 26 years old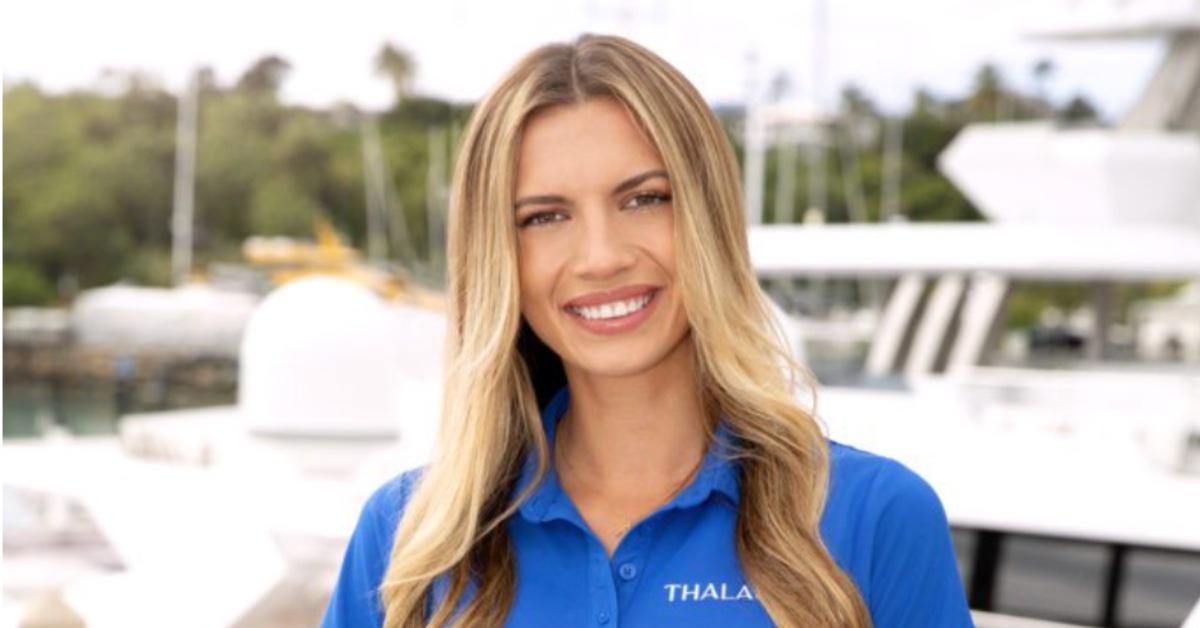 Can models successfully work below the complex decks of luxurious yachts? The answer is yes! Magda Ziomek is the third stew on Below Deck Down Under after relocating from Poland. According to Celeb Crystal, she's 26 years old.
Aesha Scott — 30 years old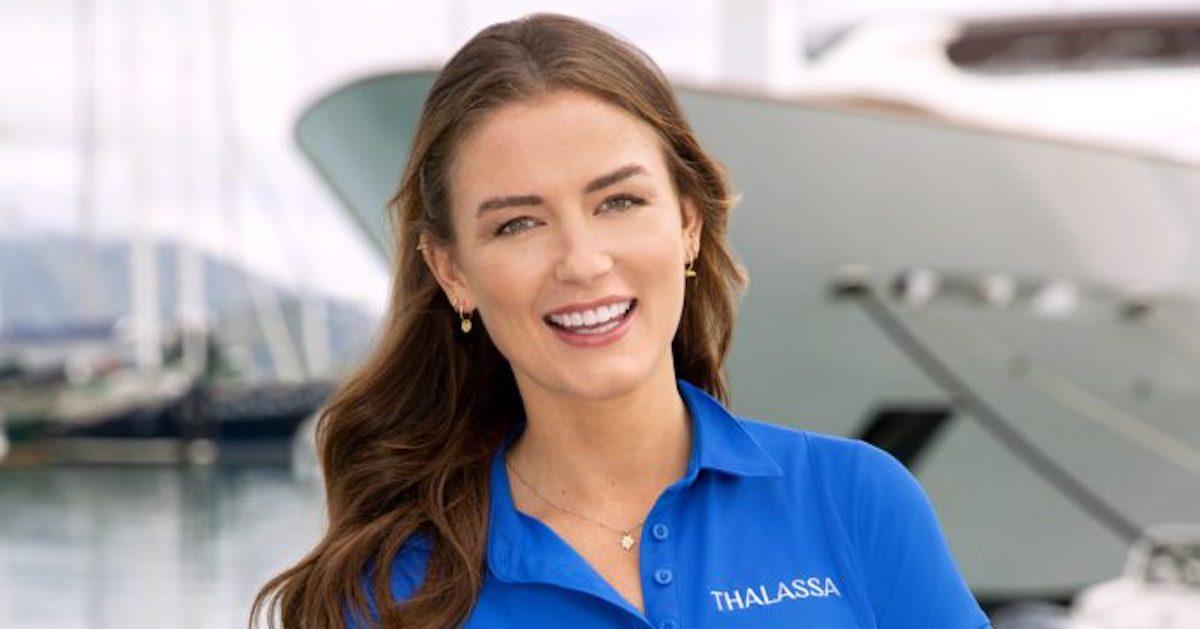 The first time viewers saw Aesha Scott was when she was on Below Deck Med as the second stew. On Below Deck Down Under, she is serving as the chief stew. The beauty from New Zealand is 30 years old this year with tons of yachting experience according to The Tab.
Culver Bradbury — 31 years old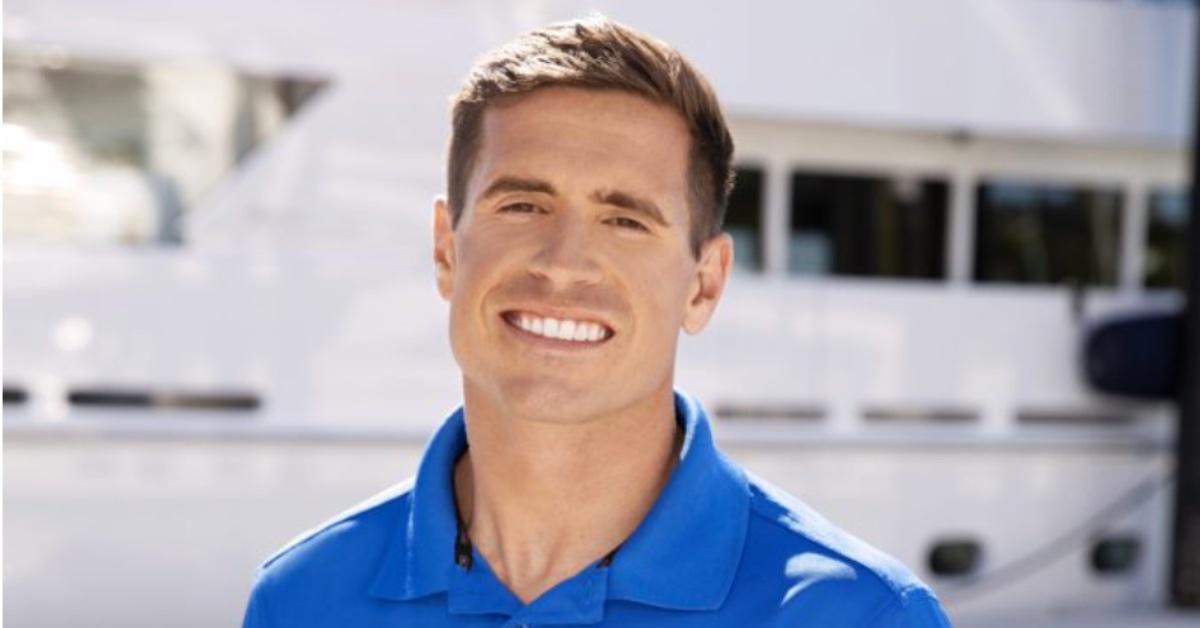 Before becoming a deckhand on Below Deck Down Under, Culver Bradbury spent time living in American states like Maryland and Florida. He graduated from Jacksonville University where he was also part of the men's lacrosse team. This year, he's 31 years old, according to Celeb Crystal.
Nate Post — Age unknown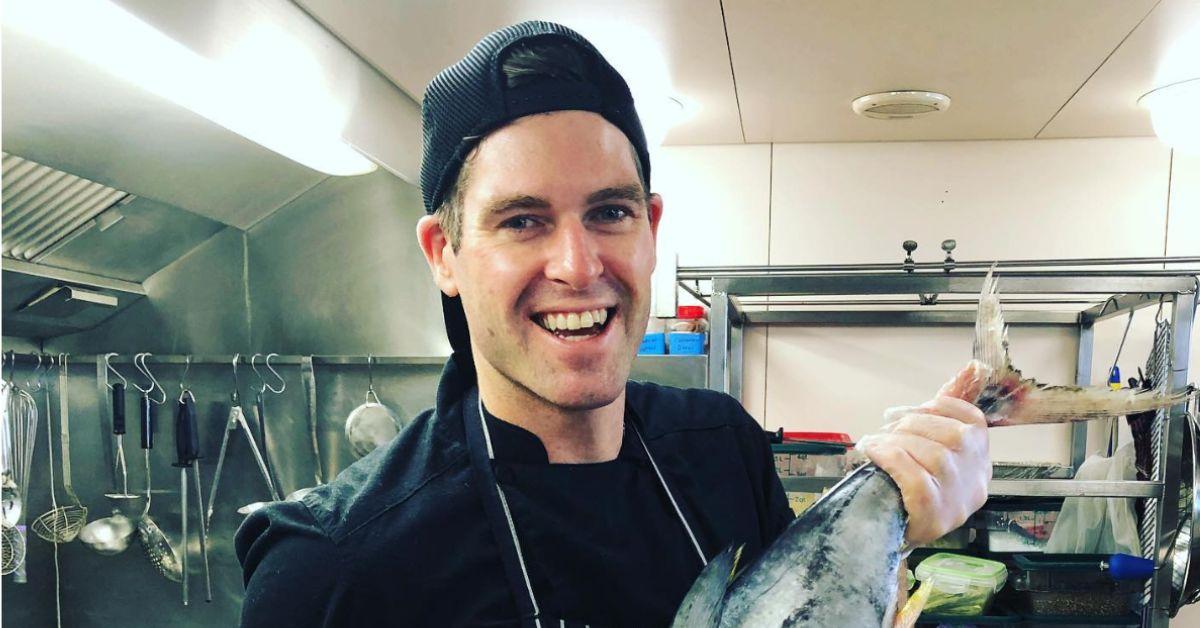 Nate Post is the brand new chef on board who took over for Chef Ryan extremely early on. As of now, his age is unknown. Fans are hopeful he'll get along well with his crewmates in his new position.
Taylor Dennison — 23 years old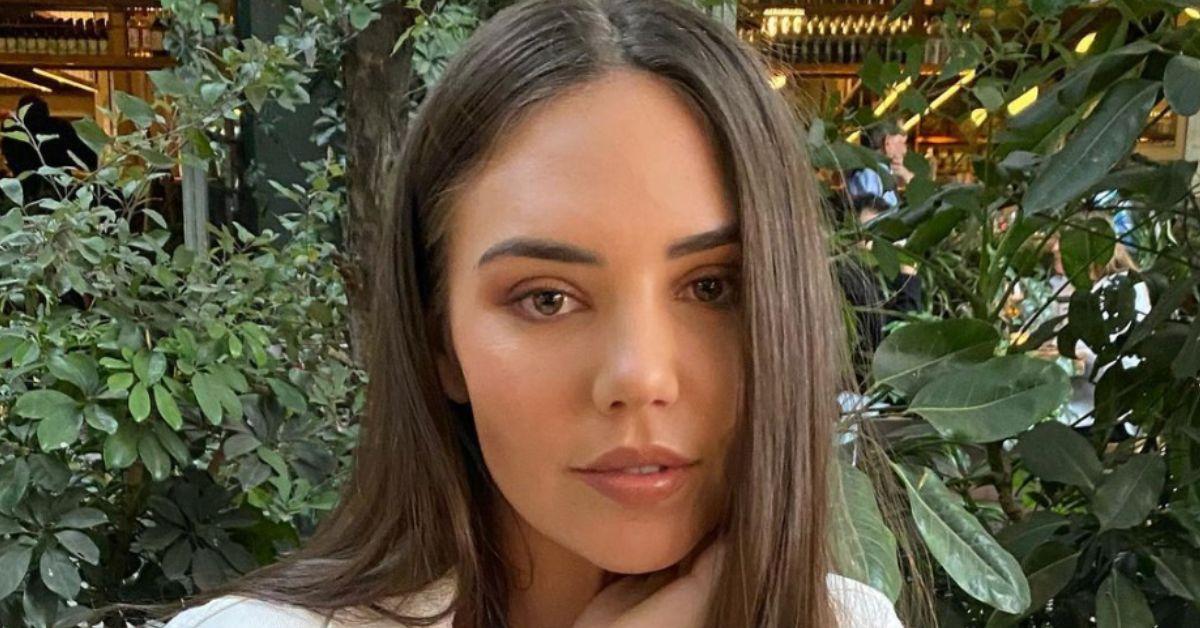 Taylor revealed her age in the intro of the first episode of Below Deck Down Under saying, "My last boat I finished as head of [the] service on a 115-meter crew of 19, and I'm only 23 years of age. A lot of people don't like to listen to people that are younger. I'm like, 'You're an idiot.'" She has tons of yachting knowledge under her belt at a young age.
New episodes of Below Deck Down Under drop on Peacock on Thursdays.