Does Ben Platt have famous parents? The 'Book of Mormon' star is pretty talented, but is it all in the genes? Let's get into it and meet his parents.
You know there's a potential nepo baby in the mix when you head to an actor's Wikipedia page and see the names of their parents are hyperlinked. Even if you've never heard of them, you know you're one click away from finding out how the actor got a possible leg up in the entertainment world.
And while the person in question rarely admits it, Wikipedia is mostly spot-on. So, let's meet Ben Platt's parents. Will their names show up in blue? Let's dive right in.
Who are Ben Platt's parents?
Wow, to say that Ben is a nepo baby really doesn't cover it. His father, Marc Platt, is a wildly successful producer who has been behind some of Hollywood's biggest hits. Perhaps you've heard of Legally Blonde, Drive, or Stephen Spielberg's Bridge of Spies, to name a few? That's just the tip of the Tinseltown iceberg.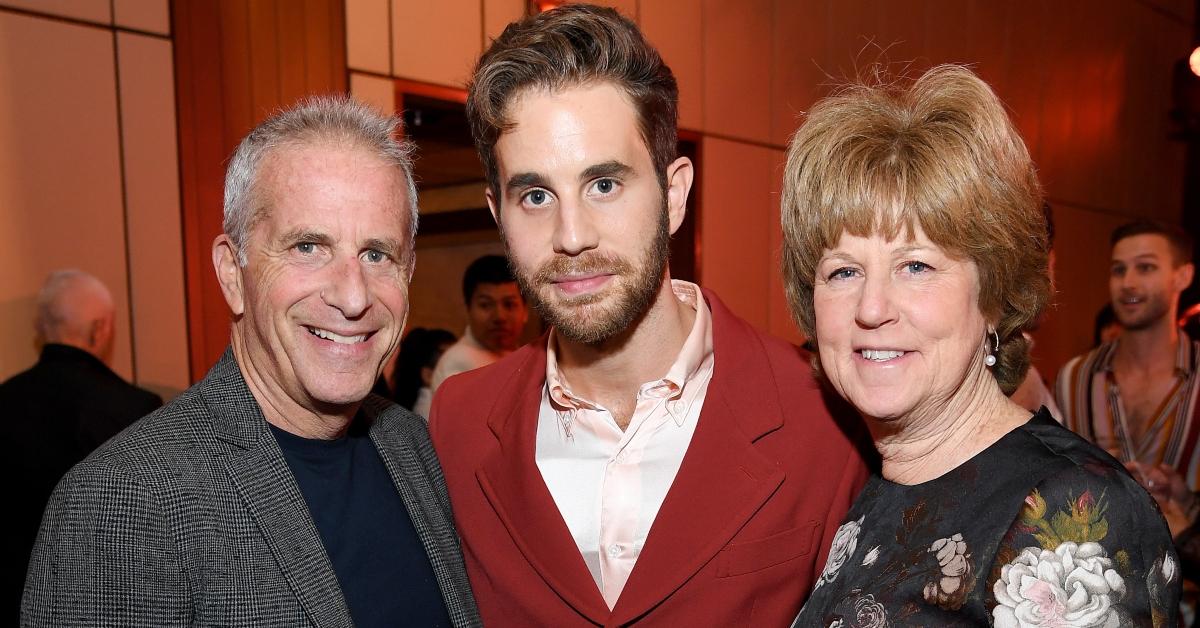 Marc is also a prolific Broadway producer. His first production was Wicked for which he won a Tony Award. He then snagged two more Tony Awards for The Band's Visit and A Strange Loop, which would go on to win a Pulitzer. In February 2023, it was announced that Marc was bringing La La Land to the stage. "We've assembled a world-class team to create a musical that will delight La La Land's millions of current fans and introduce the property to a whole new audience," he told The Hollywood Reporter at the time.
Ben's mother Julie Platt isn't dialed into Hollywood the way his father is, but she's still an impressive woman. According to the Jewish News Syndicate, she's the chair of the Jewish Federations of North America Board of Trustees. A former banker, Julie has also "focused on promoting Jewish education and helping to rescue the Jewish camp movement during the pandemic," per the news agency.
Julie is only the second woman to hold the chair position for the JFNA and intends to lift other women up as well. "I read a study that says that women won't put their names up for a position unless they think they have 80 percent of the qualities, while a man will do so at 20 percent," she told the news agency.
"There are a lot of competent women, and I'd like to help them become confident women and to raise their hands. I will do everything I can to make sure that women feel empowered to take positions in which they are completely capable." We love Julie!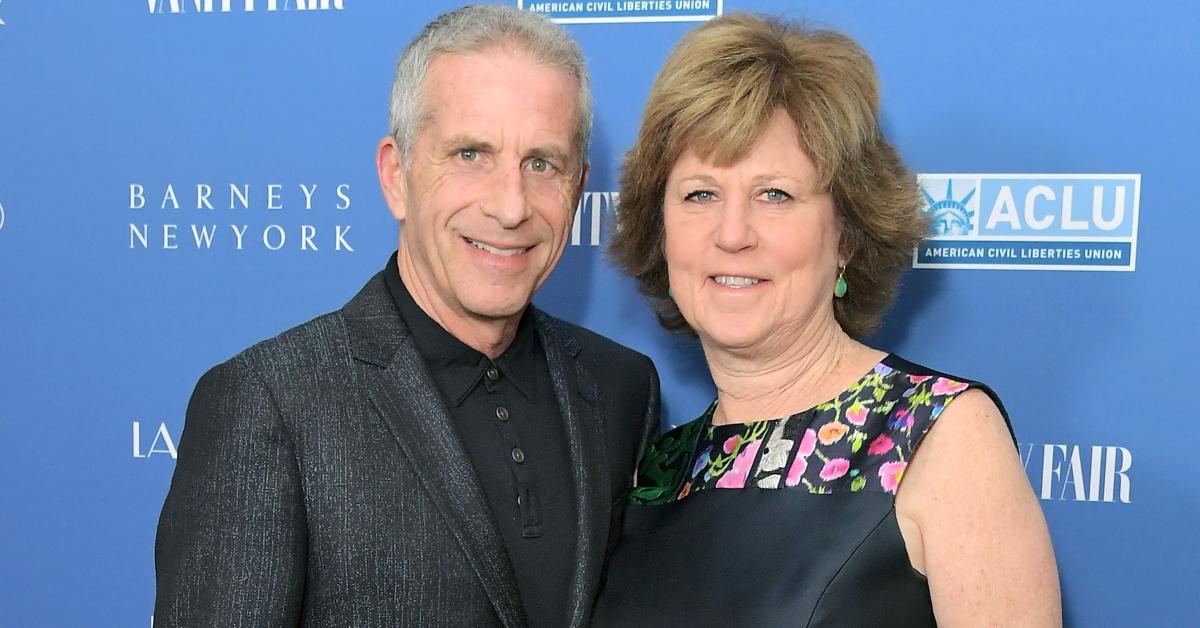 Ben Platt got engaged in November 2022.
Ben proposed to his boyfriend, Noah Galvin, in November 2022 and marked the occasion with a series of adorable photos on his Instagram. "He agreed to hang out forever," wrote Ben under the super cute pics. They both starred as the titular Evan Hansen in Dear Evan Hansen, with Noah taking over the role from Ben who won a Tony Award for his portrayal of the awkward teen.
In a May 2020 episode of the Little Known Facts podcast, Noah confirmed their relationship. A little over a year later while on The Kelly Clarkson Show, Ben provided more details surrounding their coupledom. "We've been friends for like five years, and right before the pandemic, we finally decided to really give it a real shot," he told Kelly. "We've kind of skated around it for a long time. And then it was like zero to sixty."