What is Ben Silbermann's net worth? His fortune makes him a Billionaire, he recently stepped down as Pinterest CEO.
Digital pinboard company Pinterest Inc. (PINS) CEO Ben Silbermann is stepping down from his post, and a former Google executive is replacing him. The company plans to make moves toward a lucrative revenue stream.
What's Silbermann's net worth as he exits the CEO position at a company he co-founded, and how is PINS stock faring in the meantime?
Pinterest co-founder Ben Silbermann steps down as CEO.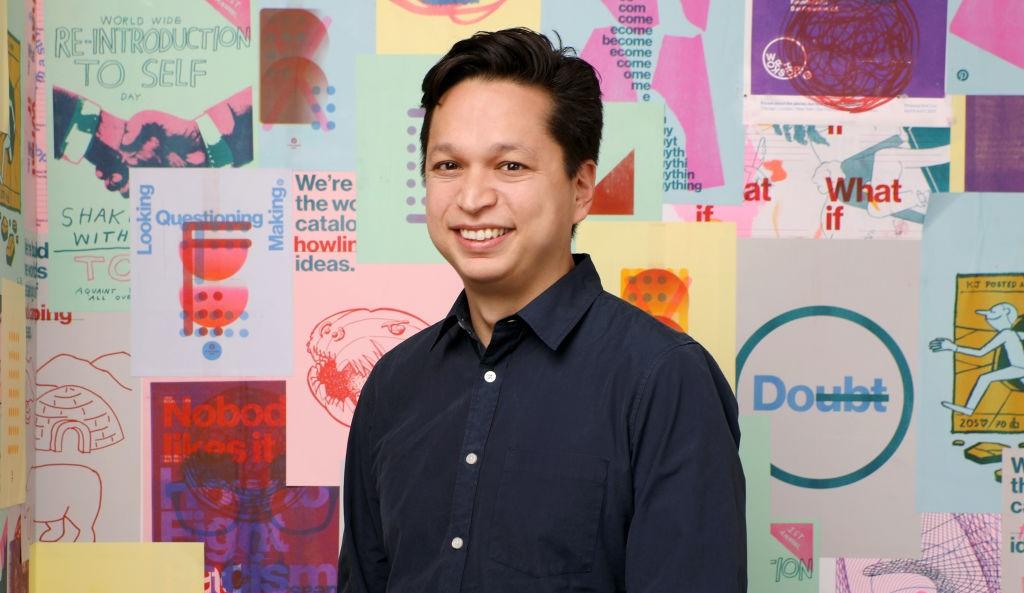 Silbermann co-founded Pinterest with Paul Sciarra and Evan Sharp in January 2010. Sciarra left the company in 2012 after serving as an adviser in its founding days. Sharp left Pinterest in October 2021 after serving as the Chief Design and Creative Officer for the company in his last role. Now, the last founder is out of the office, but not the boardroom. Silbermann will remain on board as executive chairman, though his departure as CEO will likely push Pinterest into growth mode as it prepares to launch more revenue streams.
Bill Ready will replace Silbermann as chief executive. Ready comes from Google, where he formerly served as head of Commerce, Payments, and Next Billion Users. According to Silbermann, Ready will "be a better CEO than I am for this next chapter."
BEN SILBERMANN Profile Summary
Silbermann has left Pinterest as the company boasts an approximately $12 billion enterprise valuation. His own net worth is in sync with the company's other two co-founders, Paul Sciarra and Evan Sharp.
Profession: Co-founder, former CEO of Pinterest
Net worth: $15 billion
Birthdate: July 14, 1982
Education: Bachelor of Arts and Science from Yale University
Wife: Divya Bhaskaran
Children: 2
Place of residence: San Francisco, Calif.
What is Ben Silbermann's net worth as he leaves his role as Pinterest CEO?
Silbermann has a net worth of about $1.5 billion. His company went public in April 2019 and he retains a 38 percent stake, which he will likely maintain as the Pinterest board of directors' executive chairman.
Sciarra and Sharp have similar net worths ($1.2 billion and $1 billion, respectively). As for Silbermann, he's considered largely self-made, according to Forbes' self-made index. Silbermann once said, "I hope Pinterest is my last job. I don't think there are a lot of tools at scale that let you indulge in who you want to be." Despite the fact that he's leaving as CEO, Silbermann still has a role at the company, so it very well may be where he ends his working days.
Pinterest stock reacts to the news.
PINS stock popped mildly on Wednesday, June 29 (up about 3 percent overnight) on the news that Ready would replace Silbermann as Pinterest CEO. However, shareholders have already checked the stock as it fell below yesterday's price at market close.
PINS stock is down this year at a higher rate than the broad market. The company hopes the incoming CEO will propel revenue growth and support strong earnings moving forward. That growth will likely take time, though analysts expect an estimated 36.16 percent upside from the current price of $19.68 per share in the next 12 months, on average.