Tokyo Toni says she was only 16 when she got pregnant by Blac Chyna's dad. Here's everything about her family.
Thirty-four-year-old socialite Blac Chyna nearly broke the internet after she showed off the before-and-after results of her recent transformation. However, this isn't the first time she's made headlines.
Between relationship drama and her spats with celebrities like Kim Kardashian, Blac Chyna has been dubbed the queen of controversy.
On E!'s Rob & Chyna, the world was introduced to Blac Chyna's parents. And when it comes to drama, the apple doesn't fall too far from the tree. Here's everything we know about her mom and dad — Sharlana "Tokyo Toni" Hunter and Eric Holland!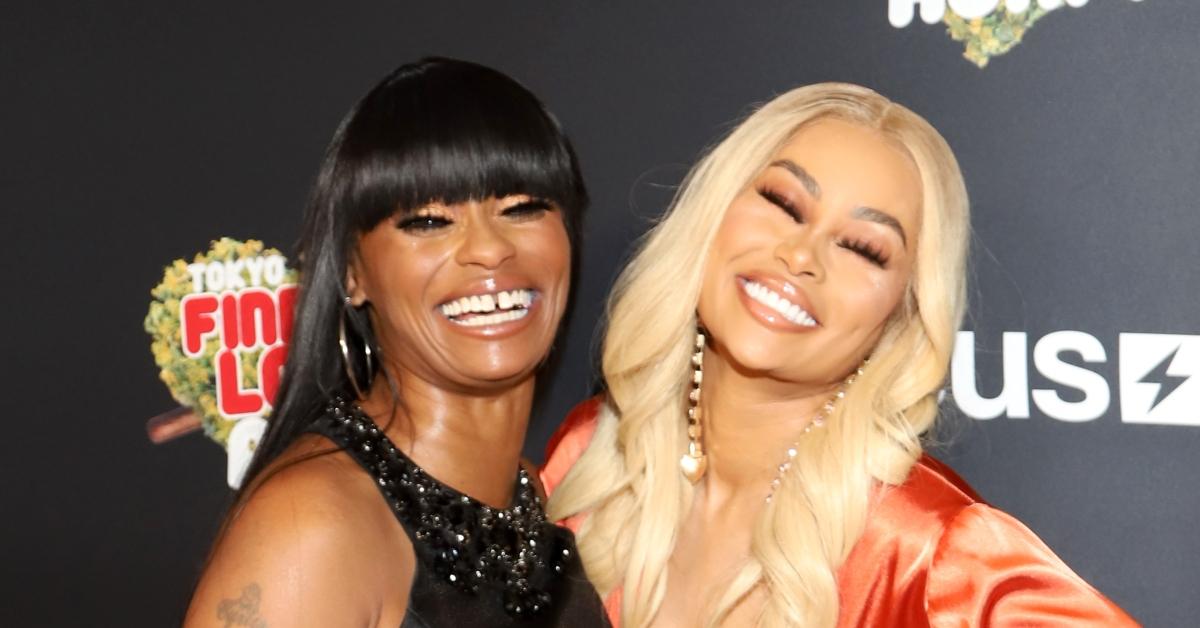 Tokyo Toni was only was 16 when she got pregnant with Blac Chyna.
In an interview with RealLyfe Productions, Blac Chyna's mom revealed that she first met her baby daddy at Macy's. It wasn't long before they got intimate. Tokyo gave a pretty bad review of their first sexual encounter, which was actually when she got pregnant with her only daughter, born Angela White.
Eventually, Tokyo learned that Eric had not been entirely honest with her. "The problem is, he had a wife and two kids," Tokyo revealed in the interview.
As a child, Blac Chyna spent a lot of time with her maternal grandmother as she was paid to babysit while Tokyo ran the streets. "At the time, I can't tell no lie, I was selling a little coca leaf and things like that. So I ain't had no issues with money ever, to this day," Tokyo told the outlet.
When Blac Chyna reached age 8, she started asking questions about her dad, and Tokyo made it her mission to "hunt him down." Today, Blac Chyna and her parents seem to have a cordial relationship. The same can't be said for her mom and dad.
Meet Blac Chyna's mom and dad — Sharlana "Tokyo Toni" Hunter and Eric Holland.
While Sharlana and Eric were not together for long, their relationship was filled with endless ups and downs. Blac Chyna didn't have a standard upbringing, and it has a lot to do with the relationship between her parents.
According to the Daily Mail, "[Eric] has a string of children with a variety of other women, and Chyna is believed to have two half brothers and nine half-sisters, who are mostly based in the Maryland and Virginia areas."
So, it's not surprising that Sharlana and Eric's relationship didn't last.
The best way to describe Blac Chyna's mom is blunt, opinionated, and seriously hilarious. Many viewers have gotten familiar with Sharlana on TV; since then, she has given viewers tons of laughs while showing off her unique nurturing side since then by way of social media.
And while you can always count on Sharlana to share witty jokes, she is also very serious about business. A quick scroll through her Instagram page will show you that she is the CEO of her own business.
Eric, on the other hand, is pretty private. In fact, he has said that he prefers to stay out of the limelight because he doesn't like "all the attention," he told Daily Mail. And since he has been in and out of jail for most of his life, it makes perfect sense why he prefers to live a quiet life.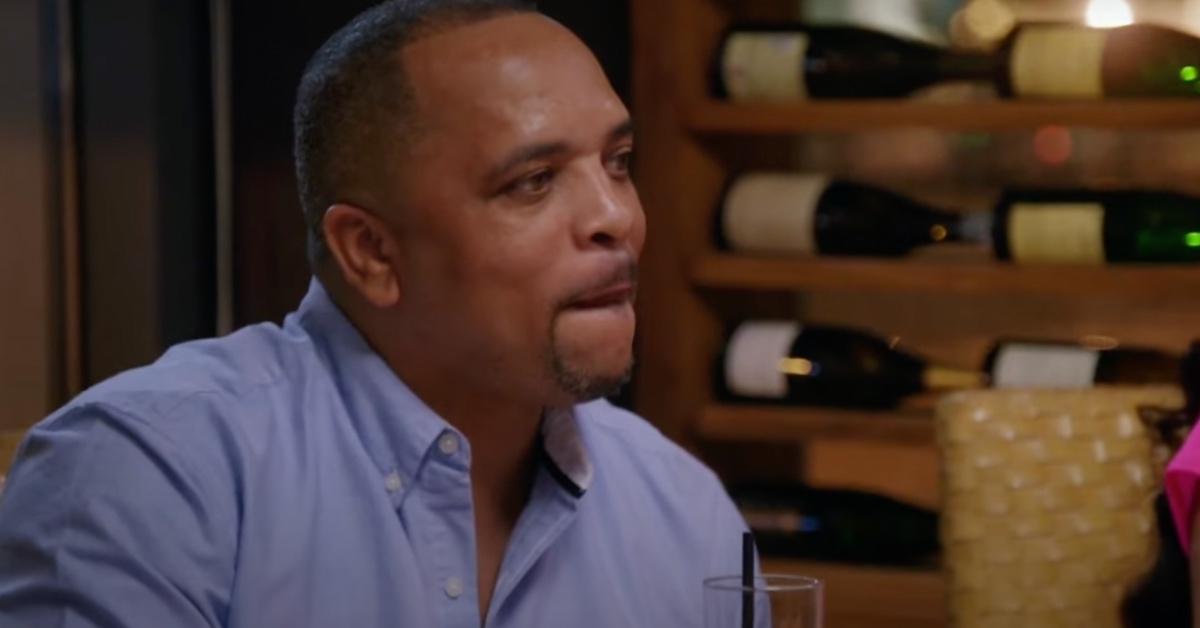 It's been reported that Eric "has been busted for assault, battery, theft and break-ins, among other crimes," Daily Mail shares. "Other charges against him include breaking in with intent to commit a felony, unlawful use of a livestock motor vehicle and being a fugitive from justice." He has also been in and out of court due to child support issues.
Despite Eric's past, he does seem to be making a better effort to be in Blac Chyna's life. He has been supportive of all of her endeavors and has continued to build on his relationship with her children.