Blake Shelton Announced His Exit From 'The Voice' After More Than a Decade — Here's Why
Since The Voice first premiered on NBC over a decade ago, viewers have watched more than a dozen coaches come and go. Among the long list of celebrities to join the judges' panel in the past are Kelly Clarkson, Nick Jonas, Ariana Grande, and Adam Levine.
Following Kelly's exit from the show after Season 21, another longtime coach announced that his time on the show will be coming to an end.
Blake Shelton has been a staple on The Voice for a whopping 22 seasons. But on Tuesday, Oct. 11, the country music singer revealed that Season 23 will be his last.
So, why is Blake leaving The Voice? Keep reading for details on his announcement!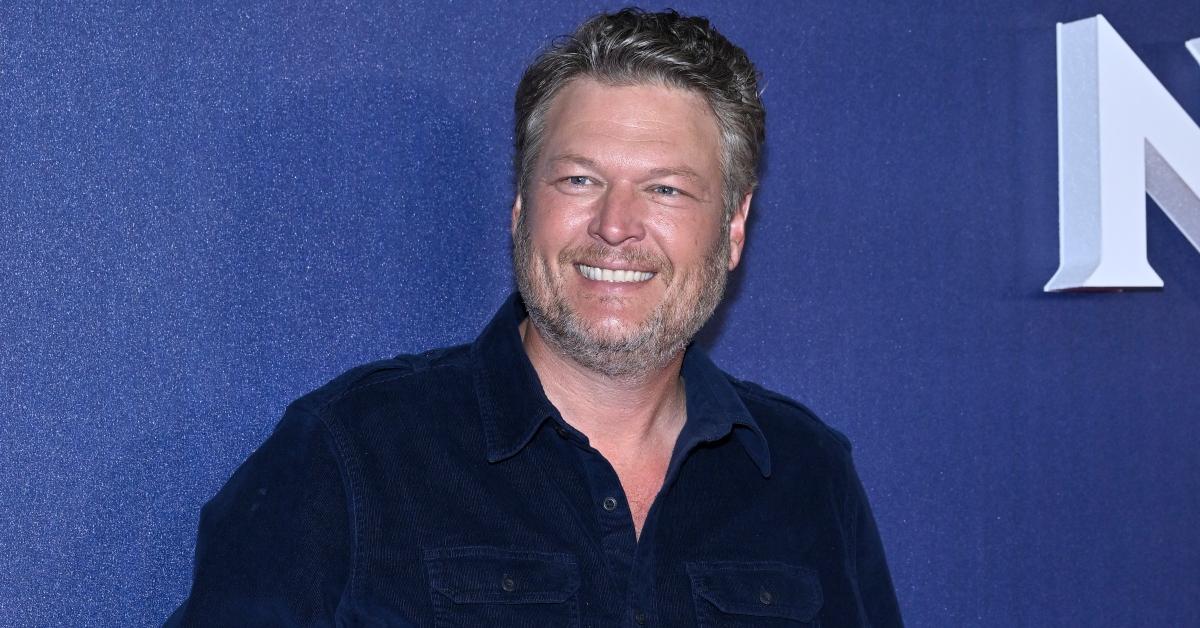 Why is Blake Shelton leaving 'The Voice'?
After years of speculation, Blake announced his decision to leave The Voice in a statement published on Instagram. "I've been wrestling with this for a while, and I've decided that it's time for me to step away from The Voice after Season 23," the entertainer said.
He went on to say that the reality TV competition series has changed his life "in every way for the better." He added, "And it will always feel like home to me."
The actor thanked the crew and past contestants for their dedication over the years and described his co-stars as his "lifelong" friends.
"It's been a hell of a ride over these 12 years of chair turns," Blake reminisced. "It takes a lot of work, passion, and adult beverages (Ha!) to pull off a live show twice a week."
"I have to give a huge shoutout to the singers — the voices who come on this stage season after season and amaze us with their talent and a special thanks to those who chose me to be their coach."
He concluded his message with words of gratitude for The Voice viewers. The Voice veteran continued, "Lastly, it's about y'all, the fans, who watch and support these artists, us coaches and everyone at The Voice chasing their dreams. It wouldn't happen without you!"
Although Blake didn't exactly cite why he's making his departure from the series, he must have a pretty good reason to walk away from millions of dollars per year.