More than a year after Season 1 captivated viewers, the hit Netflix reality series, Bling Empire, is officially back for another season. This time around, the parties are grander, the fashion looks are more elevated, and the drama is just as intense as ever before.
The show follows a group of wealthy Asian and Asian-American friends who are based in Los Angeles. Money may not be an issue for most of the cast members, but they can all still find ways to disagree about plenty of other issues.
Most of the Season 1 cast is back for the sophomore season, except for Jessey Lee and Chèrie Chan. The couple left the show part way through filming Season 2, but there are two new additions who filled the void in the cast.
As fans watch the eight-episode season, they may be wondering how old the new and returning Bling Empire stars are. Keep scrolling to find out their ages.
1. Anna Shay (61)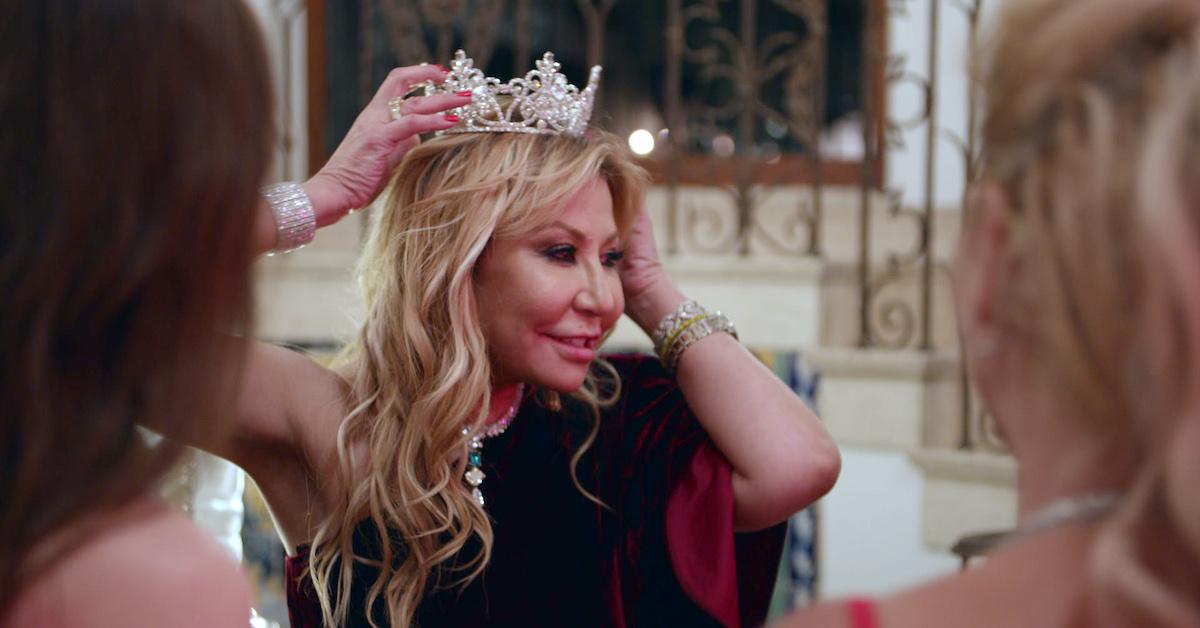 The undisputed queen of Bling Empire also happens to be the wisest when it comes to the years that she has under her belt. Anna's birthday is on New Year's Eve — which seems fitting for such a glamorous woman.
2. Christine Chiu (39)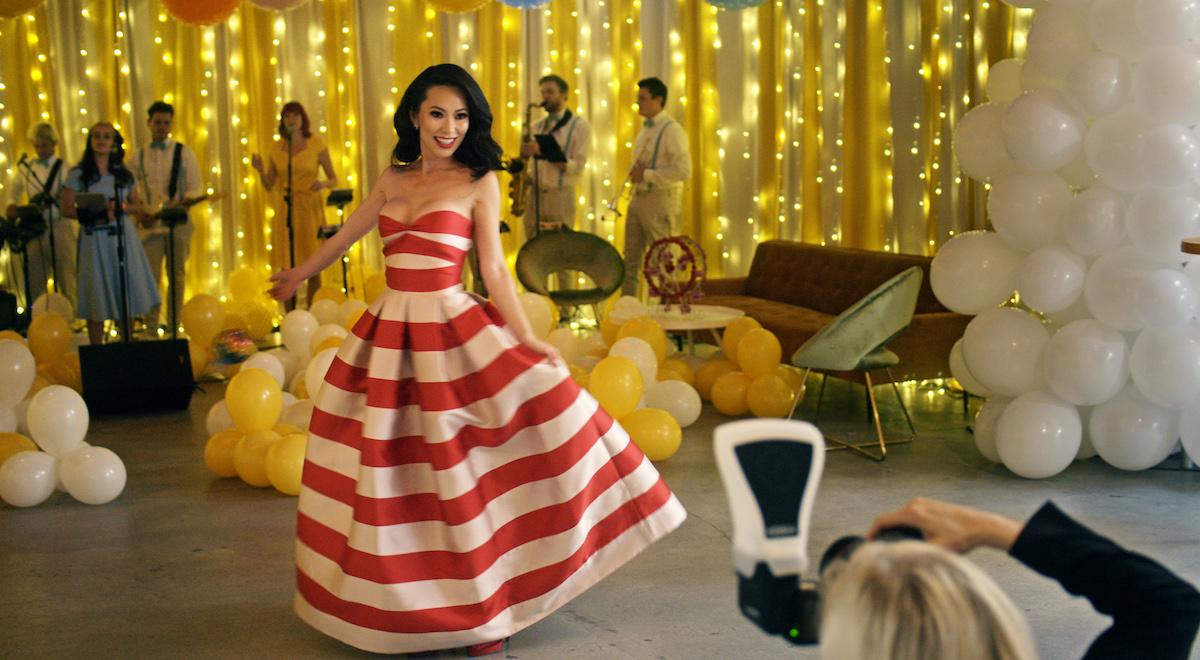 Christine, whose feud with Anna continues on Season 2 of the Netflix series, will celebrate her milestone 40th birthday in on Dec. 14, 2022. Her husband, Dr. Gabriel Chiu, is in his 50s.
3. Kevin Kreider (38)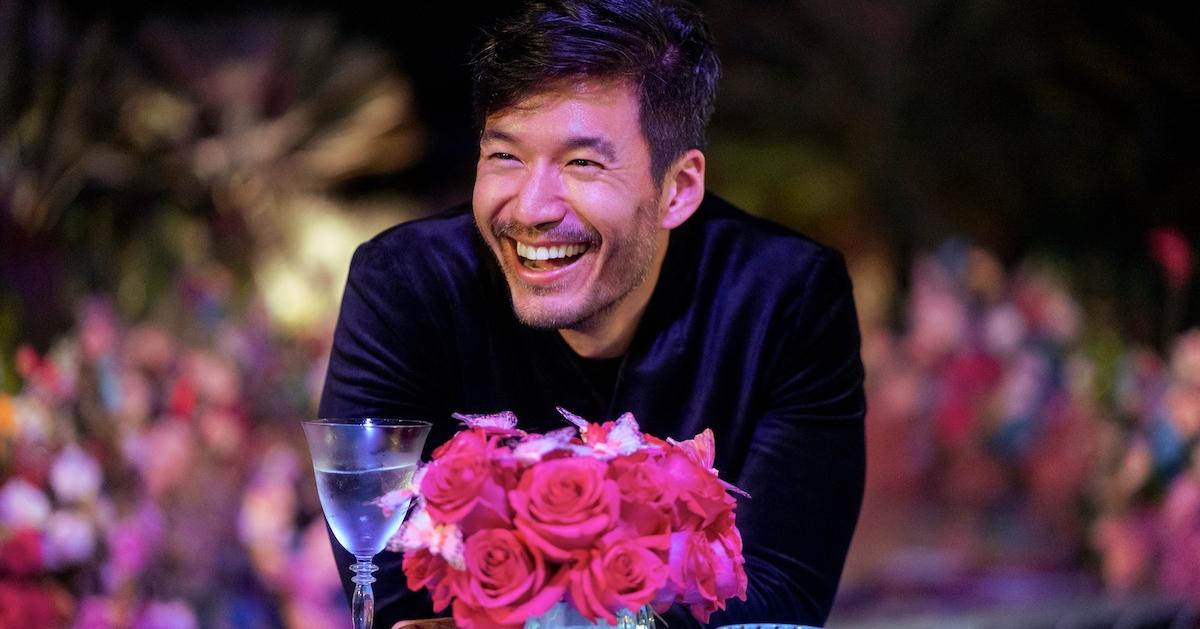 The model-turned-reality-star is exploring his connection to Kim Lee on Season 2. He turned 38 in August of 2022, so he's only about a year younger than Christine.
4. Kane Lim (32)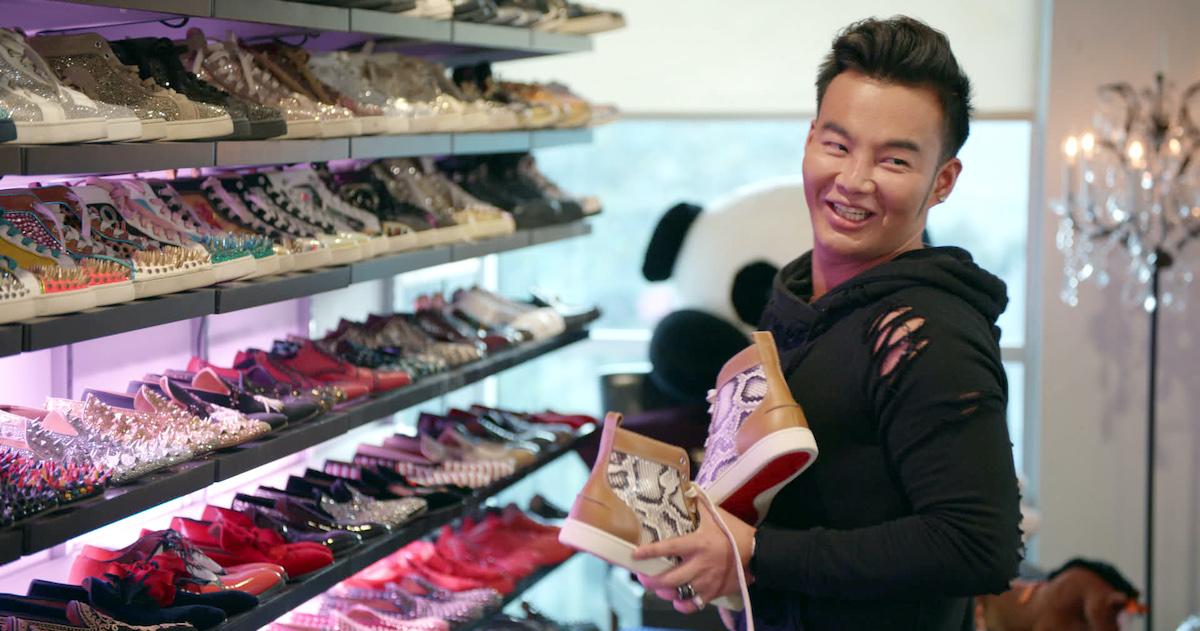 The real estate agent, who happens to actually work at The Oppenheim Group, will test his friendship with Kevin on the new season. Kane was born in December of 1989.
5. Kelly Mi Li (36)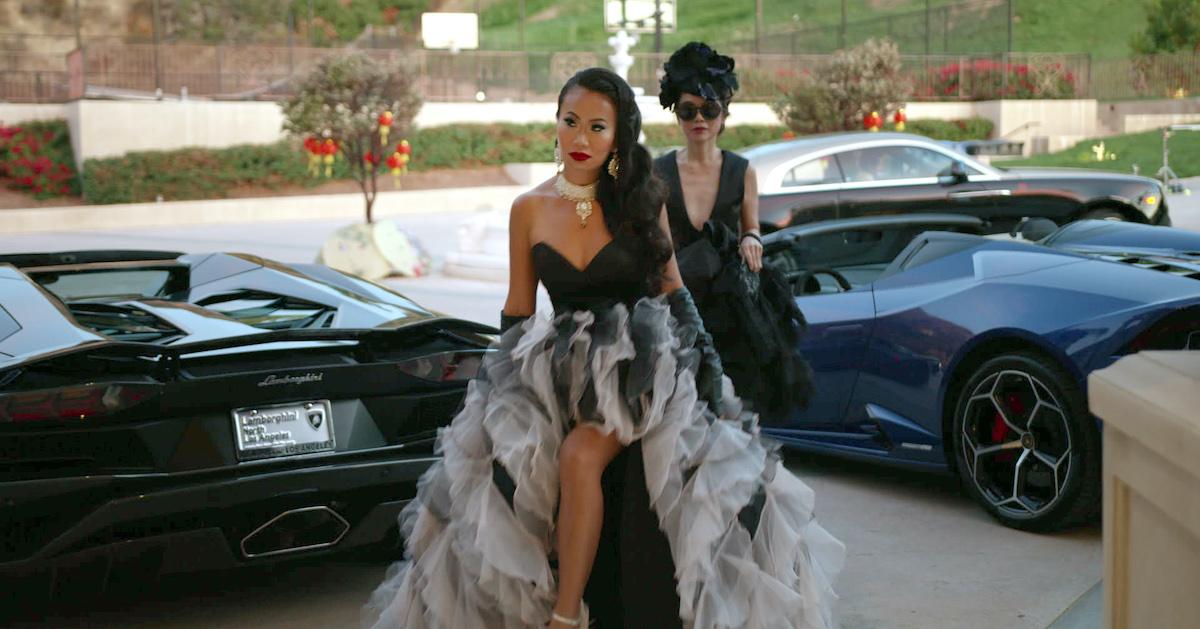 Though Kelly appeared to reconcile with Andrew Gray on the Season 1 finale of Bling Empire, she's living her best single life on the sophomore season. Kelly was 35 during filming, but she turned 36 in November 2021.
6. Kim Lee (33)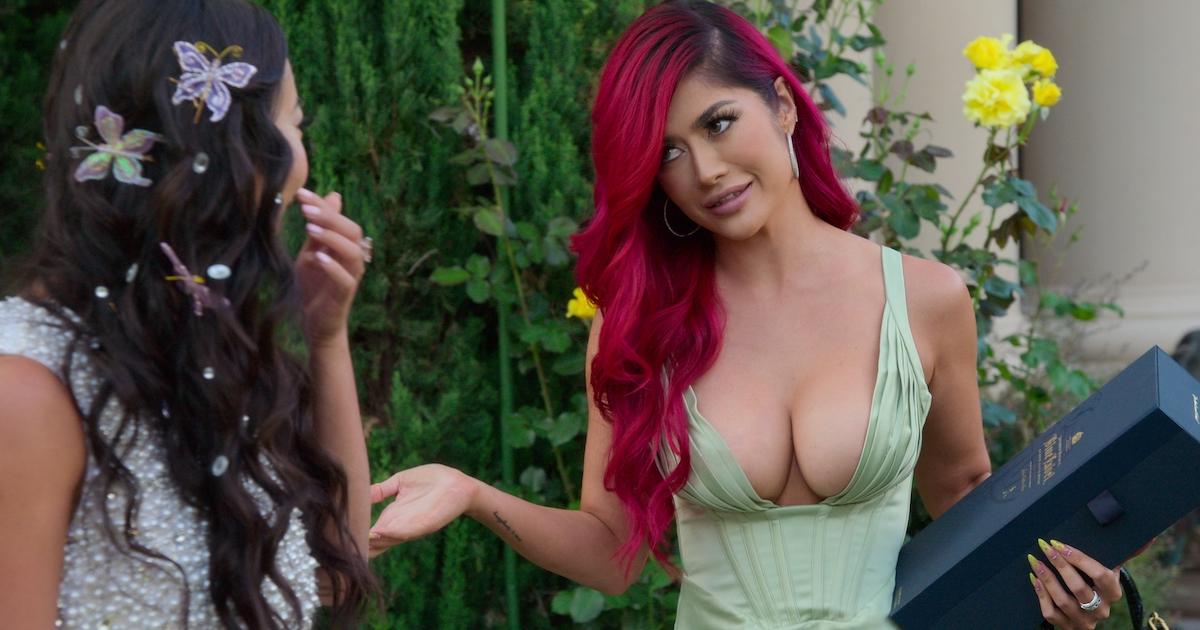 The DJ has stayed mum about her current relationship status with Kevin since filming for Season 2 wrapped.
Kim will turn 34 on May 22, 2022.
7. Jaime Xie (24)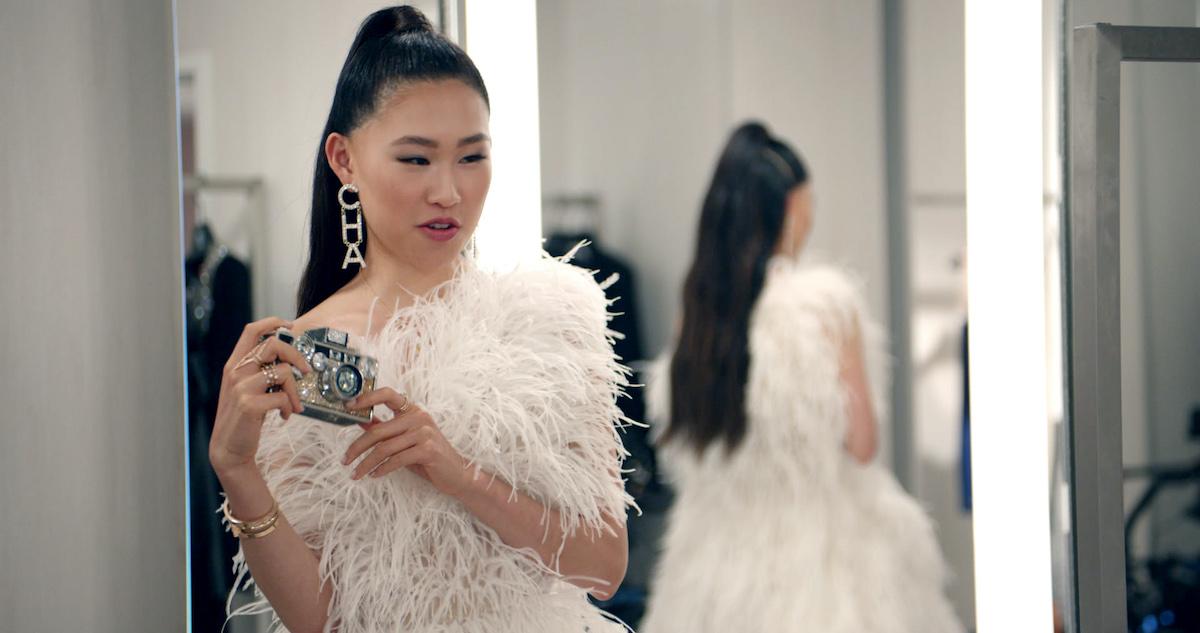 The model/socialite, who is the daughter of billionaire Ken Xie, is the youngest cast member on Bling Empire. Like Kelly, Jaime also has a November birthday.
8. Dorothy Wang (34)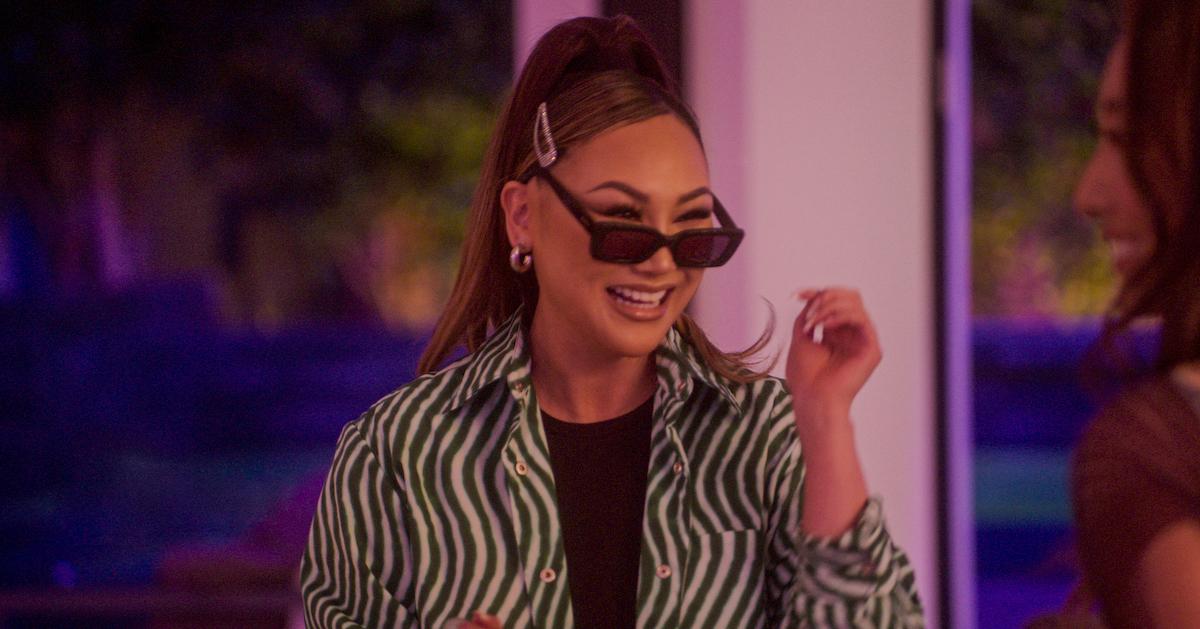 The Season 2 addition is contemplating a move to New York on the new set of episodes. Dorothy, who previously starred on Rich Kids of Beverly Hills, turned 34 on Jan. 27, 2022.
9. Mimi Morris (53)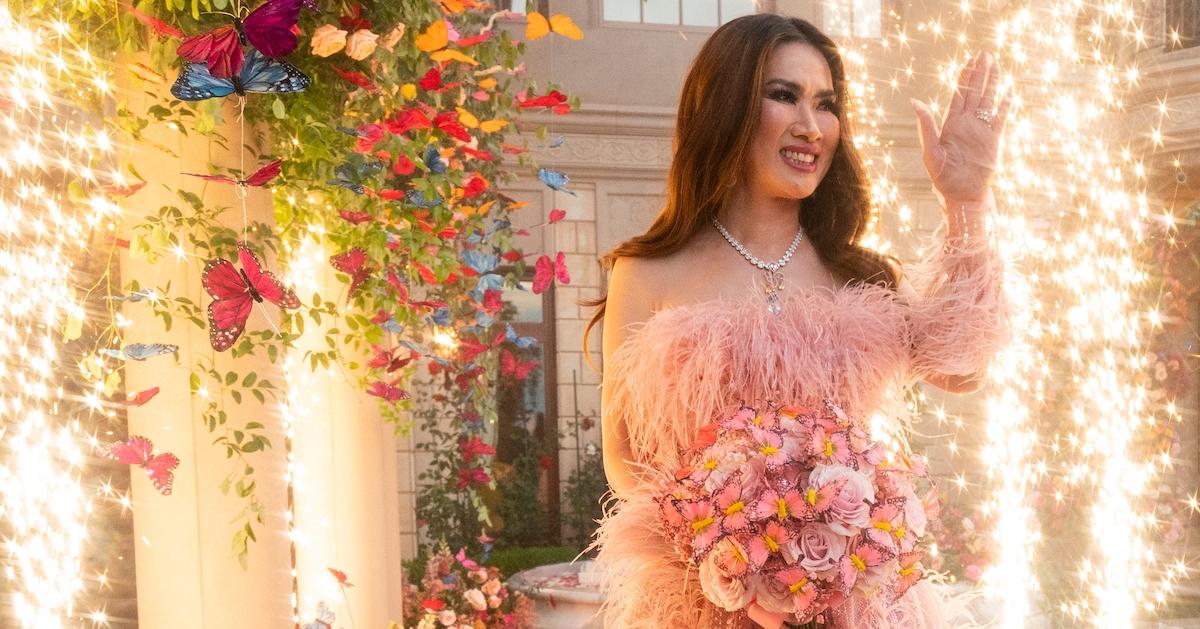 Mimi is also new to Bling Empire, and she's married to businessman Donald Morris. The two share a son named Skyler together (Mimi also has two other children from a past marriage).
The billionaire turned 53 in October of 2023.
What is 'Bling Empire' even about?
The plot of Bling Empire isn't very difficult to understand because the focus is more on the characters themselves. Marketed as Selling Sunset meets Crazy Rich Asians, the show follows real-life friends (and sometimes rivals) as they navigate their wealth. While many reality shows have been based on throwing random cast members together, it's probably a good sign that this cast knows each other behind the camera.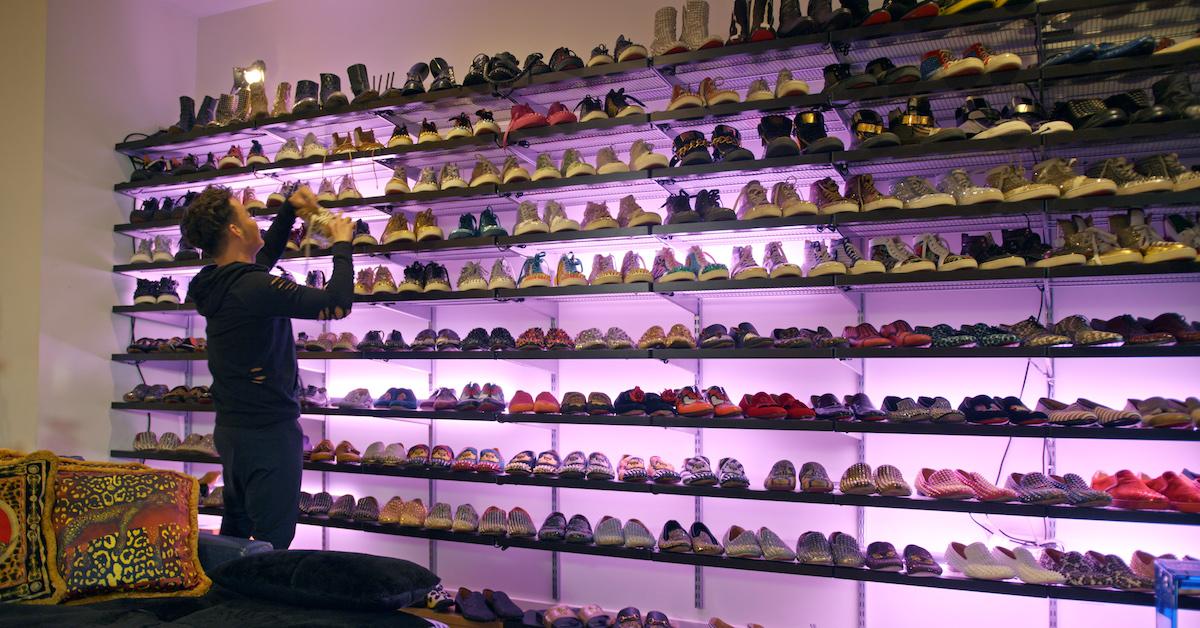 In an interview with OprahMag.com, showrunner Brandon Panaligan said of the cast, "We tapped into the energy of a group who already know each other and are invested in each other's lives. That's the magic in starting a show like this — it's not forced. We brought our cameras into a world that was already there."
It sounds like, despite the on-screen drama, the cast is actually very familiar with one another, effectively making the show "real."
Season 2 of Bling Empire is available to stream on Netflix.