What is Bob Iger's net worth? Bob Iger is back as Disney's CEO — and has the salary to prove it.
In 2019, Robert "Bob" Iger announced his plans to retire and step down as The Walt Disney Company CEO when his contract expired in 2021.
In February 2020, he stepped down as CEO and became the executive chairman, allowing Bob Chapek to assume the role of CEO.
Iger officially retired in December 2021, but his retirement was short-lived. Less than one year later, Iger is not only coming back as executive chairman, but the now 71-year-old businessman has agreed to serve as CEO for two more years — ousting Chapek in the process.
As expected, many were surprised by Disney's decision, despite the company's stock falling more than 40 percent so far this year.
What is Bob Iger's net worth and salary now?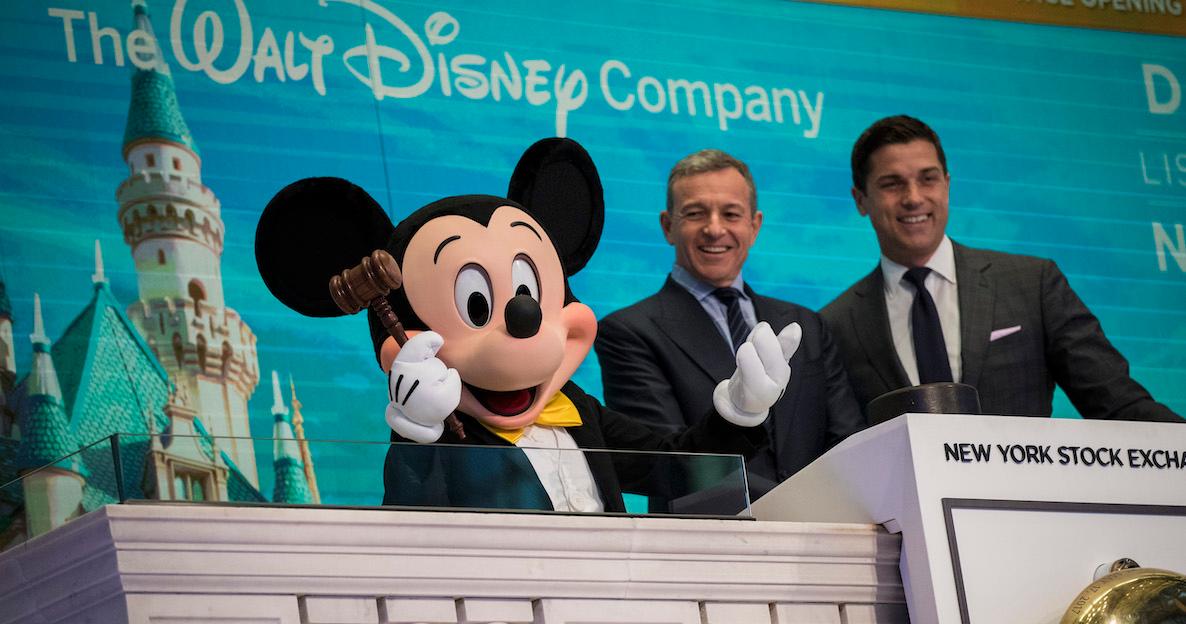 According to Fortune, Iger will be paid about $27 million annually thanks to his new two-year deal.
"Iger will receive a base salary of $1 million and a bonus equal to that amount, according to a filing by the company per the outlet. "In addition, he'll receive stock awards with a target value of $25 million each year."
BOB IGER Profile Summary
Bob Iger is the CEO and executive chairman of The Walt Disney Company. Iger was named President of Disney in 2000 and succeeded Michael Eisner as CEO in 2005. He remained CEO until his retirement in 2021, but he returned to the role in November 2022.
Profession: CEO and executive chairman at Disney
Net worth: $690 million
Birthdate: February 10, 1951
Birthplace: New York City, N.Y.
Marriage: Willow Bay
Children: 4
Education: Ithaca College
In 2021, Iger received $45.9 million as the company's executive chairman at the time. This put his net worth at an estimated $690 million, according to Forbes.
Did Bob Iger fire Bob Chapek?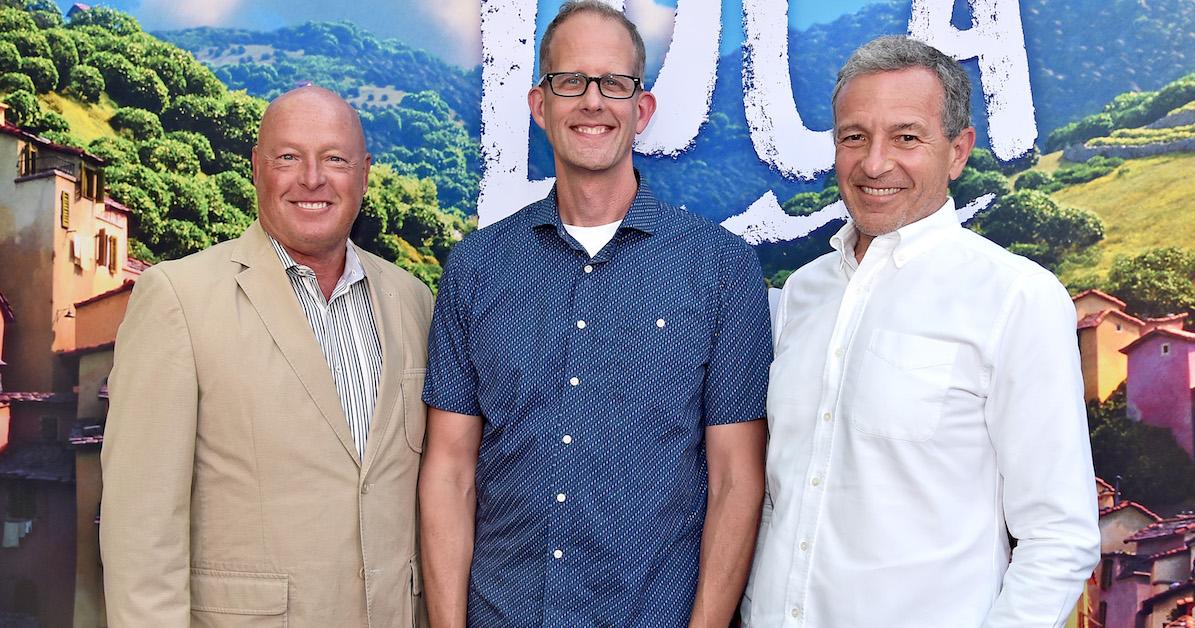 On Sunday, Nov. 20, Disney's board of directors announced that Chapek would be stepping down as CEO, allowing Iger to return to the position.
"We thank Bob Chapek for his service to Disney over his long career, including navigating the company through the unprecedented challenges of the pandemic," said Susan Arnold, chairman of the board, in a statement. "The Board has concluded that as Disney embarks on an increasingly complex period of industry transformation, Bob Iger is uniquely situated to lead the Company through this pivotal period."
It's being reported that Chapek was blindsided by the decision. However, he is getting a nice severance package from Disney, worth an estimated $20 million.
The filing also stated that Chapek was terminated "without cause."
Iger's stint as CEO will be temporary, and he is expected to "work closely with the Board in developing a successor to lead the Company at the completion of his term."
"It is with an incredible sense of gratitude and humility — and, I must admit, a bit of amazement — that I write to you this evening with the news that I am returning to The Walt Disney Company as Chief Executive Officer," Iger wrote in an email to employees.