'Below Deck' fans are Curious about Bobby Giancola's Relationship History.
During his two seasons of Below Deck Mediterranean, deckhand Bobby Giancola gained a reputation as a wannabe ladies' man who was unafraid to play the field. And even though he's no longer part of the franchise, viewers are curious about Bobby Giancola's dating life and who he may (or may not) be seeing now.
In some ways, shows in the Below Deck franchise have revolving doors of cast members. Some of them stick around for the long haul and become fan favorites. Others fizzle out after a season or two, whether they want to or not.
Bobby, unfortunately, falls into the latter category, but as new fans catch older seasons of Below Deck Med, they have questions about Bobby now, in real life.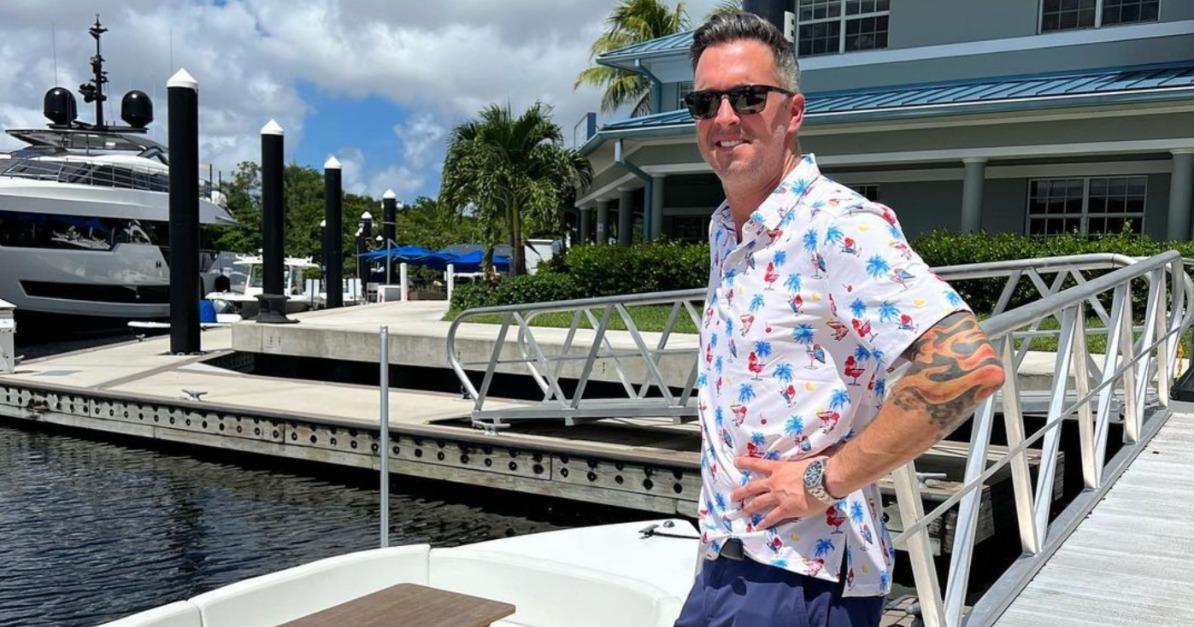 Who is Bobby Giancola from 'Below Deck Med' dating now?
It doesn't look like Bobby is in a serious relationship right now. However, that doesn't mean he's totally single or that he isn't dating. It just means that, if Bobby is seeing someone, he's trying to keep it on the down low as much as possible. But that's a little hard to do if you're a former Below Deck star and you have a solid social media following.
And after a March 2022 post featured Below Deck Med's Katie Flood, some of his followers assumed they were dating. Bobby never confirmed this and there haven't been any posts since then to suggest the two former cast members are now together IRL, but it's possible that something was going on between them, at least for a little while.
Below Deck Med fans might remember Bobby starting a relationship on the show with a charter guest by the name of Paula Manzanal. However, Bobby and Paula have been split up for some time and, since he left the show, Bobby's life tends to be focused more on his career as a yacht broker rather than a charter employee.
Did Bobby and Julia date on 'Below Deck'?
During Bobby's early days on Below Deck Med, he was all about stew Julia d'Albert Pusey. Although Bobby admitted to having a crush on her and even flirted with her, Julia was devoted to her beau back home. And she eventually married him too. So no, as far as we know, nothing happened between Bobby and Julia.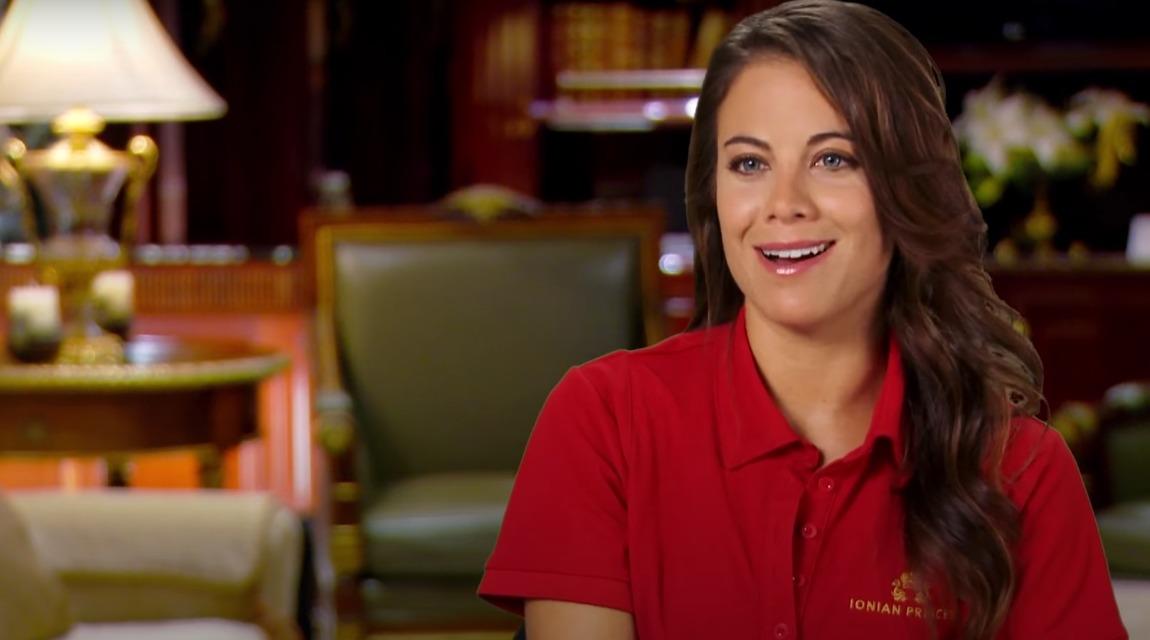 And, because Bobby is no longer on Below Deck Med, there's little chance of fans finding out more about his private life than he'd like to share. But this is also a guy who seems totally OK with the influencer lifestyle on Instagram, so if you keep a close enough eye on Bobby, you'll probably know when he starts dating someone new.
Watch Below Deck on Mondays at 8 p.m. EST on Bravo.