Brad Goreski has acquired a sizable Net Worth working in Entertainment and Fashion.
Reality TV star and fashion aficionado Brad Goreski has come quite far in his career. Brad started as an intern for Vogue and W magazines. He paid his dues and eventually landed a staff position at the Vogue West Coast office.
From there, Brad prospered and made life-changing connections in the styling field that led to reality TV fame.
Brad has appeared on various shows including The Rachel Zoe Project and, more recently, The Real Friends of WeHo.
With Brad's career blossoming, has his bank account grown in tandem? After all, reality TV coins are known to be pretty sizable.
What is Brad Goreski's net worth? Here's everything we know.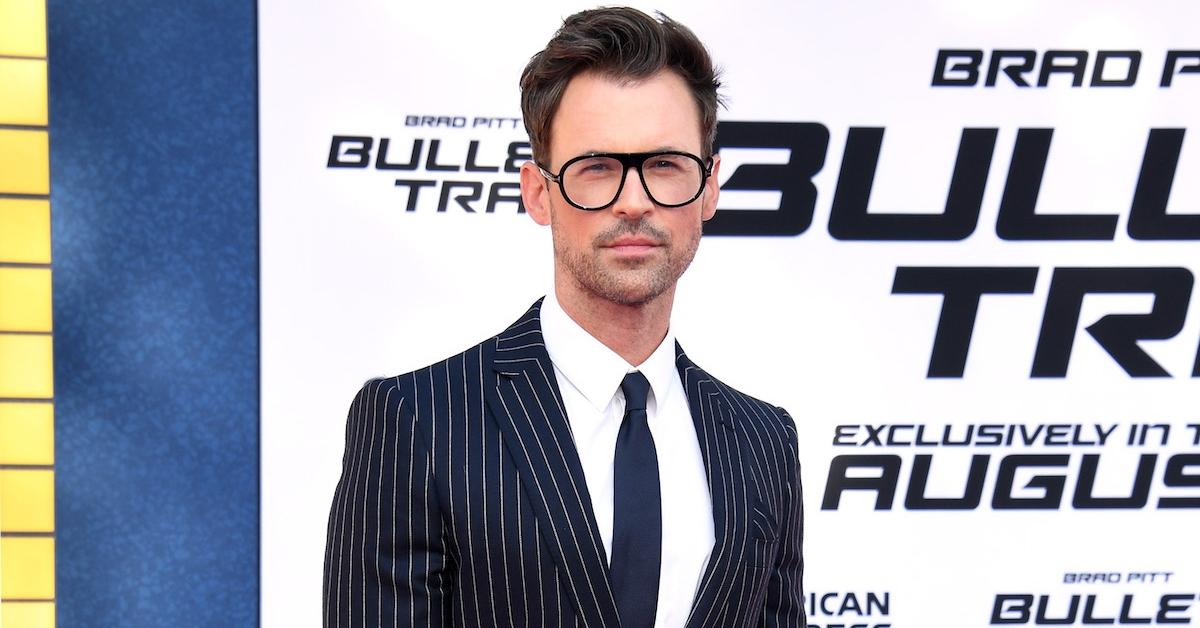 Brad Goreski's net worth will continue to skyrocket.
As of this writing, Celebrity Net Worth shares that Brad is currently working with a net worth of $7 million.
Brad has been a reality TV regular with appearances on Rachel Zoe's series as well as his own, It's a Brad, Brad World, which highlighted his exit from Zoe's company in hopes of starting his own business.
Brad has appeared on Canada's Drag Race and Fashion Police, and has made his return to reality TV via The Real Friends of WeHo.
BRAD GORESKI Profile Summary
Brad Goreski is a celebrity stylist and reality star known for appearing on The Rachel Zoe Project and The Real Friends of WeHo.
Profession: Celebrity Stylist and Reality TV Star
Net worth: $7 million
Birthdate: Aug. 15, 1977
Birthplace: Port Perry, Ontario, Canada
Marriage: Gary Janetti (m. 2017–present)
Education: University of Southern California
'The Real Friends of WeHo' focuses on LGBTQ celebrities and business people juggling their personal and professional lives.
Let's face it, reality TV is here to stay. And with more and more LGBTQ-focused shows in the television space, it makes sense to add The Real Friends of WeHo into the mix.
The series highlights the personal and professional lives of notable LGBTQ celebrities and entrepreneurs making waves in their respective lanes.
Aside from Brad, the show stars Todrick Hall, Curtis Hamilton, Jaymes Vaughan, Dorion Renaud, and Joey Zauzig.
"I was very surprised at how candid he was about everything," Brad told Us Weekly about building a friendship with Todrick. "We talked for two hours, he got it all out. I asked him everything. And I really appreciated that."
Brad also told the outlet that while he had some "hesitation" in the earlier stages of the show, he grew to feel comfortable and shared that the series features a "great group of guys."
Catch new episodes of The Real Friends of WeHo Fridays at 9 p.m. EST on MTV.