Is Breah Hicks in a relationship after Christian Combs' split, and who is her new boyfriend? Read on to find out more about the model's love life.
Leaving a romantic relationship can be hard, especially when you've been dating the person for quite some time. And for celebrities, leaving a relationship can come with unfavorable opinions and speculation about why things didn't work out. But, being able to move on is the ultimate win, and model Breah Hicks is basking in her new-boyfriend glow.
After she broke off a six-year relationship with Christian Combs, fans wondered when Breah would start dating again. After all, spending so many years with someone can make it hard to want to start over. But the model is leaving it all behind and has a hot new man to show for it.
So, who is Breah Hicks dating? Get comfortable as we spill the tea.
Breah Hicks is dating Jalen Green, a top NBA Draft pick.
Breah definitely knows how to pick them. The model has clearly moved on from her past relationship with Christian Combs and right into the arms of Jalen Green.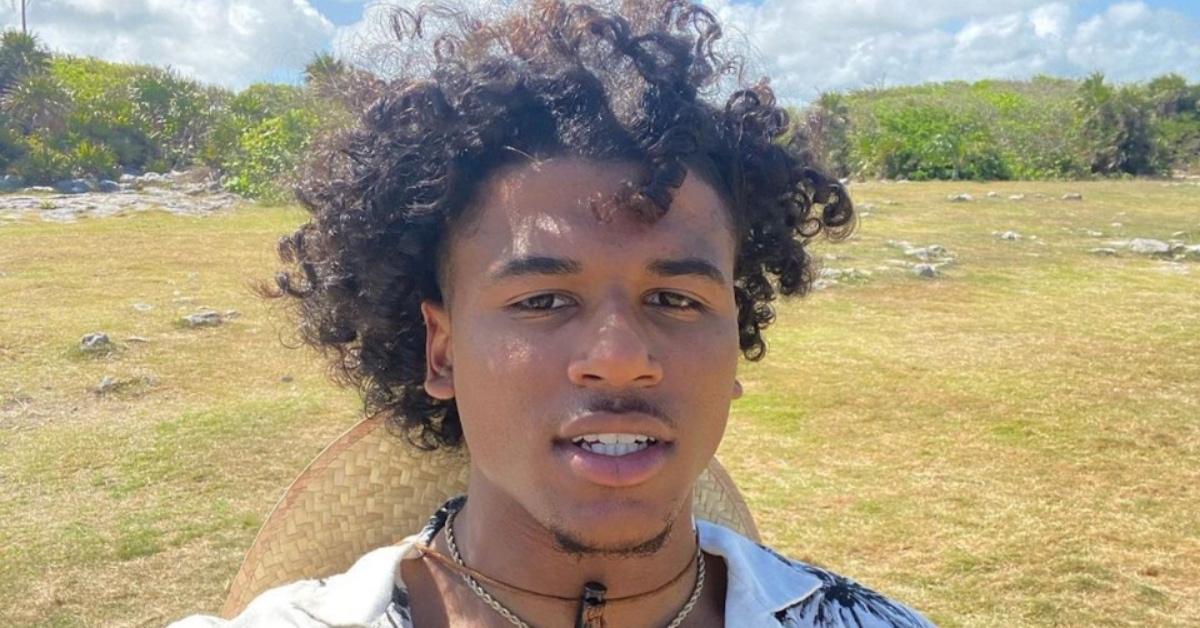 If the name Jalen Green sounds familiar, it's because he's a celebrity in his own right. The baller currently hoops for the NBA G League Ignite team.
Known as one of the best shooting guards in the league, Jalen is considered to be one of the top prospects for the NBA Draft. Rockets Wire reports that he averages 17.9 points a game and was named the FIBA U17 World Cup MVP in 2018.
Jalen decided to go Instagram official with Breah via his Instagram Stories on June 23, 2021. The pair can be seen hugged up on one another with Breah taking a selfie of them.
There is no telling when the two started dating, but they do look very comfortable and smitten with each other.
Fans are ecstatic that Breah has moved on with Jalen.
While some people are quick to say that moving on so quickly is taboo, Breah's fans are all for it — especially because of all the drama that went on with Christian.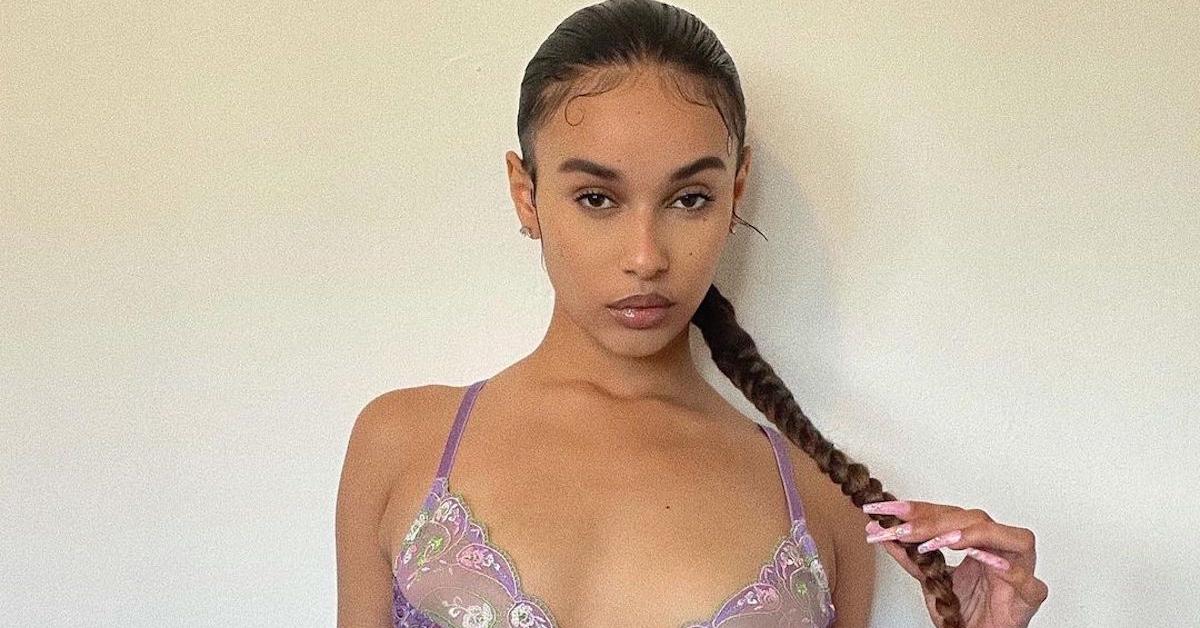 In case you missed it, Breah decided to end things with Christian in April 2021 due to his alleged cheating. She apparently wanted to move forward with the relationship, but reportedly the lies, infidelity, and lack of growth were all too much for her to handle.
Not to mention, she also put Christian on blast in October 2018 for allegedly cheating on her with Taina Williams, rapper G Herbo's fiancée.
Now, fans are so excited that she has moved on with a gorgeous new beau. Fans love the fact that it appears she's choosing to be happy instead of holding on to a dead relationship — especially since some celebrities are known to stick with their partner even though they're no good for them.
Keeping Breah's past in mind, social media users are hoping that Jalen treats her right and that their relationship can last for the long haul. After all, Breah deserves to be with someone who respects her and makes her happy.