Who is Brent Rivera dating right now? The social media personality has been in a longtime relationship with this fellow influencer.
Similar to TikTok, Vine is responsible for making stars out of many influencers. While most folks are familiar with the likes of King Bach and Mark Logan, Vine ushered in a new class of influencers before shutting down — in particular, Brent Rivera.
Brent, who is known for making videos about a wide array of topics, has been able to catapult his celebrity on other platforms such as TikTok, Instagram, YouTube, and more. And while it's custom for influencers to date among their peers, there has been tons of discussion around Brent's romantic life.
So, who is Brent Rivera dating? Get comfortable as we give you the details on his main squeeze.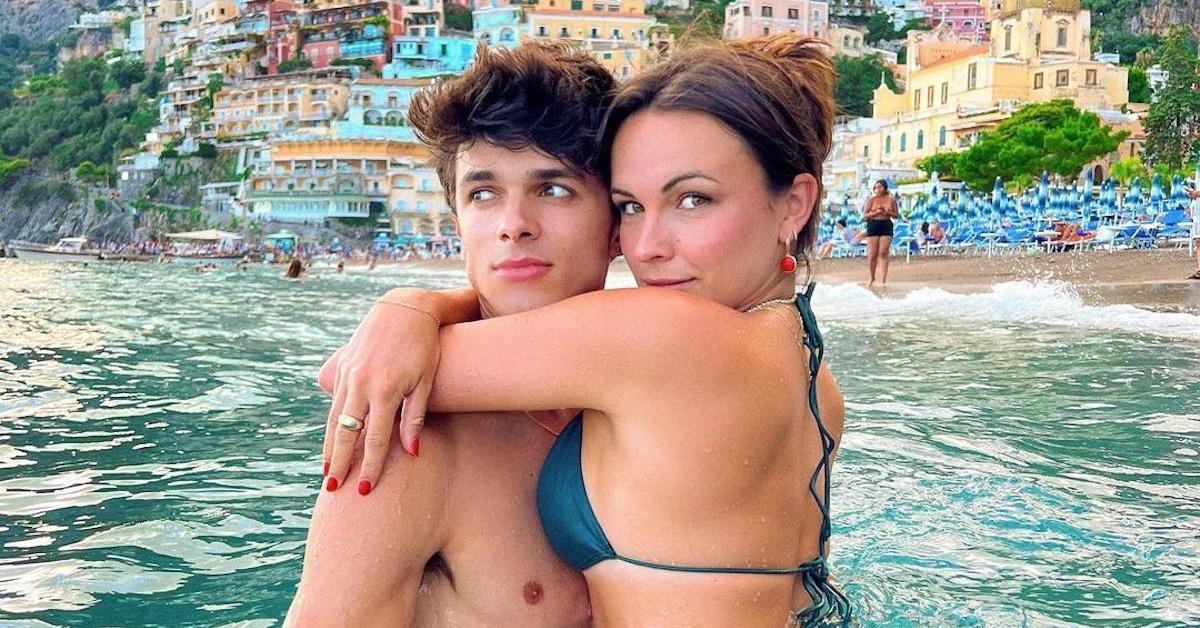 Brent Rivera is currently dating fellow YouTuber Pierson Wodzynski.
Folks that are hoping to shoot their shot at Brent may have to rethink their plans. According to Sportskeeda, Brent has been booed up with YouTuber Pierson Wodzynski since 2020.
Pierson first gained notoriety due to her dance and lip-synching videos on TikTok. From there, Pierson was able to take her career to the next level and secure tons of brand partnerships including Colgate.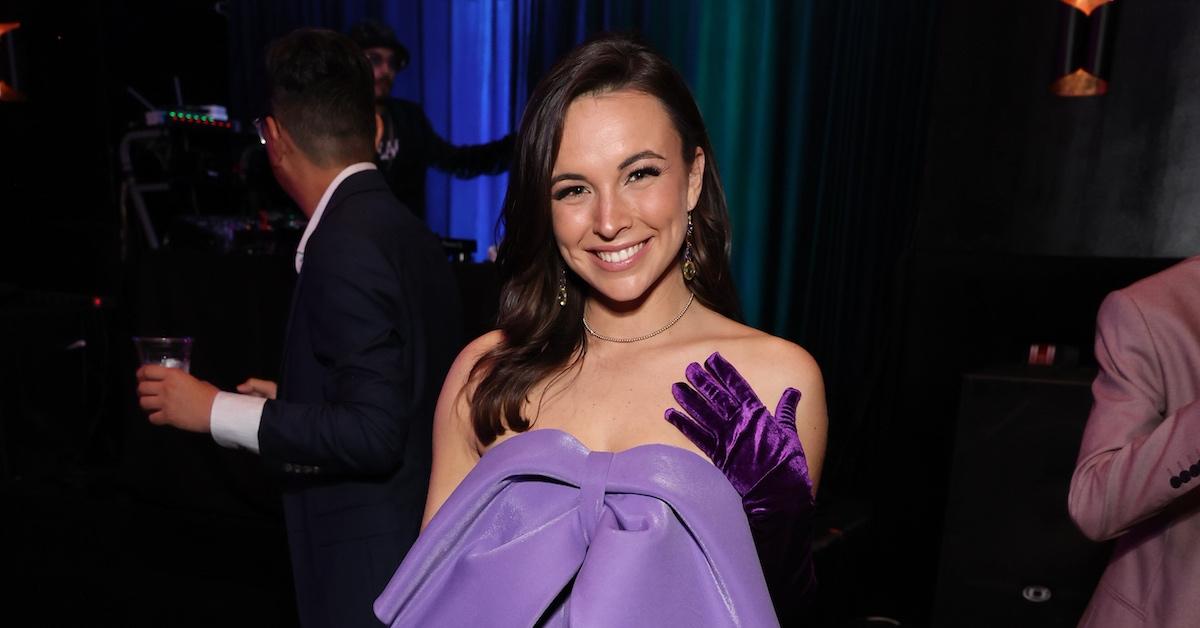 The outlet shares that Brent and Pierson first met on the dating show Date Takeover, which featured Brent's younger sister Lexi selecting who would date Brent.
Pierson reigned supreme, although they never actually dated at the time — Brent was dating his ex-girlfriend YouTuber Eva Gutowski.
Post-show, Brent and Pierson maintained a friendship, often appearing in social content on their respective pages. However, once Brent and Eva went their separate ways, Brent and Pierson embarked on a coupledom.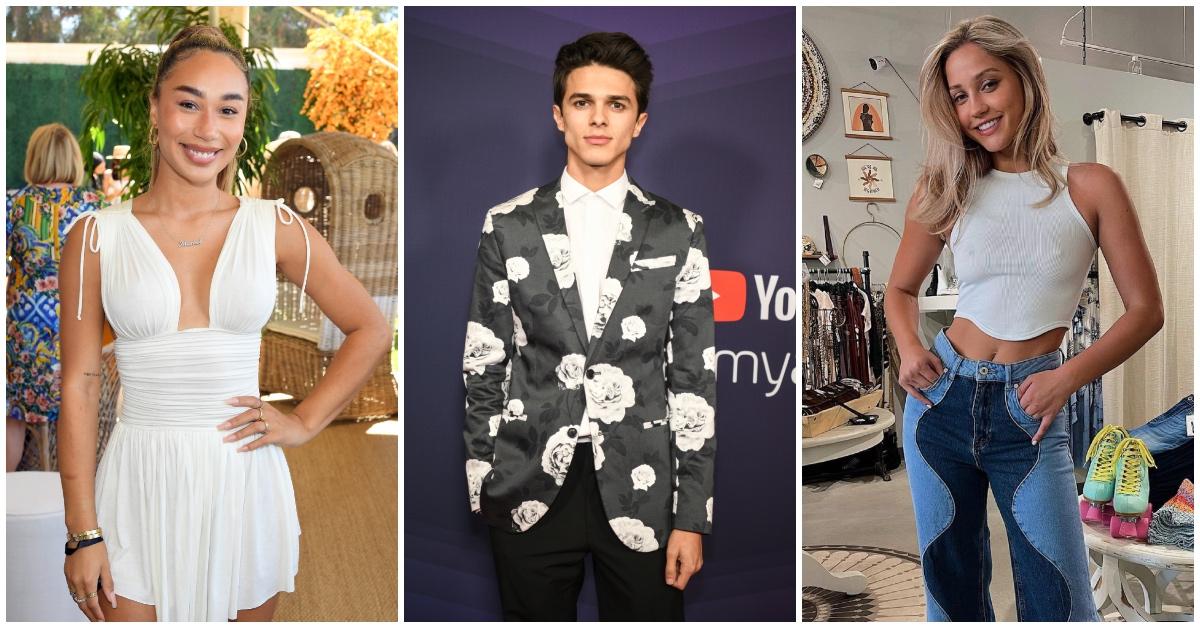 Aside from Eva Gutowski, Brent Rivera also dated Morgan Justus.
Brent has gotten around with social media influencers. Sportskeeda shares that Brent and Morgan Justus first became a thing in June 2017. Unfortunately, their relationship was short-lived as the pair called it quits in October of that year.
Interestingly, there are little to no details about what caused the demise of Brent and Morgan's relationship. Given that their time together was so short, there could be multiple reasons why Brent and Morgan went their separate ways.
However, Brent and Morgan are currently not following one another on social media platforms.
After playing the single game for some time, Brent eventually started dating Eva in 2019. Oddly enough, the relationship reportedly came close to not being official.
Sportskeeda shares that Brent and Eva created tons of content together as friends on YouTube in 2016. Brent was aware that Eva had feelings for him and he frequently flirted with her.
Unfortunately, Eva grew tired of Brent allegedly leading her on without making things official. Brent and Eva agreed that the flirty banter was eventually ruining the friendship and they decided to stop doing content together in early 2018.
The outlet shares that Brent made a video in late 2018 stating that he misses Eva and wants to give a relationship a shot. The pair went on to date in 2019, but later cut ties in 2020.
Unlike Brent and Morgan's current status, Brent and Eva remain great friends and still follow and support one another on social media.
Per WhosDatedWho, Brent Rivera has been in relationships with Lexi Hensler (2018), and Liv Swearingen.
Although Brent's dating life had its share of ups and downs in the past, it appears that things between him and Pierson are strong.