Princess of Pop Britney Spears has made a triumphant return to music with her new Elton John duet, "Hold Me Closer." However, before she released the song, the musician deleted her Instagram and transferred her thoughts to Twitter. There have also been rumors that parts of the song were changed to Britney's displeasure.
Why did Britney delete her Instagram? What about the song is causing controversy? And most importantly, how does Britney feel now? Here's everything you need to know about "Hold Me Closer," explained.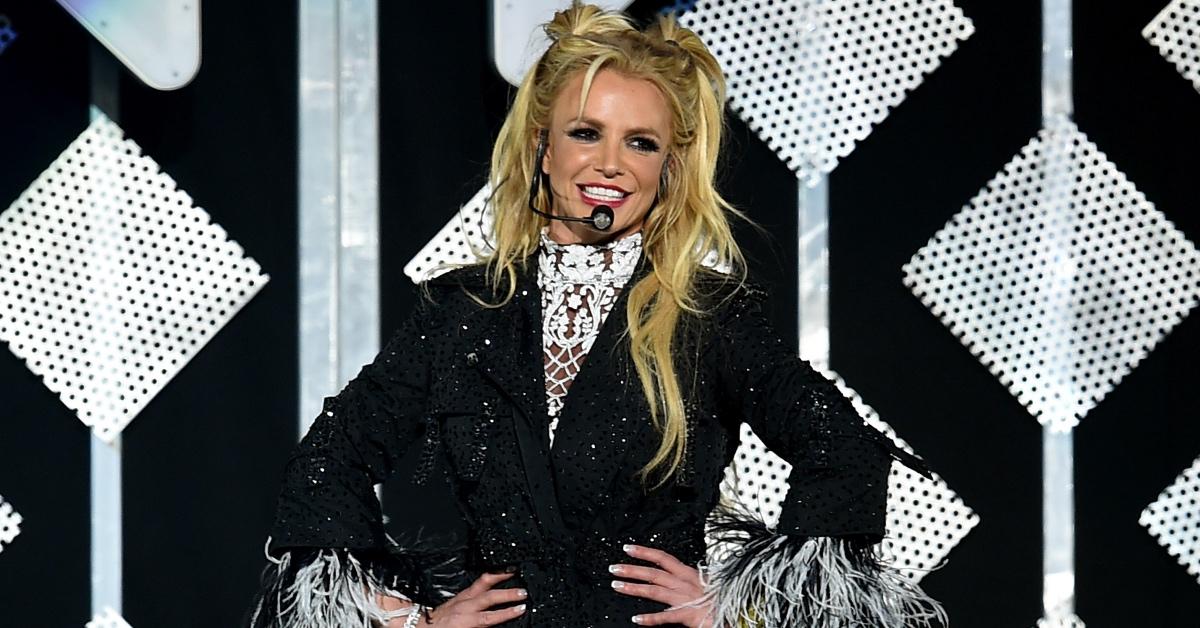 Why is Britney and Elon's song causing controversy?
Conspiracy theorists on TikTok believed that Britney initially wasn't happy with the release of "Hold Me Closer" after she teased the song on her Instagram, then deleted the app. Following the song's release, Britney's closest friends and family, including husband Sam Asghari and long-time friend Paris Hilton, celebrated the success of the record on the platform.
Music producer Andrew Watt, who worked with Elton and Britney on the track, said in an interview with The Guardian that Britney was "incredibly specific" and often re-recorded ad-libs or belts until she got the sound she wanted until it was just right.
"She kept going: 'Nope, again, again, again.'" Andrew says, then, "She wanted to listen to the music a bunch of times and she started doing all her incredible ad libs that make the record so her. Tiny Dancer with her voice is special enough, but then she went through and did all these amazing runs."
Elton John admitted to The Guardian that Britney was initially apprehensive to release "Hold Me Closer," but that anything released would only be with her express approval.
"We had to get her to approve what she did," he says. "She's been away so long – there's a lot of fear there because she's been betrayed so many times and she hasn't really been in the public eye officially for so long. We've been holding her hand through the whole process, reassuring her that everything's gonna be alright."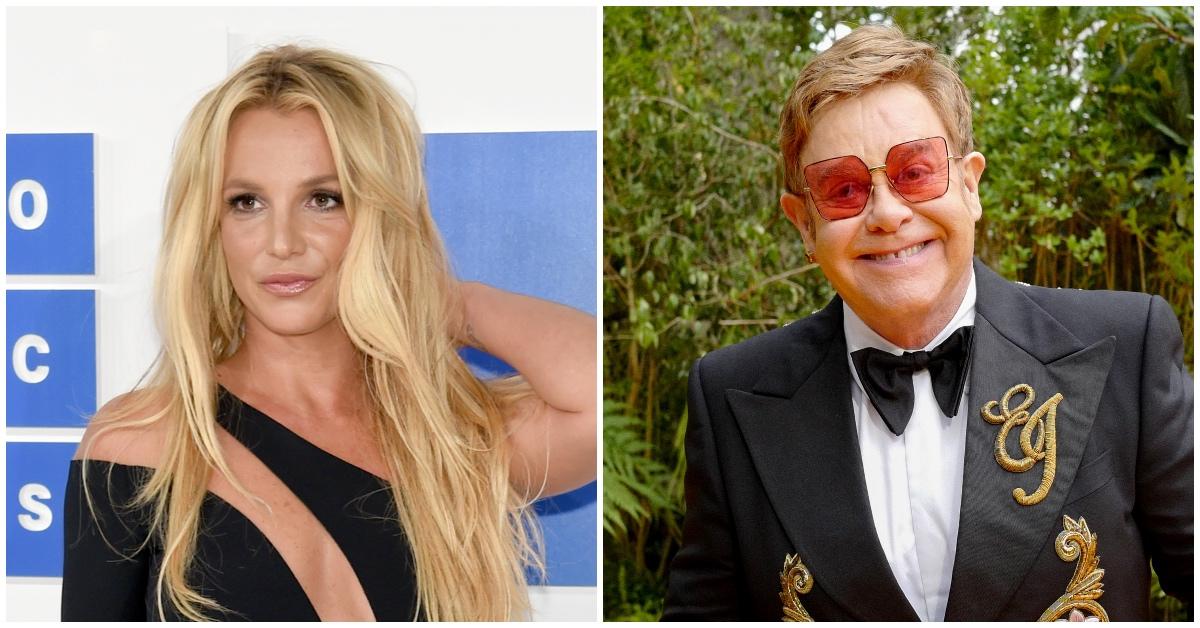 Why did Britney Spears delete her Instagram?
On Aug. 24, 2022, Britney posted a snippet of herself and Elton John performing "Hold Me Closer," per Billboard, but shortly after deleted her Instagram and moved her thoughts to Twitter instead. There, she wrote a lengthy message about her new single and "choos[ing] happiness."
The songstress began, "Okie dokie … my first song in 6 years!!!! It's pretty damn cool that I'm singing with one of the most classic men of our time … @eltonofficial !!!! I'm kinda overwhelmed… it's a big deal to me!! I'm meditating more and learning my space is valuable and precious !!!"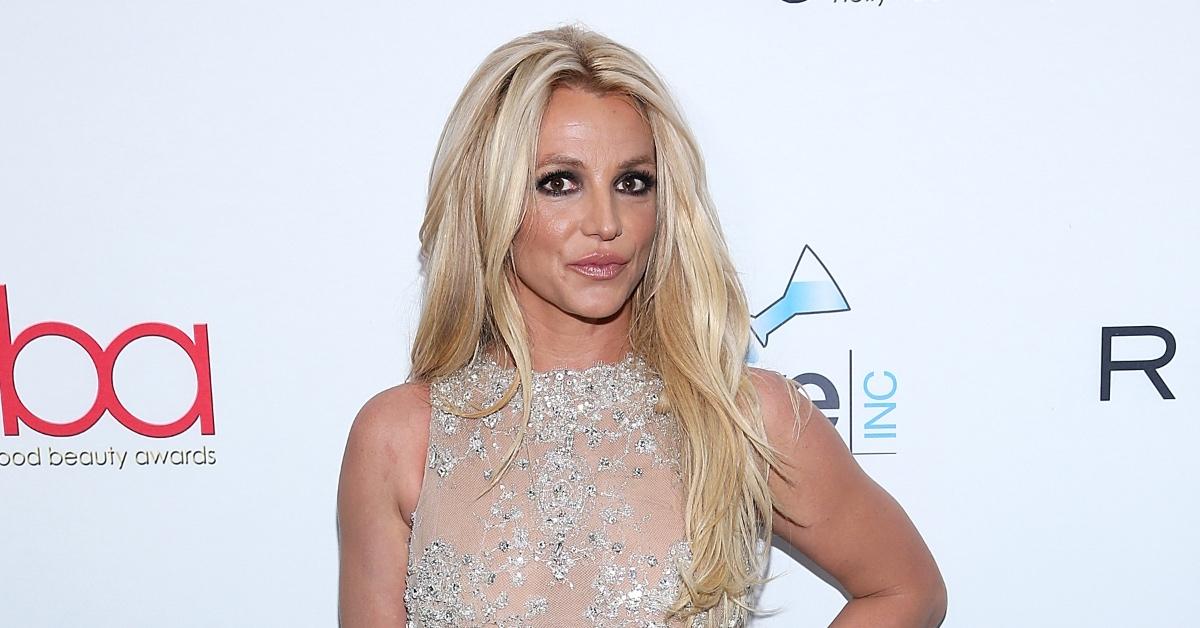 She continued, "I'm learning everyday is a clean slate to try and be a better person and do what makes me happy … yes I choose happiness today. I tell myself every day to let go of the hurt bitterness and try to forgive myself and others to what may have been hurtful."
Britney concludes, "I want to be fearless like when I was younger and not be so scared and fearful. I pray there actually is truth to the Holy Spirit and I hope that spirit is with my children as well !!! Yes … I choose happiness and joy today!!!"
Although she doesn't give a specific reason for deleting her Instagram, it's not the first time Britney has shut down her platform. In the past, she's hopped back on the app a few days later. Many celebrities such as Tom Holland and Shawn Mendes have recently announced taking a break from social media, so it's not surprising that Britney might want a little privacy ahead of her first song in six years.
"Hold Me Closer" is now available for streaming on all music platforms.