What is BTS's net worth? K-Pop group BTS will likely see its fortune grow through 2023 and beyond.
BTS is a South Korean boy band made up of seven members. The group is composed of singers, dancers, songwriters, and producers. The members are RM, Jin, J-Hope, Suga, V, Jimin, and Jungkook. The group was awarded its first Grammy nomination in 2022 for Best Pop Duo/Group Performance.
The obsession with boy bands has been real since the beginning of time.The Backstreet Boys and NSYNC dominated the music industry in the 90's and early 2000s. The Jonas Brothers picked up the slack in 2005, and One Direction had fans in a frenzy until their hiatus in 2015. Then, the K-Pop group, BTS, that includes RM, Jin, J-Hope, Suga, V, Jimin, and Jungkook, took off in 2013 and has since become one of the most successful boy bands to date.
BTS has been revered for their dancing, singing, and rapping skills. Not to mention, the boys have been able to collaborate with many of the music industry's elite, including Megan Thee Stallion. Additionally, the boy band scored their first Grammy nomination for the 2022 Best Pop Duo/Group Performance. Since it appears that the music world has become BTS's oyster, fans are wondering how the group is doing financially. So, what is BTS's net worth? Here's the 4-1-1.
BTS's combined net worth will continue to skyrocket.
As of writing, The Wealth Record reports that BTS has earned a net worth of $100 million so far. This figure is a combination of the group's work as singers, songwriters, and producers. The group has also scored a variety of brand partnerships with the likes of McDonalds, Coca Cola, Mattel, and many more.
As for BTS's music, the band has seen major success on the charts. Soompi reports that BTS was the first group to earn two different albums at No. 1 on the Billboard 200 in 2020. BTS is also the second artists overall to make that feat — the group follows behind rapper NBA Youngboy. If BTS keeps up the momentum, the group will see their net worth continue to rise over time.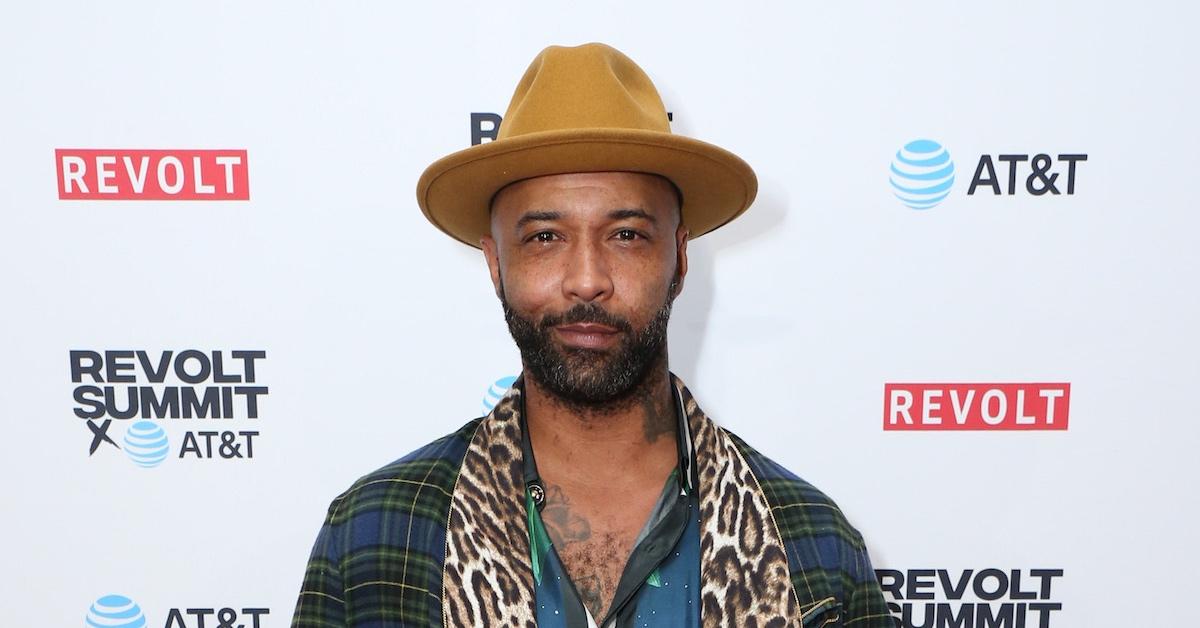 Rapper Joe Budden recently shared that he hates BTS on his podcast, and social media went crazy.
On April 6, 2022 episode of The Joe Budden Podcast titled "We Can't Lose," the rapper shared his thoughts about BTS. Joe shared his disdain for the group in a heated rant about the 2022 Grammy Awards and wrongly thought they were from China.
"You can get mad at me … but I hate them BTS [n-words]," Joe said.
Joe's co-hosts Ice and Ish asked him to elaborate, and he shared that he doesn't have to give a reason for his feelings.
"Do I need a reason? … I hate them [n-words]," Joe said. "I don't have to divulge my reason to you, I just hate them [n-words]. I don't wanna hear that s–t, I don't wanna see them dance moves, I don't wanna see you come down in the sky in a little umbrella. I don't wanna see your four f–king' a– come from the audience and then link up like Voltron and do all of the 98 Degrees moves. I don't wanna see none of this s–t."
"I know they're big. I know it's China," Joe added, before the co-hosts corrected him by informing him that the East Asian boy band is from Korea.
"I don't want to see Korean-Sync," Joe joked, comparing BTS to NSYNC.
The BTS army got wind of Joe's comments and has been ripping him a new one on social media. Many BTS fans have labeled Joe as everything from racist, xenophobic, and a jacka–.
However, Joe is not phased by any of the backlash he's received. In fact, the rapper tweeted that he's not going to get "bullied out of his opinion."
Additionally, members of BTS have not yet made any comments about Joe's opinion. We believe that the boy band will simply ignore it; however, anything can happen.