Who are Camilla, Duchess of Cornwall's children – and will they inherit any royal titles? The Queen Consort had kids before marrying King Charles.
If there's one thing that the British and American people can agree on, it's a fascination with the British Royal Family. And, as King Charles takes over the throne for Queen Elizabeth II, that fascination includes his wife, Camilla, Queen Consort (formerly Duchess of Cornwall). Even though Charles's children are all grown up, it's hard not to wonder about how much of a blended family the two share. So, who are Camilla's children?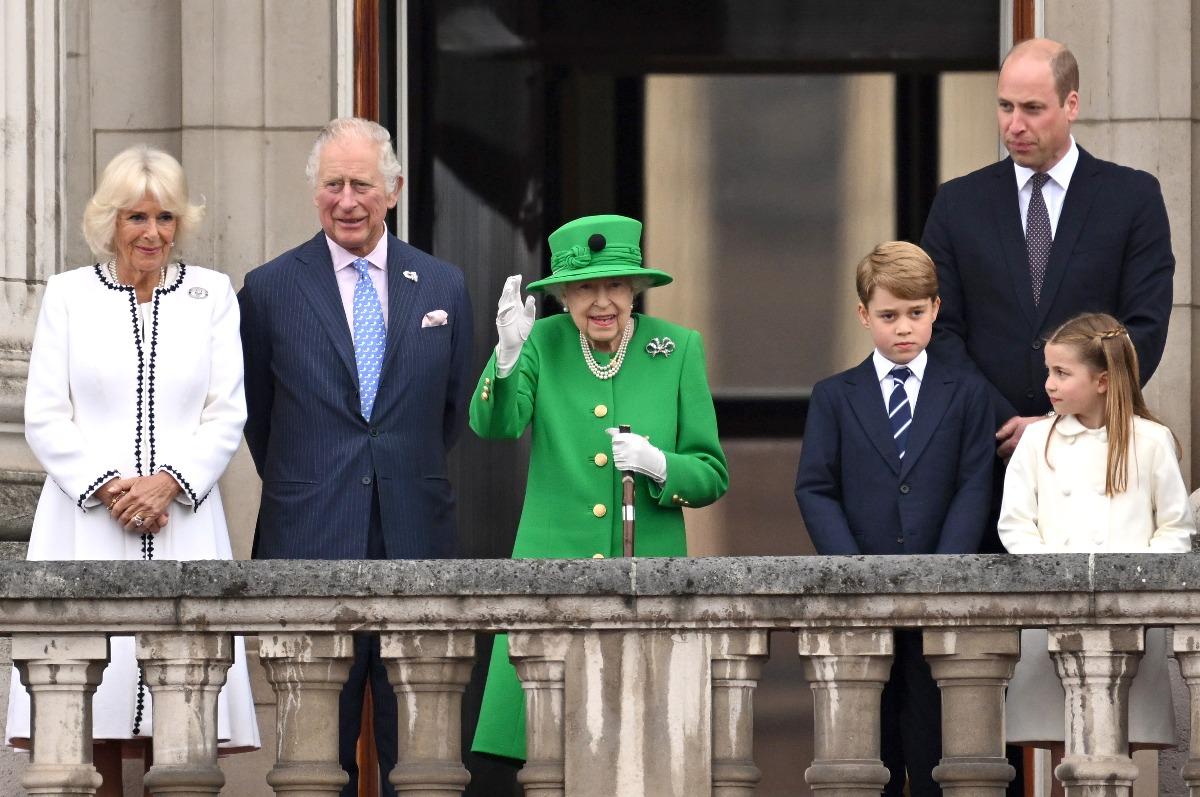 Queen Elizabeth II died on Sept. 8, 2022. And, as to be expected, Charles is now the king as her heir. Camilla graduated with the title of queen consort as Charles's wife. But her children still won't have titles attached to their names. At least, as far as we know.
Who are Camilla, Duchess of Cornwall's children?
Before Camilla married Charles in 2005, she had been married to her first husband, Andrew Parker Bowles, for more than 20 years. Prior to her marriage to Andrew, however, Camilla did have a relationship with Charles.
They dated briefly and after they broke up, Camilla married Andrew. Although she and Andrew later divorced, they had two children together.
Their first child, Tom Parker Bowles, is a food writer and critic. He was even in BBC2's MasterChef: The Professionals. He and Harper's Bazaar UK editor Sara Parker Bowles were married for several years until they split in 2018. Together, they have two children.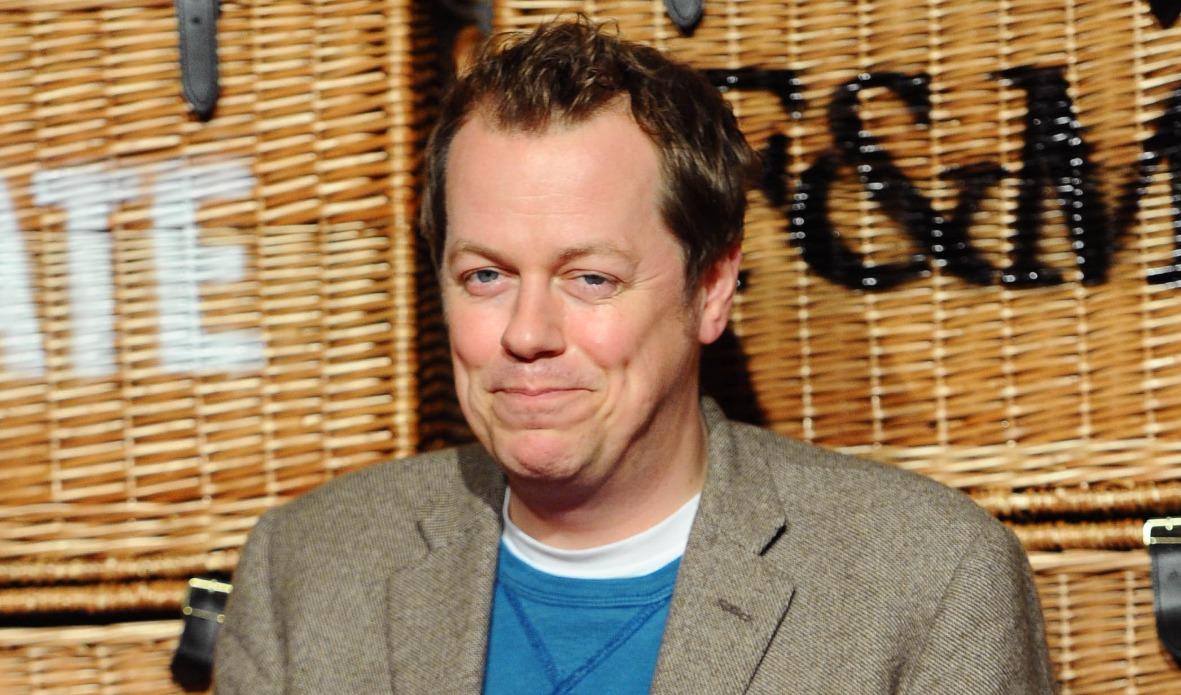 Camilla's daughter with her first husband, Laura Lopes, is an art curator. Like her brother, she pursued a career in something that relates to her passion. She studied art history at Oxford Brookes University, so it makes sense. She married her husband, Harry Lopes, in 2006, and they have three kids together.
Laura was also in Catherine, Duchess of Cornwall's wedding to Prince William, Duke of Cornwall in 2011. So it's safe to say the step-siblings get along.
King Charles III and Camilla do not have kids together but he has two sons namely Prince Williams, Duke of Cambridge, and Prince Harry, Duke of Sussex with his ex-wife Diana, Princess of Wales who died on August 31, 1997.
Will Camilla's kids inherit royal titles?
The only reason Camilla is now Camilla, Queen Consort is because Queen Elizabeth II died, which put Camilla's husband on the throne as the king. Camilla's children are not blood relatives of the royal family, so, traditionally speaking, they don't stand to inherit any titles now or even when Camilla dies.
However, royal commentator Brian Hoey, who has written more than two dozen books about the royal family, told Express.co.uk that there could be a break in tradition.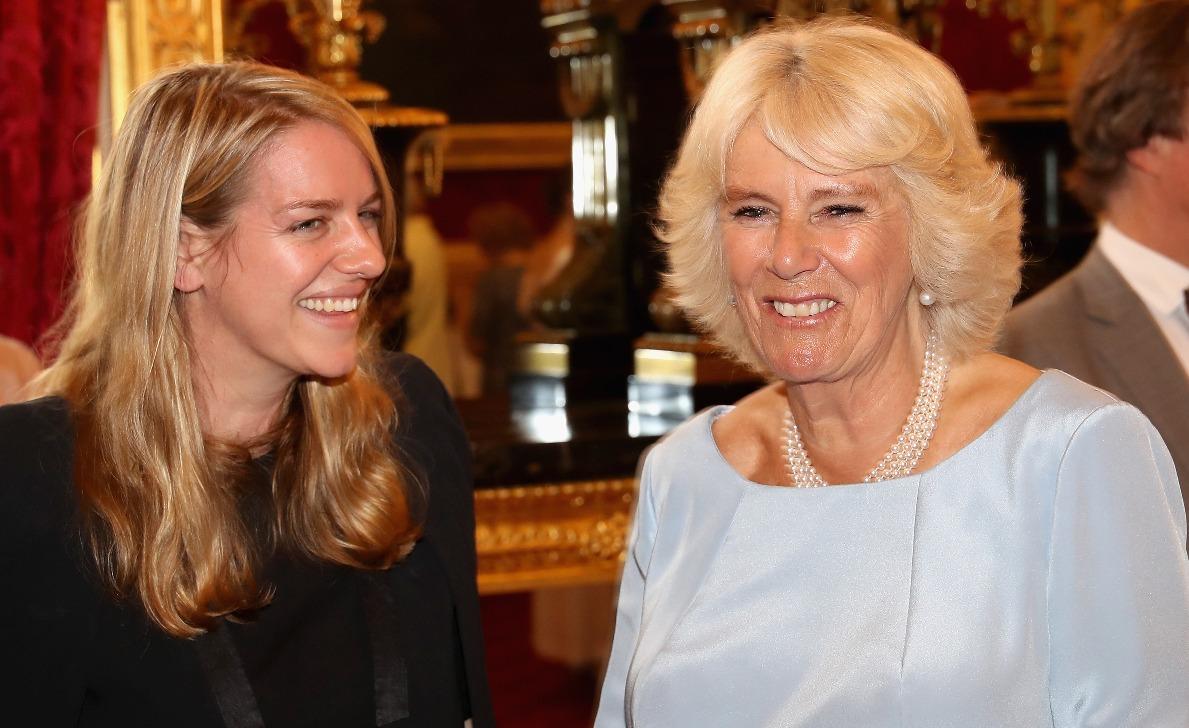 In March 2022, Brian told the outlet that Charles could bestow titles on Camilla's children after he is officially named the king.
"We have never, ever had children of a king or queen who remained untitled," he said at the time. "So that will be interesting."
He added that he thought it was "very probable" that Camilla's kids would be given official royal titles. Now that the time has come to see that happen, those who follow the royal family will be waiting to see what happens next.