Naomi Ackie looks a lot like Whitney Houston — Can she sing like her, too?
Ten years after Whitney Houston's death, she still holds a place in our hearts — and on our playlists.
The tragic rise and fall of the late legend are documented in the 2022 feature film, I Wanna Dance With Somebody. In it, Ashton Sanders (Moonlight), Stanley Tucci (The Devil Wears Prada), and Tamara Tunie (Law & Order: Special Victims Unit) star alongside the film's leading lady, Naomi Ackie.
Naomi's resemblance to the "How Will I Know?" singer is uncanny — so much so, viewers wonder if the actress has the voice to match. So, does Naomi actually sing in I Wanna Dance With Somebody? Read on for answers!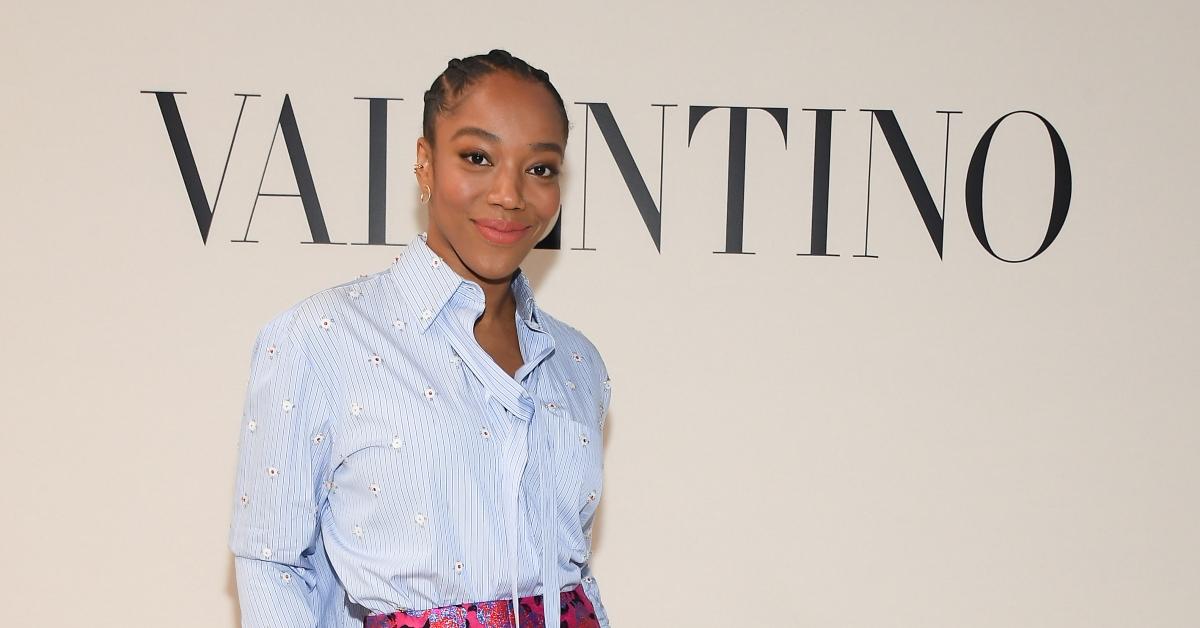 Does Naomi Ackie sing in 'I Wanna Dance with Somebody'? Here's the truth!
Although Naomi's portrayal of Whitney in I Wanna Dance with Somebody is spot-on, she doesn't actually sing at all in the movie. Previously, Clive Davis confirmed that Whitney's vocals would be used in the movie, not Naomi's.
Clive, who knew Whitney for more than half her life, gushed about Naomi's audition in an interview with USA Today. Although he was "impressed" at Naomi's ability to embody "Whitney's persona," it would be nearly impossible to replicate her talent.
"When it came to Whitney, we just didn't think anyone could capture her vocal genius, so it will be the Whitney voice in the film," the I Wanna Dance with Somebody producer explained.
Meet Naomi Ackie, who plays Whitney Houston in 'I Wanna Dance with Somebody.'
Naomi doesn't have an extensive background in music, but this won't be the first time she's flexed her acting chops in a musical. Last year, she starred in the British heist film, The Score. In fact, she learned news of the audition while on set.
"I remember being in a trailer with Will [Poulter] and saying 'That is insane! There is no way that's going to happen. I'm not even sure if I should try.' And then lo and behold it happened," Naomi told NME.
Surprisingly, Naomi struggled with "intense stage fright" before she took on the role of Whitney in I Wanna Dance with Somebody.
"It always made me nervous to do it when I'm not on a stage where I can't see anyone." However, Naomi added, starring in The Score helped her prepare for her next big role.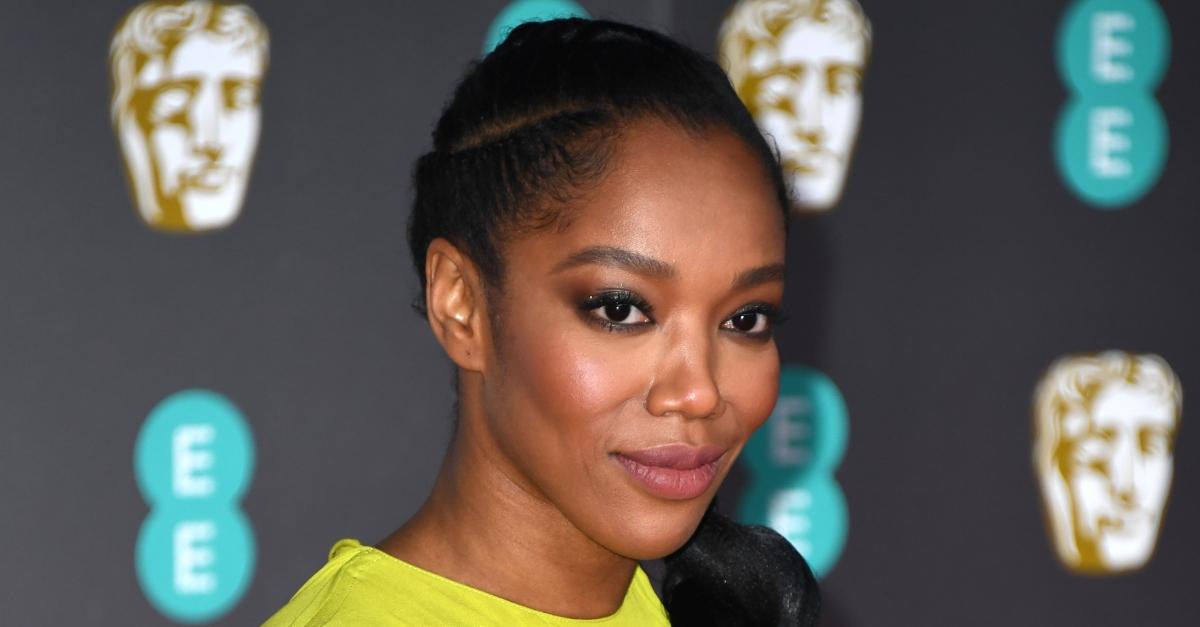 "So having to sing a lot in front of the guys half-prepared me for the stuff that I have to do in I Wanna Dance with Somebody. It was a good step towards that," she added.
In addition to The Score and I Wanna Dance with Somebody, Naomi has appeared in The End of the F***ing World, Star Wars: The Rise of Skywalker, Master of None, and Doctor Who.
The 30-year-old British actress also starred as the lead in the controversial Zoë Kravitz-directed film, P***y Island.
I Wanna Dance with Somebody debuts in theaters on Dec. 23.