What health condition does Captain Lee suffer from? Is he leaving 'Below Deck' show?!
After the Bravo reality series Below Deck premiered in 2013, life for yacht enthusiasts was never the same. The show takes audiences behind the scenes with the crew of the motor yacht St. Lucia. The captain of the drama himself has been Lee Rosbach until Season 9 when he (briefly) handed the reins to someone else.
However, Captain Lee is back at the top for Season 10, but fans have noticed he looks a little different between the new season and the last. So, what happened to Captain Lee? Keep reading to find out.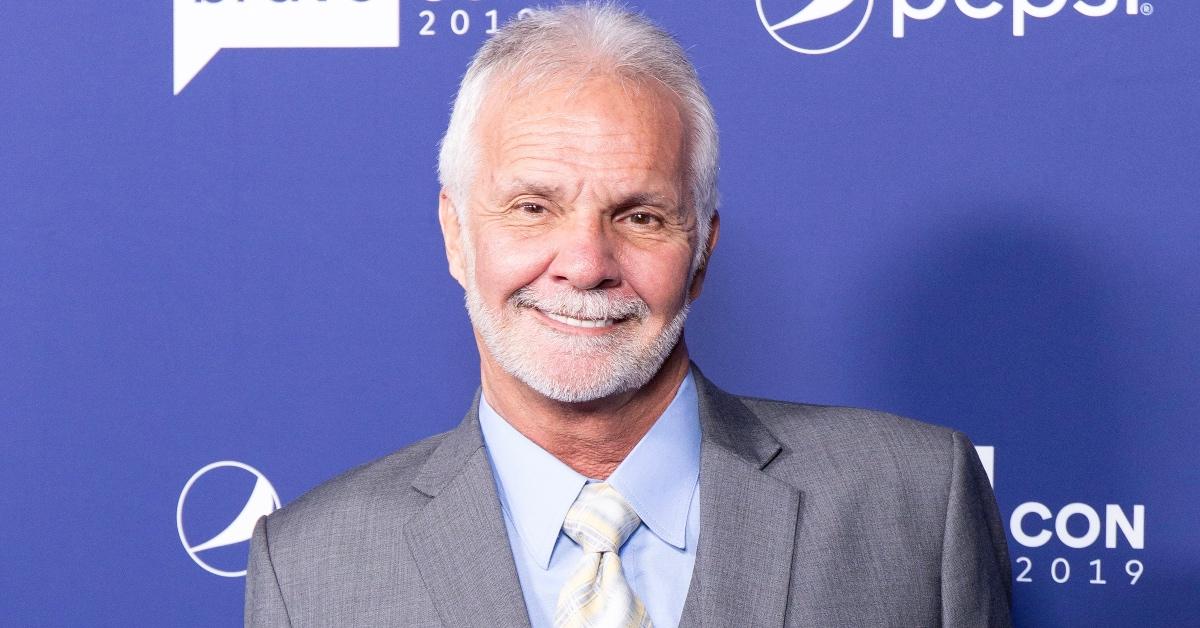 What happened to Captain Lee on 'Below Deck'?
Previously, Lee sustained an injury that required him to be hospitalized. Captain Lee explained what happened to Bravo back in November 2020: "I was getting out of the shower, and I don't know why they gave me this little postage stamp of a bathmat to step onto when I get out of the shower. And the door doesn't open out, it opens in. So you have to kind of stand off to the side in order to get out of the shower, and then the sink's right here on your right."
He continued, "I should have put a towel down or something because it's marble floors, and marble on water gets really slippery. And I just slipped and fell into the sink."
Although he said that his ribs were hurting him, which made breathing somewhat difficult, he was able to get back to work without issue and carry on with the rest of the season.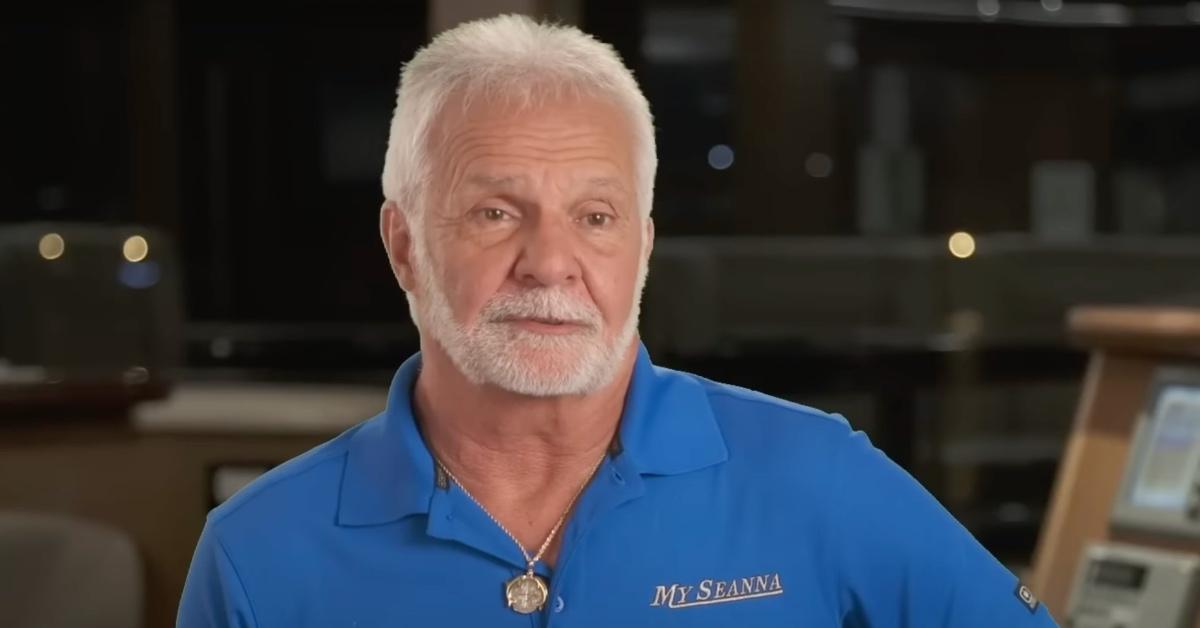 During Season 9, Captain Sean Meagher took over primary captain duties while Lee was on the mend. However, it seems that Captain Lee is back in action, with one special accessory in particular.
Why is Captain Lee walking with a cane?
During the Season 10 premiere of the show, fans noticed that Captain Lee was using a walking aid. Thankfully, audiences were quickly informed that Captain Lee was using a cane due to recent back surgery, but many have already expressed their concern for his physical health online, especially following his 2020 incident.
One user wrote, "Look at me #BelowDeck if anything happens to captain lee I will be unable to go on. My dad is already dead, I can't lose captain lee too!" Another concerned fan said, "#BelowDeck I don't like seeing Captain Lee not feeling 100%."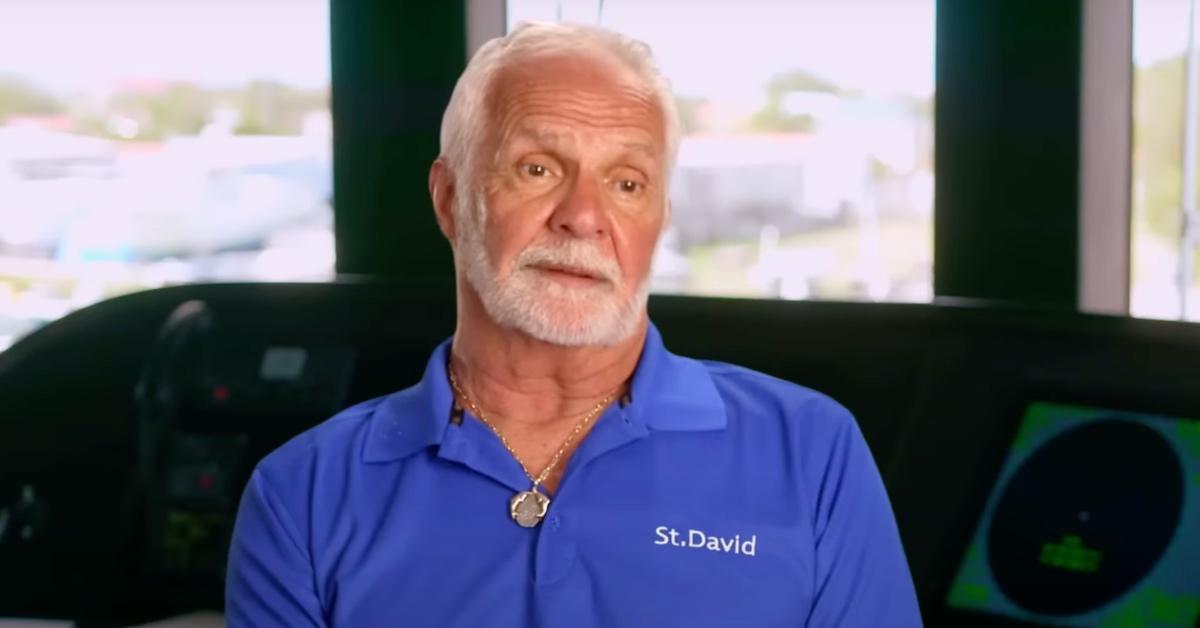 Is Captain Lee leaving 'Below Deck'?
In light of Captain Lee's recent health struggles and the producers teasing a spill in upcoming episodes, it might not be a stretch to think that our beloved Captain might leave Below Deck.
Digital Spy points out that during the trailer for Season 10, Captain Lee can be seen making a crew announcement and saying, "My mind is there, my heart is there, my body just won't cooperate." He then adds, "So I've made a decision."
Will Captain Lee leave mid-season to take care of his health? There's only one way to find out. New episodes of Below Deck air on Mondays at 8 p.m. EST on Bravo.