Carl Lentz's wife said she's "Proud" of him as new TLC Doc reveals his "Strict Sex Rules" – How many kids does he have now?
Former Hillsong megachurch pastor Stephen Carl Lentz's private life has been on full display since he stepped down from the church in 2020. Carl, who had joined the church a decade before, became one of Hillsong's brightest stars.
Carl rose to fame through his celebrity connections with A-listers like Kendall and Kylie Jenner, Justin and Hailey Bieber, and Chris Pratt and Katherine Schwarzenegger. However, Carl's extramarital activities gained more traction at the top of the new decade. In November 2020, the charismatic pastor stepped down from Hillsong and later admitted to having an affair with one of the church members.
The news cost Carl his job and the respect of many attendees who listened to him preach about the dangers of pre-marital sex. The fourth episode of Discovery Plus's 2022 documentary, Hillsong: A Megachurch Exposed — Hillsong: The Newest Revelations, detailed Carl's "strict sex rules" like "demanding that his members "date for a whole year before your first kiss."
As Carl's alleged behavior resurfaces, his wife hasn't left his side. Here's what we know about Carl Lentz's wife and family.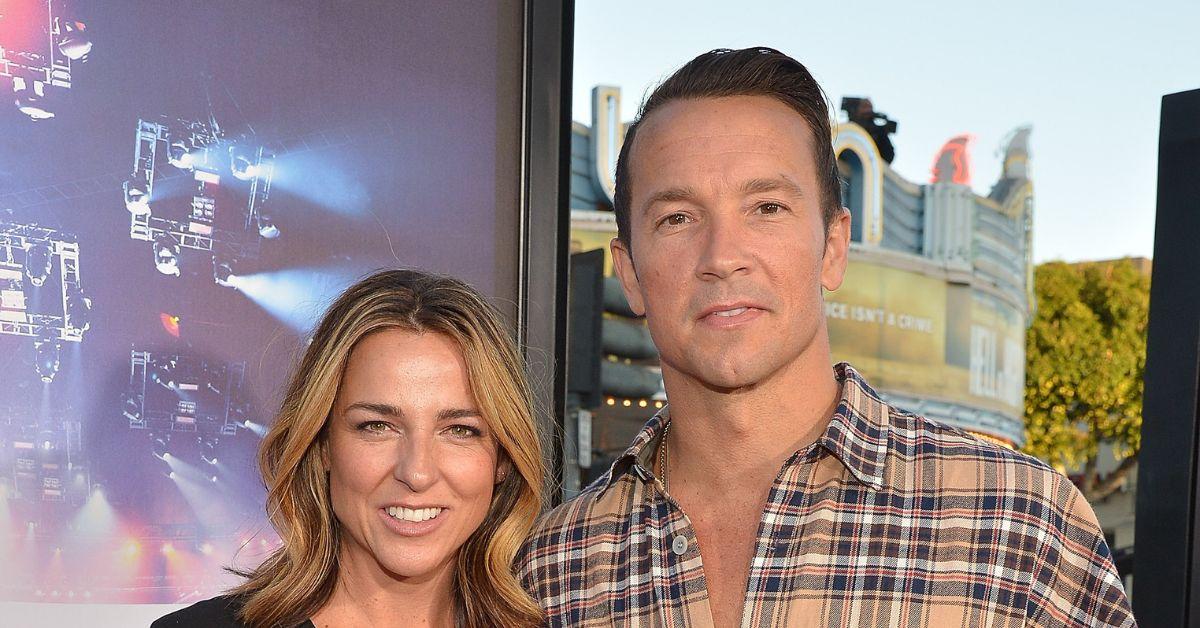 Who is Carl Lentz's wife?
Before he became one of Hillsong's most notable leaders, Carl enrolled in Hillsong College to start his preaching career. In 2000, at age 20, Carl moved to Australia from his hometown of Virginia Beach, VA., to attend the church's training program. While there, he met the woman who eventually became his wife — Laura Lentz (née Brett).
Laura, originally from Australia, studied at Hillsong simultaneously with Carl. They dated for two years until Laura decided to drop her life in Australia for her boyfriend at the time. Then, in 2003, the couple married, and Laura moved to the U.S. Throughout their marriage, they welcomed three children — Ava, Charlie, and Roman.
After graduating from Hillsong Church, Laura and Carl moved into the ministry business. In the 2010s, Laura worked alongside her husband as a co-pastor of Hillsong. Unfortunately, Carl's cheating allegations put a halt to both his and her careers.
According to The Sun, Hillsong's dismissal of Carl also meant Laura had to leave the church as a pastor. An insider explained to the outlet, "if a married couple both work at the church and one of them is terminated, they both will be fired immediately." Although it wasn't clear if Laura really left on her own accord, the pastor admitted to having "PTSD" over the situation. The paparazzi spotted her without her wedding ring in 2020, per People.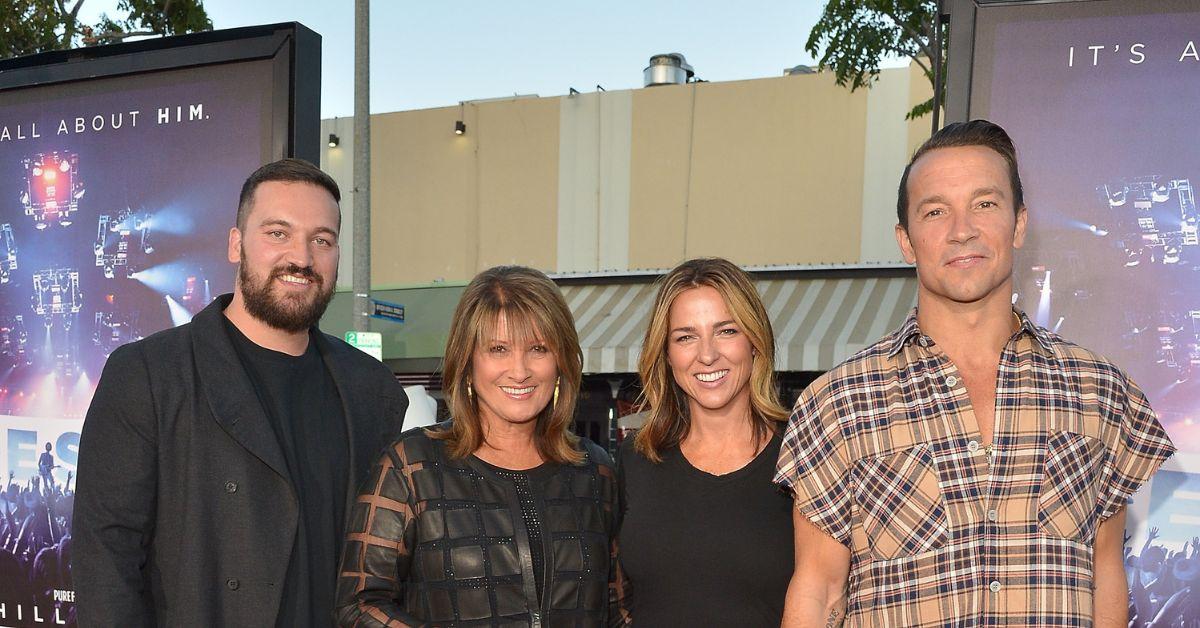 Carl and Laura Lentz stayed together after his infidelity, and she's "proud" of their progress.
Carl released a public statement admitting to cheating on his wife shortly after his affair with Ranin surfaced. Afterward, People reported that an investigation unearthed more affairs on Carl's end with other churchgoers. The frequent allegations caused celebs like Hailey to unfollow Carl on Instagram, and Laura also took a break from her platforms.
Once they exited Hillsong, Carl and Laura uprooted their family from New Jersey to Southern California. They have since opted not to speak about Carl's infidelity further, though Laura remains active on Instagram. In September 2022, the pastor wrote that she would share her side of the story one day. However, she and Carl are focused on their family and intend to stay together.
"Yep, it has been challenging, and hell yeah, it's taken a LOT of work the past 22 months (but who's counting 😂) to make our marriage what it has become, & we will never stop working on ourselves, for this marriage and for our kids!" Laura wrote under a photo of Carl and their kids. "I know there are many that don't or would never do what I chose to do, and that's ok; it's not for everyone!!"
She continued: "I look forward to sharing our story, how I came to that conclusion, and I think it's going to help a lot of people… But I am so proud of my husband & for the responsibility he's taken! Mostly I'm grateful for a man who humbled himself & didn't try to defend himself, he has kept quiet publically, and he has remained focused on the one thing that matters most-our family!"
Neither Carl nor Laura has commented on the latest allegations from former Hillsong members.
Hillsong: The Newest Revelations airs on TLC on Wednesday, December 28, 2022, and Thursday, December 29, 2022, at 10 p.m. EST and streaming on Discovery Plus.