Will Casey Anthony make money from her new docuseries? What's her net worth? Read on for details.
In 2008, Casey Anthony became internationally recognized for the disappearance of her 2-year-old daughter, Caylee. Six months after Caylee disappeared, her remains were found near the family home, sparking one of the biggest murder trials of the 2010s. Although Casey was charged with murder, she was acquitted — but not after serving prison time for four counts of providing false information to law enforcement.
Since her time in prison, Casey has reportedly found a new job and attempted to tell her story in her own words via film or novel (neither of which was finished or released). In 2022, Peacock's limited docuseries Casey Anthony: Where The Truth Lies also seeks to tell her side of the story.
Will Casey make any money from the documentary? And what is her current net worth? Here's what you need to know.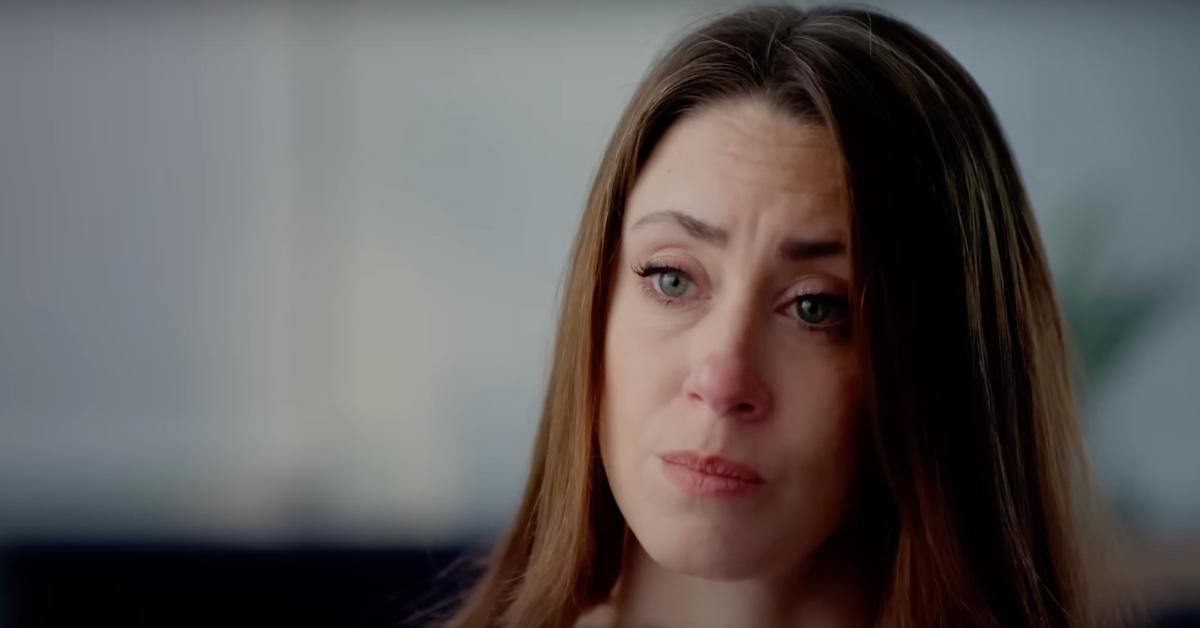 What is Casey Anthony's net worth?
Following her 2011 murder trial, Casey's financial woes began to build. In 2013, she filed for bankruptcy, and according to In Touch Weekly, she claimed $1,000 in assets and $800,000 in liabilities. She also claimed to have zero income at the time. In Touch says she listed an estimated 80 creditors and owed a $500,000 debt to her attorney Jose Baez and a $145,660.21 debt to the Orange County Sheriff's Office.
CASEY ANTHONY Profile Summary
Casey Anthony first came to national attention when she was arrested for the murder of her 2-year-old daughter, Caylee, who had been reported missing after 30 days. Following Casey's arrest, Caylee's remains were found near the Anthony family home, prompting an investigation. While Casey was eventually acquitted of first-degree murder, she was found guilty on four counts of providing false information to law enforcement.
Profession: Private investigator
Net worth: $10,000
Birth date: March 19, 1986
Birthplace: Warren, Ohio
Birth name: Casey Marie Anthony
Father: George Anthony
Mother: Cindy Anthony
Children: Caylee Marie Anthony
Later in 2013, during a meeting about her bankruptcy, Casey reportedly claimed to be surviving off of gift cards and cash from friends and strangers. It is unclearly how she currently makes money, but according to Celebrity Net Worth, her current estimated net worth is only $10,000.
Was Casey Anthony paid for the Peacock docuseries?
Currently, it is unclear if Casey Anthony will be paid for the Peacock docuseries Casey Anthony: Where the Truth Lies. Many irate consumers have expressed their disgust with platforming Casey on social media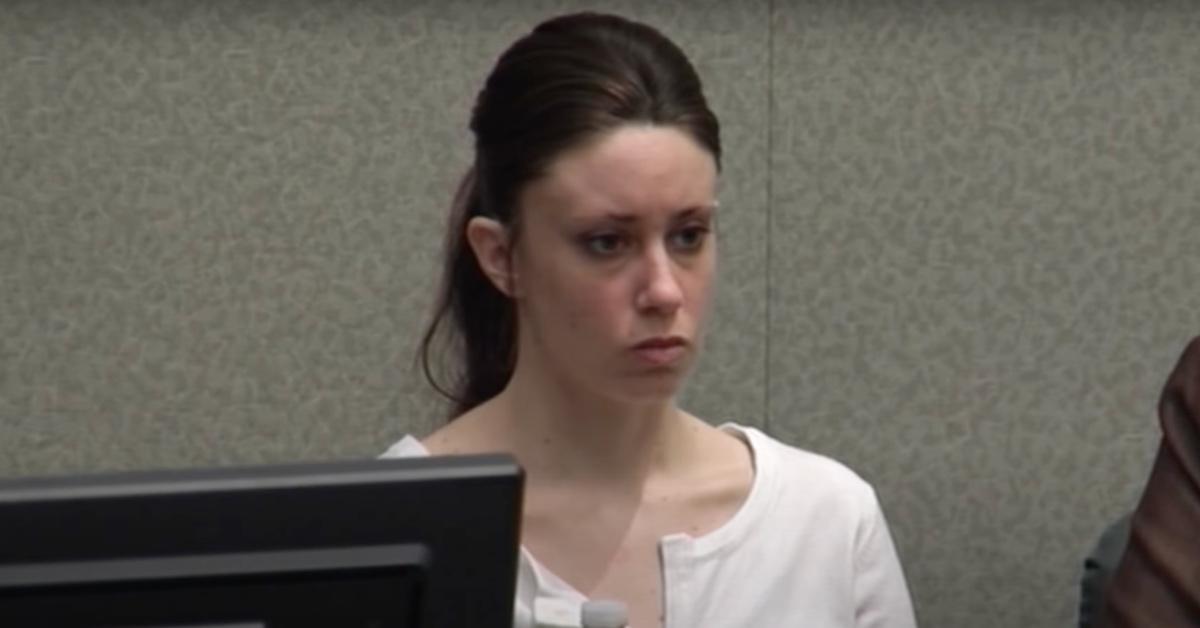 Daily Mail writer Maureen Callahan wrote, "Casey Anthony doesn't deserve a platform. She doesn't deserve to make money off this case, or attempt some kind of reputational rehabilitation, or receive the faintest acknowledgement in the public square."
In the trailer for the docuseries, an interviewer asks Casey point-blank, "Why talk to me now when you're not getting creative control?" A separate statement to Variety from the director and showrunner Alexandra Dean explains that production had "complete editorial control," thus, removing the potential for Casey to spin a false narrative painting herself in a more sympathetic light.
What is Casey Anthony's job now?
According to documents filed in December 2020, Casey registered a private investigation business in South Florida called Case Research & Consulting Services, LLC.
However, as a convicted felon in the state of Florida, she cannot hold a private investigator's license herself, and it is currently registered in the name of Patrick McKenna, the lead investigator from Casey's defense team.