Who is Casey Wilson's husband? The couple welcomed baby No. 3 via surrogate.
Whether you first met Casey Wilson on SNL back in 2008–'09 or you loved her on the cult-favorite Happy Endings from 2011–'13, you know that the writer-actress is one of the best in the game.
The former UCB performer and current Bitch Sesh podcast host has written for TV and film over the years, from the Bride Wars screenplay to material for Late Night With Jimmy Fallon.
Along the way, she's appeared in hit films like Julie & Julia and Gone Girl as well as popular shows like Curb Your Enthusiasm and Family Guy. In 2021, she released a collection of essays called The Wreckage of My Presence. Is there anything Casey can't do?
Casey is also a proud mom and wife — let's meet her adorable fam.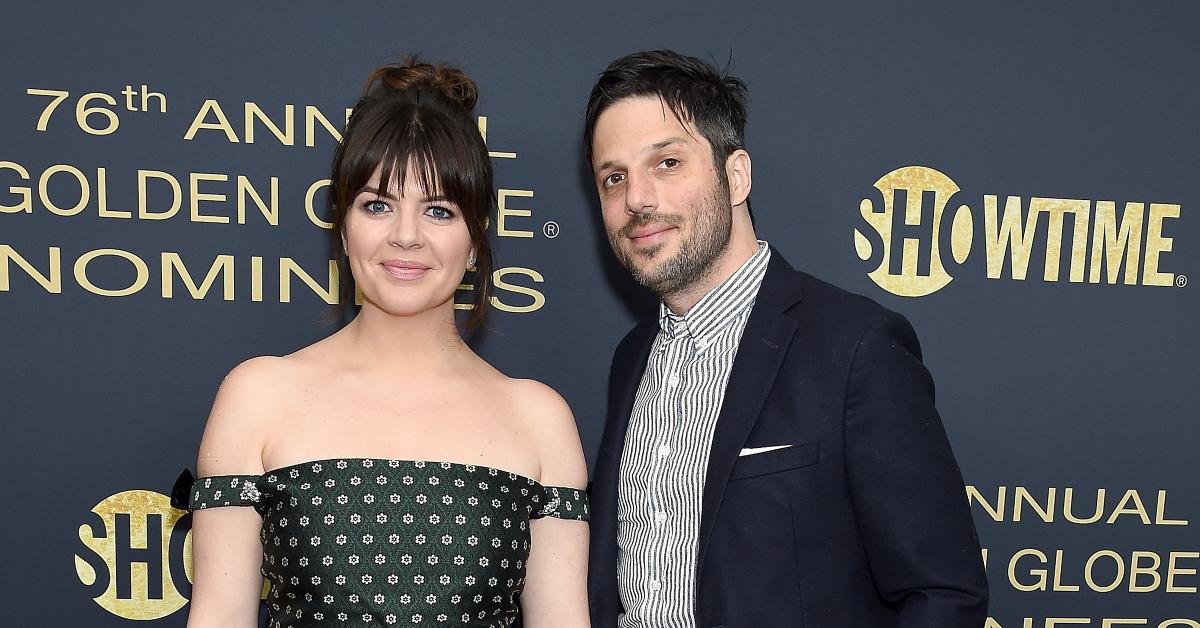 Who is Casey Wilson's husband?
Casey has been married to writer-producer David Caspe since 2014. The two met in 2010 when Casey was cast on the show Happy Endings — which David just so happened to create.
The two waited a year before embarking on their workplace romance.
"I liked him the whole time because he is the most kind, genuine, and funny person I have ever met," she told the New York Times in 2014. "But David felt it was not a good idea to get involved with the actresses."
In the same interview, David agreed: "I was the boss. I didn't want to screw everything up."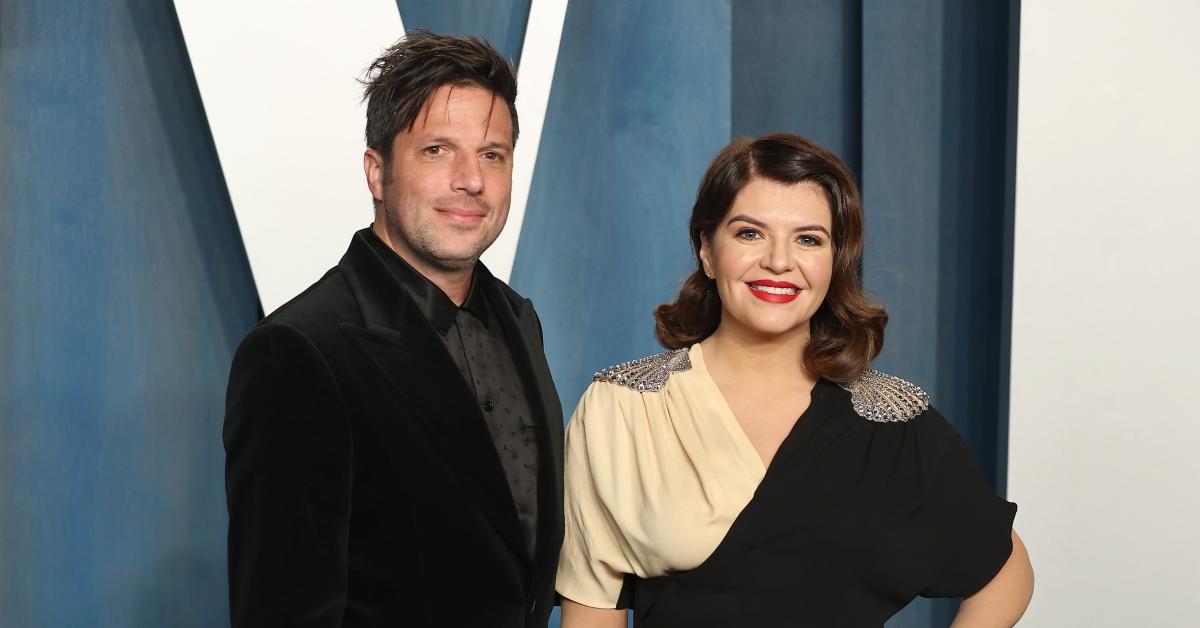 By 2013, David proposed, and the following year, they got hitched in Ojai, Calif.
Aside from creating Happy Endings — which has an enormous fanbase that has rallied for years to get the show revived after what many believed was an unjust cancellation — David wrote the Adam Sandler and Andy Samberg comedy That's My Boy and also created the shows Marry Me and Black Monday. The former starred Casey and was based on David and Casey's relationship; it ran from 2014–'15.
Casey Wilson and her husband have three kids, with their youngest born via surrogate.
Casey and David welcomed their first child, son Max Red, in May 2015. The couple's second son, Henry Bear, came along in August 2017.
In January 2023, Casey announced on Instagram that they had welcomed a third child, daughter Frankie Rose, who was "delivered by another angel, our surrogate and friend, Stacy, whom we love and are immeasurably grateful for," Casey wrote.
"Surrogacy is women supporting women in its highest form and it has been a profound experience. Uplifting and inspiring," Casey continued.
The actress added, "Frankie Rose is more than I could have ever imagined. She completes the sacred circle of mother and daughter I have longed for. I'm on the other side this time — wishing Grandma Kathy could see her and hoping (knowing) she can. Her arrival is healing and joyful. We move forth! Hand in hand. With women ushering us in and onward."
Congrats to the happy family!