Meet the Mother-Daughter duos featured on Season 4 of TLC's 'sMothered'.
Although there are plenty of turbulent mother-daughter relationships in existence across the globe, sMothered is a show that highlights some of the closest mother-daughter bonds in existence — for better or for worse.
The show premiered in 2019 and is still active today on TLC, and Season 4 returns on August 8 with seven mother-daughter duos. Some of the faces will be familiar to viewers, while some will be brand new. Here's a breakdown of the cast members.
Who's in the cast of 'sMothered' Season 4?
Lisa and Lauren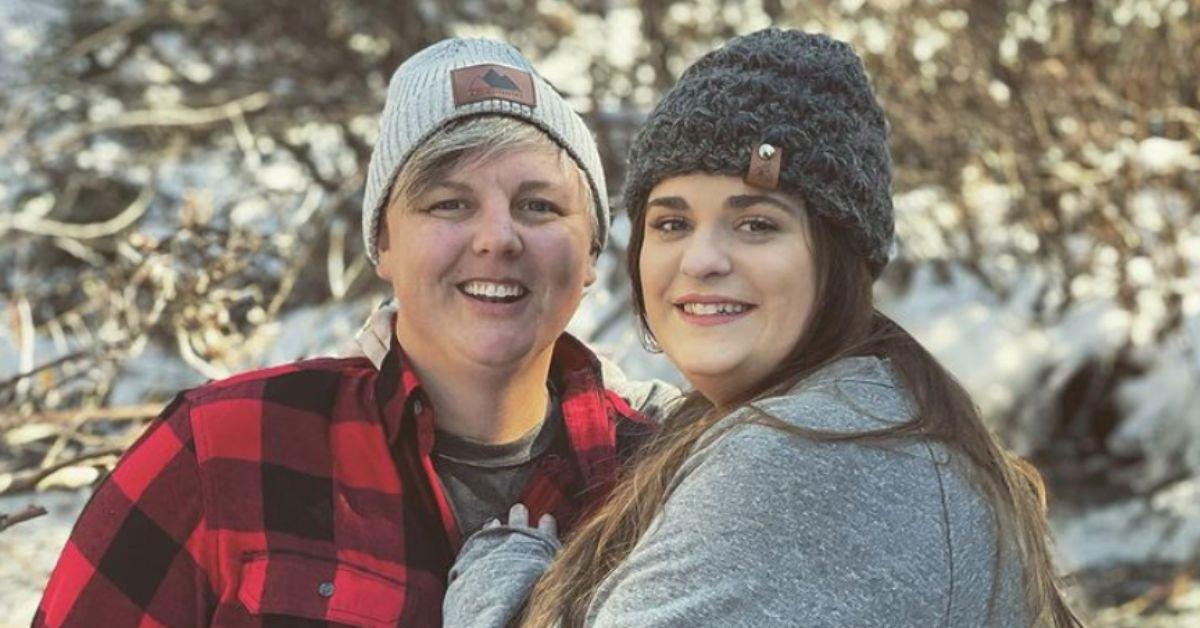 Some of the familiar faces viewers will see in Season 4 of sMothered are Lauren and Lisa. What makes this duo so interesting is that Lisa secretly helped Lauren follow through with at-home insemination behind Lauren's wife's back. Yeah.
There's a lot to be unpacked here, and Season 4 will be opening up those doors.
Cristina and Kathy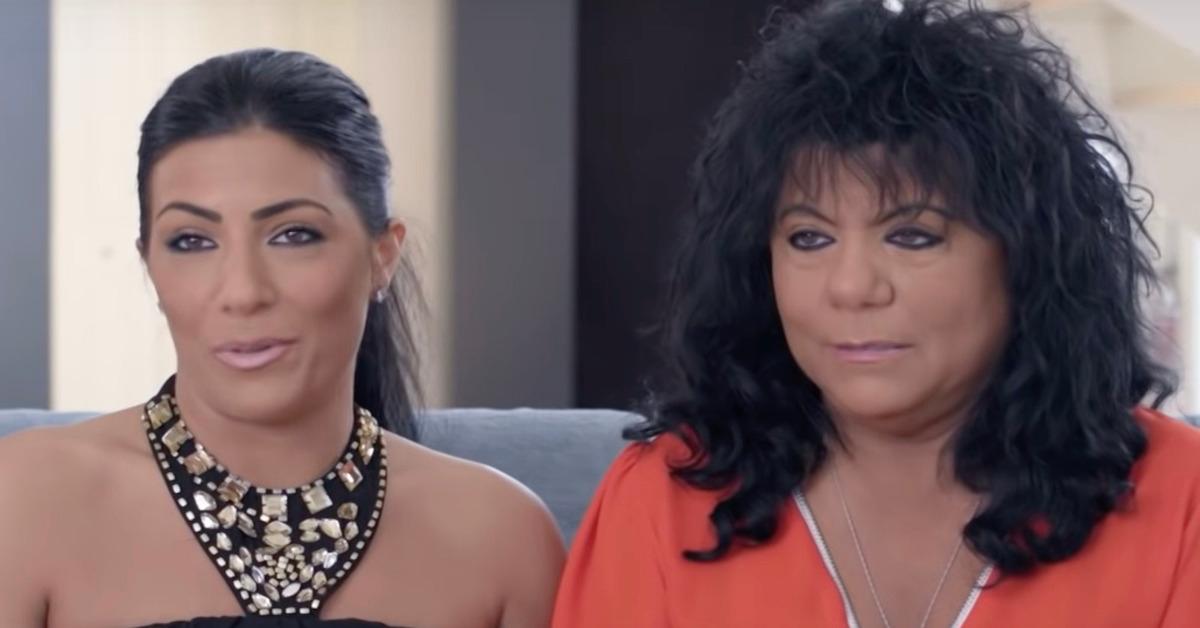 Cristina and Kathy have returned for Season 4 of sMothered. Although this mother-daughter duo is incredibly close with one another, Cristina still has other obligations taking up her time. One of those obligations is helping her partner, Carlos, with his pizzeria business.
Unfortunately for him, he might not be able to get as much help from Cristina as he needs if she's required to spend most of her time with her mother, Kathy.
Angelica and Sunhe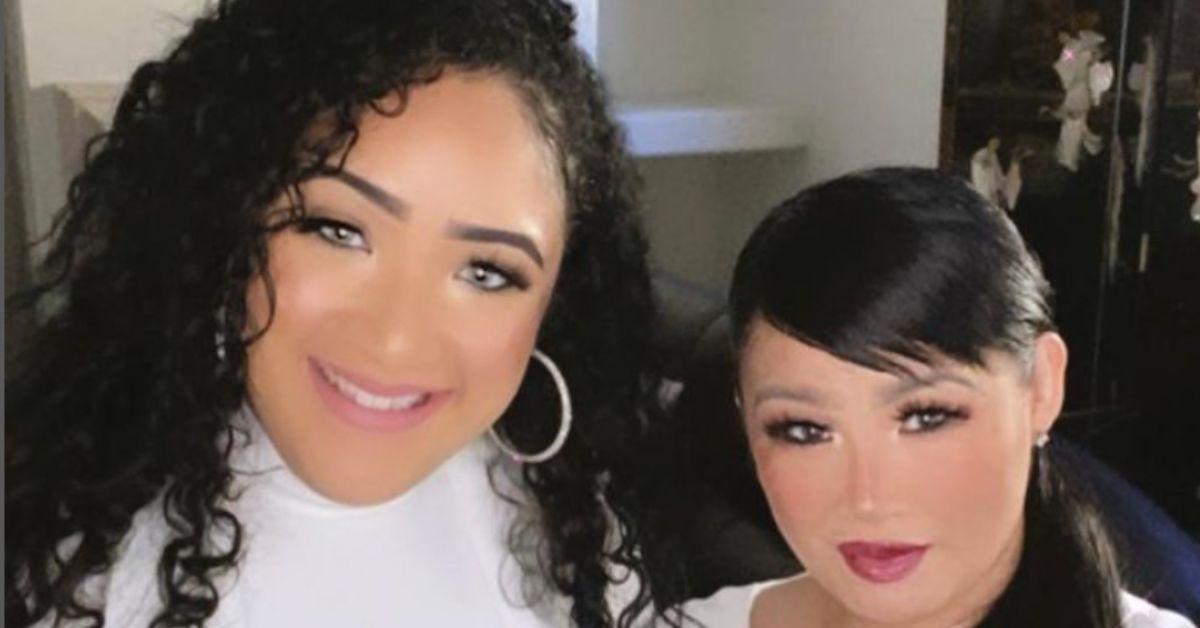 Angelica and Sunhe are back again, still sharing a lot of the same things they shared before … including their bank account information. This mother-daughter duo even went as far as to bathe in the same tub of water in Season 3.
Now, Angelica's romantic relationship with a man named Jason is on the line if she can't create healthy boundaries with her mother.
Cher and Dawn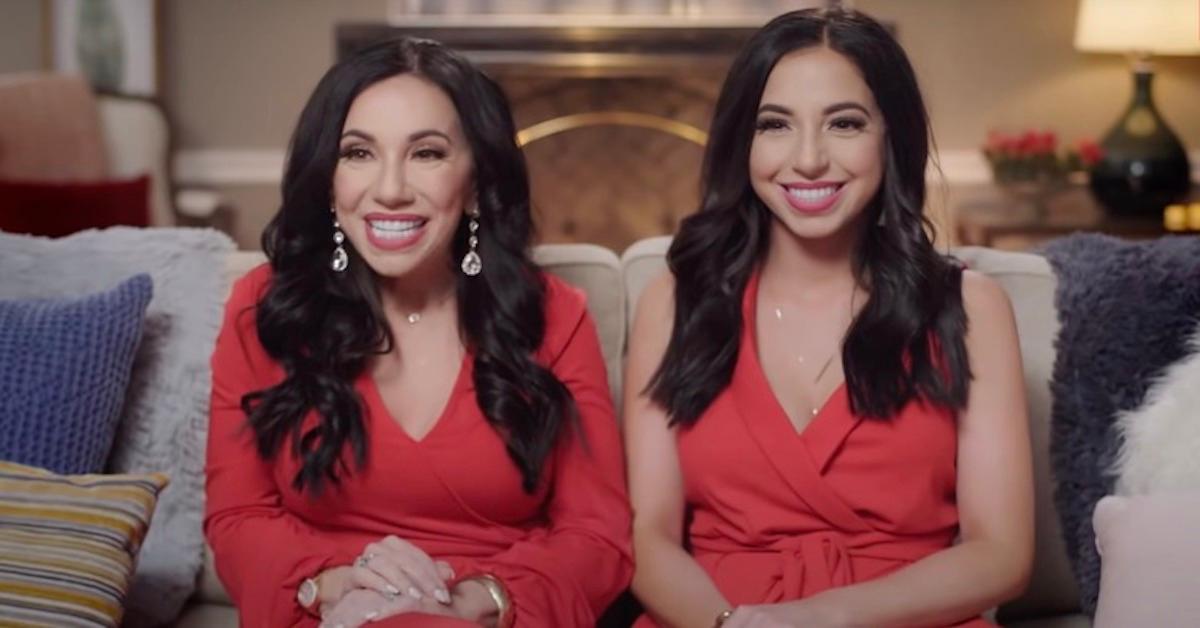 One of the new mother-daughter duos to join the cast happens to be Cher and Dawn. Dawn wants to be as close to her daughter as humanly possible, despite any obstacles that might get in her way.
She is not happy about the fact that her daughter's partner, Jared, Might want Cher to relocate to Miami.
Paula and Francia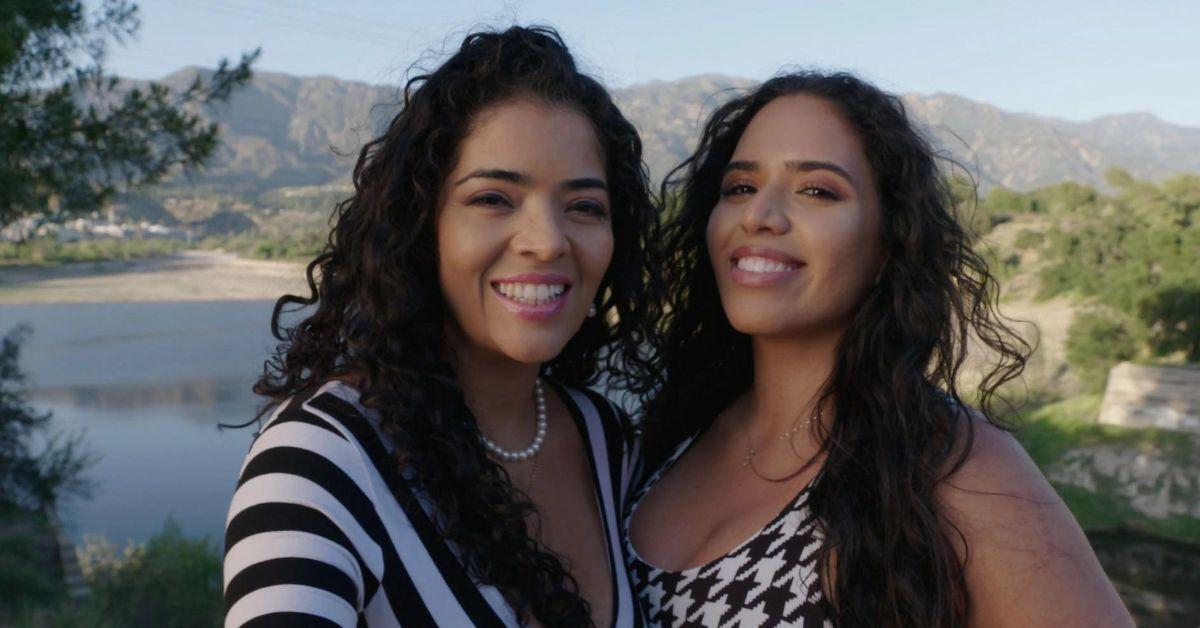 Paula and Francia are new members of the cast. One of the most sketchy things they do is sleep in the nude together –– and participate in tickle fights.
Something a little different about their dynamic is that Paula is the daughter who acts more like the mother, while Francia is the mother who acts more like the daughter. The roles might be reversed between these two, but they're still as united as ever.
Shay and Angie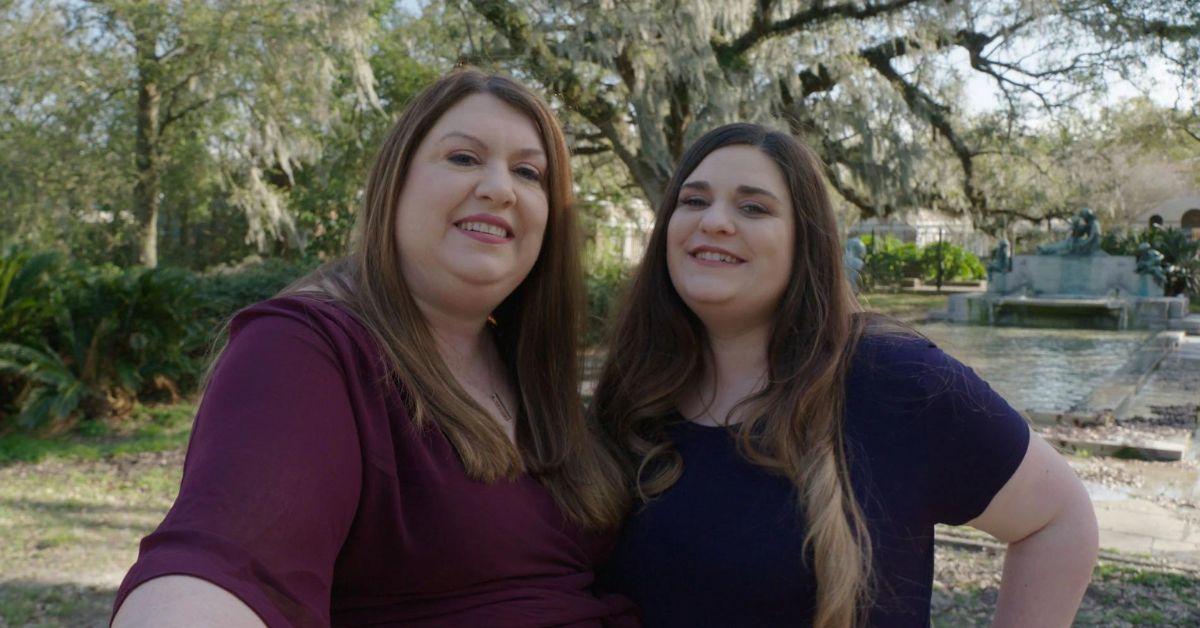 Shay and Angie are another brand new mother-daughter duo to join the cast. When Shay revealed that she was transgender, she grew closer to Angie than ever before.
What started off as an incredible moment of family bonding has ended up turning into more of a controlling situation between these two, according to their friends and family members.
New episodes of sMothered air every Monday starting August 8, 2022, on TLC and streaming on Discovery Plus.