Ceaser Emanuel is an American reality TV star and entrepreneur that has gained notoriety due to creating the Black Ink brand.
CEASER EMANUEL Profile Summary
Profession: Reality TV star, entrepreneur, business owner
Net worth: 2,500,000
Birthdate: June 5, 1979
Birthplace: The Bronx, New York
Birth name: David Emanuel
Children: One daughter born in 2004
Education: Katherine Gibbs College
The premiere of Black Ink Crew will forever hold value in Ceaser Emanuel's — born Davis Emanuel — career. The show that gave the world insight into the Black tattoo world, via Harlem, New York, has gone on to become one of VH1's longest-running shows. As the show continues to grow in popularity, Caesar has been able to take his brand to the next level.
As of 2022, the Black Ink Crew series now has three major cities under its umbrella: New York, Chicago, and Compton; since Ceaser is the originator of the Black Ink brand, he gets a piece of the pie. Not to mention, the Bronx native has gone on to open various locations across the United States, including Atlanta, Houston, Indianapolis, and more. It's safe to say that the man has earned some serious coins. So, what is Ceaser Emanuel's net worth? Here's everything we know.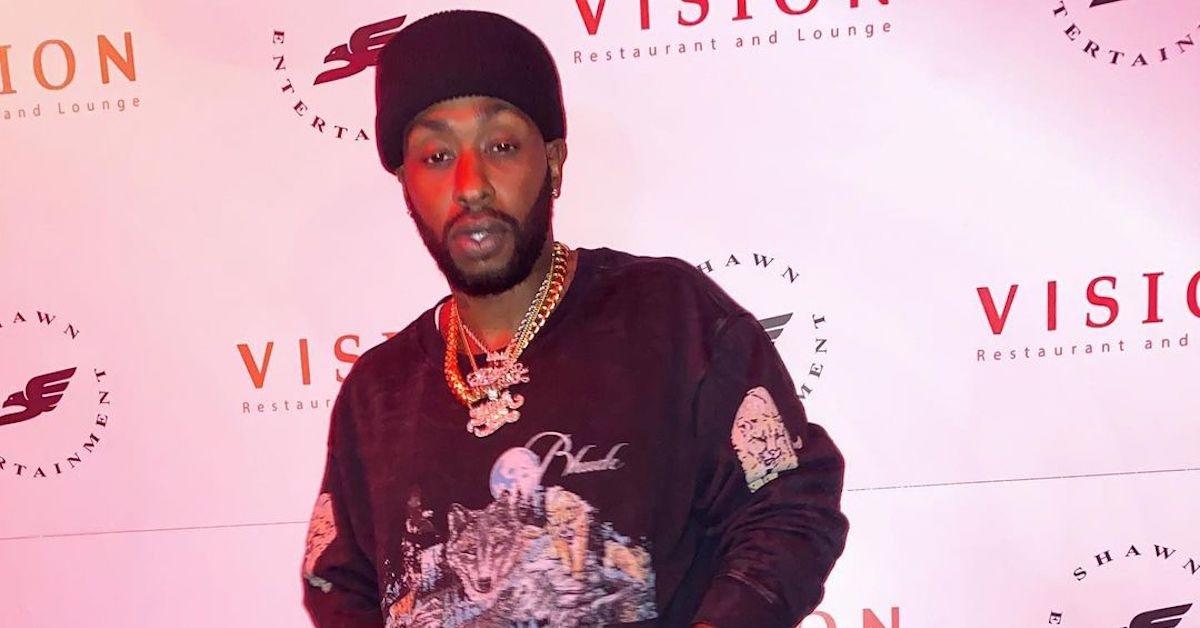 Caesar's net worth will continue to grow as he expands his business.
As of writing, Celebrity Net Worth reports that Ceaser has earned a net worth of $2.5 million. This number is a combination of his work as a reality star, entrepreneur, and CEO of the Black Ink brand. Caesar announced the opening of Black Ink Crew: Milwaukee in October 2021. With fast-growing shops and a long-running reality show, the chances of Ceaser's net worth growing is pretty high.
Caesar Emanuel recently filed a lawsuit against his baby's mother, Crystal Torres.
It's no secret that being a reality TV star comes with its share of notoriety — and while being a frequent fixture on social media blogs can boost your celebrity status, it can also paint a picture about your life that may be untrue.
Since January 2021, Caesar has been the subject of child abuse claims at the hands of his daughter, Cheyenne, and her mother, Crystal. From Instagram Live sessions that detail physical abuse to Ceaser taking matters into his own hands and filing a cease and desist, things have gotten pretty ugly.
In Season 9 of Black Ink Crew: New York, Ceaser decided to elevate things by filing a defamation lawsuit. Plus, Ceaser held a live press conference to clear his name.
"I'm living with a false narrative that I have to wake up to everyday, and this is damning," Caesar said. "People have to think about how many people work for my company. If I go down, and Black Ink goes down … there are a lot of people and a lot of families that ain't going to be able to feed themselves [sic]."
Despite publicly denouncing claims of child abuse, Crystal has stood firm on her accusations. On a February 28, 2022 Instagram post, Crystal commented that "there was never a lawsuit, and she's still waiting to be served."
With a situation this messy, we sincerely hope that both Ceaser and Crystal can come to an understanding so that they can do what's best for Cheyenne. Despite the negativity, Caesar is determined to build his empire in hopes of creating more opportunities in the tattoo space for fellow artists.
What happened to Ceaser Emanuel from 'Black Ink Crew'?
A wise person once said what's in the dark always comes to light. And one of Ceaser's skeletons fell out of his closet, which caused VH1 to sever ties with him.
On June 22, 2022, a video of Ceaser allegedly abusing his dog made its rounds on social media. In the video, it appears that Ceaser is hitting the animal with a folded chair and kicking him. As expected, this left a bad taste in many people's mouths.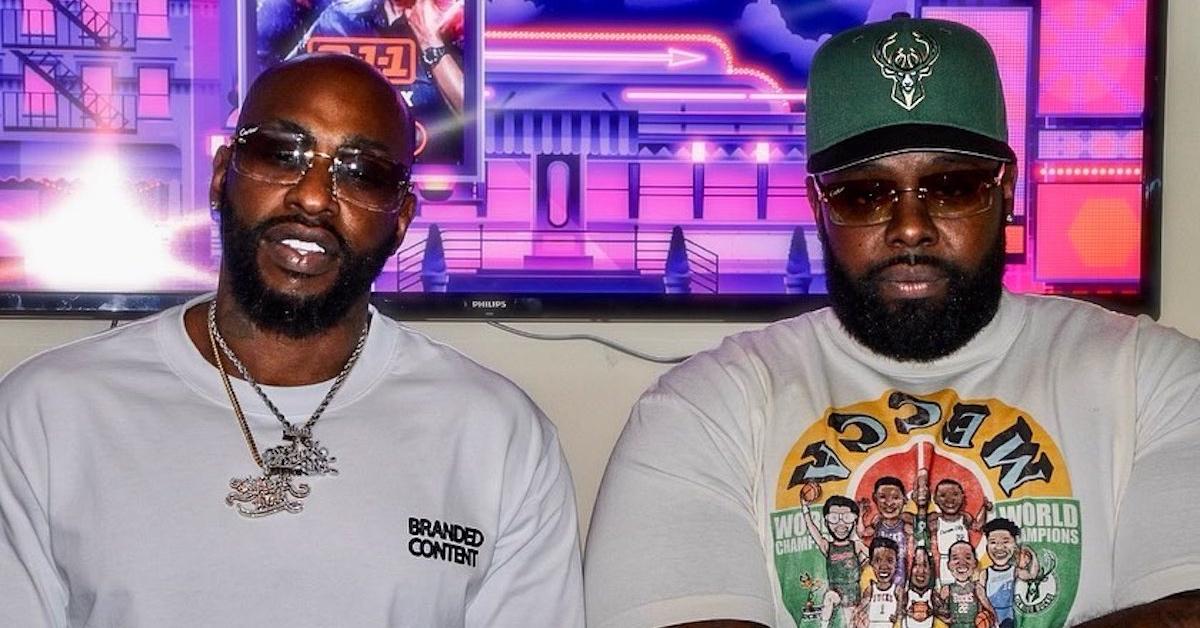 Aside from Ceaser being read for filth online, VH1 quickly stepped in to deliver the final crushing blow: Ceasar's pink slip. "We have made the decision to cut ties with Ceaser Emanuel from Black Ink Crew New York," a VH1 rep told TMZ at the time. "Since next season was close to finishing production, this decision will not impact the upcoming season."
Ceaser eventually revealed his side of the story. On June 25, 2022, Ceaser spoke with TMZ about the unfortunate incident and shared that he simply was "breaking up a fight" between his dogs and one of the animals turned on him. However, he said he is deeply apologetic for his actions and realizes that "the video looks crazy."
"Even me looking at it, it looks crazy. But it's a moment in time I wish I could take back," Ceaser told the outlet. "I came home, my dogs is attacking each other. And I don't mean the regular, just play fighting. I mean they was going for each other's necks, basically trying to kill each other."
Ceaser went on to explain that he had no intention of abusing the dogs, but rather he was only trying to deescalate the situation by "opening the garage door."
Interestingly, Ceaser shared that the timing of the video release is questionable, which he feels proves his belief that he's being set up.
"I don't know how the footage got leaked," Ceaser said. "I know that was off my Ring camera … I'ma keep it a buck with you. I feel like I'm being set up in some way because the way I'm being portrayed, that's not my character."
In a June 27, 2022, interview with On tha Radar's Kiotti Brown, Ceaser said that he thinks his ex-girlfriend, Suzette Samuel, was responsible for leaking the video.
Ceaser claimed that since he ended the relationship with Suzette, she retaliated by releasing the video. Ceaser also said that the video is old, without giving an exact timeline for when the incident occurred.
However, Ceaser's daughter Cheyenne also spoke her piece about the situation. In an Instagram stories post (shared by The Shade Room), the teen claims that the dog video is Ceaser's "karma."
Catch new episodes of Black Ink Crew: New York Mondays at 8 p.m. EST on VH1.