From MTV to HGTV: Chelsea Houska and Cole DeBoer's careers are growing — as are their kiddos! Meet the fam.
If you watched the Teen Mom franchise back in the day, you likely remember Teen Mom 2-star Chelsea (Houska) DeBoer quite well. The bubbly South Dakota native actually started out on 16 and Pregnant, where viewers watched her face an uncertain future and an even more uncertain relationship with her baby's father, Adam Lind.
In the years that followed, Chelsea moved on from Adam and created a great life for her and her daughter Aubree. Along the way, she met an IRL Prince Charming named Cole DeBoer, and the two settled down and created a beautiful family together.
As if we couldn't root for our girl anymore, Chelsea is now starring on an HGTV show called Down Home Fab with Cole — and fans couldn't be more excited.
On that note, let's take a look at Chelsea's gorgeous family.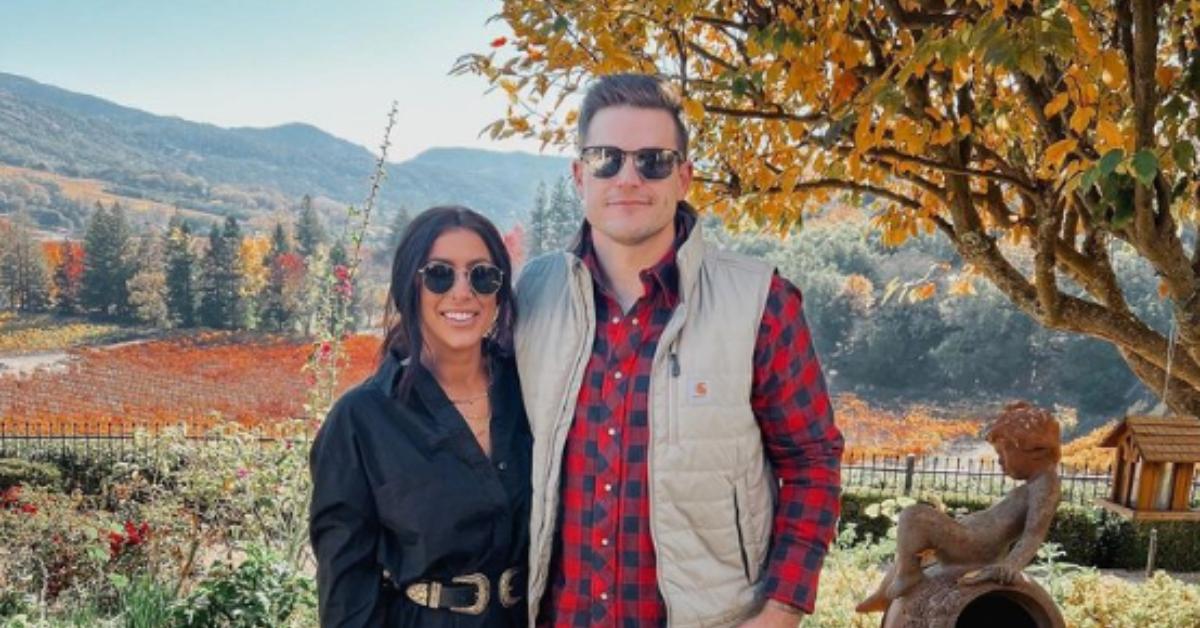 Who are Chelsea and Cole DeBoer's children?
MTV viewers are likely aware that Chelsea's firstborn — daughter Aubree — was born in 2009 to her and her boyfriend at the time, Adam Lind. Chelsea's roller-coaster relationship with Adam was rocky from the get-go, and Teen Mom 2 viewers watched young Chelsea struggle to find her footing (and her happily-ever-after) as a single mom.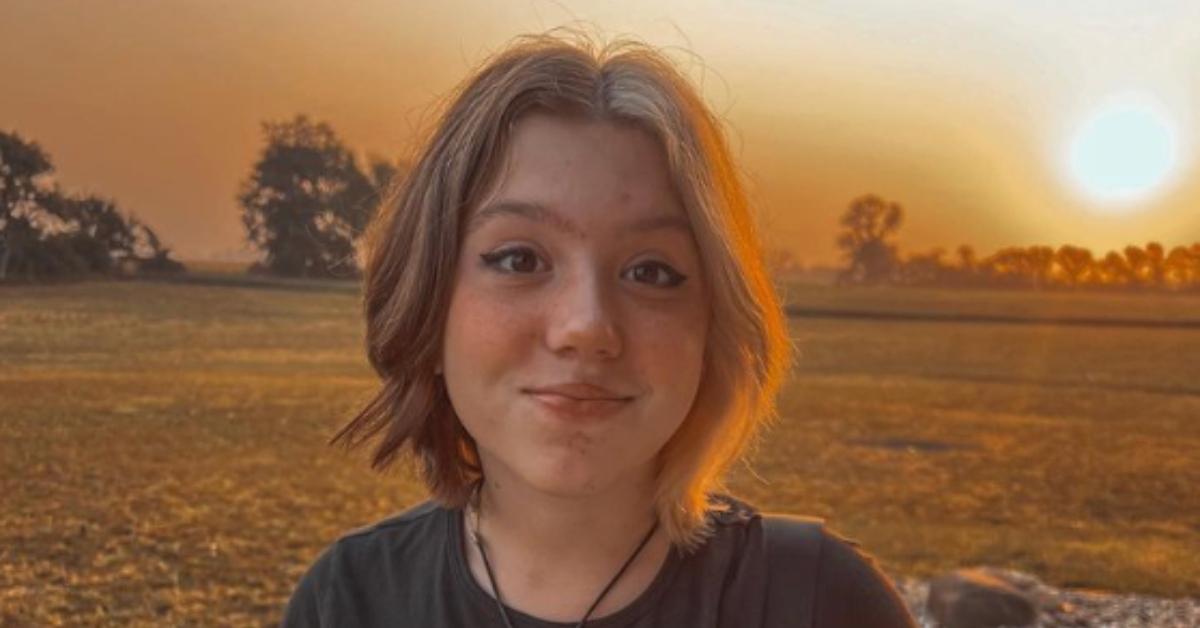 One day in 2014, Chelsea happened upon a stranger at a gas station. They took notice of each other, but they were both too shy to talk. Cole recognized her on TV and ended up finding her on social media and sending her a message soon after.
From there, the two built a solid relationship, with Cole eventually becoming a part of both Chelsea and Aubree's lives.
Chelsea and Cole married in 2016, and by the following year, they welcomed their son Watson together.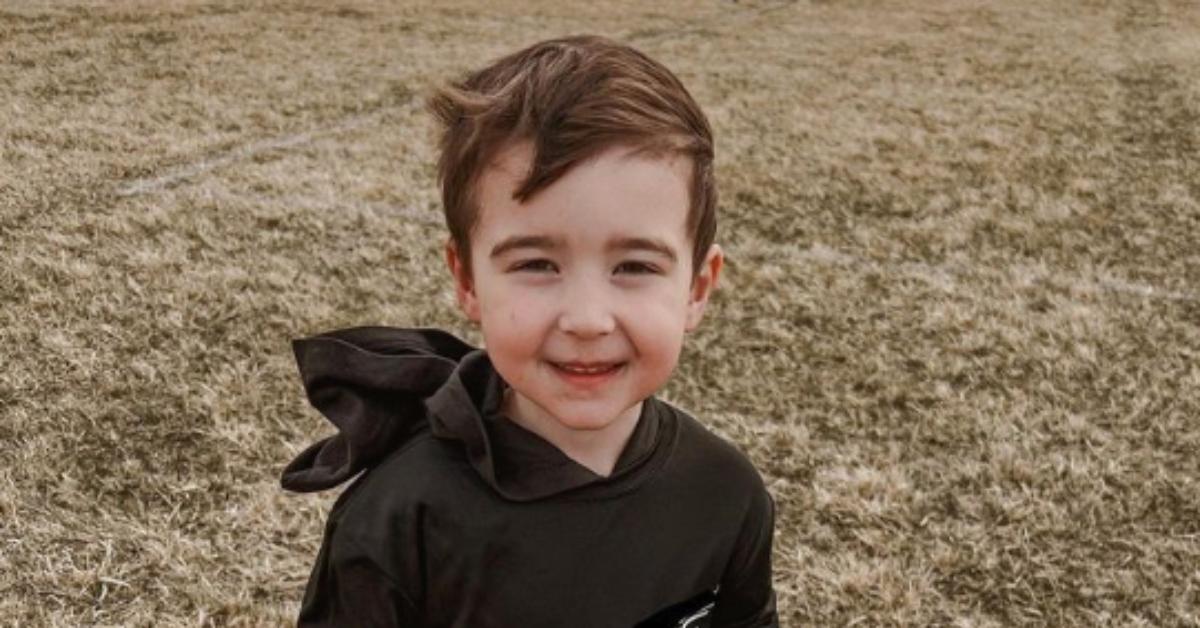 Daughter Layne followed in 2018, and in 2020, Chelsea and Cole said goodbye to their MTV gig and went on to pursue a home renovation business.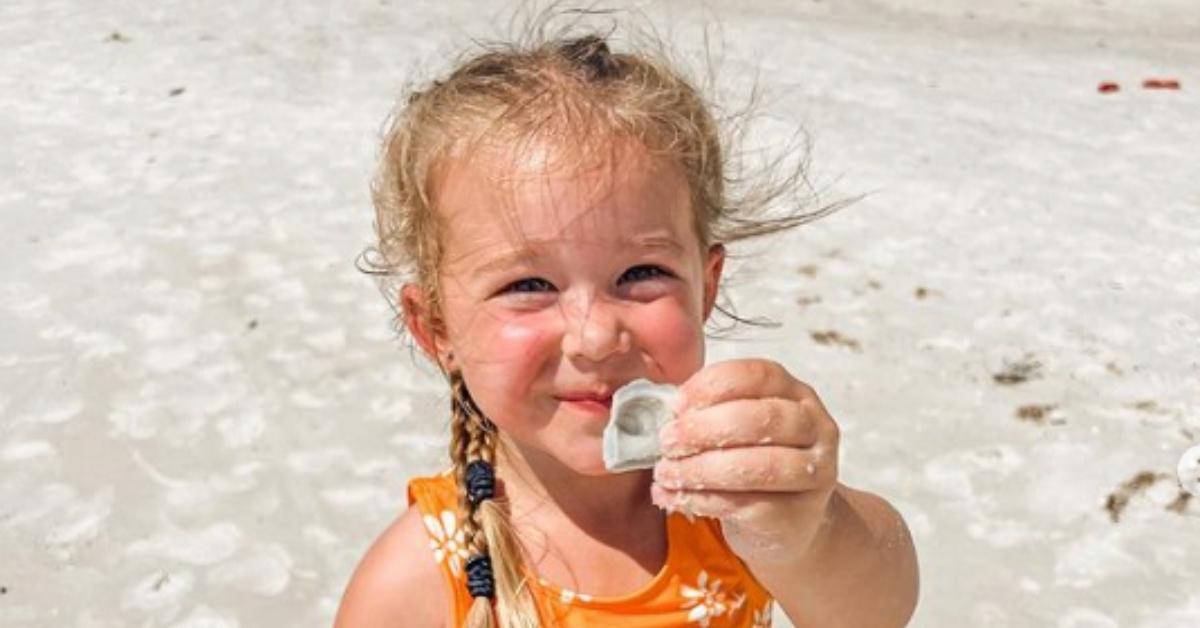 And in early 2021, the couple welcome another daughter named Walker.
As their new business gets underway, viewers can watch as they help clients in Sioux Falls, S.D., with their home dreams on Down Home Fab.
And we can expect to see some of the kiddos on there too, as Chelsea recently told Distractify:
"We really wanted to focus more on us and [being] light-hearted [to] show our personalities, and we wanted the kids to be part of it, but we didn't want to, like, dive into anything personal with the kids. And that's exactly what I feel like it ended up being."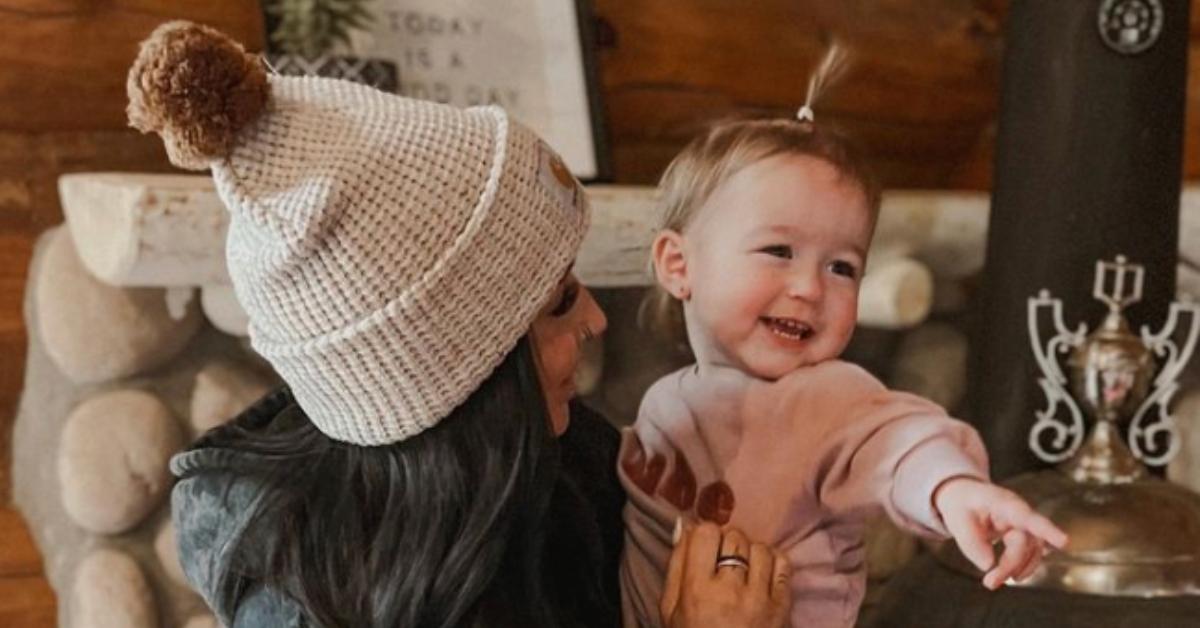 And in the meantime, does the adorable couple plan on adding any more children to the mix? Chelsea also told Distractify, "The door's not closed, but not open either. Maybe it's, like, cracked open."
Down Home Fab airs Mondays at 9 p.m. EST on HGTV.