Who is Christina Haack dating right now? Here's a timeline of her relationships.
If you're a fan of Flip or Flop, you're probably quite familiar with Christina Haack and Tarek El Moussa's history. Tarek and Christina, who hosted the popular HGTV series, were married from 2009 to 2018 and share two kids together. But who is Christina dating now? Let's take a closer look.
Who is Christina from 'Flip or Flop' dating now?
In spring 2021, Christina and Joshua Hall began dating — and they quietly tied the knot in April 2022. She also changed her last name to Hall on her real estate license.
This is actually the Christina on the Coast star's third marriage. Here's everything we know about her dating history.
Christina and Tarek were married for nine years.
Christina met Tarek in 2006 while working in the real estate industry. They began dating and tied the knot in 2009. Shortly thereafter, the couple welcomed their first child, Taylor. In April 2013, the good news continued: Flip or Flop premiered and it was a huge hit! However, a couple of months later, Tarek was diagnosed with cancer.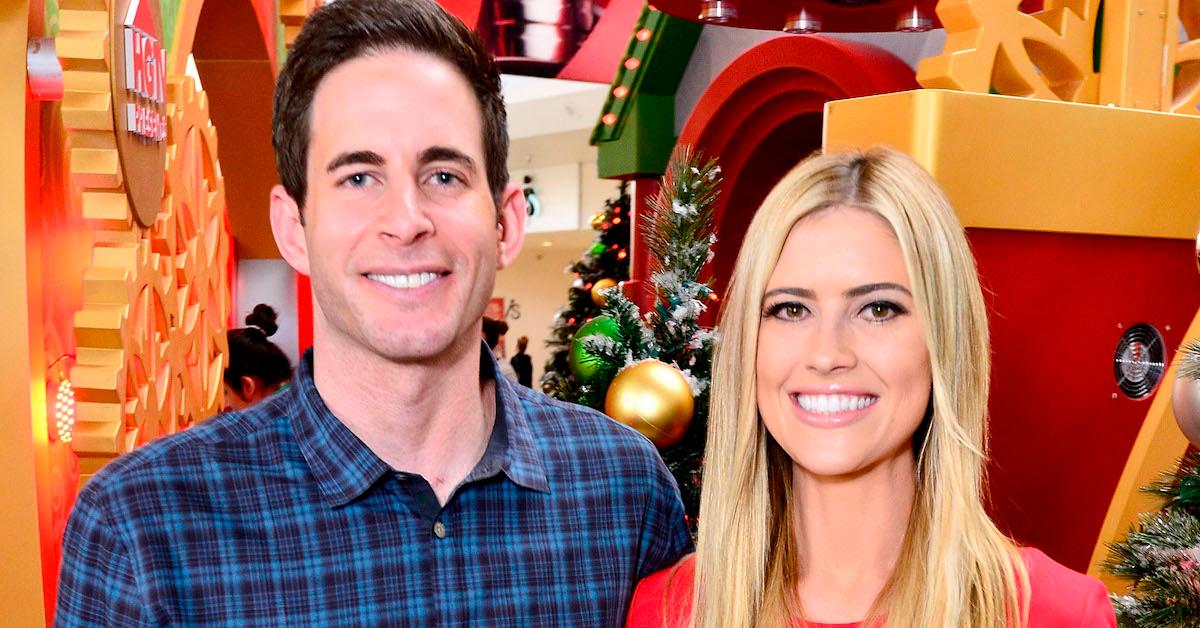 As the show continued, so did their struggles. By 2015, Tarek's health had worsened. In the meantime, Christina was trying to conceive their second child via in vitro fertilization. While they were able to welcome son Brayden, it seemed that having a new baby in the house only increased tensions.
Tarek and Christina's marriage came to a head in 2016, after a dramatic incident where Tarek was seen fleeing the house holding a firearm. The pair tried counseling after that but ultimately decided to divorce in 2017.
Next, Christina Haack married Ant Anstead.
Following Christina and Tarek's quiet separation in May 2016 and their public announcement of divorce in December of that year, their split was finalized in January of 2018. Two months earlier, Christina started dating TV host Ant Anstead, and they got married 13 months later, in December 2018.
But in September 2020, Christina Haack announced that she and Ant would be divorcing after less than two years of marriage. Their split came just one year after they welcomed a baby boy named Hudson.
In June 2021, Ant and Christina finalized their divorce. (Meanwhile, Tarek married Selling Sunset star Heather Rae Young a few months later in October, and Ant started officially dating Renée Zellweger that September.)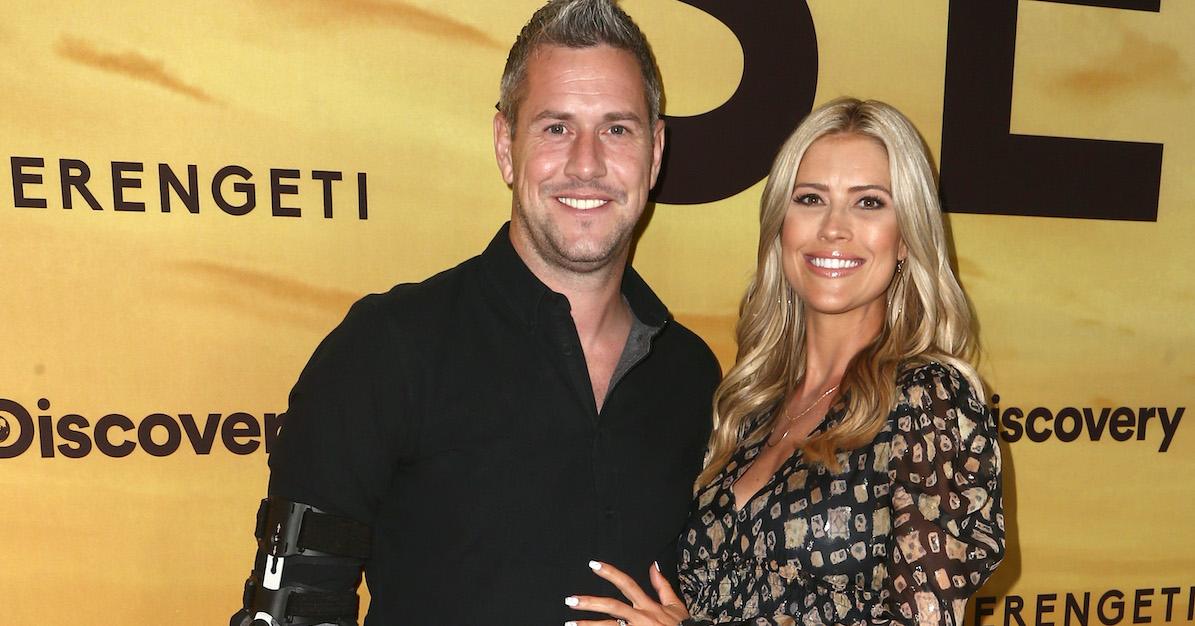 Here's a closer look at Christina Haack and Joshua Hall's relationship timeline.
Christina was first spotted with Josh in July 2021. According to Page Six, they had been dating for a few months by then, and just like Tarek, Joshua has ties to the real estate industry. It was also revealed that Josh was a police officer for 16 years before injuries forced him to retire.
When their relationship was first reported, Christina opened up about how she felt extra cautious with him. "I met Josh when I wasn't in a state of fear or fight or flight … The synchronicities hit us so hard and fast they were impossible to ignore. I felt immediately crazy protective over him and wanted to keep him for myself and get to know each other before the tornado (media attention) hit," she wrote on Instagram.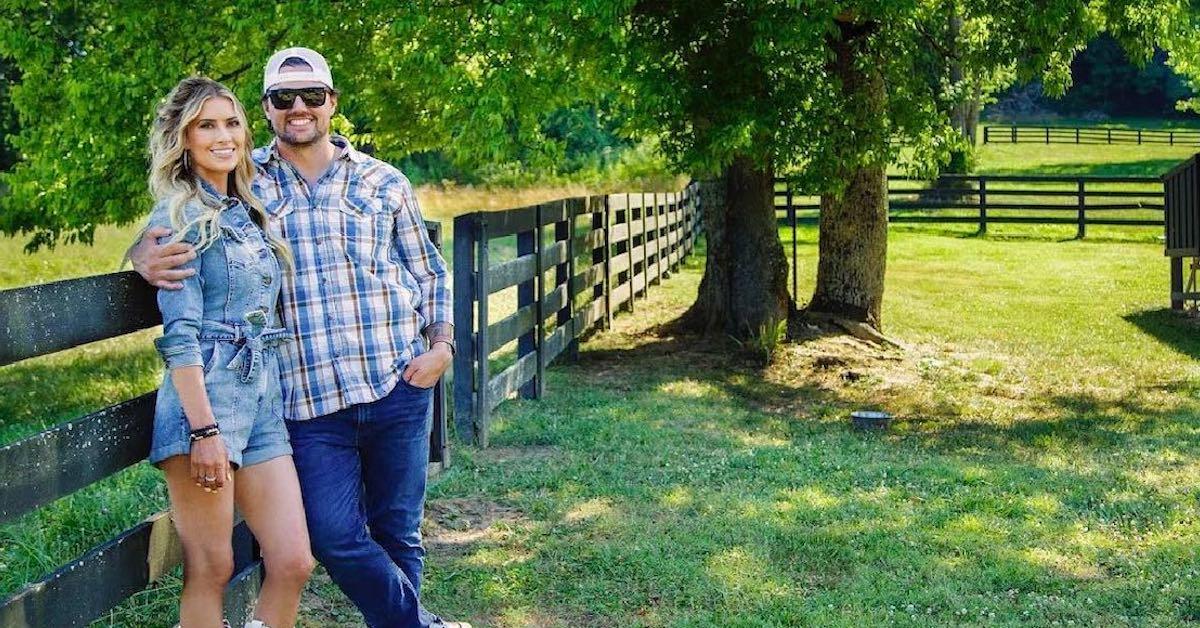 On April 5, 2022, Christina and Josh reportedly exchanged vows. Sources close to the newlyweds told the outlet that they planned to host an intimate ceremony with friends and family in the near future to celebrate.
Also in April 2022, Ant requested full custody of their son Hudson, alleging that Christina was an unfit parent. Josh took to Instagram to defend his wife.
"Christina is a very driven and incredible woman who has an ability to brush anything off and keep herself composed while being a positive influence in these kids' lives while achieving success in anything she does," he wrote. "No one will hurt her with me in the picture. She doesn't bother anyone, she deserves the same in return. I will ensure that's the case."
Although Flip or Flop was officially canceled in March 2022 after 10 seasons, Tarek and Christina have reunited for one last hurrah. A two-hour special. Flip or Flop: The Final Flip airs on Thursday, Dec. 1, 2022, at 8 p.m. EST on HGTV.
Meanwhile, Christina and Josh are getting a spinoff of their own called Christina in the Country, which is set to air on Jan. 12, 2023, at 8 p.m. EST on HGTV.
And, not to be left out, Tarek and Heather Rae will star in their own HGTV show, which will also premiere in 2023.