'Walker, Texas Ranger' alum Clarence Gilyard Jr. has passed away at 66.
Actor Clarence Gilyard Jr., beloved for his portrayal of James Trivette in Walker, Texas Ranger, has passed away.
The actor, who was also known for roles in Top Gun, Die Hard, and From Above, was just 66 years old.
His death was announced by his employer, the University of Nevada, Las Vegas' College of Fine Arts — where he taught as a film and theater professor — on Nov. 28, 2022.
As fans have taken to social media to pay their respects to Clarence's family and loved ones, many have questions about what happened. So, what was Clarence Gilyard Jr.'s cause of death? Here's everything that we know.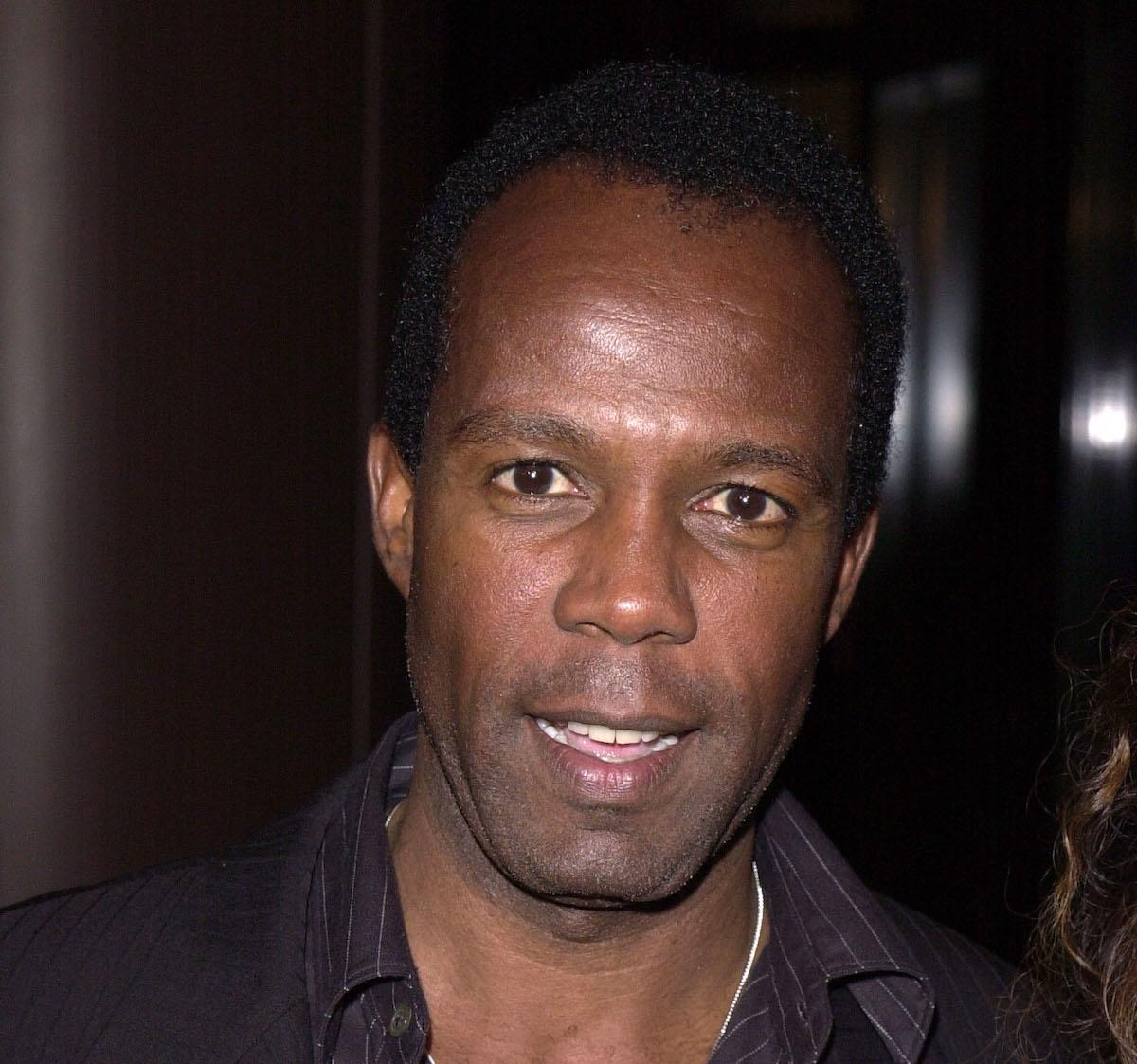 What was Clarence Gilyard Jr.'s cause of death?
Though a cause of death has not been announced, the Las Vegas Review-Journal reports that Clarence had been battling a "long illness."
The University of Nevada, Las Vegas' College of Fine Arts shared the news of Clarence's passing in a press release.
"It is with profound sadness that I share this news," UNLV College of Fine Arts Dean Nancy J. Uscher said in the statement. "His students were deeply inspired by him, as were all who knew him. He had many extraordinary talents and was extremely well-known in the university through his dedication to teaching and his professional accomplishments."
Uscher continued, "His generosity of spirit was boundless — he was always ready to contribute to projects and performances however possible. We remember Clarence with joy and gratitude for all he contributed to the College of Fine Arts, the UNLV community, and, through his impressive personal achievements, to the world."
Clarence Gilyard Jr. earned over 30 acting credits and spent three decades in the world of entertainment.
Clarence is no longer with us, but his spirit and acting talents will forever live on. A look at Clarence's IMDb page shows that the 66-year-old appeared in many cult-favorite shows over the years.
Clarence portrayed Sundown in 1986's Top Gun, Theo in 1988's Die Hard, and Conrad McMasters in Matlock from 1989 to 1993. The actor also went on to appear in tons of projects, accumulating many acting credits in the span of three decades.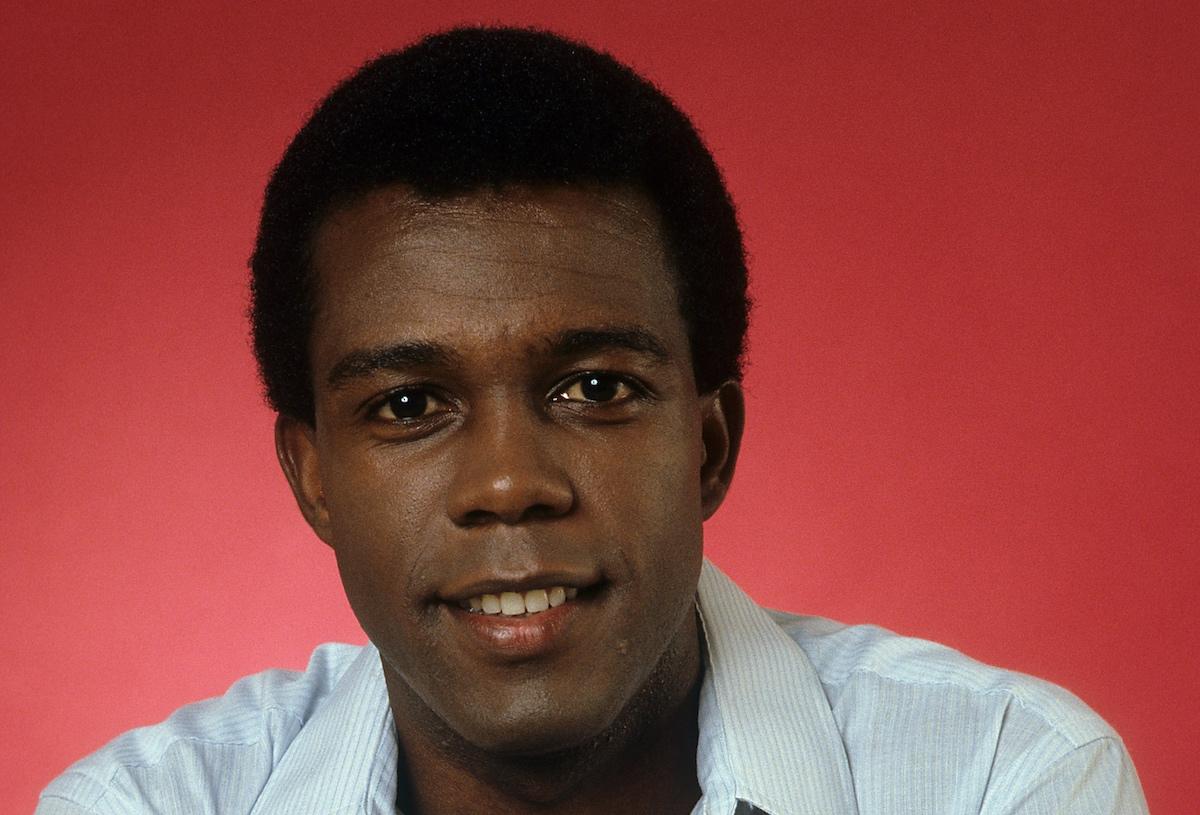 While some actors praise themselves for being self-taught, Clarence puts in the work academically to build his career. Clarence earned a Bachelor of Arts degree in theater arts from California State University, Dominguez Hills. Additionally, Clarence secured a Masters of Fine Arts in theater performance at Southern Methodist University.
Hollywood has certainly lost a shining star, but Clarence will forever be remembered for his contributions in entertainment.
What was Clarence Gilyard's net worth?
Clarence Gilyard is an American actor and college professor who has a net worth of $5 million, per Celebrity Net Worth.
Our thoughts are with the family and loved ones of Clarence Gilyard Jr.