'Hollywood Heights' and 'Days of Our Lives' actor Cody Longo passes away at age 34.
Actor and musician Cody Longo, known for his roles in series such as Hollywood Heights and Days of Our Lives, has passed away, reports TMZ. He was less than a month shy of his 35th birthday.
According to the outlet, the father of three was found at his home in Austin, Texas on Feb. 8, when police were asked to do a welfare check after his wife, Stephanie, couldn't get in touch with him.
Stephanie confirmed the heartbreaking news to the New York Post, saying, "Cody was our whole world. The kids and I are shattered and beyond devastated. He was the best dad and best father."
What happened to lead to this tragic loss? Here's what we know so far about Cody Longo's cause of death.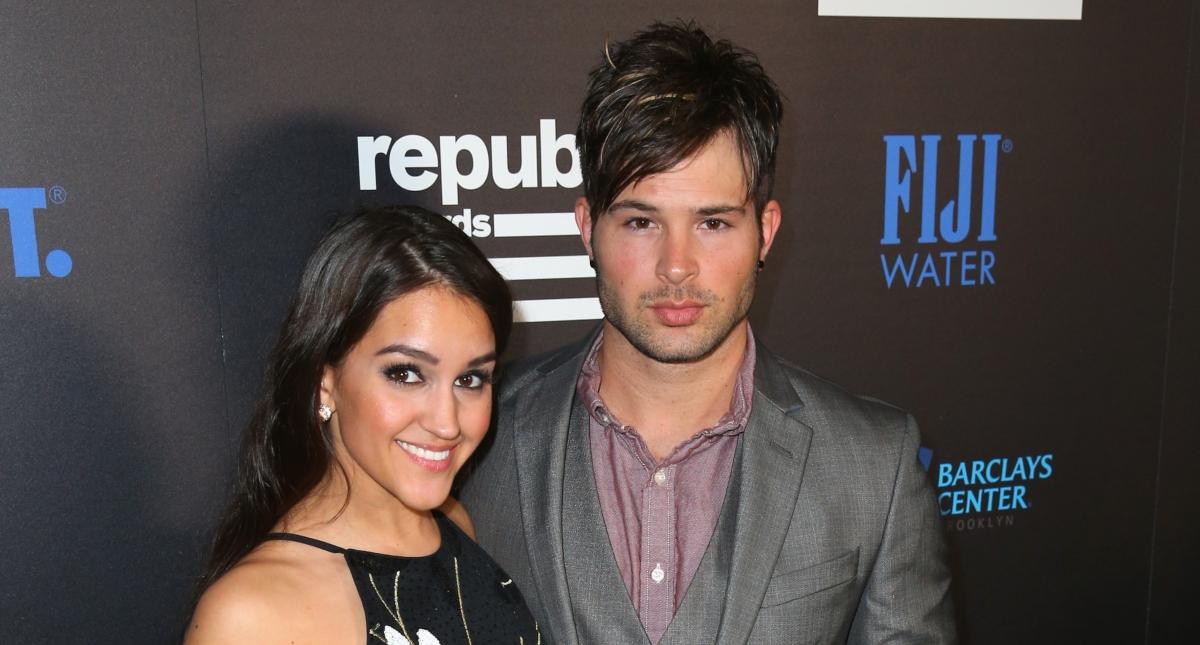 What was Cody Longo's cause of death?
As of this writing, Cody Longo's cause of death has yet to be officially confirmed, however, family sources tell TMZ that they suspect alcohol is to blame.
Cody reportedly struggled with alcohol abuse for years. In November 2020, he was arrested on a domestic violence charge after a drunken fight with his wife during which he allegedly shoved her face.
The family source tells TMZ that Cody had gone to rehab last summer, but had possibly relapsed since then.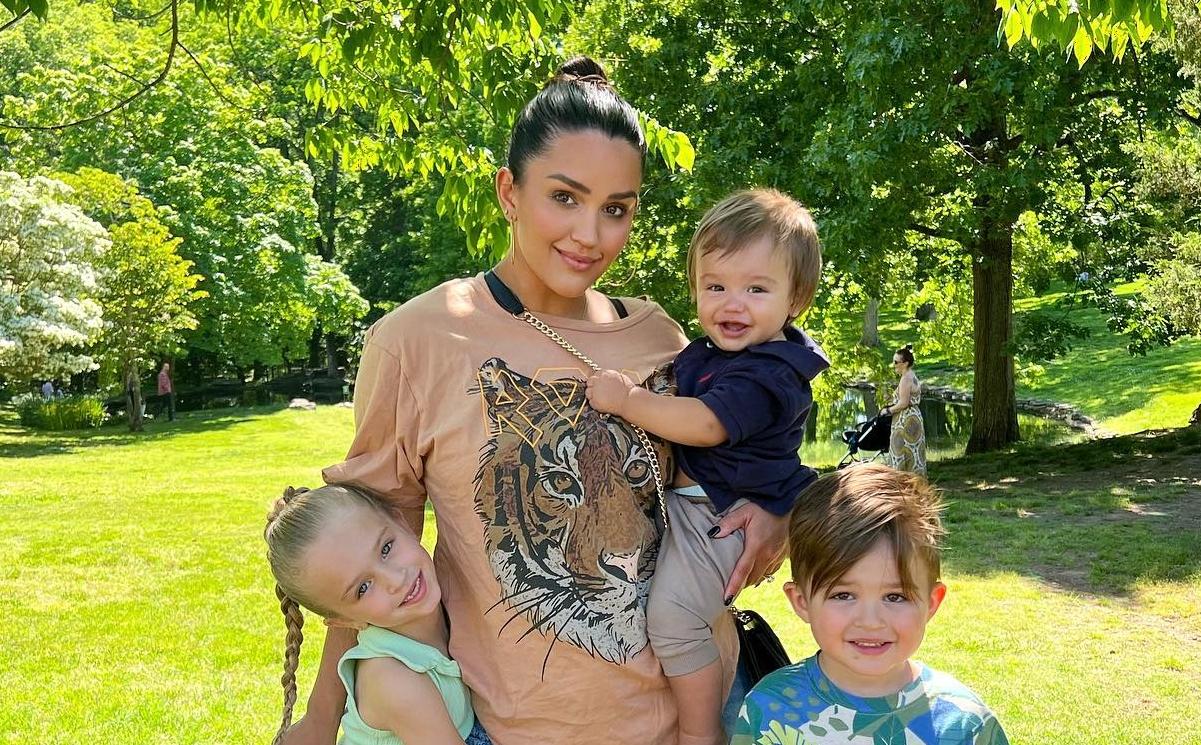 Cody Longo leaves behind a wife and three children.
Prior to his passing, Cody Longo had been married to his wife, dance coach, and choreographer Stephanie Clark, since October 2015. The pair shared three small children — daughter Lyla (7), son Elijah (5), and son Noah (19 months).
On Instagram, Stephanie frequently shared peeks inside their life together as a family. In honor of Valentine's Day 2022, she posted a series of photos and videos, including sweet snaps of Cody rocking Noah in his arms, posing with Lyla at a dance competition, and snuggling up to Stephanie's stomach when she was pregnant in the hospital.
Cody Longo was known for his roles on 'Days of Our Lives' and 'Hollywood Heights.'
Cody Longo began acting in 2006 and got his first big break when he was cast in the 2009 movie adaptation of Fame. In 2011, he played the role of an adult Nikki Alamain in eight episodes of Days of Our Lives.
The following year, Cody landed the starring role of Eddie Duran in the Nick at Nite/TeenNick drama Hollywood Heights.
He went on to appear in a number of films and television shows but shifted his focus more to music. According to his IMDb bio, in 2014, he broke into the Billboard Top 100 with his song "She Said." He had also worked as a music supervisor and musician on several projects, including Hollywood Heights.
Fans have been mourning the death of Cody Longo on social media.
Since the news of Cody's passing was announced, fans have taken to social media to share their shock and sadness. While many have written about how heartbreaking the loss is, others have taken a moment to reflect back on his talent.
"Hollywood Heights music is superior," wrote Twitter user @shayne_davis21. "Cody Longo's voice is just beautiful."
Cody Longo's net worth: Cody Longo was an American actor and musician who is worth about $5 million, according to estimates.