Is Cole Barnett related to Matt Barnett? 'Love Is Blind' fans discuss the similarities.
Another season of Love Is Blind premiered on Wednesday, Oct. 19, 2022. Season 3 followed the same theme as the Netflix hit's previous seasons by rounding up several young and successful people searching for their next spouse.
Love Is Blind Season 3 took place in Dallas, Texas, and introduced fans to a colorful cast of characters. Cole Barnett, a realtor from Fort Worth, is already becoming a fan favorite for some. Cole has been a standout in the Love Is Blind pods, as he's not afraid to ask the real questions, like if his potential wife is a Jonas Brothers fan and if she accepts his love for all things nature.
Cole also doesn't shy away from showing off his quirky personality and stunning smile. However, after seeing him in the first few episodes of Season 3, some fans couldn't resist comparing him to Matt Barnett, who married Amber Pike in Love Is Blind Season 1. Matt and Cole have similar features and share the same last name. So, are the two related? Take a look at Cole and Matt's history.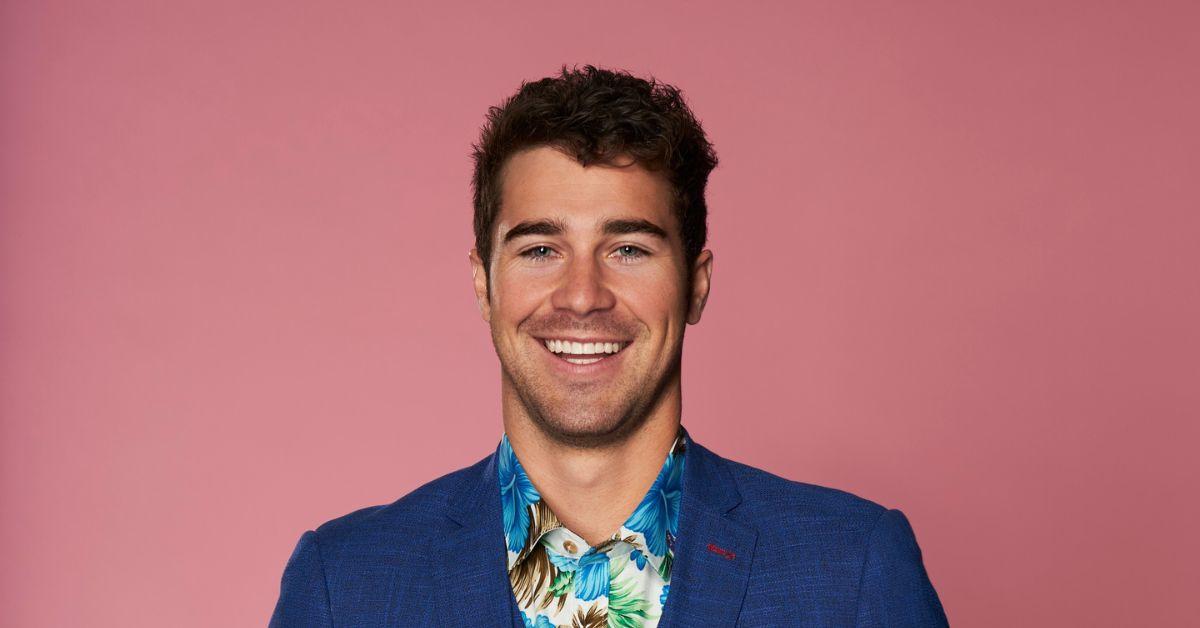 Is Cole Barnett related to Matt Barnett from 'Love Is Blind'?
When Love Is Blind released its first Season 3 episodes, Cole set the season's tone from day one. In his initial scenes, fans heard Cole say, "Where you at wifey?" as he searched for love in the pods. After Cole said his line, one fan shared pointed out that he looks a lot like Matt and joked that the new LIB contestant is related to the show's first Barnett.
"How is Amber and Barnett's kid already on the show?" @trinawatters asked on Twitter.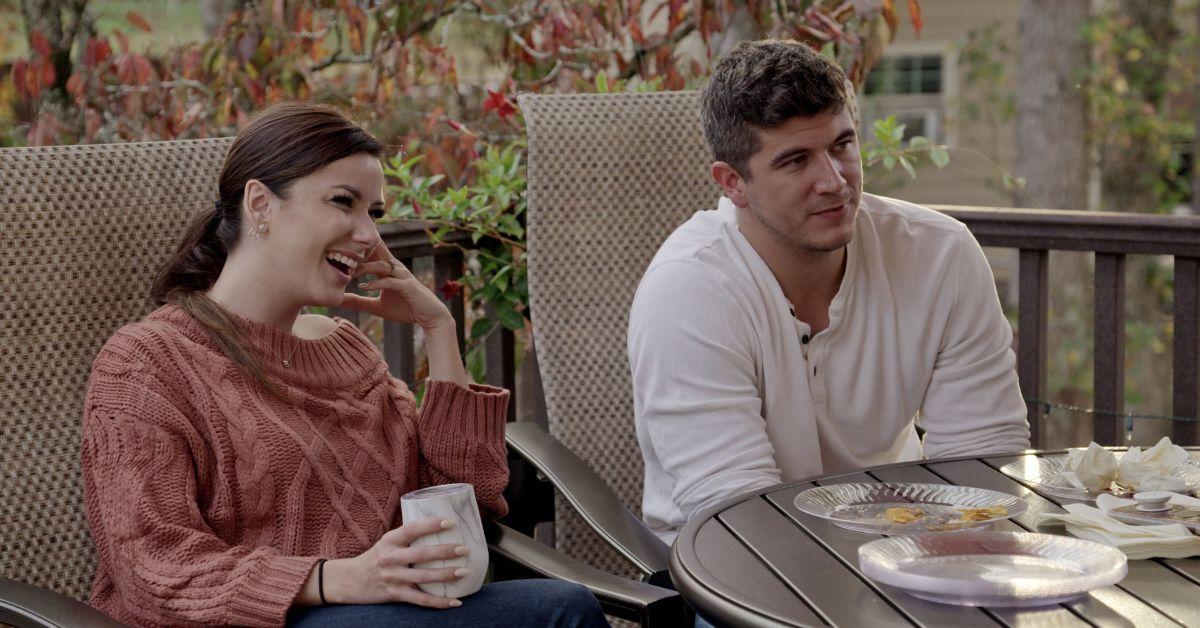 The Twitter user's hilarious comparison of Cole and Matt prompted more fans to admit they noticed the reality stars' resemblance. Eventually, Cole took to his Instagram account and also poked fun at his and Matt's expense. Cole also confirmed that he isn't related to Matt despite having the same last name.
"I guess he's the brother I never knew I had," Cole wrote in an Instagram Story, followed by tagging Matt's account.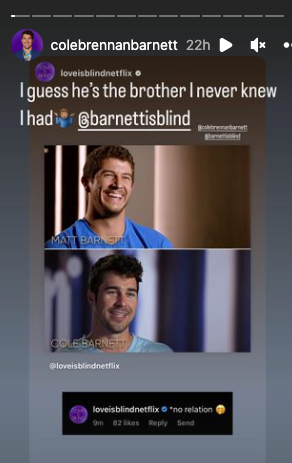 Cole Barnett found love in the pods on 'Love Is Blind' Season 3.
While Cole isn't related to Matt, he's definitely striving for a similar trajectory on Love Is Blind. Matt appeared in Season 1 of the romantic competition and married Amber during the season finale. As of this writing, Matt and Amber are still going strong and have been married for almost four years.
The Barnetts' story inspired future Love Is Blind contestants to aim for a forever type of love. During his time in the pods, Cole found his match in Zanab Jeffrey. After connecting with Zanab in their one-on-one conversations, Cole proposes to Zanab at the end of the second episode.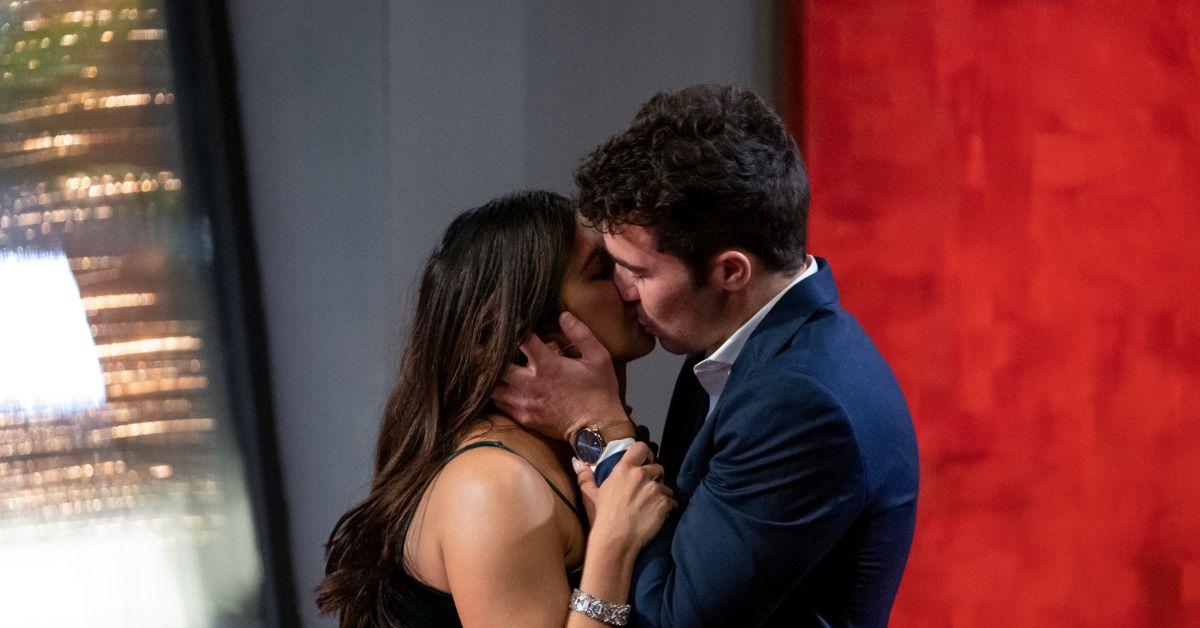 Zanab accepted Cole's proposal, though fans already know that's just the beginning. There's no word if the couple is still together, and viewers will have to wait and see how their relationship unfolds. In the meantime, Cole reflected on his pod experience on Instagram and said he has no qualms about going on Love Is Blind.
"The pods were such a unique experience that took me on a roller coaster of emotions I didn't know possible," he captioned under a photo carousel. "You're forced to think hard about what you're looking for in a partner while also thinking hard about who you are and what you have to offer. It's a hyperbolic time chamber of love, and I loved every second of it."
Love Is Blind Season 3 is available to stream on Netflix.