What was the iconic male Revue Company Chippendales named after? It has a simple origin story.
When inhibited straight women finally let their hair down, it turns out that petting oily, muscle-bound cowboys, policemen, and soldiers really tickles their fancy. Well, they love egging on gyrating exotic dancers dressed in skimpy tearaway uniforms, anyway.
Becoming a cultural phenomenon in the 1980s, the touring dance troupe Chippendales brought the racy, bulge-boasting world of male stripping to the mainstream sphere, encouraging women to embrace their sexualities in the process.
Founded in L.A. circa 1979, Chippendales's murky history is being explored in Hulu's scripted true-crime miniseries Welcome to Chippendales. Robert Siegel's show follows "the story of Indian immigrant Somen 'Steve' Banerjee who becomes the unlikely founder of a male revue."
With the series on the horizon, people are more curious than ever about the Chippendales legacy. Specifically, people are wondering what the dance company was named after.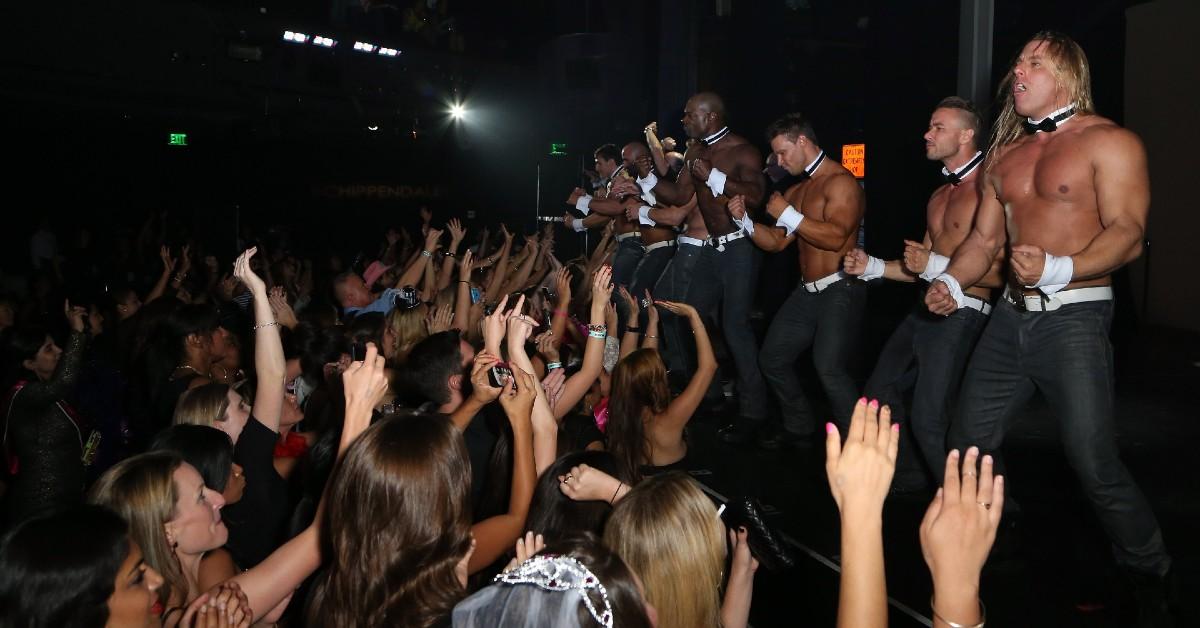 What was the Chippendales company named after?
Iconic male revue company Chippendales was named after the popular English furniture style.
"Los Angeles club owner Steve Banerjee started the Chippendales, naming them after the classic Chippendales-style furniture that adorned the club where the guys first performed," the official Chippendales website reads.
According to Brittanica, the third quarter of the 18th century saw the emergence of various Chippendale furniture styles. These ornate styles were named after English cabinet maker Thomas Chippendale.
Chippendale was the first English furniture style to adopt its name from a cabinetmaker rather than a monarch and "became the most famous name in the history of English furniture at a time when such craftsmanship was at its zenith," per Brittanica.
"The term Chippendale specifically refers to English furniture of the 1750s and '60s made in a modified Rococo style." However, Chippendale designs can fall under the Gothic, Rococo, or Chinese categories.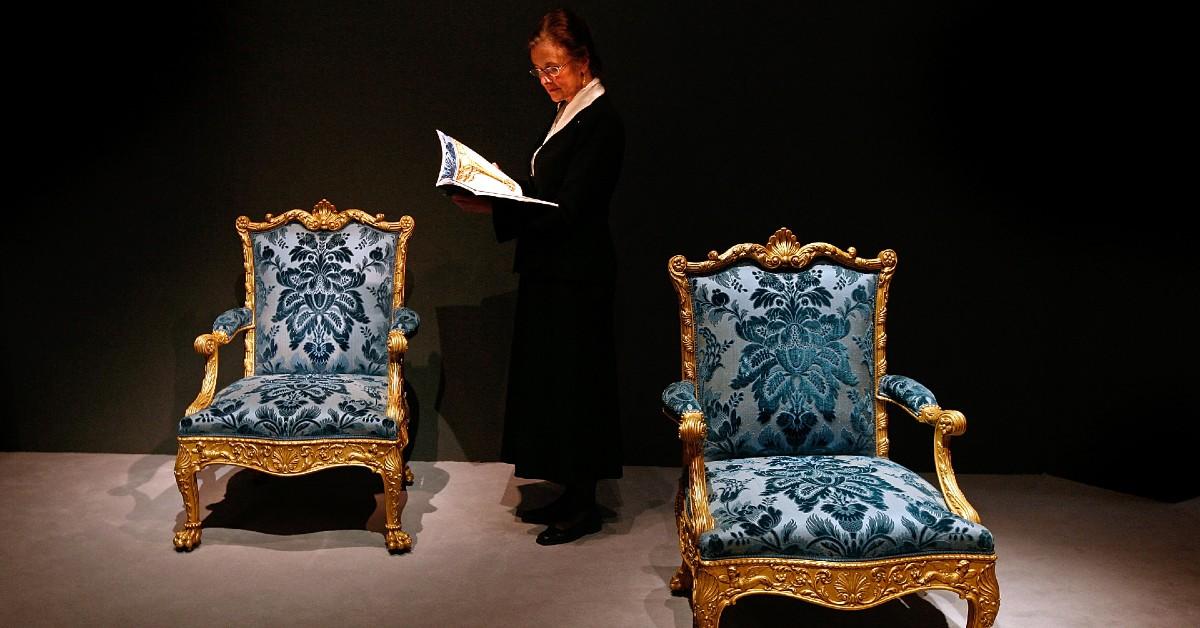 As you may have guessed, Disney's famous anthropomorphic chipmunks Chip and Dale were also named after the elaborate furniture style. This was story artist Bill "Tex" Henson's idea back in 1943.
And to clarify, Chippendales dancers and Disney's Chip and Dale have nothing even remotely to do with each other. Get that bizarre picture out of your head.
Welcome to Chippendales premieres on Tuesday, Nov. 22, 2022, on Hulu.