Damon Dash once worked alongside billionaires Jay-Z and Kanye West. What's his net worth? Dame Dash has made and lost millions.
In the past, Damon "Dame" Dash once raked in millions alongside Jay-Z. Jay-Z's net worth is approximately $2.5 billion currently, while his former partner Dash has burned through all the traces of his past wealth. A series of unfortunate decisions and court cases involving unpaid child support made Dash's net worth drop significantly from the $50 million fortune he was once sitting on.
What happened to Dame Dash's millions and how much is the music producer worth in 2023? Keep reading to find out!
DAMON "DAME" DASH Profile Summary
Damon "Dame" Dash has had a career as a record producer, music executive, film producer, and entrepreneur. He was in a business partnership with rapper Jay-Z at Roc-A-Fella Records, which they co-founded. However, when they sold Roc-A-Fella to Def Jam Recordings in 2004, Jay-Z became its president. Dash has gone to court over missed child support and back taxes in recent years.
| | |
| --- | --- |
| Celebrated Name: | Damon Dash |
| Net Worth: | $100,000 |
| Profession: | Profession: Music Producer, Film Producer, Entrepreneur |
| Birthdate: | May 3, 1971 |
| Fiance: | Raquel Horn |
| Children: | 5 (he shares two with Roy, two from two previous relationships, and one with Horn) |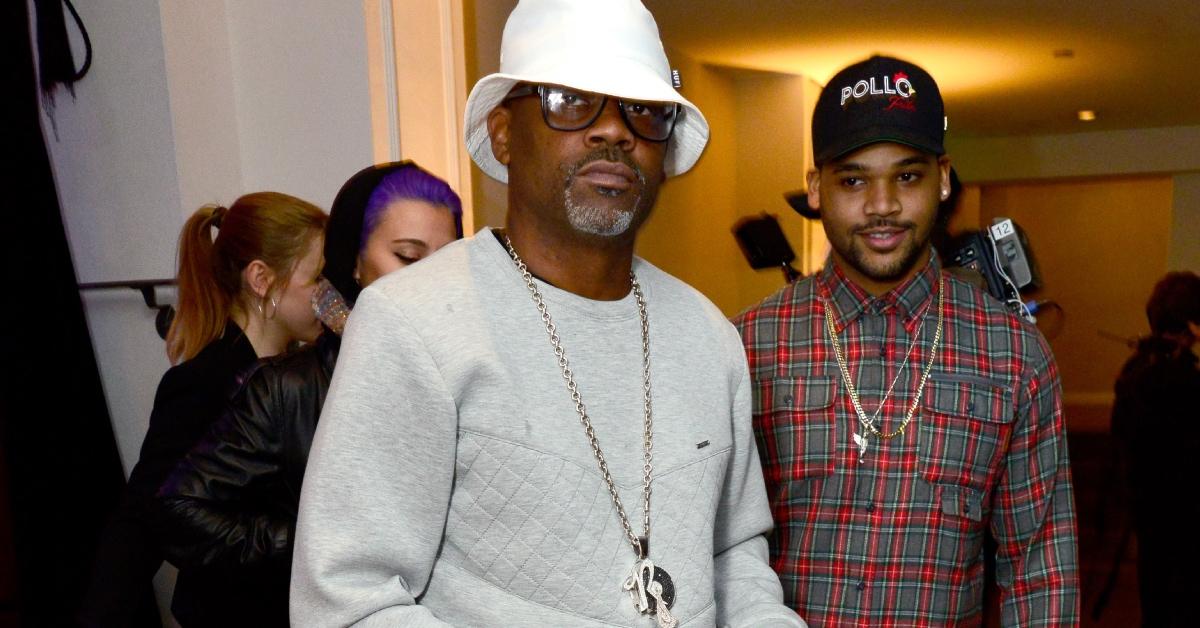 What happened to Damon Dash's $50 million fortune?
Dash, who has a total of five children with several women including his ex-wife Rachel Roy, went to court numerous times over child support and unpaid bills. While divorcing Roy around 2009, he told a judge he owed $2 million in back taxes and was in foreclosure on two properties. According to Celebrity Net Worth, Dash's net worth is now around $100,000.
In 2019, Dash asked a court to end his child support payments. Over a series of actions, courts ordered him to pay large sums in back child support and he claimed to have no assets or income.
What companies does Damon Dash own?
In 1995, Dash partnered with Shawn "Jay-Z" Carter and Kareem "Biggs" Burke to launch the music label Roc-A-Fella Records. The company launched Jay-Z's debut album and he was its first and primary artist for several years. Jay-Z and Roc-A-Fella grew in popularity and by the early 2000s, the label was working with more artists.
In 2004, a deal was made to sell Roc-A-Fella to Def Jam Recordings, which had previously held a 50 percent stake. Jay-Z became Def Jam's new president and even negotiated to own the rights to his master recordings.
After selling Roc-A-Fella, Dash was "left to fend for himself," according to a piece published by XXL Magazine. Several years later, in 2021, Dash was sued by Roc-A-Fella over his alleged attempt to mint Jay-Z's Reasonable Doubt album as a non-fungible token.
In the lawsuit, the company claimed it wasn't Dash's to sell, which ultimately resulted in the court ruling in favor of the label.
How did Dame Dash make his money?
Dash was successful due to Roc-A-Fella and the clothing line he co-founded with Jay-Z, Rocawear. His net worth reached $50 million at one time. However, Jay-Z bought out Dash's stake in the clothing line and also became the president of their music label after it changed hands.
Besides his work in the music industry, Dash also produced films like The Woodsman starring Kevin Bacon. Through Roc-A-Fella, he worked on the 2002 film State Property.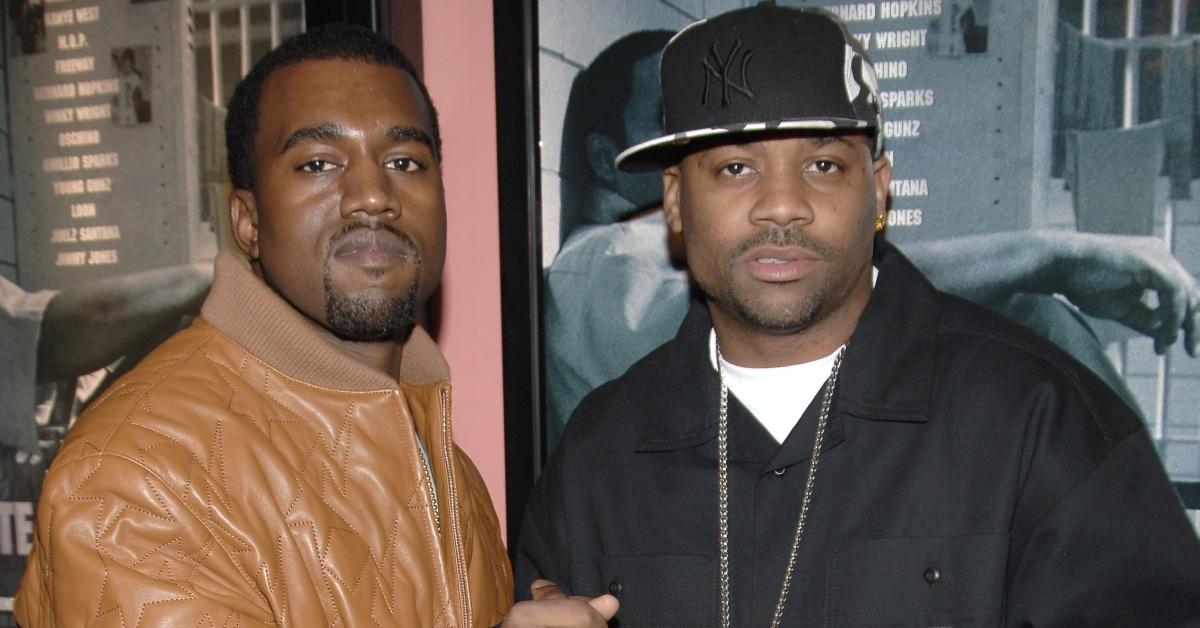 Do Kanye West (Ye) and Damon Dash get along?
In the Netflix docuseries chronicling Kanye West's rise to stardom, Dash reminisced about their early working relationship. West, now known as "Ye," released several of his albums with Roc-A-Fella.
Dash recalled in the show, "I was the guy who always ran around with a camera 'cause I knew that these moments were priceless, it was just a matter of when it was time." He said that West serves as a "new Michael Jackson" in that the world pays attention to what West does.