Who is 'Bachelor in Paradise' star Danielle Maltby — And what happened to her former fiancé?
Fans of ABC's Bachelor in Paradise were surprised on Oct. 17, 2022, when Danielle Maltby was one of the new women to join the Season 8 cast. Not only was her arrival unexpected, but she looked familiar to many viewers, who wondered where they'd seen her before. Danielle has a slightly longer and more interesting history with the Bachelor franchise!
So, who is Danielle Maltby, what's her Bachelor's history, and what's brought her back to fans' small screens? Read on to learn more about Danielle and her journey as part of ABC's popular reality dating universe. It's certainly not the average reality TV story.
Plus, is there a chance that she finds love before the end of the Bachelor in Paradise season?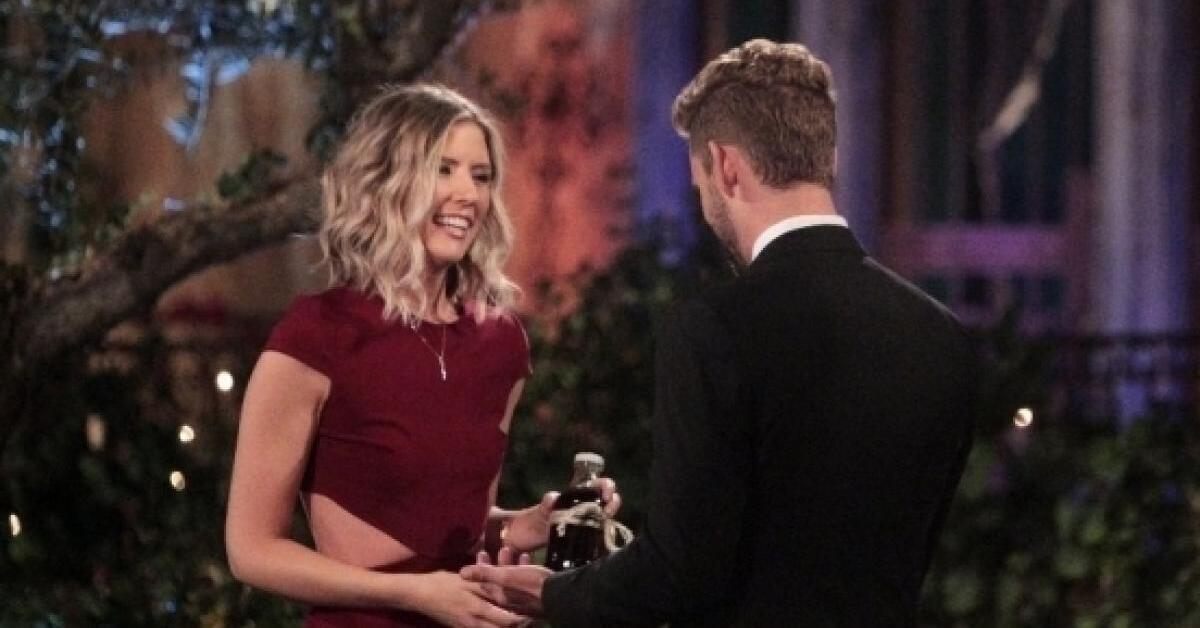 Danielle Maltby appeared on 'The Bachelor' after the death of her fiancé, Nick Haag.
TV viewers first met Danielle when she appeared on The Bachelor Season 21 in Nick Viall's fourth(!) attempt to find love by way of ABC. The then-31-year-old neonatal nurse from Nashville was eliminated in Week 7, just before the hometown dates.
However, she'd already won over the audience with her story of persevering after the death of her fiancé, Nick Haag. According to Us Weekly, the duo had been engaged for just three months before Nick passed away from a drug overdose.
The loss was made even more gut-wrenching by its circumstances. Danielle opened up about it in one Bachelor episode, admitting that she had been the one to find Nick deceased. "I didn't even know he was an addict, so it was a complete shock," she revealed.
But her willingness to be open with her grief and story of self-exploration afterward resonated with many viewers. It was no surprise that even though she didn't get a ring from Nick, ABC picked Danielle for Bachelor in Paradise Season 4.
Danielle Maltby previously quit 'Bachelor in Paradise' during Season 4.
Danielle was part of the cast for Bachelor in Paradise Season 4, which became infamous for the misconduct investigation involving DeMario Jackson and Corinne Olympios.
However, she wasn't part of the series very long. While she was part of the original cast, Danielle quit the season in Week 2. According to Bustle, her reasons for doing so had little to do with the show — she had the chance to volunteer her nursing skills in Africa!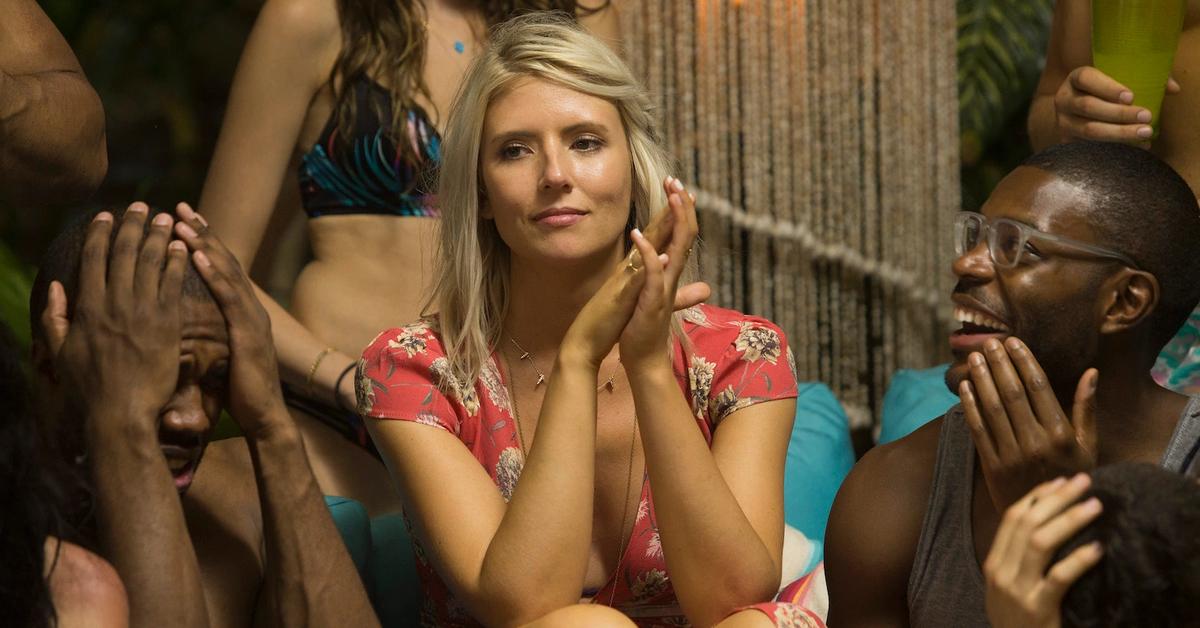 US Weekly reported in October 2022 that Danielle is now employed as a "nurse injector" and also has her own podcast called WoMed.
She also may finally have made a love connection! Speculation abounds that Danielle and Michael Allio have found love during Bachelor in Paradise Season 8. While viewers will have to keep watching to know for sure, there are already clues that the duo hit it off, likely bonding over the loss of their previous partners.
She also had a much-publicized relationship with fellow reality alum Paulie Calafiore, which ended in further heartbreak when Danielle discovered he was also seeing The Challenge star Cara Maria Sorbello.
Given all that history, it makes sense that Danielle would want to return for Bachelor in Paradise Season 8 and continue to push forward on her quest for true love.
Hopefully this time Danielle gets her happy ending!
Bachelor in Paradise airs Mondays and Tuesdays at 8 p.m. ET on ABC.