What is David Tepper's net worth? The owner of the NFL team Carolina Panthers has an impressive fortune.
David Tepper is a well-known hedge fund manager with plenty of money at his disposal. The billionaire is also the owner of the Carolina Panthers and has donated millions to various charitable organizations and political candidates. How much is David Tepper's net worth today?
A former Goldman Sachs analyst, Tepper founded his own hedge fund, Appaloosa Management, in 1993. Here's an estimate of how much he's worth in 2022.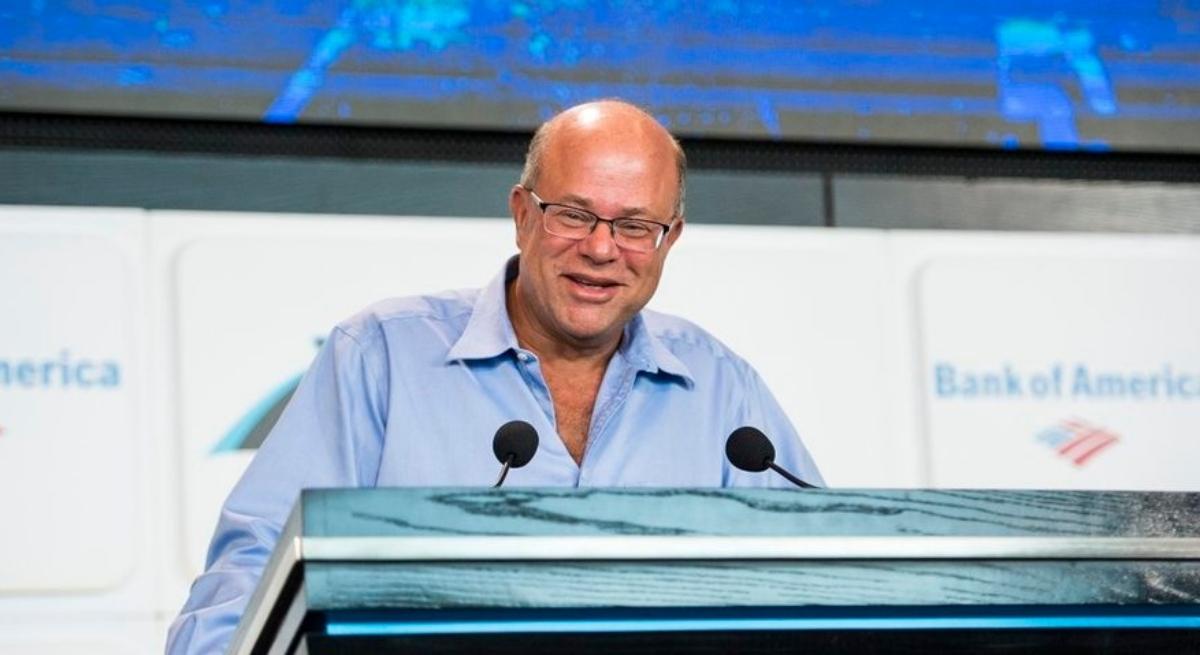 DAVID TEPPER Profile Summary
David Tepper is the founder and head of Appaloosa Management, a hedge fund firm managing $13 billion in client assets. In 2016, he relocated the hedge fund from New Jersey to Florida, causing a significant dip in New Jersey income tax revenue. He's known for making one of the most expensive sports team purchases in history, having bought the Carolina Panthers in 2018 for approximately $2.3 billion.
Profession: Hedge Fund Founder and President
Net worth: $18.5 Billion
Birthdate: Sept. 11, 1957
Birthplace: Pittsburgh, PA
Education: University of Pittsburgh (BA); Carnegie Mellon University (MSIA or equivalent of MBA)
Former Spouse: Marlene Tepper
Spouse: Nicole Bronish (since 2019)
Children: 3
How did David Tepper make his incredible net worth?
Tepper's net worth places him among the wealthiest individuals in the world thanks to his savvy investments and hedge fund management. According to Forbes, as of December 2022, his net worth is $18.5 billion, up from $14.5 billion in 2021 and $12 billion in 2020.
Tepper was #33 on the Forbes 400 List in 2022, as well as #103 on the Forbes Billionaires List. He has spent his entire career in finance, starting as a credit analyst at Equibank. After completing his MBA, he worked at Goldman Sachs. Reportedly, Tepper was its top trader and helped the firm survive the 1987 stock market crash.
When Tepper didn't receive the expected promotions at Goldman Sachs, he left the company. Soon after, in 1993, he started Appaloosa Management, his own hedge fund. He's known for having made investments in distressed bonds and distressed stocks to generate large profits on multiple occasions.
Who is David Tepper's wife and what is his wife's net worth?
Tepper was married to his first wife Marlene from 1986 to 2016. They had three children together and the marriage ended in divorce. In 2019, Tepper married Nicole Bronish. She hadn't spent much time in the public eye prior to their marriage, but the couple have made sizable donations to various causes.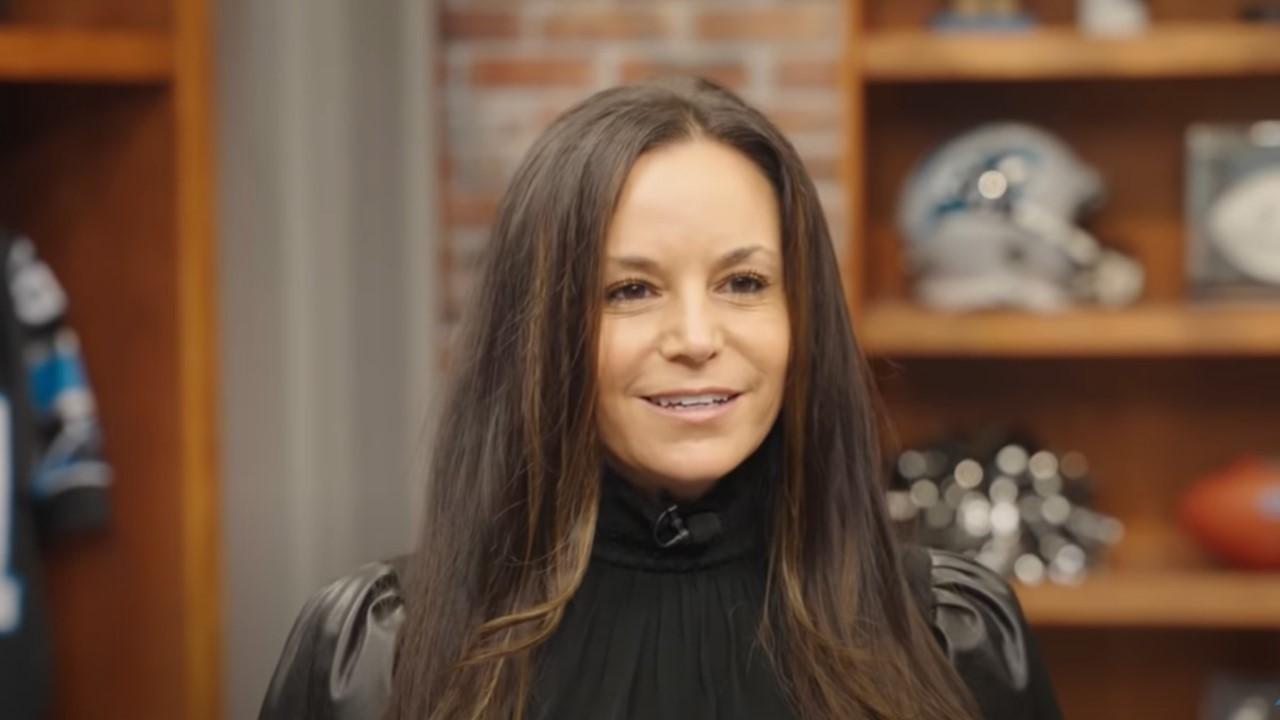 In 2013, Tepper donated $67 million, his largest gift ever, to Carnegie Mellon, which has named the Tepper School of Business after him.
In 2020, the University of South Carolina announced that Tepper and his wife were establishing a scholarship program for the University of South Carolina. The Nicole and David Tepper Scholars Program benefits students in the Department of Sport and Entertainment Management, launched with a gift of $567,000 from the Teppers over a three-year period.
This scholarship is intended for four incoming freshmen each year, with $10,000 being given to each recipient annually throughout four years of schooling. Nicole Tepper stated, "We hope this gift will ensure continued personal growth and outstanding career preparation for UofSC sport and entertainment management students."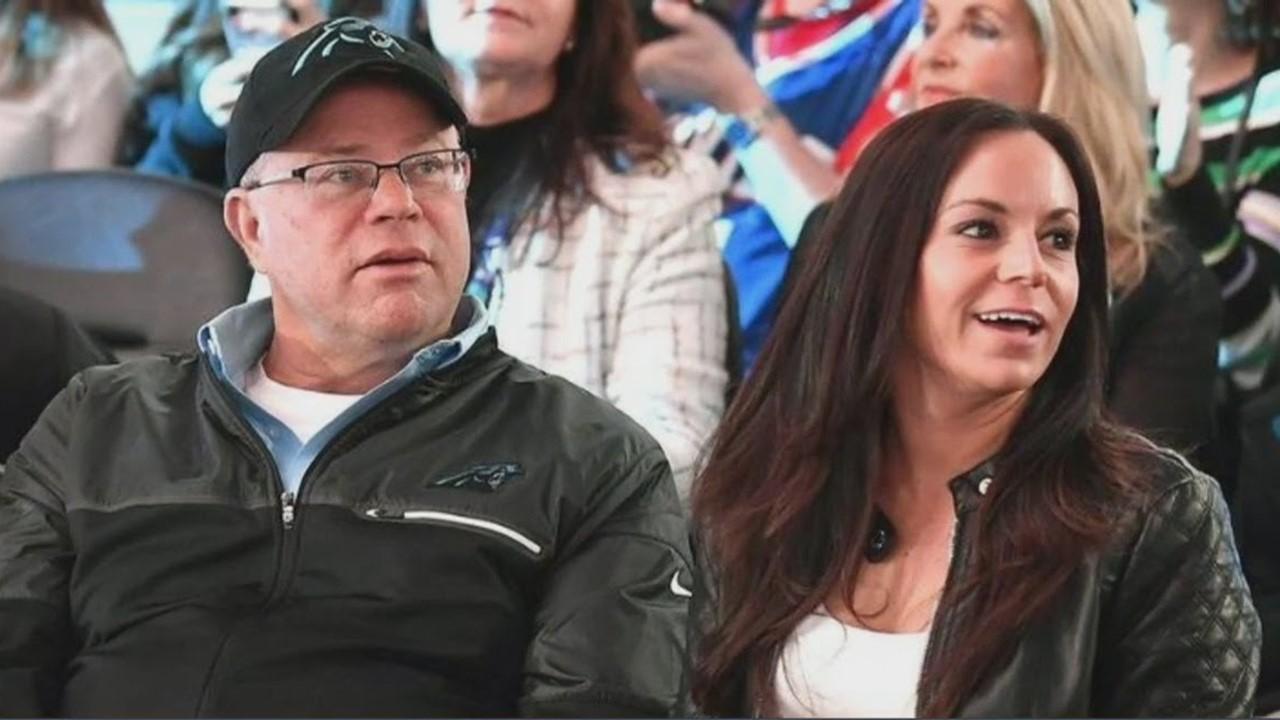 Other charitable contributions Tepper has made in recent years include the following:
2020: $2.65 million through the David A. Tepper Foundation for Chicago pandemic assistance
2021: $1 million from the David A. Tepper Foundation and the Nicole and David Tepper Charitable Foundation for Hurricane Ida relief
David Tepper said in an interview he's "leaning short" on equities.
In a December 2022 interview with CNBC, Tepper said he's "leaning short on the equity markets right now" as well as bonds due to high-interest rates.