Is 'Black Panther: Wakanda Forever' star Dominique Thorne dating anyone?
Actress Dominique Thorne may be relatively new to the Hollywood scene, but the stunning talent now has all eyes on her. Many people may remember Dominique for her breakout role (and first role) as Sheila Hunt in 2018's If Beale Street Could Talk. However, the 25-year-old has become the talk of social media for landing the role of Riri in Black Panther: Wakanda Forever.
Now that Dominique has catapulted to stardom, fans are ready to get the deets on her romantic life. After all, Dominique is gorgeous, talented, and appears to have a fun-loving personality. So, is Dominique Thorne dating? Here's everything that we know.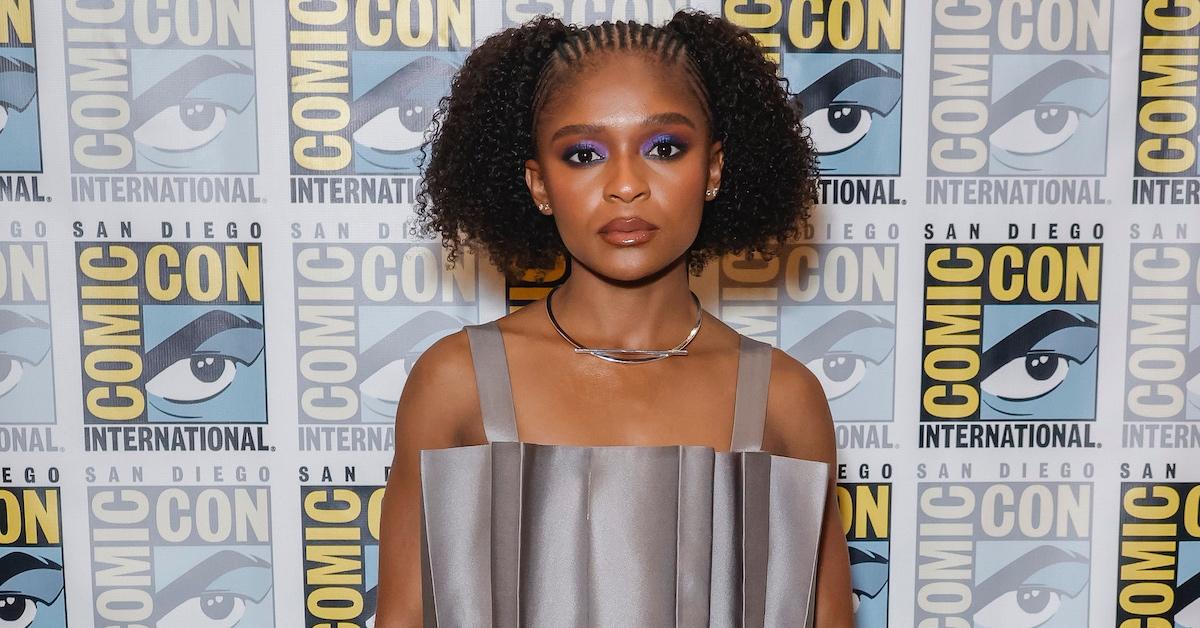 Details about Dominique Thorne's romantic life is currently unknown.
Fans may be interested in learning the intimate details about Dominique's love life, but unfortunately, very little is known about it.
Judging by Dominique's social media presence, it appears that the 25-year-old is single. The majority of Dominique's posts on Instagram include photos honoring her graduation from Cornell University, images of red-carpet appearances, and snapshots of the star hanging out with friends.
However, just because Dominique's IG presence shows no signs of her having a special someone in her life, that doesn't mean she doesn't have a partner. Many celebrities have become more partial to privacy since they prefer their talents to do the talking.
Not to mention, the details of a star's romantic life is their business only. So, if Dominique is being loved on by a partner, we'll only know that information once the star decides to spill.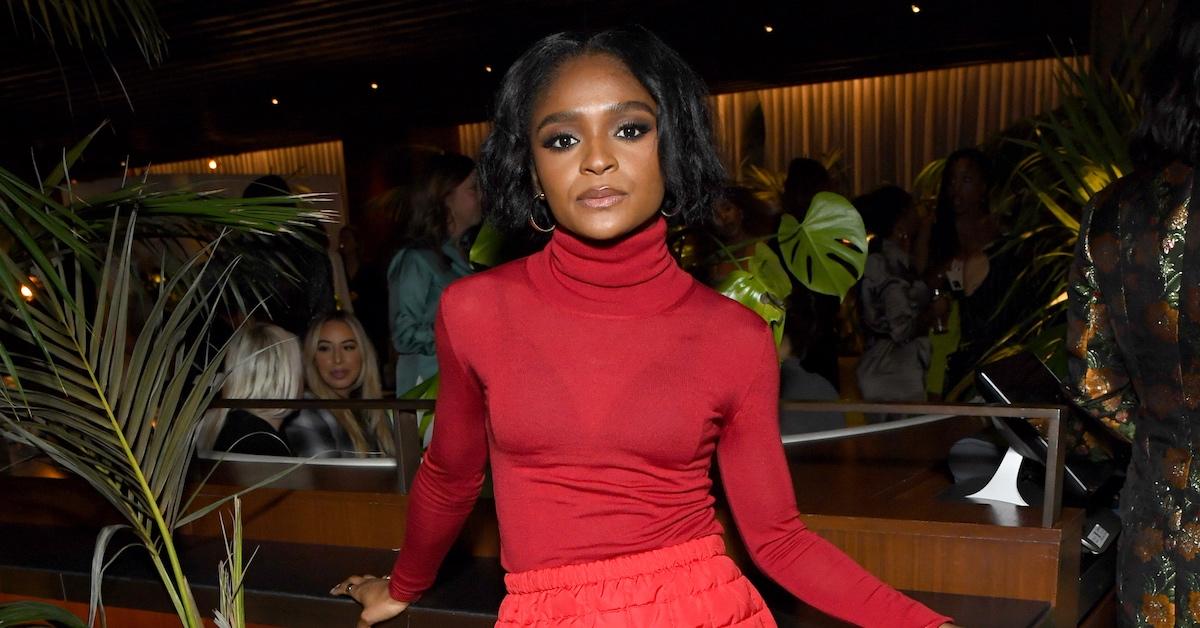 Dominique Thorne has always been vocal about her love for the Marvel universe.
It's no secret that Dominique has been a longtime fan of the Marvel universe — and we'd be hard-pressed to find anyone who feels otherwise.
In a February 2022 interview with BlackFilmandTV, the scholar shared that her love for Marvel was passed down from her parents.
""I think my mother might disown me if I didn't," Dominique told the outlet. "It's very much a Marvel household. I did know about Ironheart before I was approached with the role. So it was an awe, inspiring moment to think that I would be chosen to portray this woman and to bring her to the screen in this way."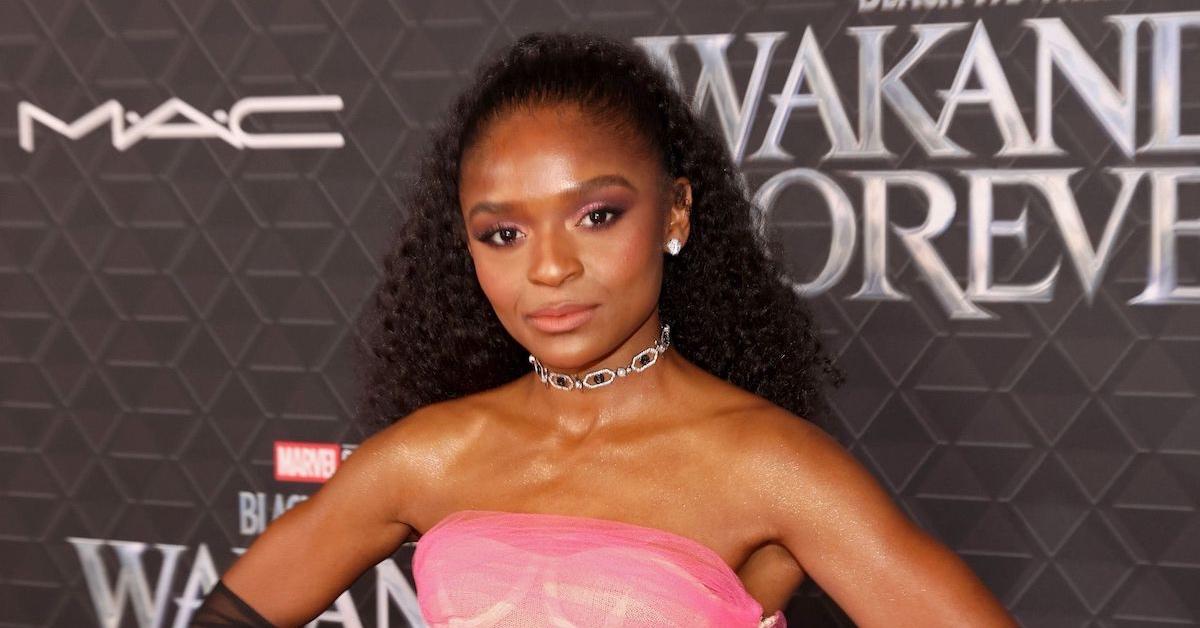 That said, we're excited to see Dominique do her thing as Riri in Black Panther: Wakanda Forever.
Black Panther: Wakanda Forever is in cinemas now after its premiere on Nov. 11, 2022.