Are Dorit Kemsley and Mauricio Umansky stepping out? Let's step in and find Out.
Dana Wilkey is really giving Gossip Girl a run for its money as she once again drops off another salacious rumor involving a couple of Real Housewives of Beverly Hills cast members. This time, Dana's idle hands are pointing the finger at Dorit Kemsley and Mauricio Umansky. According to Dana's unchecked game of telephone, Dorit and Mauricio might be more than just friends.
But is there anything to these Dorit and Mauricio affair rumors? Here's what we know.
Are Dorit Kemsley and Mauricio Umansky having an affair?
Although Dana "Pam" Wilkey's time on The Real Housewives of Beverly Hills was short, she managed to somehow build an entire career out of it. She was introduced as a guest in Season 1, promoted to a "friend" in Season 2, and was downgraded back to a guest in Season 3.
After that, we didn't hear from her again until she was arrested in 2014 for conspiracy to commit wire fraud. She plead guilty to misprision of a felony and didn't serve time in prison. The only thing she's committed to nowadays is gossiping about RHOBH.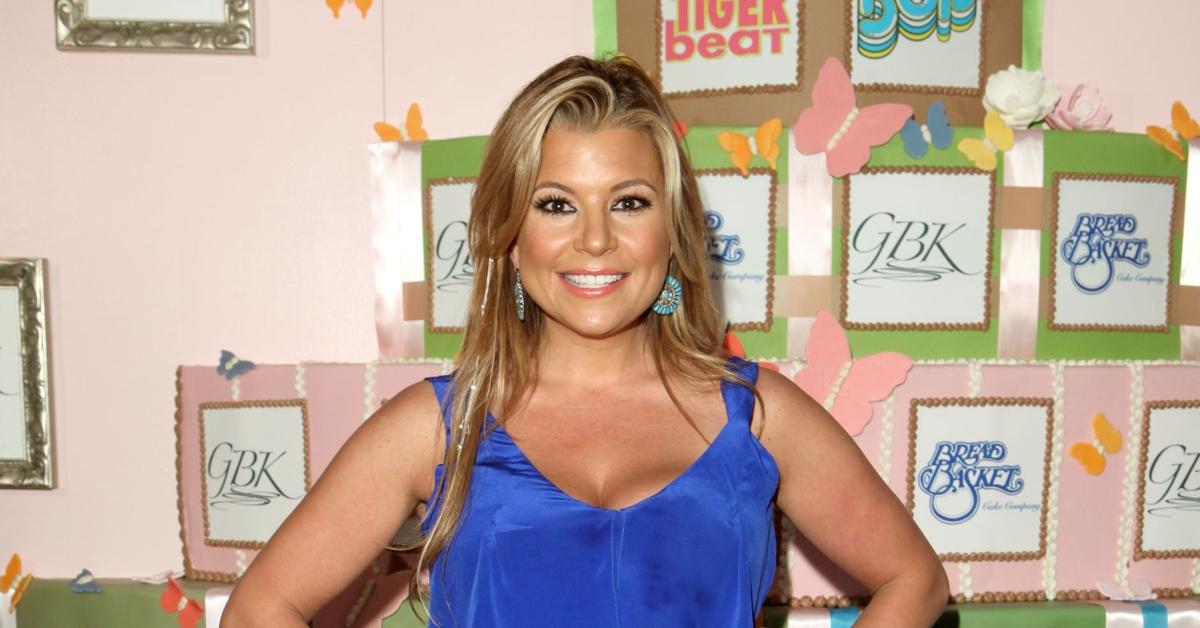 On August 14, Dana posted a graphic to her Instagram featuring a picture of Dorit Kemsley and Mauricio Umansky hugging each other, over the words "An Affair to Remember." She credited the photo to the KarenHugersWig YouTube Channel. "The fans can't stop talking about this! Thoughts?" wrote Dana.
We know at least one person who had a thought: Dorit herself.
Page Six reported that she jumped into the comments under that post with some much-needed questions. "Is something wrong with you, woman? Or are you just so miserable in your life you have nothing better to do?" asked Dorit. She also added, "Kyle and Mau are our friends and my kids call them uncle and auntie. Do you think this is OK for my kids to see when it's a disgusting lie?"
What would make Dana post something like that? Dorit has some ideas.
"If this is the only way you can make a buck then so be it, but at least have some decency and stop trying to peddle false narratives especially when you know there is ZERO truth behind it and your whole motive is to just hurt people for no reason."
Most people in the comments section seem to agree with Dorit. One user wrote, "Dana, girl, you really need to get a life. You had your chance on the show and obviously you suck and are boring. Have some class and move on." But if she moves on, how will she afford her $25,000 sunglasses?
The Dorit and Mauricio affair rumors began in May 2022.
In May 2022, an episode of RHOBH aired wherein we learned that Dorit's home was broken into by three men with guns in October 2021 when she was home with her children. The burglars stayed in her house for 20 minutes and took quite a bit. Us Magazine reported that Dorit said everything her late mother gave her, as well as deeply personal items like her daughter's baby bracelets, were stolen.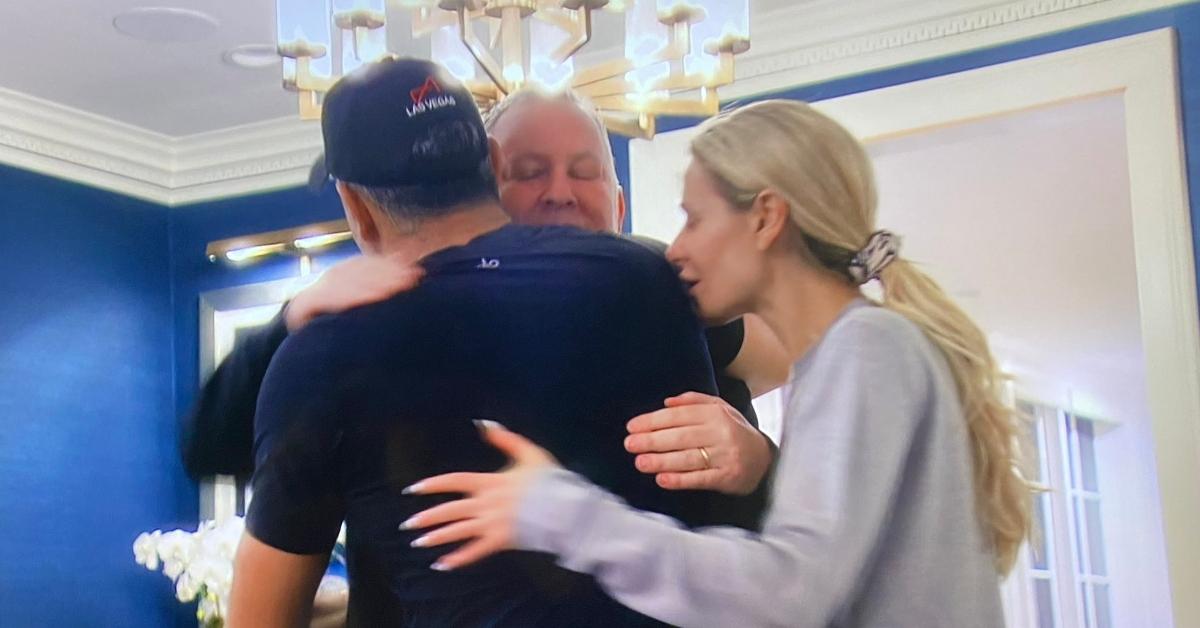 In this same episode, Mauricio and Kyle came over to comfort their friends. Who better to offer support than two people whose house was also burgled in 2018?
What sent the fans into a tizzy was seeing Mauricio hug PK, with Dorit's arms around them both. At that moment, Dorit kissed Mauricio's shoulder. This is quite a leap and, frankly, all it shows is people don't understand the many ways in which someone can act after a traumatic experience. Imagine turning a grateful gesture of affection into a full-blown affair.