What is Dr. Mehmet Oz's net worth? The retired surgeon, politician, and Tv personality has an impressive net worth and his TV talk show host days are behind him.
Dr. Mehmet Oz began his career appearing as a health expert on The Oprah Winfrey Show. Shortly after, she began producing his syndicated television show, The Dr. Oz Show, which has been running since 2009. Dr. Oz is a retired cardiothoracic surgeon who has decided to pursue a political career. He is currently running for Pennsylvania State Senate.
DR. MEHMET OZ Profile Summary
Profession: Television Personality, Retired Surgeon, Political Candidate, Author
Net worth: $100 Million
Birth date: June 11, 1960
Birthplace: Cleveland, Ohio
Birth name: Mehmet Cengiz Öz
Father: Mustafa Öz
Mother: Suna Öz (neé Atabay)
Marriages: Lisa Oz (m.1985 — )
Children: Daphne Oz, Oliver Mustafa Oz, Arabella Sezen Oz, Zoe Yasemin Oz
Education: Tower High School, Harvard University (graduated 1982), University of Pennsylvania School of Medicine (graduated 1986)
After years of hosting The Dr. Oz Show, Dr. Mehmet Oz has decided to turn his attention to politics. Oz announced his bid for retiring Sen. Pat Toomey's Senate seat in Pennsylvania on Nov. 30, 2021. Since then, his platform has sparked much discussion, and he recently won the GOP Senate Republican Primary over David McCormick.
Recently, Oz was required to file a financial disclosure form, and his net worth shocked constituents and audience members everywhere. What is Dr. Oz's net worth? Here's what you need to know.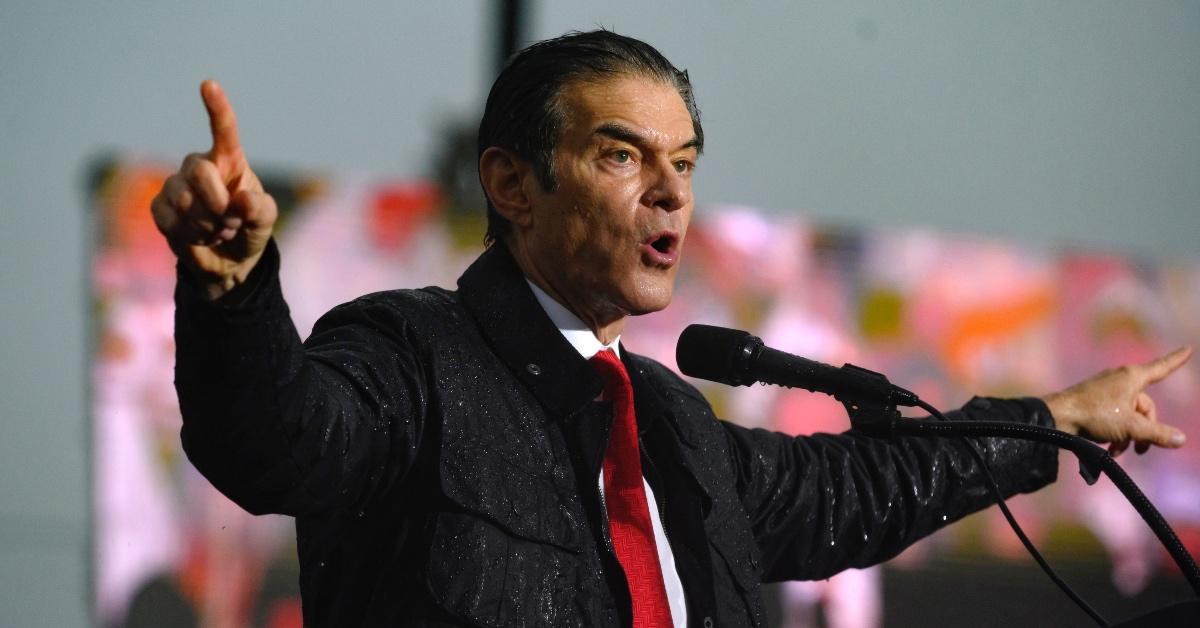 What is Dr. Oz's net worth?
Mehmet Cengiz Öz, known professionally as Dr. Oz, was born in Cleveland, Ohio, to immigrant parents. His parents moved to the United States to pursue medical careers, with his father training in cardiothoracic surgery and his mother being the daughter of a pharmacist. Dr. Oz also has two sisters, Seval and Nazlim.
Growing up, Dr. Oz attended private school in Delaware before graduating and attending Harvard University for biology. He also later attained MB and MBA degrees from the University of Pennsylvania's School of Medicine and Wharton School. Dr. Oz began his medical career with a residency at the Presbyterian Hospital in New York City. His residency was notable after being hired by famous cardiothoracic surgeon Eric Rose.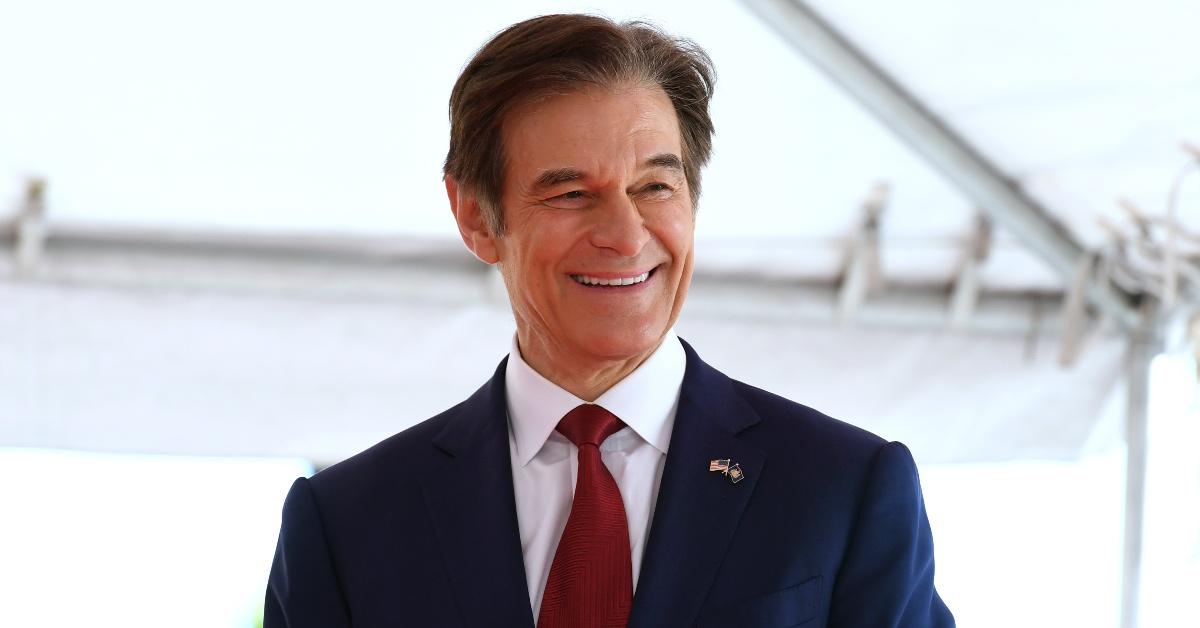 Oz also gained notoriety for his and Jerry Whitworth's program, the Cardiac Complementary Care Center, which provided alternative medicine to heart disease patients. Oz and Rose collaborated on a heart transplant for Frank Torre, the brother of then-New York Yankees manager Joe Torre. The pair developed a strained relationship as Oz's media attention grew, especially as he began to appear as a health expert on The Oprah Winfrey Show.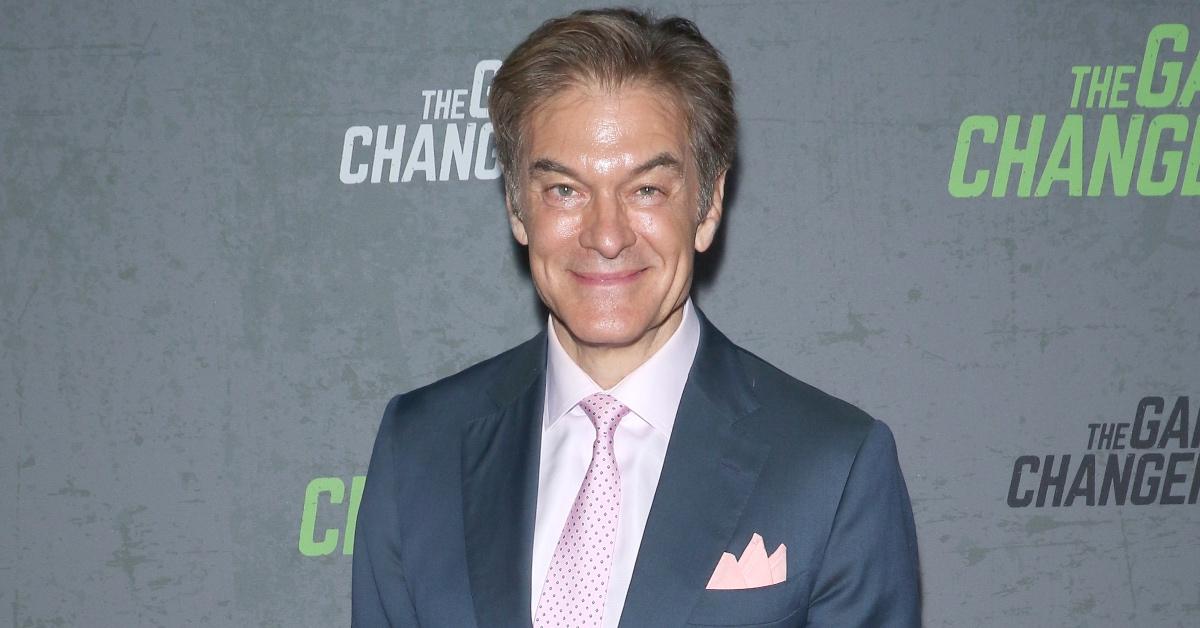 In 2009, Oprah offered to produce Oz's syndicated show, and thus, The Dr. Oz Show debuted on Sept. 19 of that year. In addition to his show, Dr. Oz has appeared on a show titled Oprah's Allstars, a show exploring his surgery career called Surgeon Oz, and a brief hosting stint on Jeopardy! Additionally, he is the co-author of eight books, including YOU: Losing Weight.
Although many would think that Dr. Oz makes money from his television programming alone, that estimation wouldn't be correct. Per Celebrity Net Worth, Dr. Oz's estimated net worth is $100 million, but some of that can be attributed to his wife's family, according to Forbes. Dr. Oz's wife, Lisa Oz (neé Lemole), is from the Asplundh Tree Expert dynasty, which has $4.7 billion in revenue and is the 98th biggest private company in America as of 2022.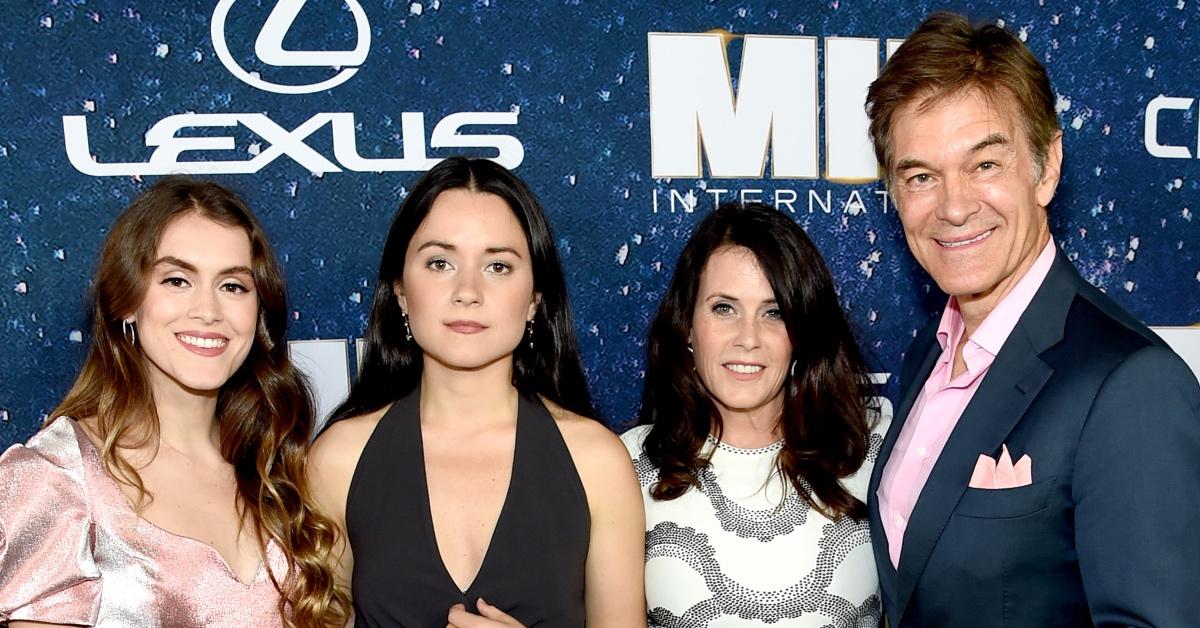 The company trims trees for all kinds of utilities and is currently run by the third generation of Asplundhs. It's no surprise that Oz was able to fund his political campaign with not only his own dollars at work but $12.1 million of personal loans.