Dr. Pimple Popper says her husband Dr. Jeffrey Rebish is "The Brains" of their operation. But does she have children?
Over the course of the last decade or so, Sandra Lee, aka Dr. Pimple Popper, has built a name for herself in the dermatology field. The board-certified dermatologist amassed millions of followers on YouTube thanks to her uploads popping a variety of pimples, which transitioned into a TLC reality show based on the same concept.
Dr. Pimple Popper is as famous as can be due to her work in the skincare field, but what do we know about her personal life? Namely, who is her husband, and does she have any kids? Keep reading to find out what she has had to say about her family.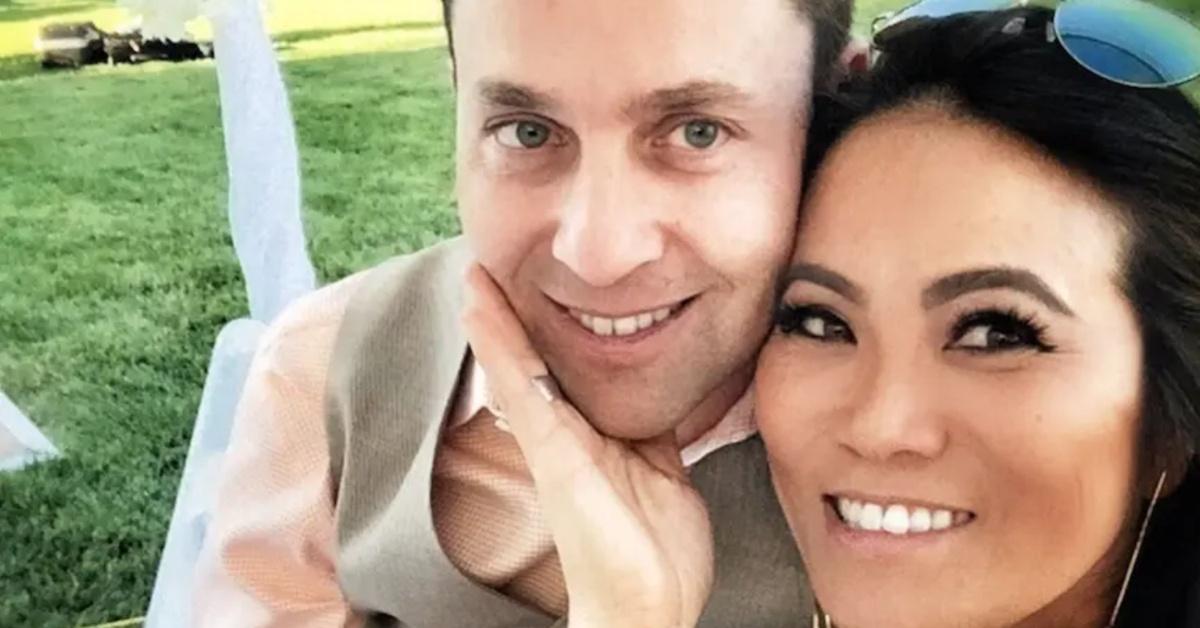 Dr. Pimple Popper has built quite a life with her husband, Dr. Jeffrey Rebish.
Thankfully for Dr. Pimple Popper, she was able to merge her love life and her love for her work when she married Dr. Jeffrey Rebish in 2000, a fellow dermatologist and graduate of both Drexel University and Dartmouth College. The two doctors co-head their famed practice Skin Physicians and Surgeons in Upland, Cal., together. Jeffrey is much more shy when it comes to social media than Sandra is, but the reality star was still able to tell us a bit about their union.
"He's the brains and I'm the personality," Sandra said regarding their work dynamic during a 2019 interview with us. "We complement each other well, we have different things we do at the office."
Jeffrey and Sandra met at medical school in Philadelphia when they were both students. It was apparently love at first sight, and the couple was an item from then on. They remained dating through school, then relocated to Sandra's home of Upland, Cal., where they still reside.
She added that there is one surefire way that they kept the flame of their relationship burning for all these years: leveling the playing field. "The big thing, I think for everyone who works with their husband or a family member is the hierarchy," Dr. Pimple Popper explained to us. "We would never be able to work together if I worked for him or if he worked for me. The fact that we work alongside each other [is key], because we know we have each other's best interest at heart."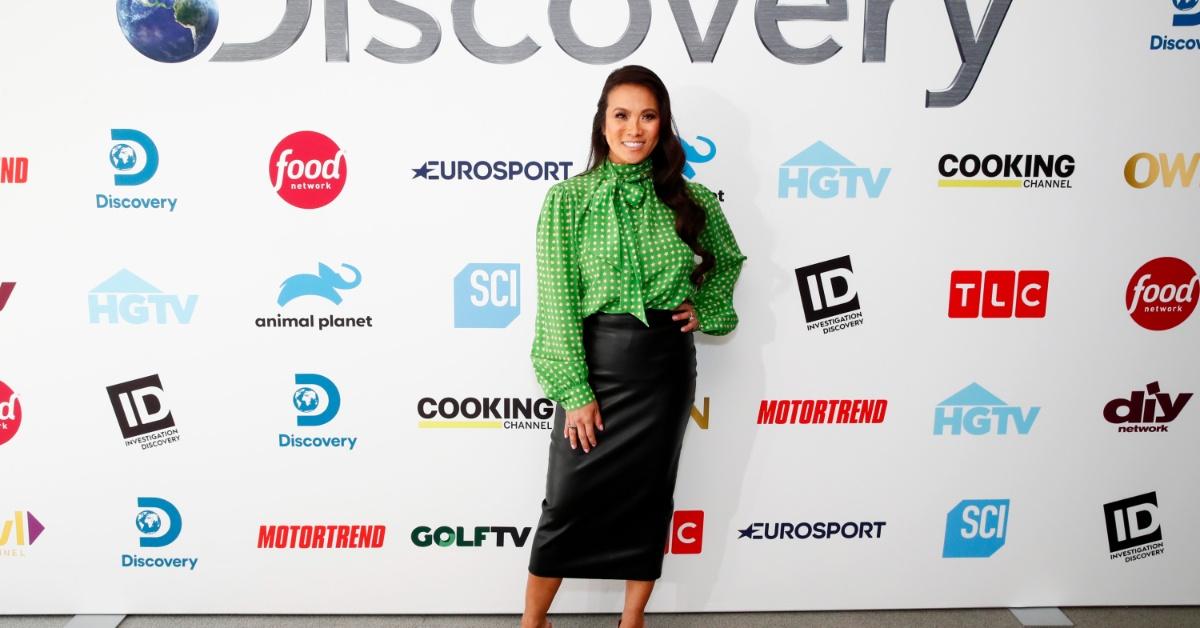 Sandra also made it known that they respect each other's intelligence and have enough trust to sometimes ask each other hard questions. "Like, if I ask for his opinion about something, and he thinks it's the stupidest thing, he'll tell me it's stupid and I respect that," she said at the time. "I know he cares about me — he's not just saying, 'Yea do that [stupid thing].' And that's what I think is nice about working with your husband. You know they have your best interest at heart."
Does Sandra Lee, aka Dr. Pimple Popper, have any kids?
Outside of a decades-long happy marriage to Jeffrey, the two doctors are also the proud parents of two sons, aged 16 and 17. Much like Jeffery, Sandra's children are largely kept out of the spotlight, but she did tell us a bit about her relationship with them during our past conversation.
"I once said to them, 'You know, your mom is a YouTuber'," the doctor told us in 2019. "And they were like, 'Mom, you are not a YouTuber. Please, don't ever say that.'"
She admitted at the time that her younger son is a fan of her social media content, but her older one "is like, 'I can't watch this stuff,' and I respect that."
Despite now commanding legions of followers and running one of the most successful dermatology practices in the U.S., Sandra maintained that "I don't really act like anything's different" when it comes to her family.