What is Jason Robins' net worth? DraftKings CEO Jason Robins officially became a billionaire in 2021.
When it comes to sports betting, there is no denying that DraftKings is dominating the field.
DraftKings, which launched in 2012, became a publicly traded company in 2020 and currently averages 2 million monthly paying customers.
The company was founded by Jason Robins, Matt Kalish, and Paul Liberman — but it's Robins who holds the title of CEO. So, how much is the former Vistaprint employee worth today? Keep reading to find out.
Jason Robins officially became a billionaire one year after DraftKings went public.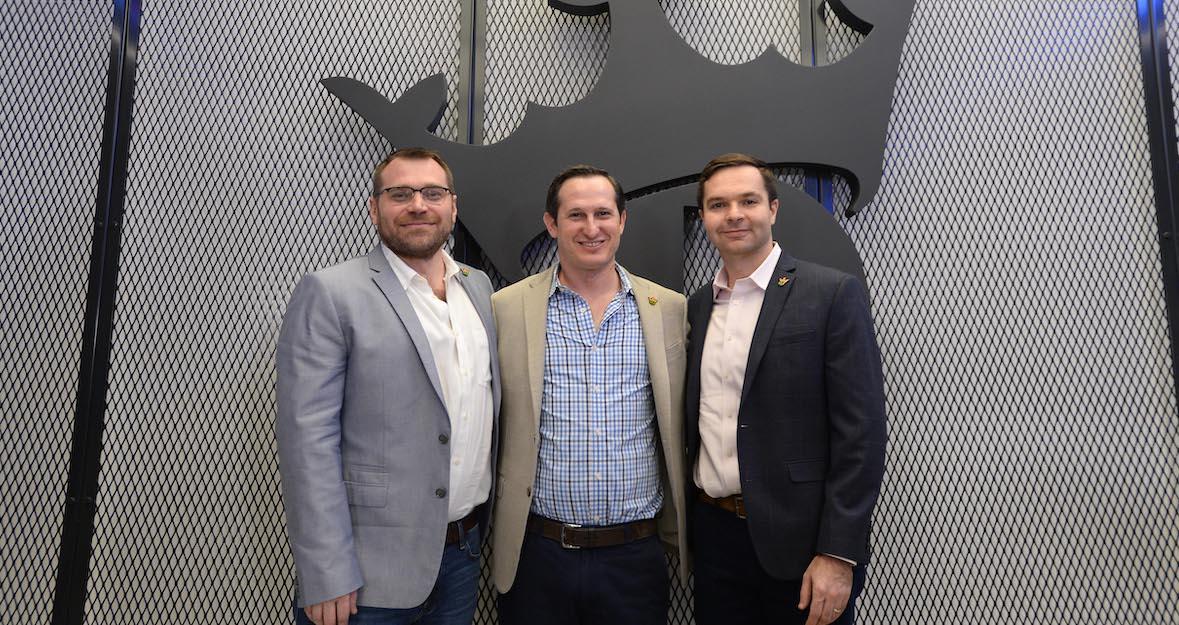 When Robins, along with Kalish and Liberman, started DraftKings a decade ago, it initially operated out of Liberman's house. However, by 2014, DraftKings reported $41 million in funding from a variety of investors, and in 2017, its CEO Robins announced the company was approaching 8 million users.
Fast forward, and DraftKings went public in April 2020, under the "DKNG" ticker symbol on the Nasdaq. "By bringing together our leading consumer brand, data science expertise, and industry-leading products with SBTech's proven technology platform, we will accelerate our innovation, growth, and scale," Robins said in a statement.
JASON ROBINS Profile Summary
Jason Robins is the co-founder and CEO of DraftKings, who founded the company alongside Matthew Kalish and Paul Liberman.
Profession: Co-founder and CEO of DraftKings
Net worth: $1.1 billion
Birthplace: Miami, Fla.
Birthdate: October 3, 1973
Marriage: Shannon Robins
Children: 2
Education: Duke University
Thanks to the company's continued success — DraftKings acquired Golden Nugget Online Gaming in 2022 — Robins officially became a billionaire in 2021. According to Forbes, Robins is worth an estimated $1.1 billion.
Co-founders Kalish and Liberman hold a 1.8 percent and 2 percent stake in the company, respectively, making them worth an estimated $500 million each.
How much is DraftKings valued today?
Despite having to settle several lawsuits over the years, DraftKings is still an extremely successful company and has a market cap of $5.92 billion.
Since its launch, DraftKings has expanded beyond sports betting, starting DraftKings' Marketplace, where it sells NFTs of sports icons, and it acquired the Vegas Stats & Information Network (VSiN), a broadcaster focusing on sports betting-oriented programming — a sign the company is expanding into the content space.
"Staying ahead of the competition on the innovation front and making sure that everything we do is high quality," Robins told Medium when asked what keeps him up at night. "I also worry about hiring and retaining the best talent. It's a little easier because of the business we are in. People feel a lot of passion for sports. It also helps being in Boston."
What happened to the DraftKings and FanDuel merger?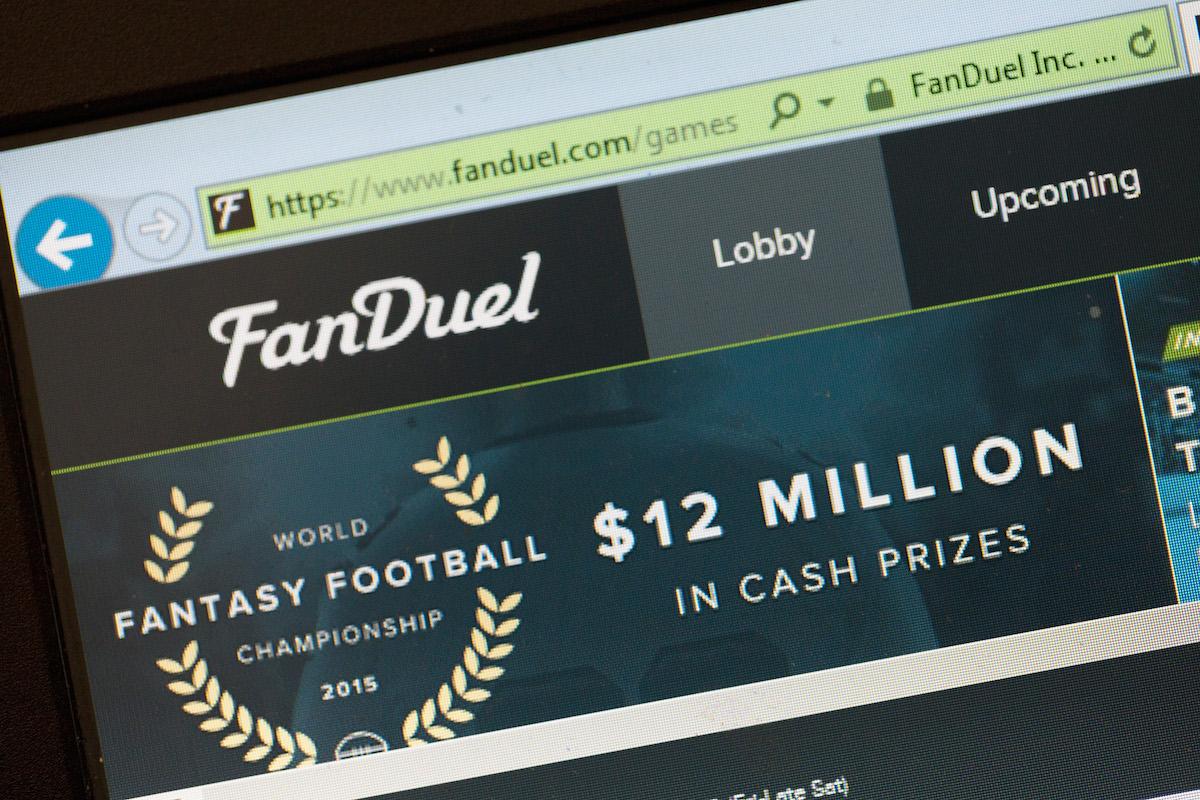 Its biggest competitor remains FanDuel, which is owned by Ireland-based Flutter Entertainment and is traded on the London Stock Exchange. FanDuel has a market capitalization of $16.5 billion.
In 2016, DraftKings and FanDuel attempted to merge, but the agreement was blocked by the Federal Trade Commission to prevent potential monopoly. Currently, DraftKings and FanDuel control 65 percent of the U.S. market for daily fantasy sports, as reported by Morning Consult.